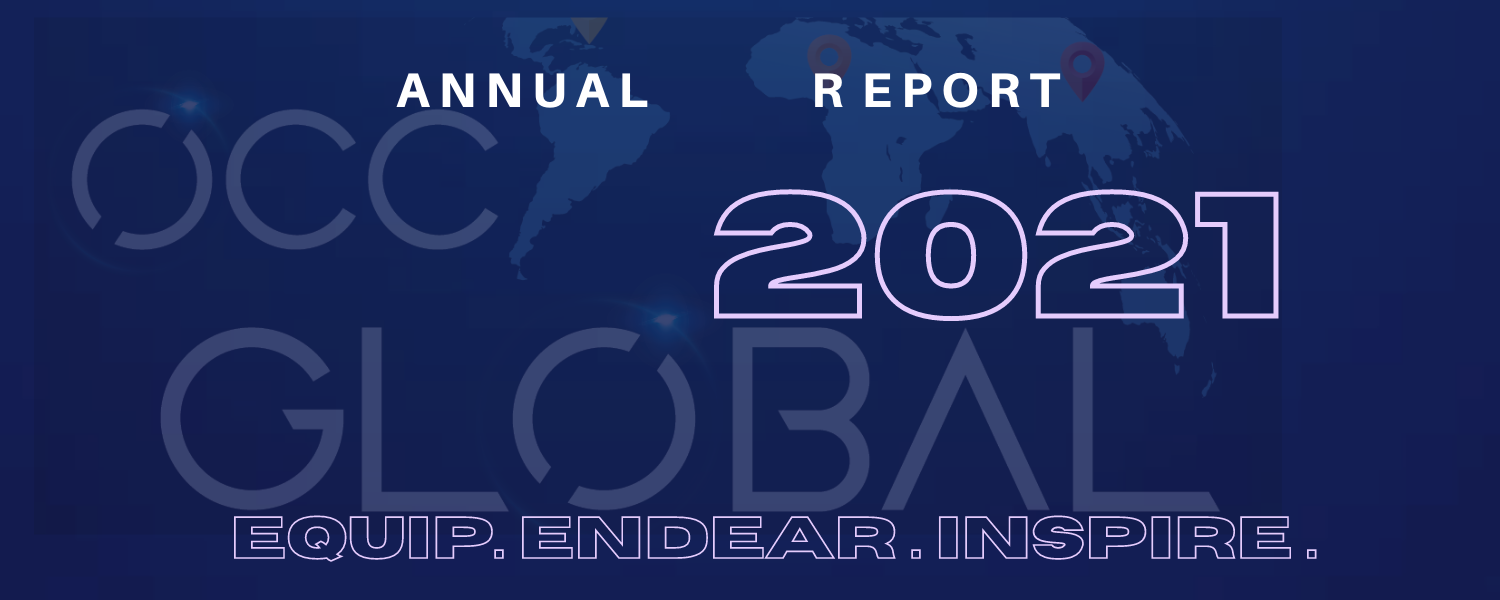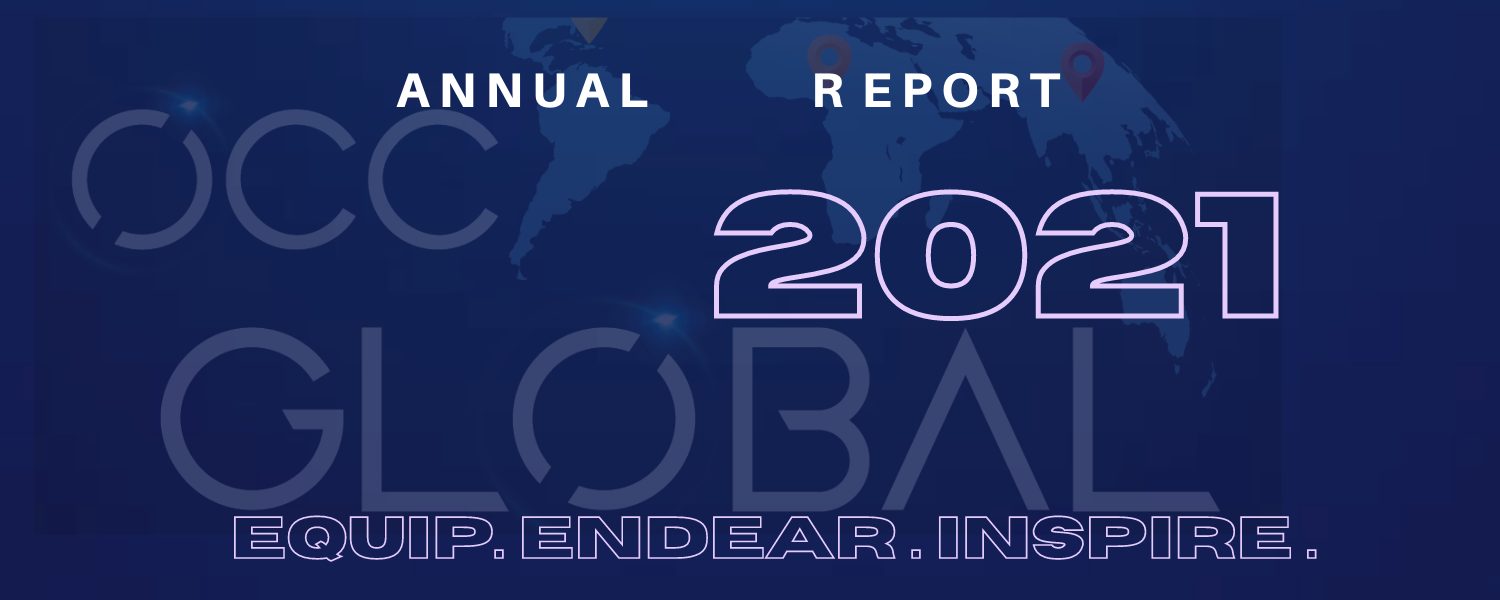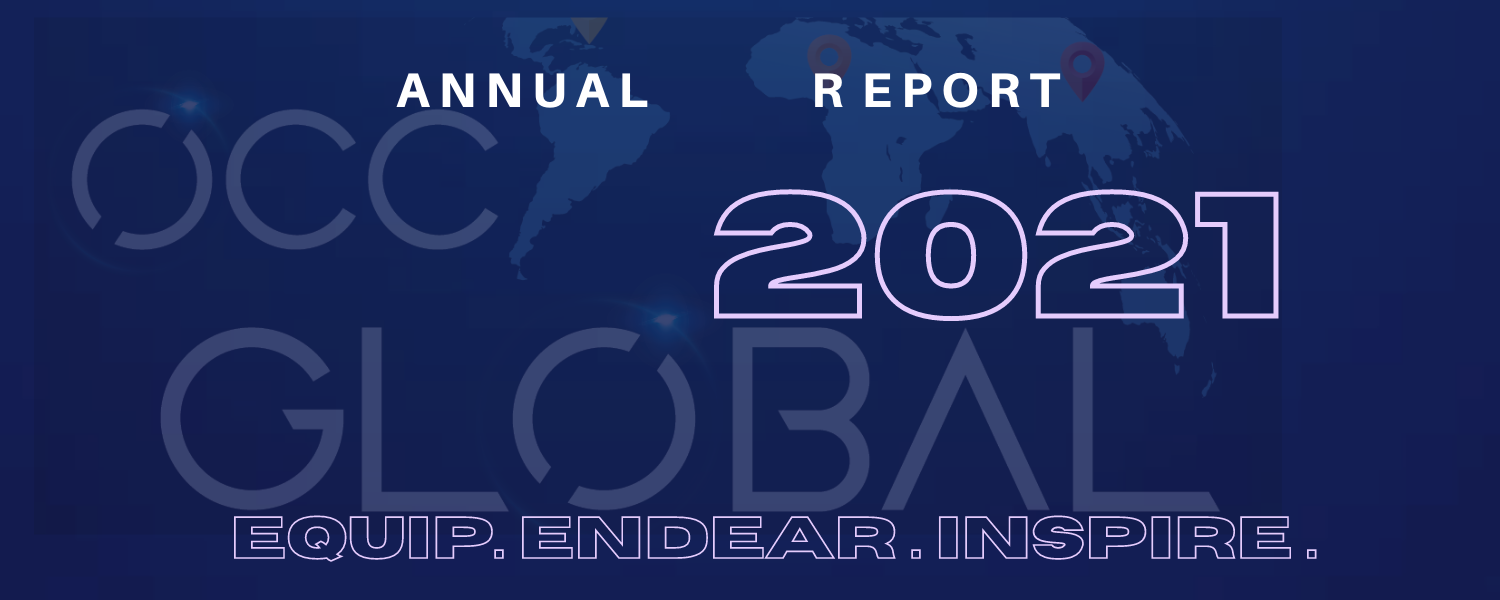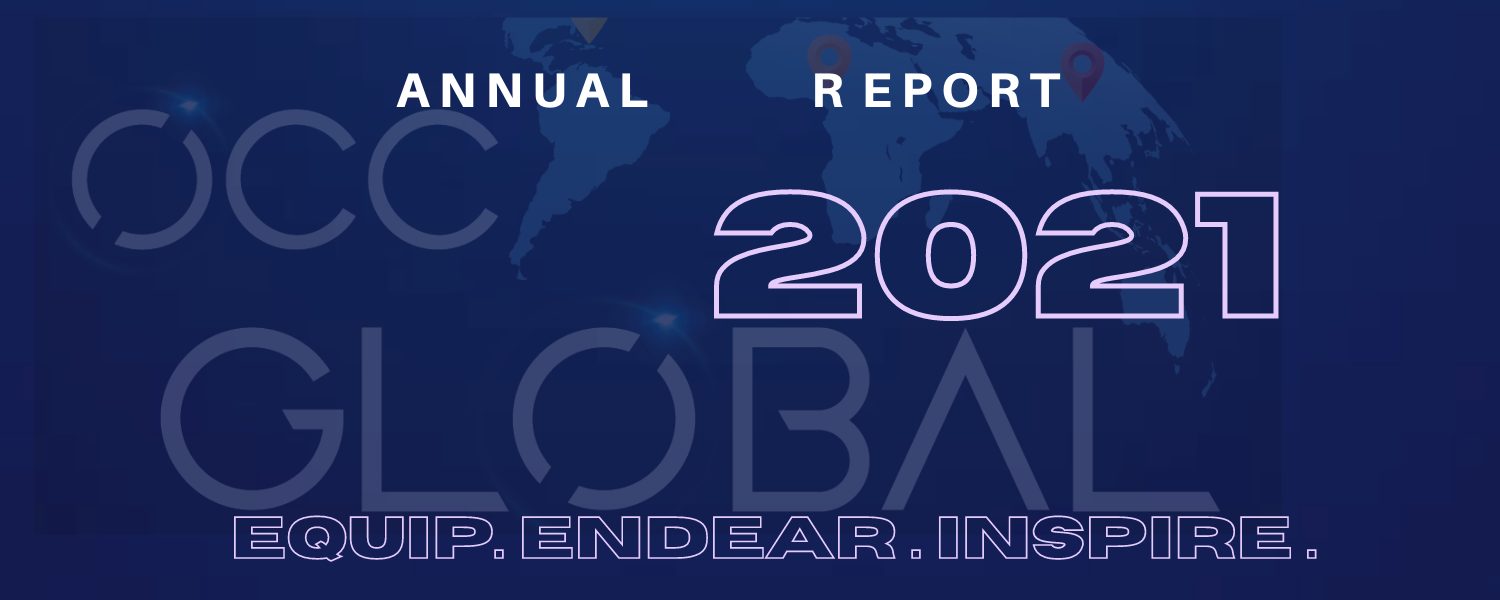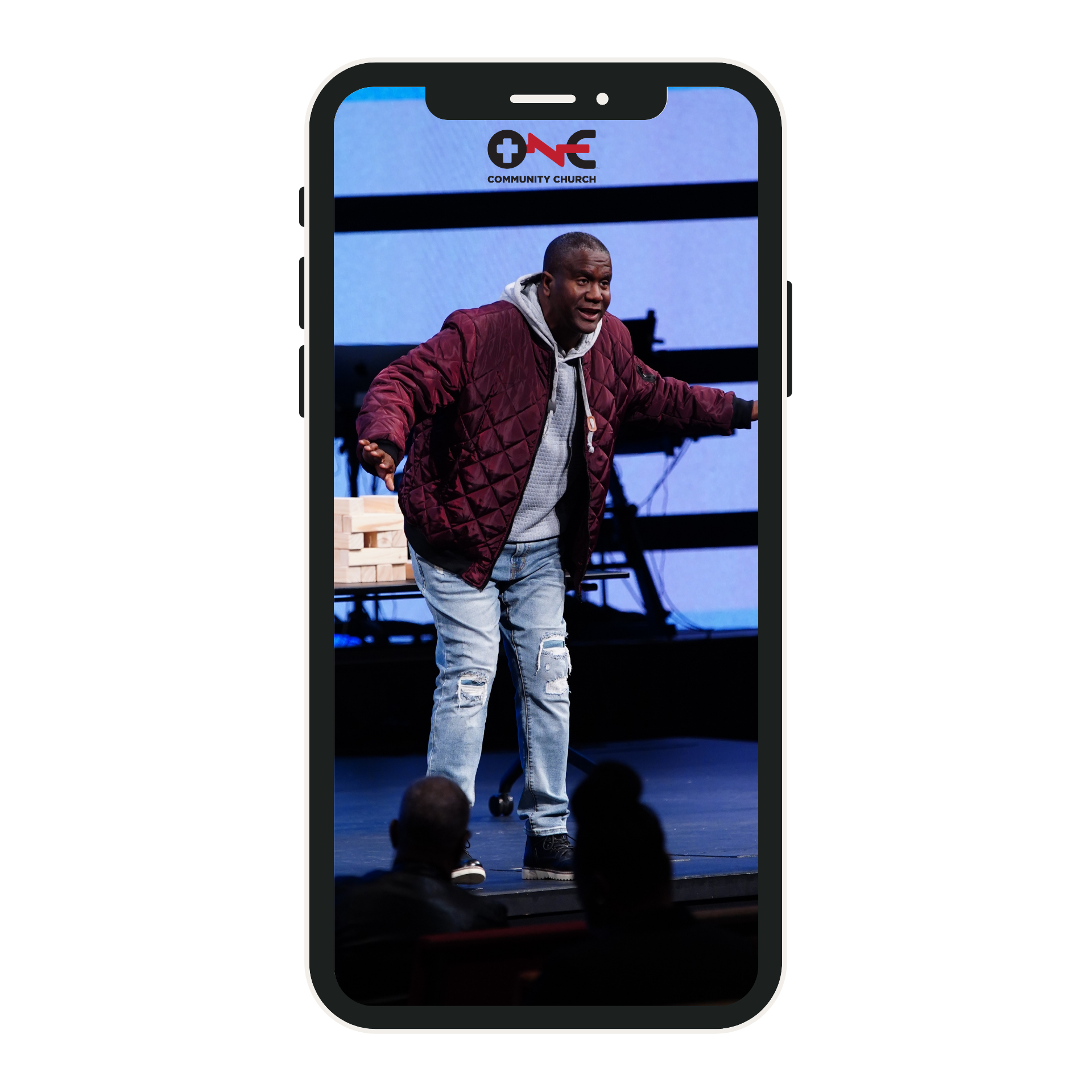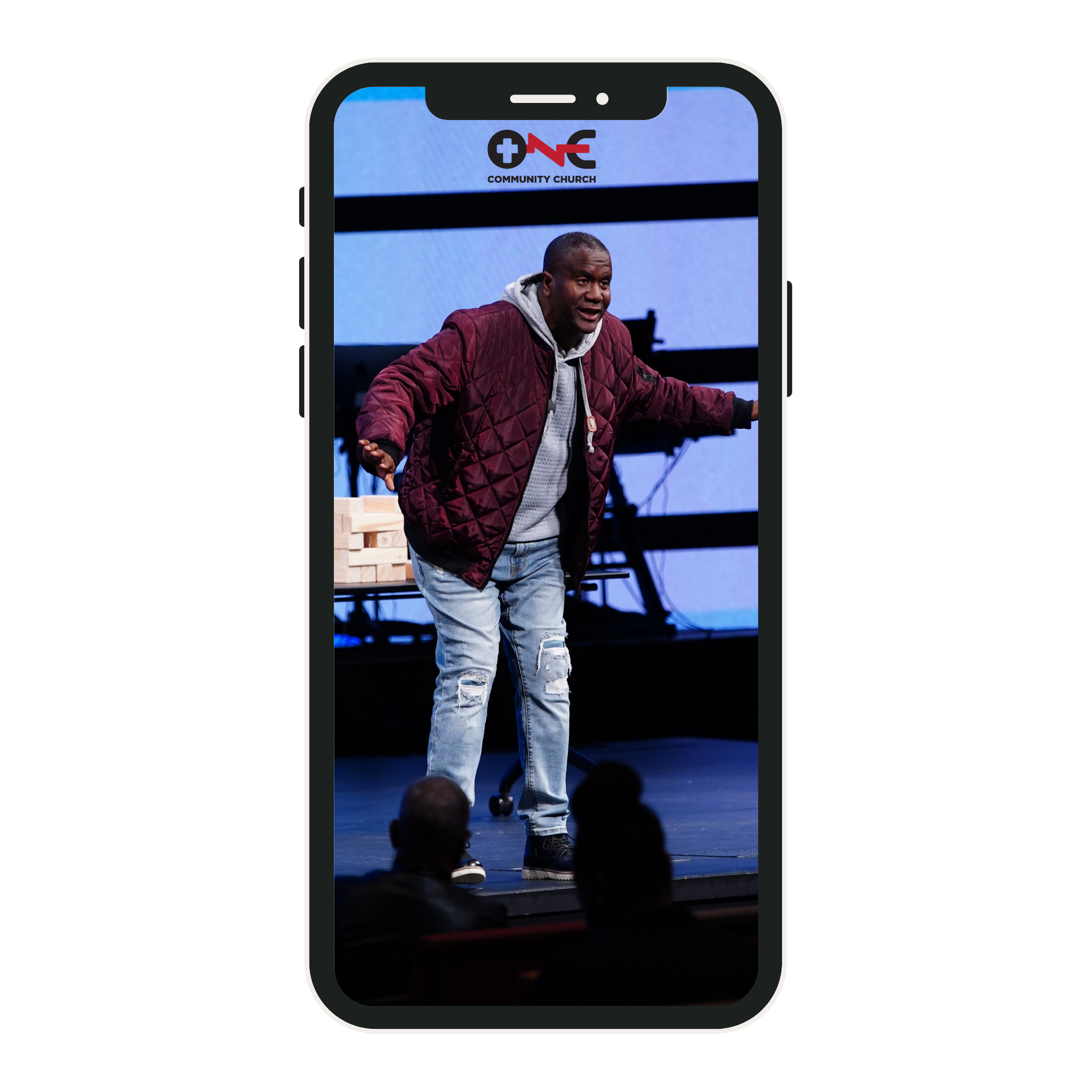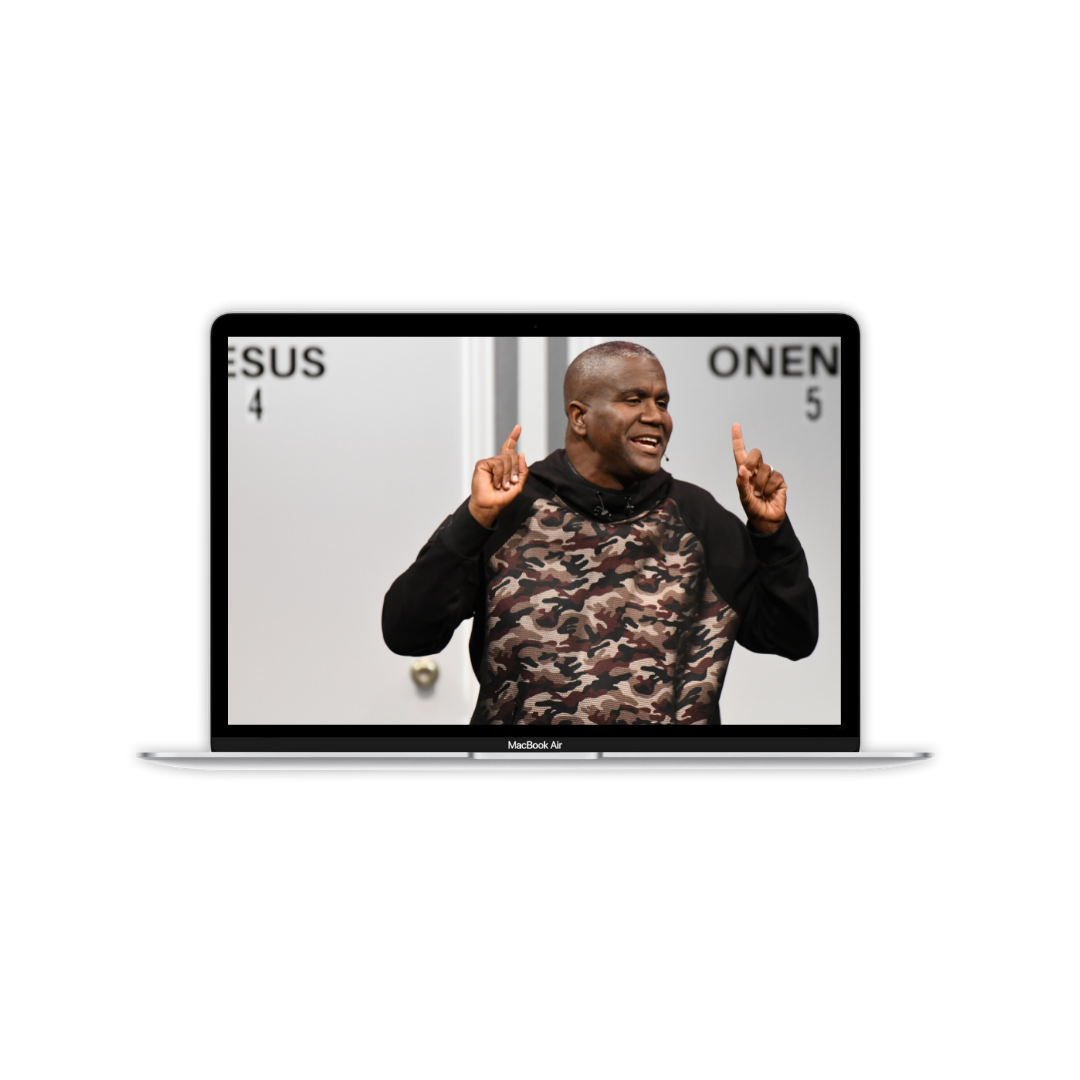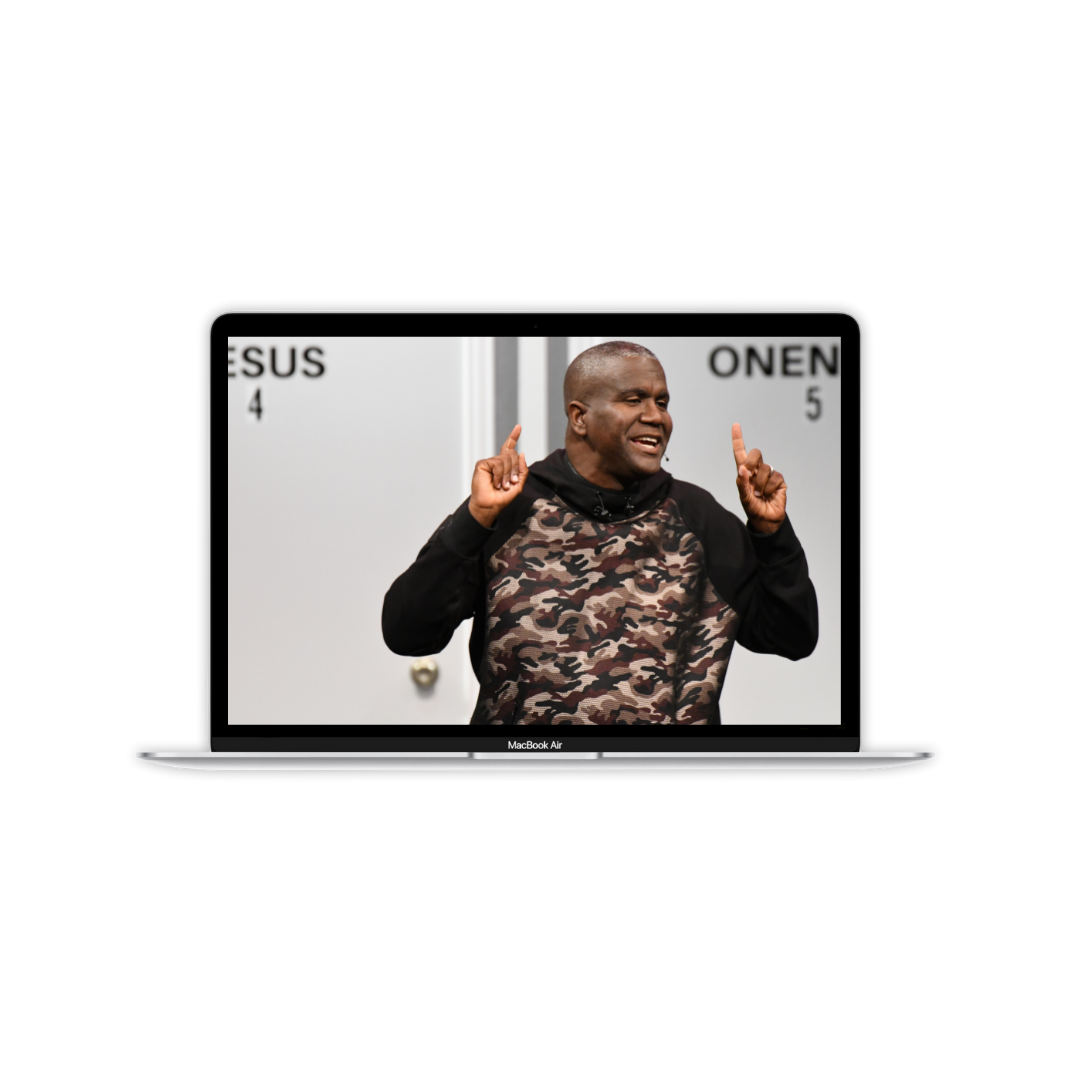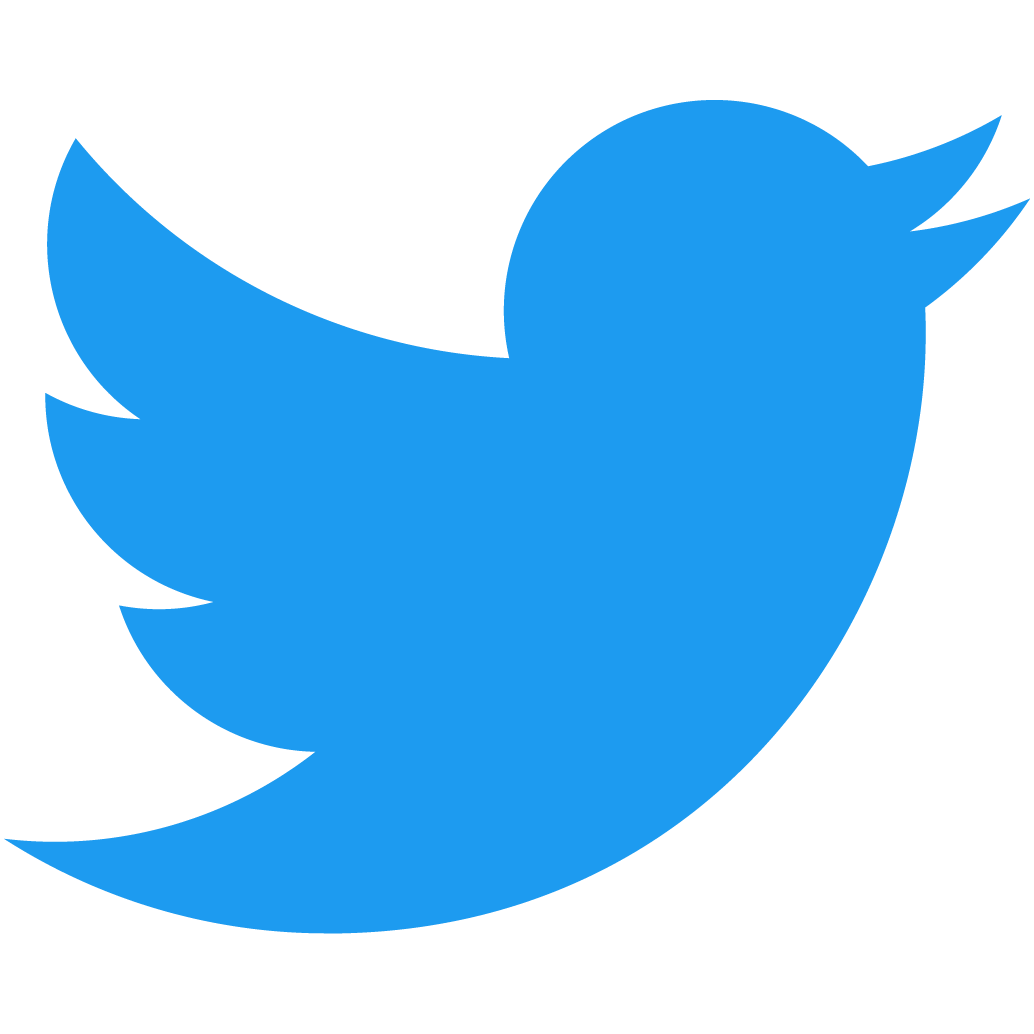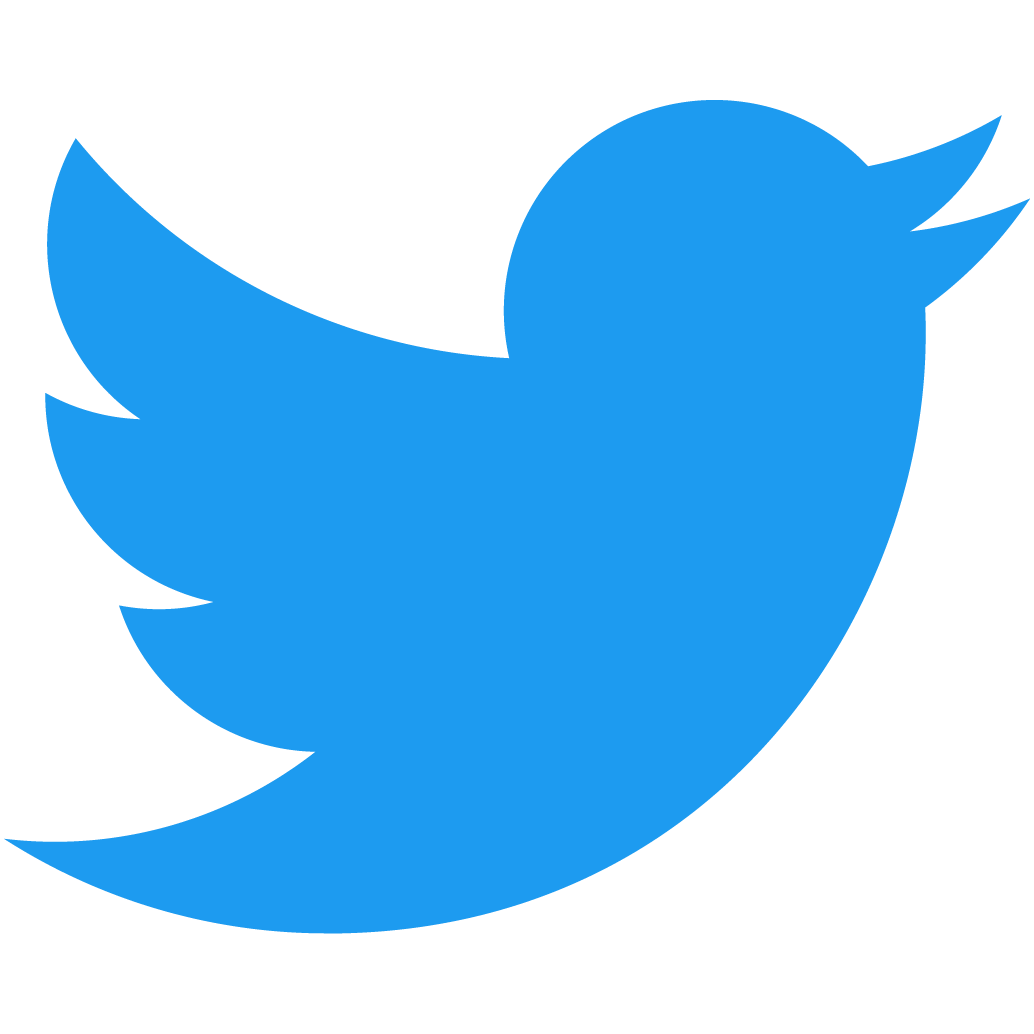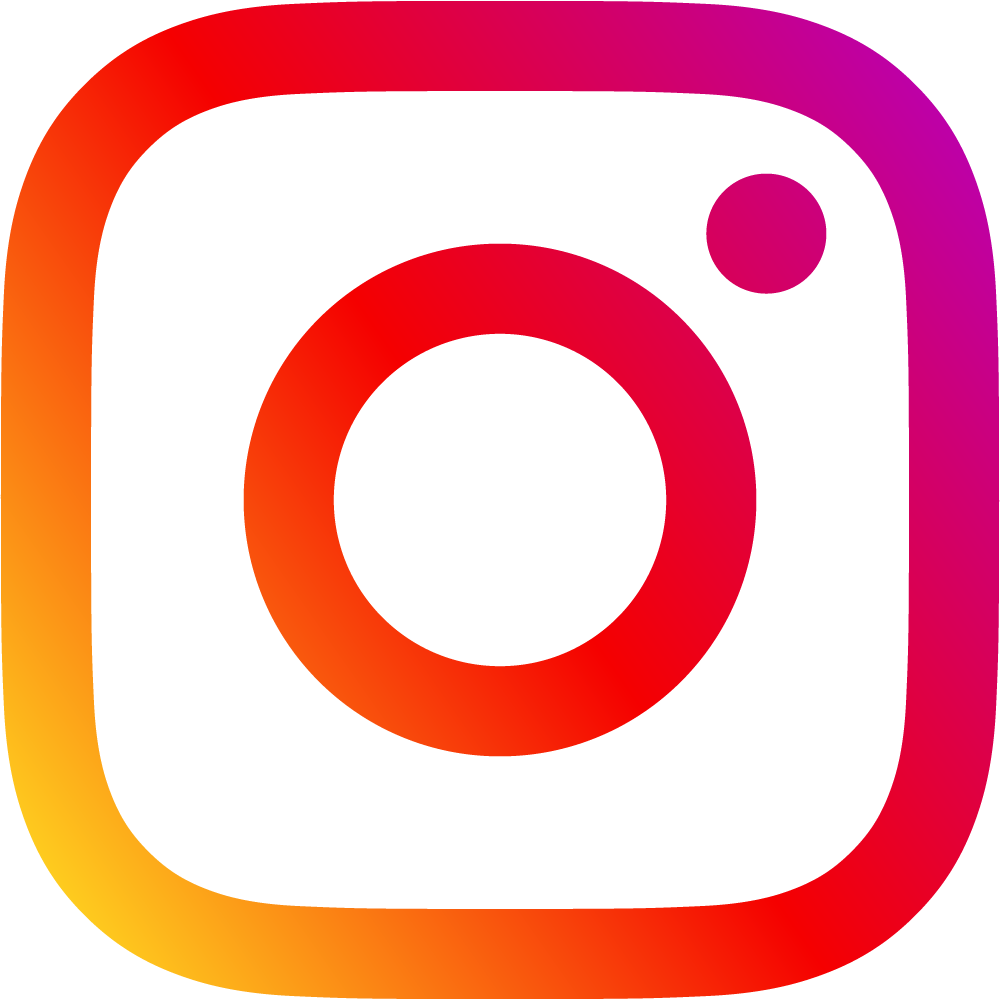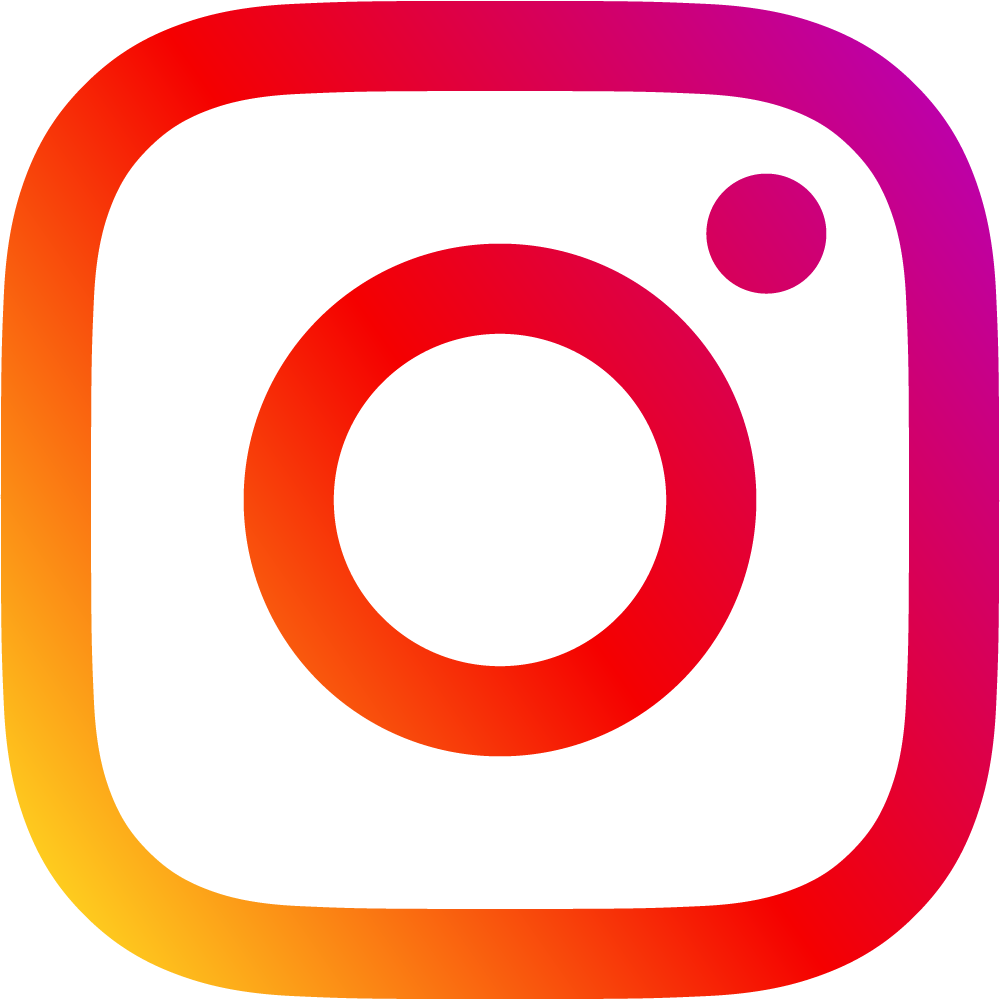 26,900
INSTAGRAM FOLLOWERS
5,726,208
people reached on insta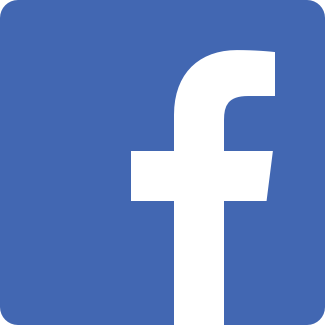 58,957
FACEBOOK LIKES
18,523,349
people reached on FB
35,915
YOUTUBE 
SUBSCRIBERS
EQUIP
Equip our core by enlisting and training students and adults to give, lead, and invite.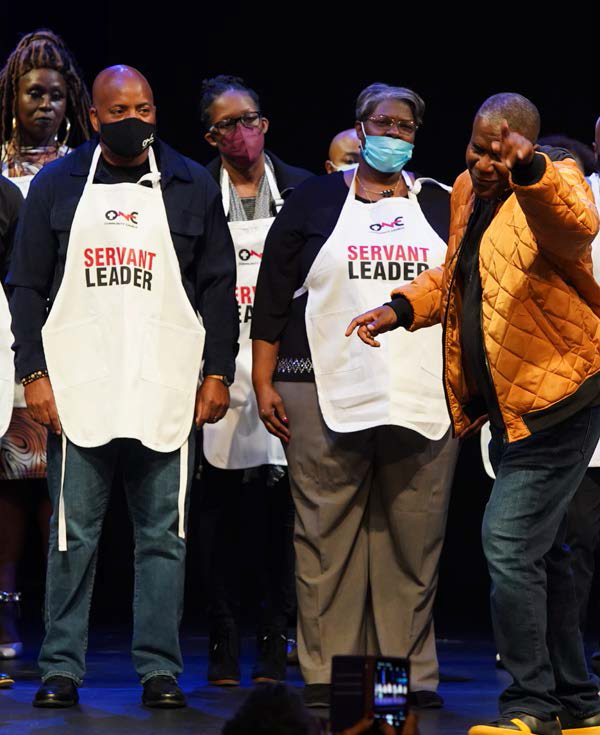 Leadership College Graduates
Women' Conference In-Person & Virtual
Men's Conference In-Person & Virtual
Groups Leaders Conference
ENDEAR
Endear our community by ensuring people know we are here, are happy we are here, and better off because we are here.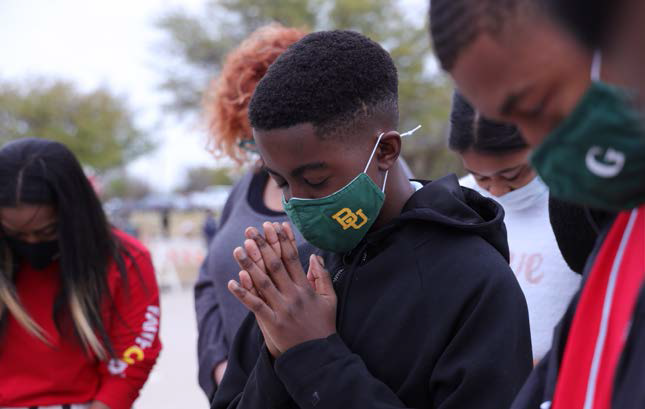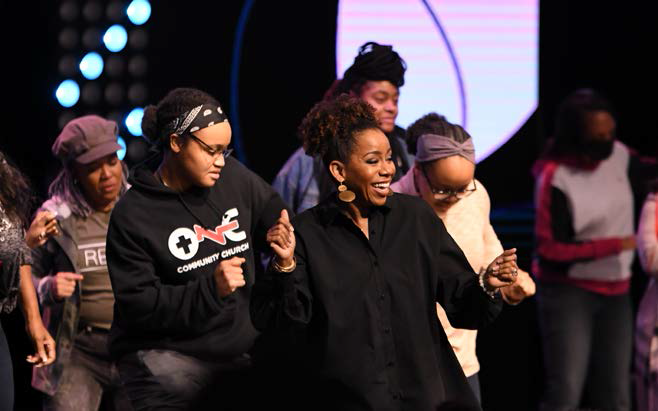 Feed the Family - Lewisville
Fall Carnival and Trunk or Treat
INSPIRE
Inspire our audience by creating experiences that cause people to say: I'm glad I came and I can't wait to come back."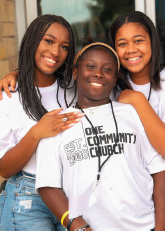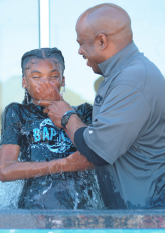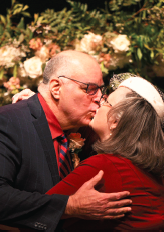 On Mission…for every generation.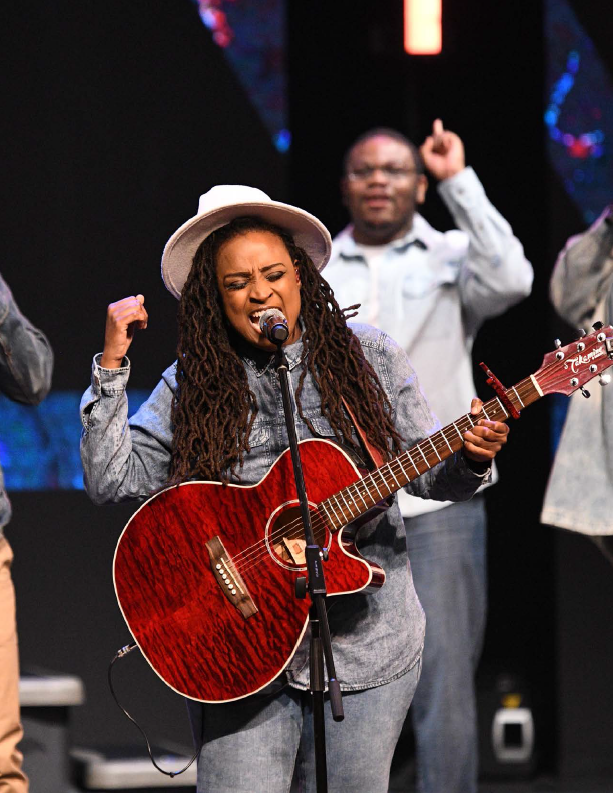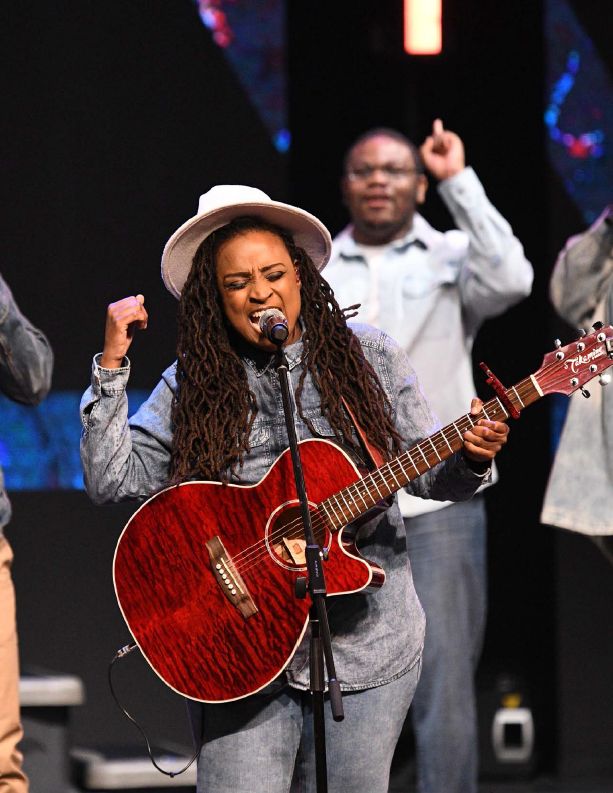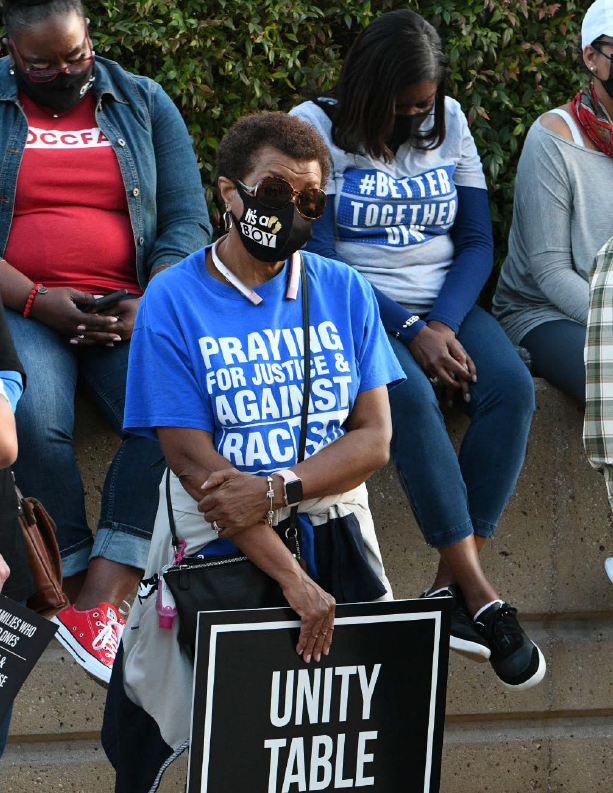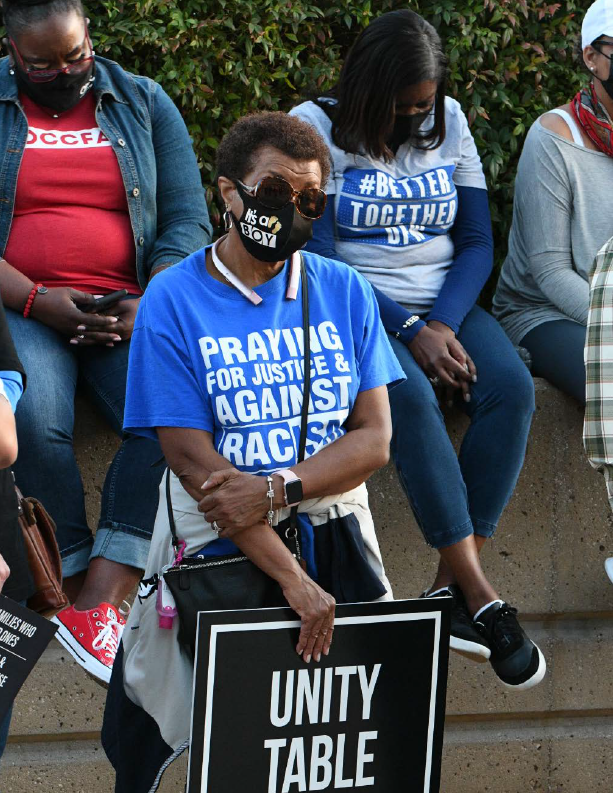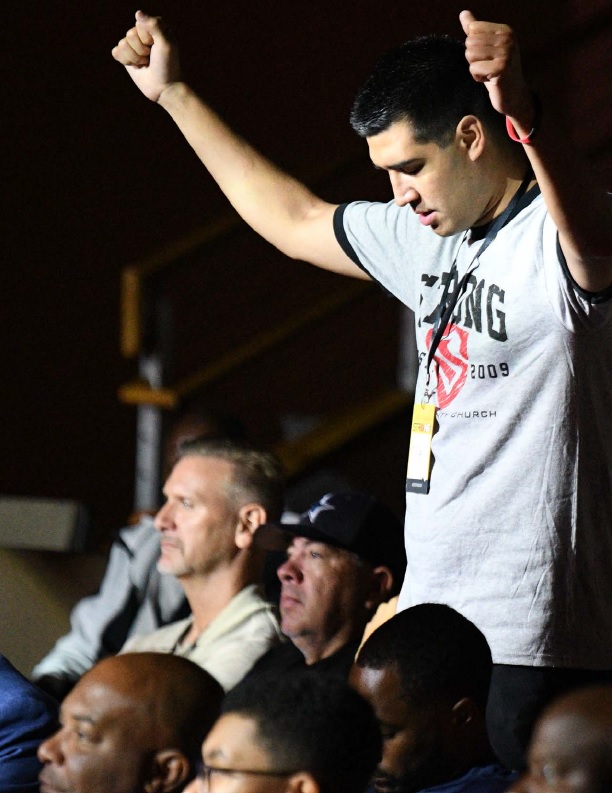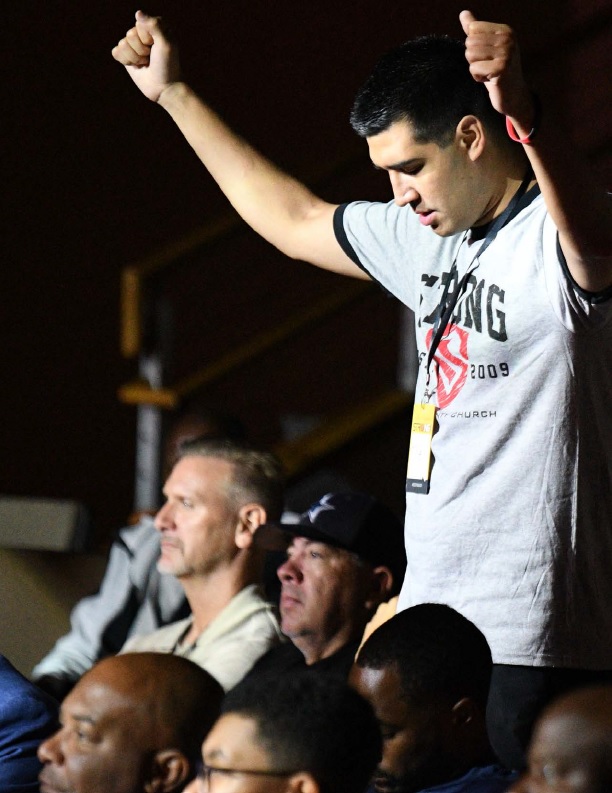 JANUARY
10,000 Pounds Down
Challenge Climb Leadership Conference
Unity Table
Leadership College
FEBRUARY
Married Couples Digital Date Night
Interfaze Singles and Young Adults Valentine's Day event at Andretti's
SNOVID – Heavy snow and ice caused a shut down of in-person service and an indoor snowball fight that aired online.
Seal the Deal
Master Class
Marriage Oasis Retreat
MARCH
Renew Marital Class
I Promise Pre-Marital Class
Free T-Shirt Weekend
21 Days of Faith
Prayer Rally @ Collin County Courthouse
Family Movie Night @ Plano Campus
Family Movie Night @ Prosper Campus
Career Fair
Thrive Budget Class
APRIL
Easter Celebration Services
MAY
Mother's Day 
Senior Student Celebration  
JUNE
Men's Conference  
Vacation Bible School
"Love it. The support is amazing. Whatever you're going or growing through they can assist with groups and people that can make a difference. I really appreciate this church."   
Ragaila J.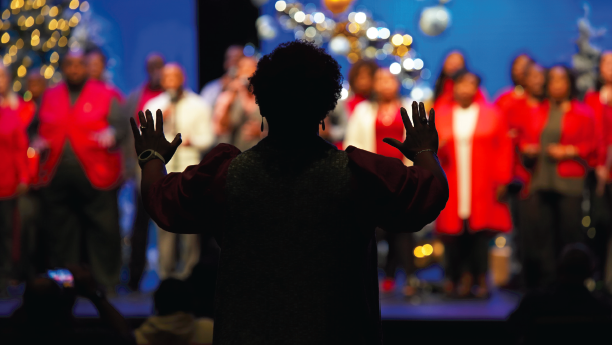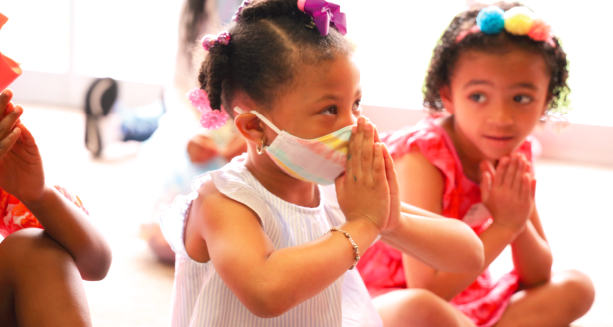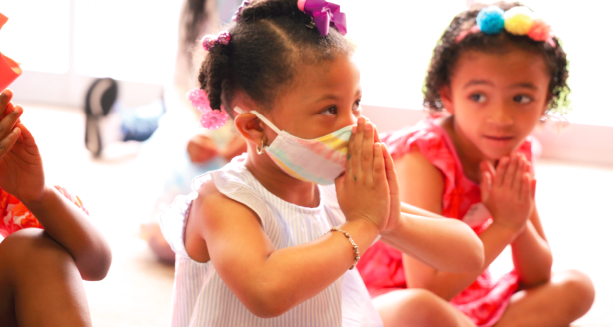 July
Camp in the City
Couples Conference 
September
OCC Golf Classic 
13th Anniversary Church Celebration 
October
Fall Carnival
Trunk or Treat
Financial Peace
The Oasis
November
Women's Conference
Blood Drive Event
December
Garland Campus Drive Thru
Prayer Student Building Opening
Christmas Services
New Year's Eve Services