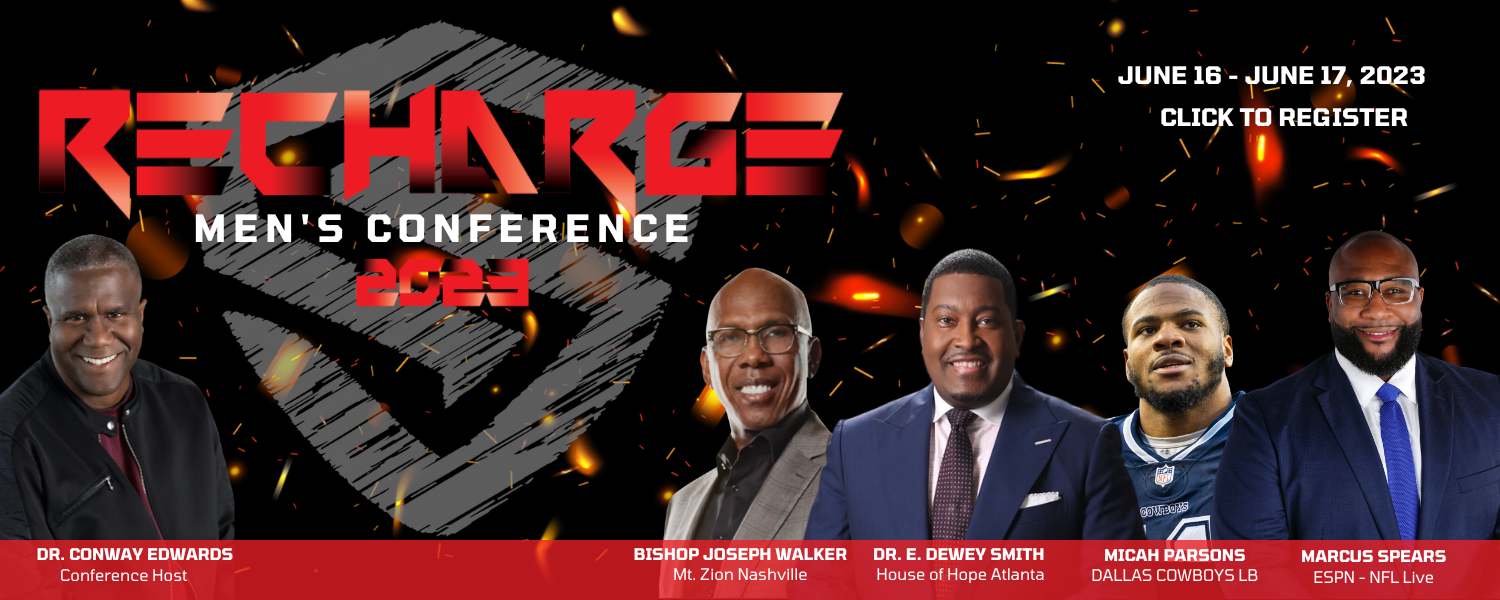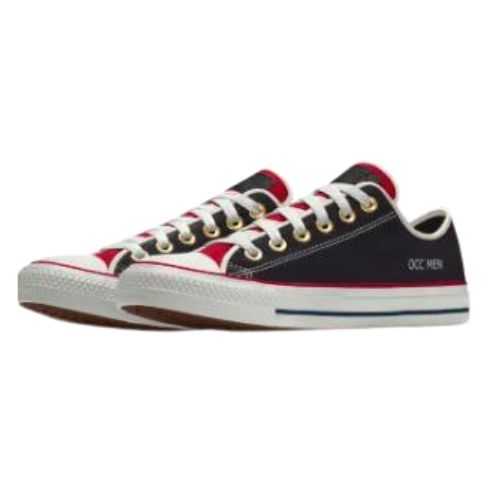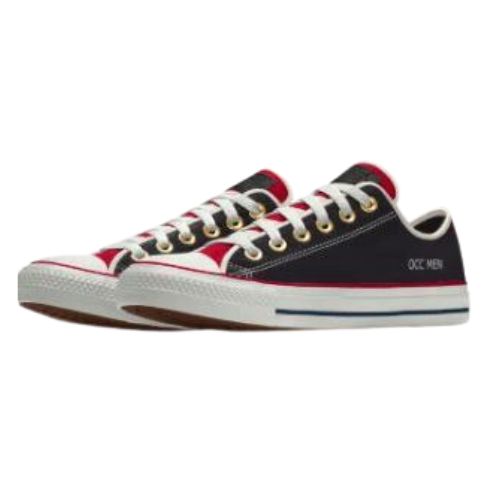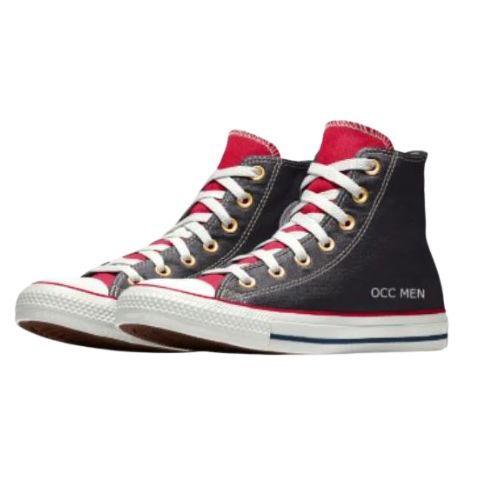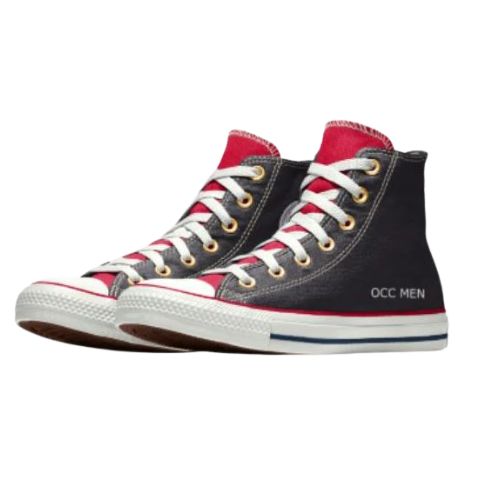 Welcome to the
2022 Conference
5p
4p – 6p
5p – 6:45p
6p – 6:45p
6:30p
7p – 7:30p
7:45- 8:45p
9p
REGISTRATION OPENS
BASKETBALL SKILLS CHALLENGE
FOOD SERVED
PRE-CONFERENCE BREAKOUT SESSION
CLASS 1 – WHAT THE HEALTH? WINNING YOUR BATTLE OVER HEALTH AND WELLNESS
CLASS 2 – HOW TO BE COUNTERCULTURAL IN MY 20'S AND EARLY 30'S
CLASS 3 – TRAPS AND BAGGAGE THAT HURT YOUR FAMILY 
DOORS OPEN 
DAY 1 CONFERENCE KICK-OFF
GENERAL SESSION 1
BREAKOUT  SESSIONS
CLASS 1 – HOW TO BE A GODLY FATHER IN A FATHERLESS GENERATION
CLASS 2 – DIGITAL DEFENSE: A BATTLE STRATEGY FOR PURITY
CLASS 3 – THE SIN CYCLE: HOW TO BREAK IT 
8a
8:30a – 9:15a
9:30a – 10a
10a – 10:30a
110:30a – 11:15a
11:15a – 11:30a
REGISTRATION OPENS & BREAKFAST
BREAKOUT SESSIONS
CLASS 1 – LEADERSHIP PRINCIPLES FOR HOME, WORK AND LIFE
CLASS 2 – WINNING OVER ANGER
CLASS 3 – HOW TO LEAD A WIFE THAT'S A BETTER LEADER  THAN YOU
DAY 2 CONFERENCE KICK-OFF
GENERAL SESSION 2
KEYNOTE GENERAL SESSION 3
CLOSING & APP TIME | GROUP PICTURE AND PRAYER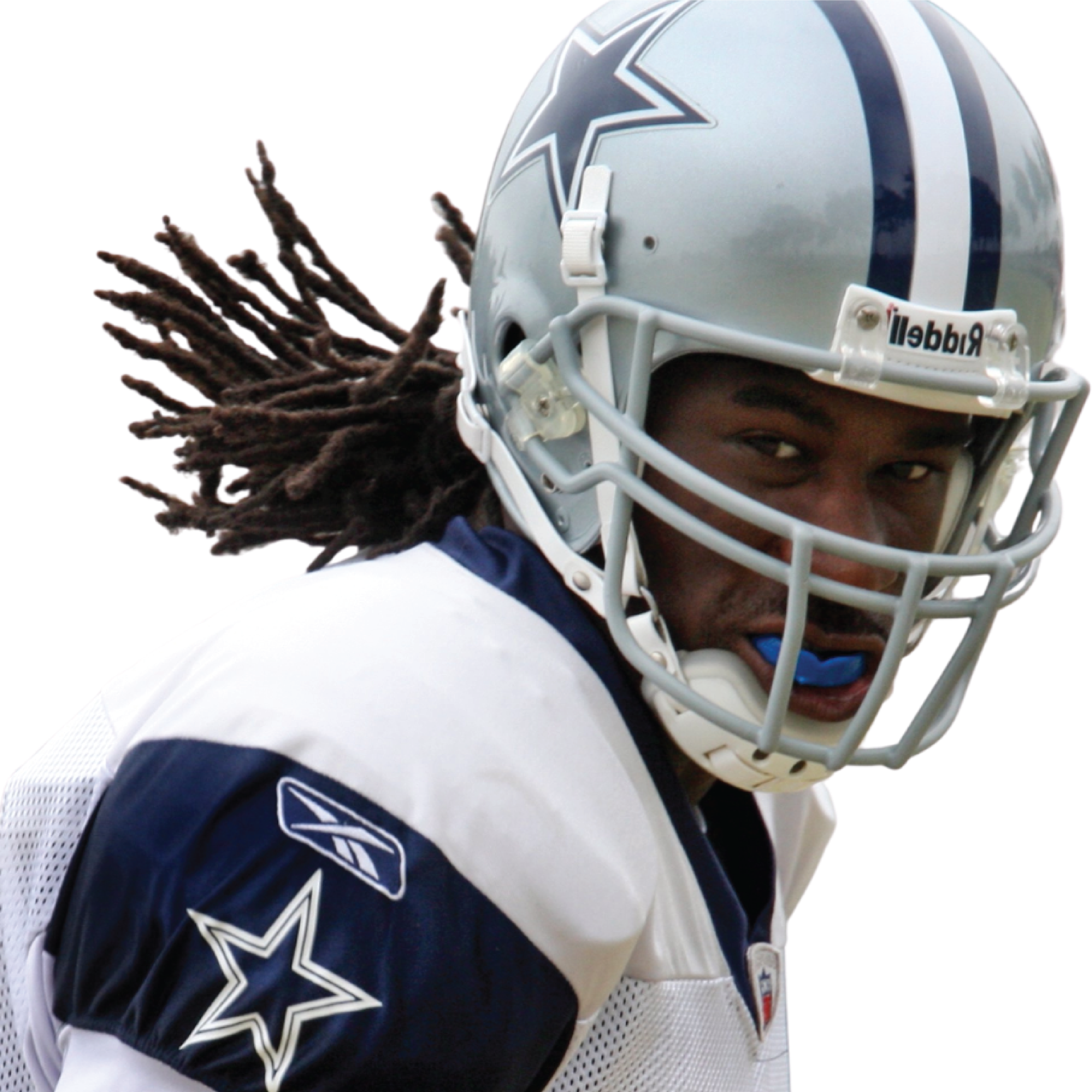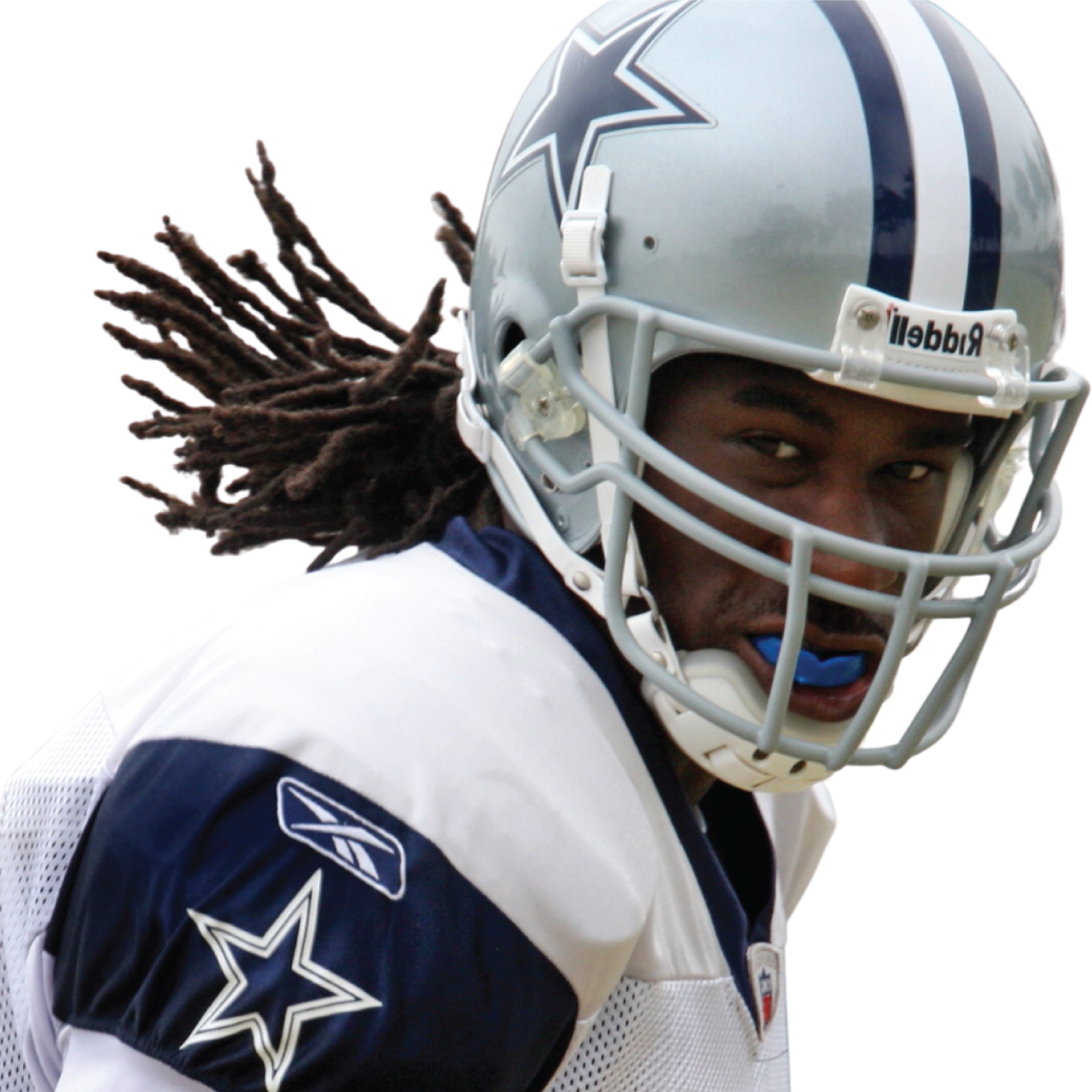 ISAIAH STANBACK
Steadfast Fitness, CEO
NFL Veteran & Super Bowl Champion | Conference Host
Mr. Isaiah Stanback is the founder of Steadfast Fitness and Performance, a performance and personal training facility, in the North Dallas area.
Mr. Standback received his Bachelors degree from the University of Washington, where he played as a wide receiver and quarterback for the Huskies. After graduation he went on to play in the NFL for several teams including the Dallas Cowboys, New England Patriots, and the Jacksonville Jaguars. During his time in the NFL he worked diligently to receive his MBA from George Washington University.
With his leadership ability and experience, Isaiah has made it his life's mission to motivate and pour back into others, not only in his community, but all across the nation.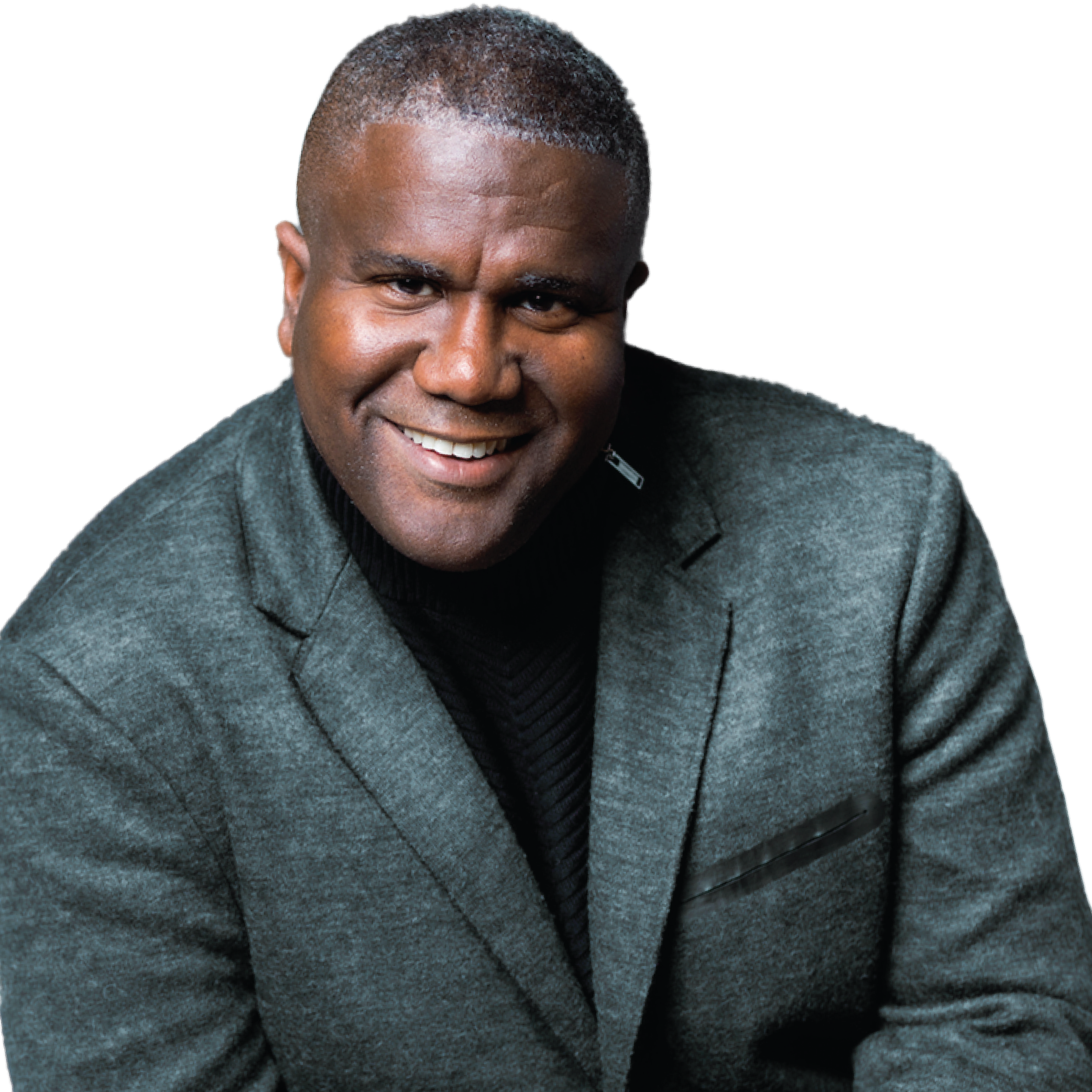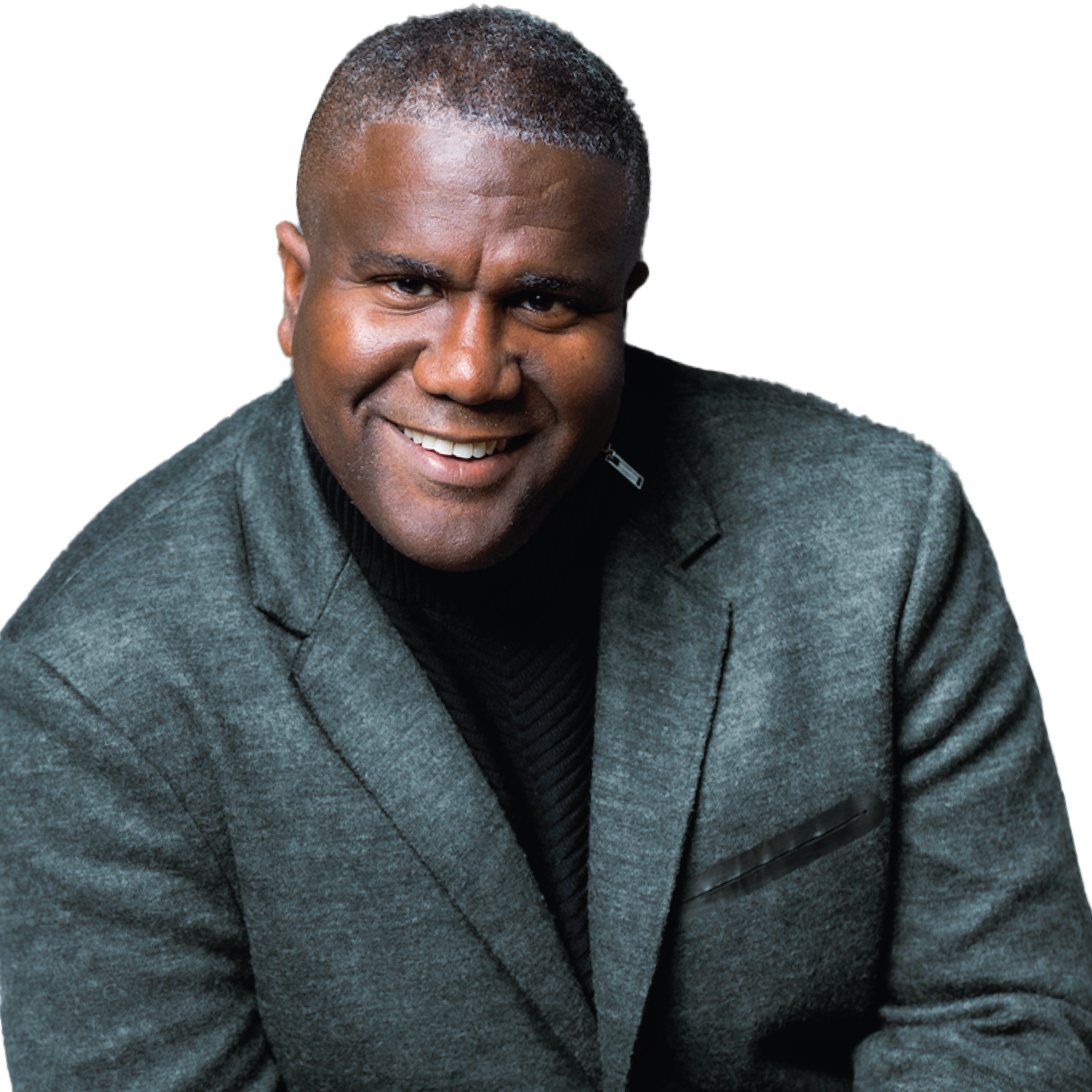 DR. CONWAY EDWARDS
One Community Church
Lead Pastor
Dr. Edward's unique ability to communicate the truths of the Bible in a relevant and uncompromising manner has helped to reach a generation of men, women, singles, couples, and families embedded in a culture defined by individualism, materialism, and humanism.
Dr. Edwards holds a Master of Theology, from Dallas Theological Seminary (DTS). Dr. Edwards holds a Doctorate in Strategic Leadership from Regent University.
He formerly served as Director of Singles at Oak Cliff Bible Fellowship in Dallas, Texas under the leadership of Senior Pastor, Dr. Tony Evans, and is passionate about leadership and the local church.
Dr. Edwards and his wife, Jada, are proud parents of a son, Joah, and a daughter, Chloe.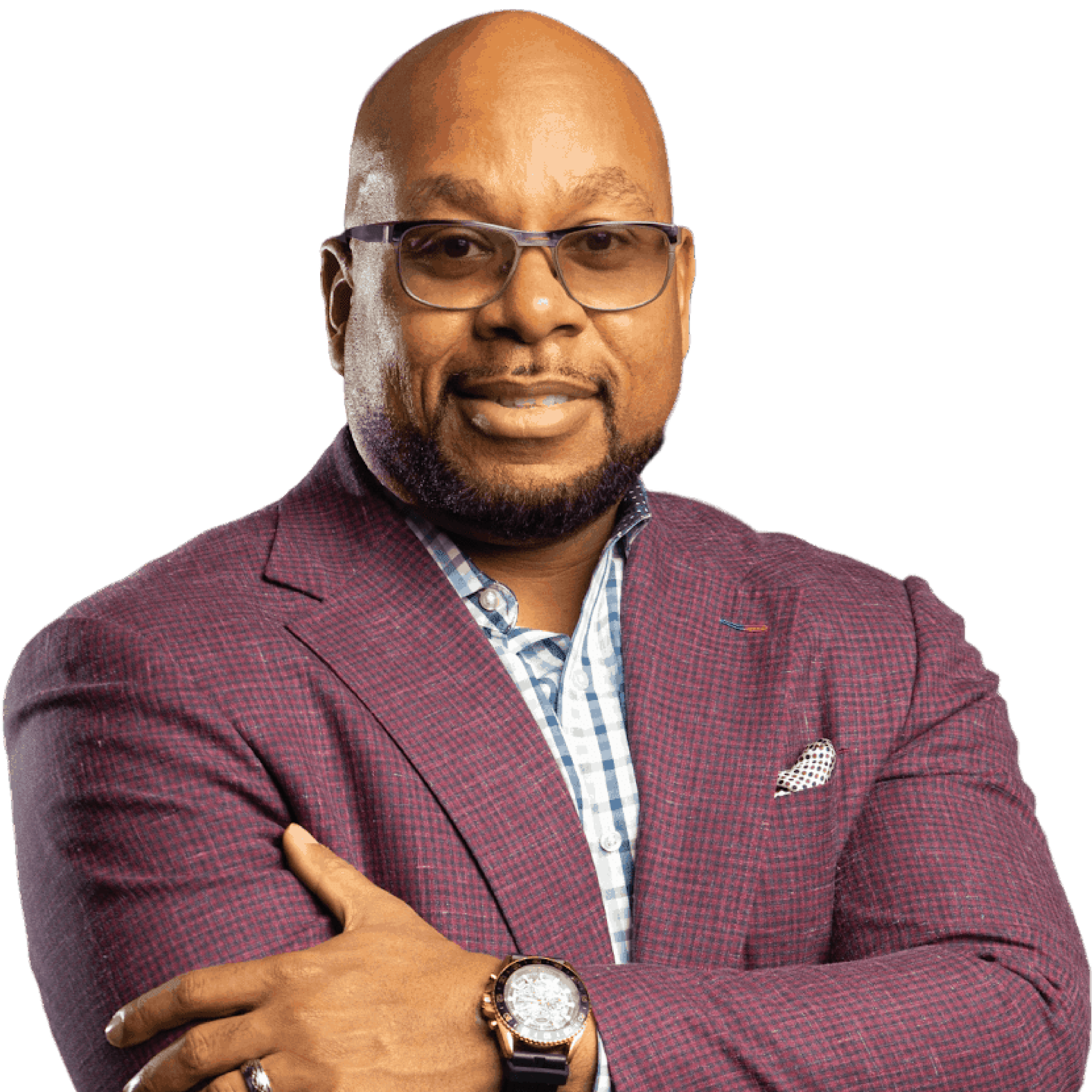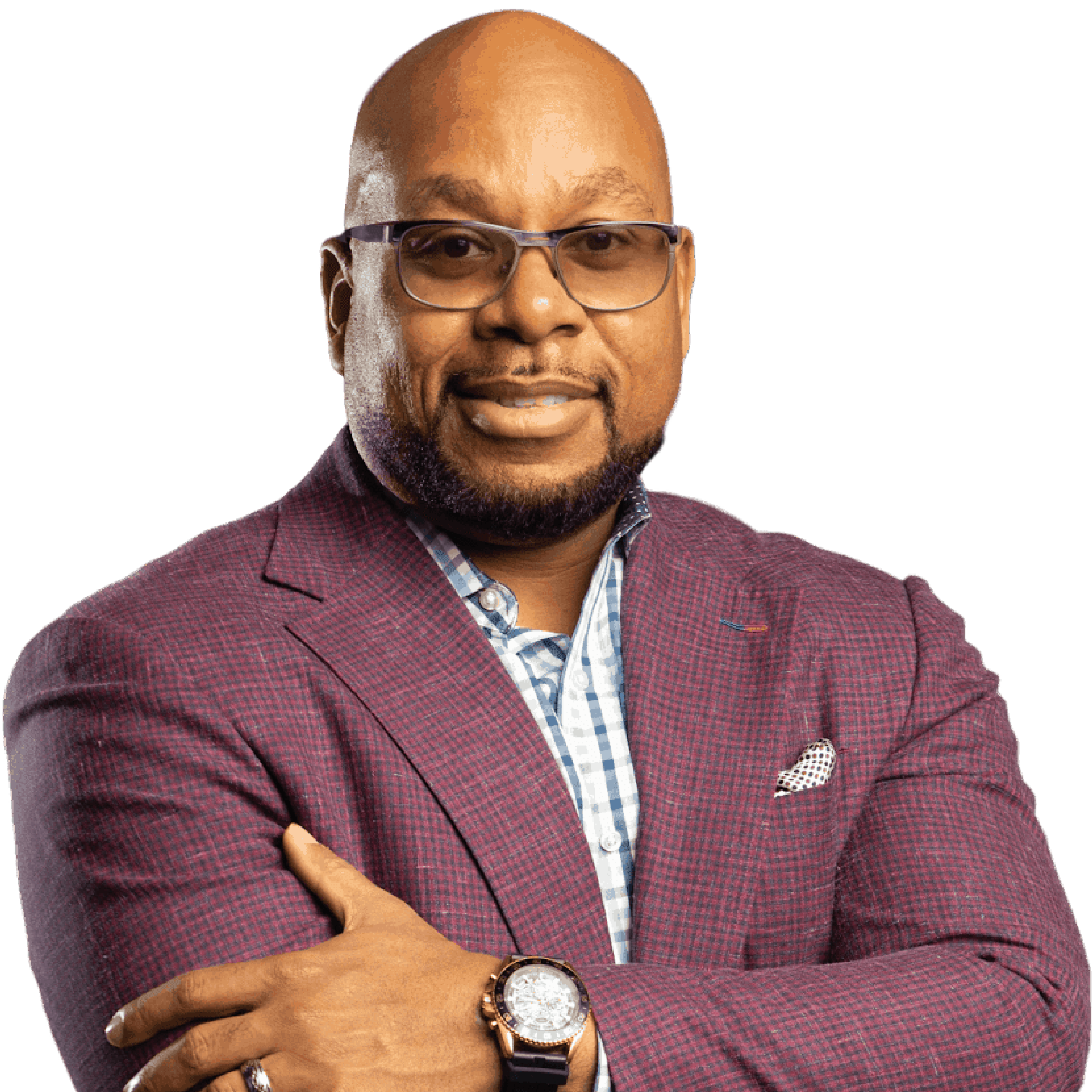 PATRICK WINFIELD
Transformation Church
Lead Pastor
Patrick E. Winfield's leadership has been extensive, serving in both education and ministry fields. As an educator, leader, and pastor, his mission is to transform lives, build leaders, and strengthen families by helping people discover and live in the grace of God found in Jesus Christ.
In his strides toward education, Pastor Winfield is presently pursuing a doctorate in education from Dallas Baptist University.
As a leader, he believes in service leadership that is exercised through modeling, mentoring, instructing, and life coaching. As a leader and mentor, he has helped establish a College Bible Study in Champaign, Illinois, that still reaches out to college students to keep them grounded in God.
Pastor Winfield's greatest inspiration, by far, is Veronica, his wife, and their three sons: Christian, Joshua, and Caleb.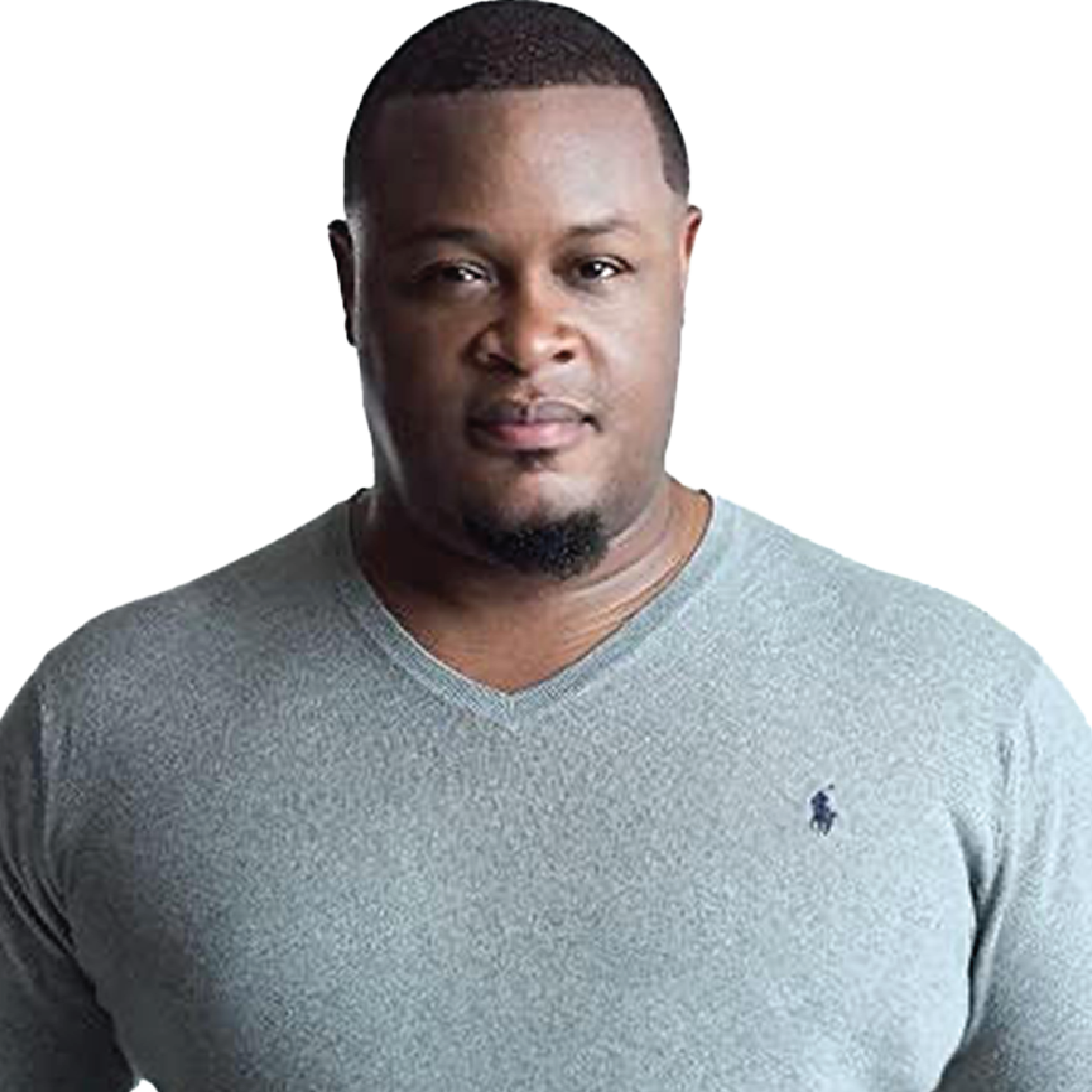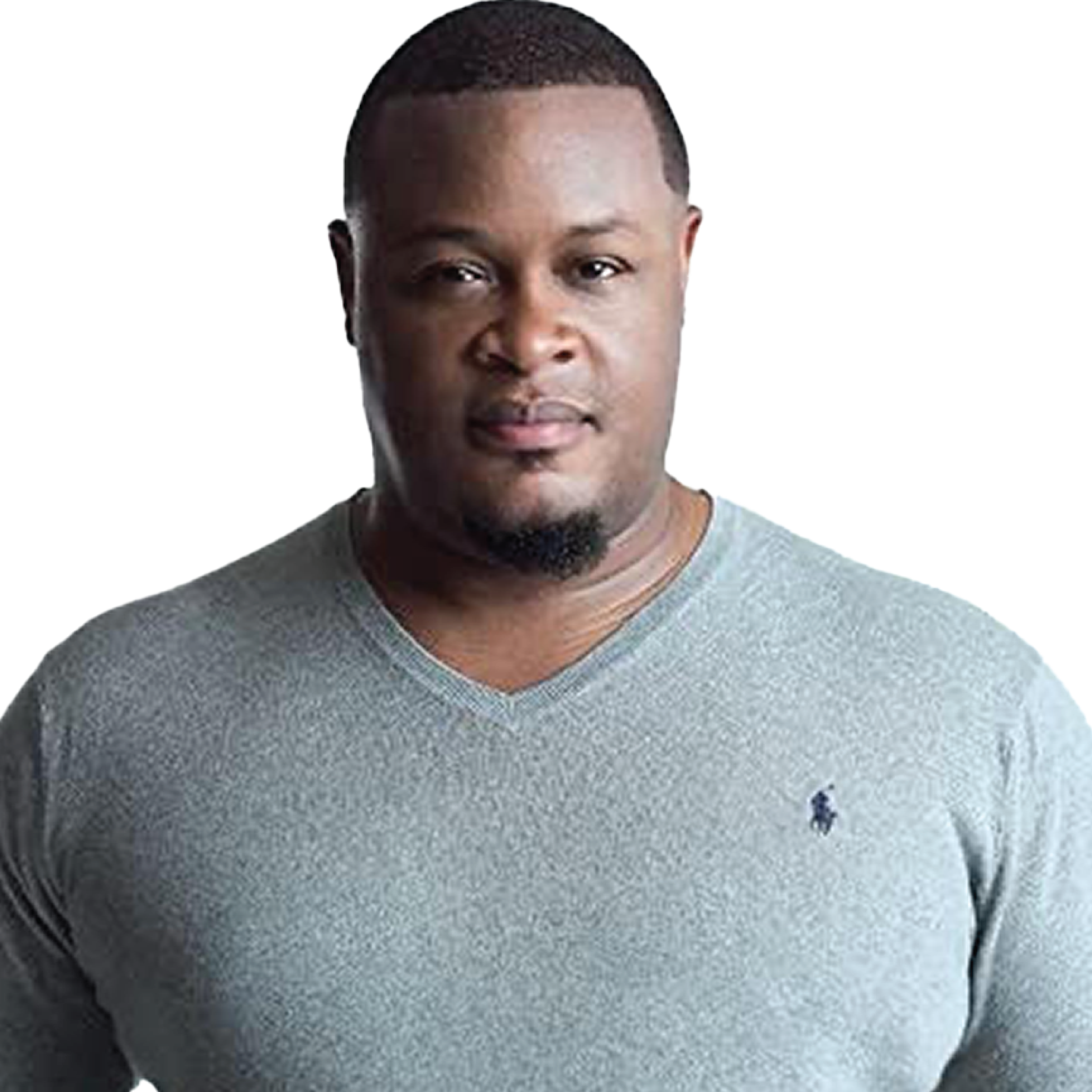 DONTE BANKS
GodChasers Church
Lead Pastor
Pastor Donte Banks is the Lead Pastor of GodChasers Church. Pastor Donte's approach to delivering God's word in a way that is simple, concise, anointed, and relevant, as well as his heart for worship has made him a sought after teacher and worship leader.
He has been married for 20 years to his high school sweetheart, Pastor Tabitha Banks who manages the church as the executive pastor. They work as a team to lead GodChasers.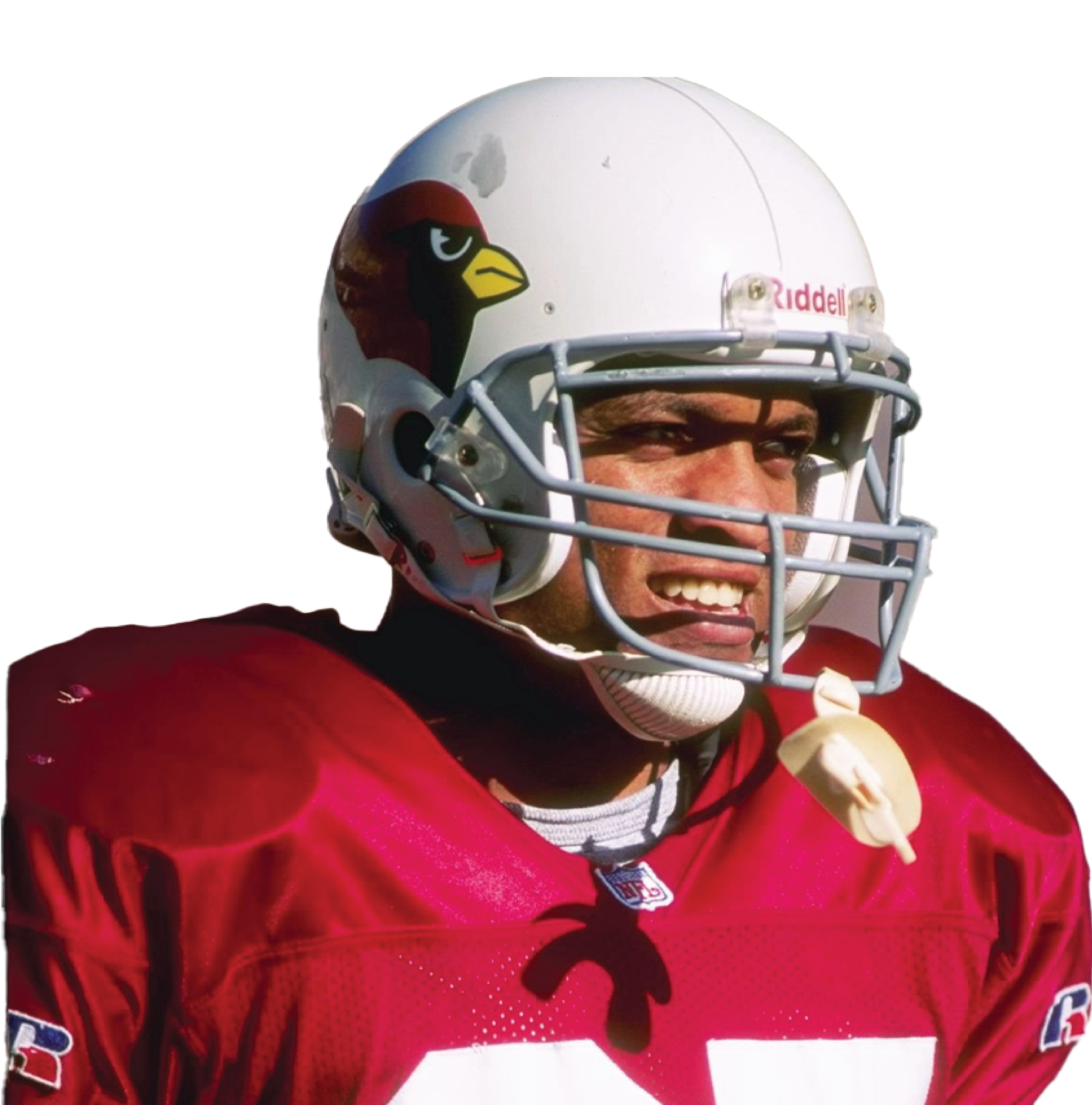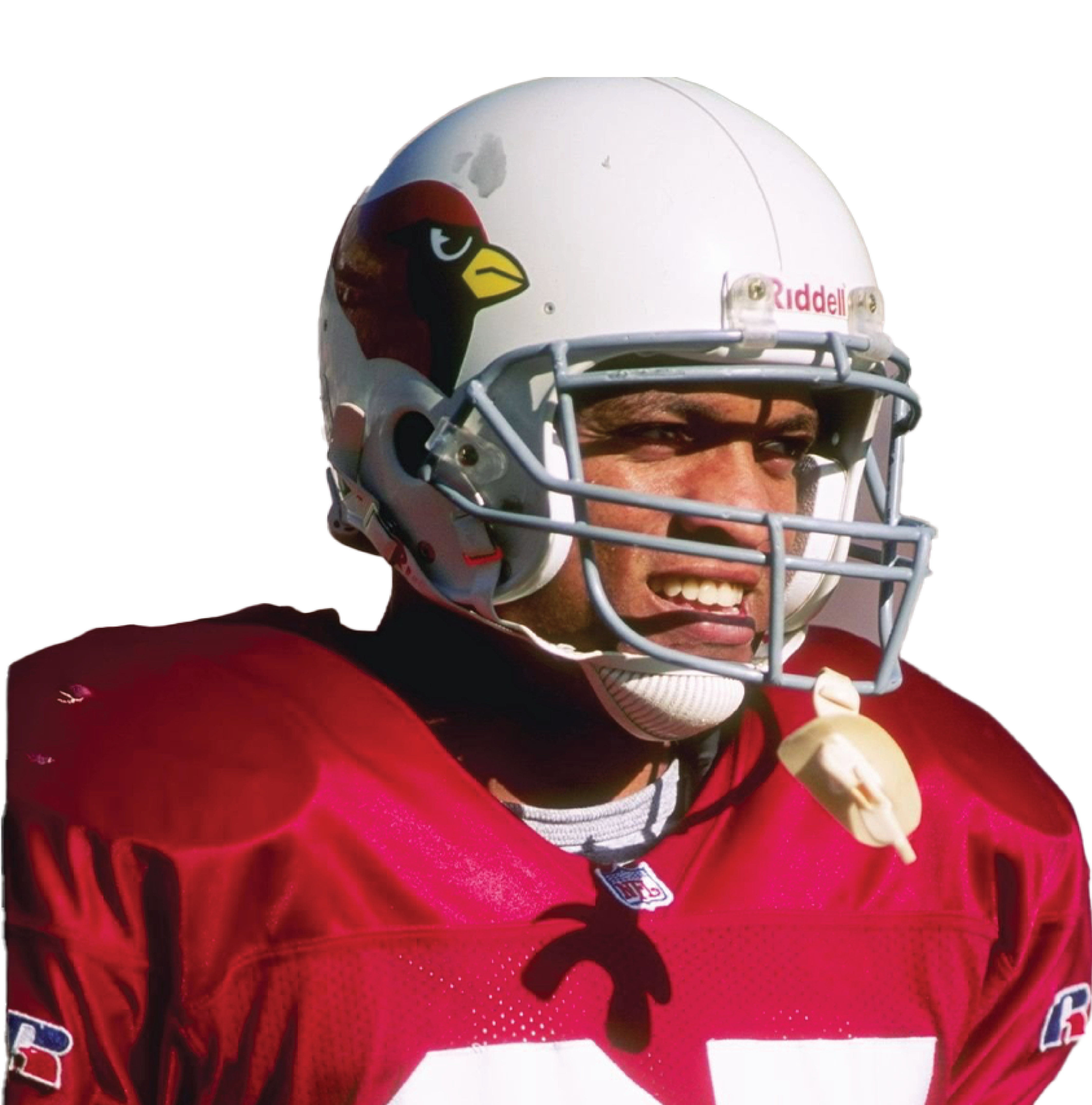 AENEAS WILLIAMS
NFL
Hall of Famer
During an illustrious 14-year NFL career with the Arizona Cardinals and St. Louis Rams, cornerback Aeneas Williams came to a realization that unhappiness in players lives wasn't fueled from anything that happened on the field, but it came from something that was missing in the players' lives.
Pastor Aeneas retired from football in 2004, and was inducted into the Pro Football Hall of Fame on August 2, 2014. He is Pastor of The Spirit Church in St. Louis, Missouri where he has garnered respect as a leader and role model due to his tireless and extensive outreach in the community.
He authored the book, "It Takes Respect." In this powerful book, he writes with the conviction of personal experience as he shows just how far God can take a man.
He and his wife Tracy have three daughters, Saenea, Tirzah, and Cheyenne and a son named Lazarus.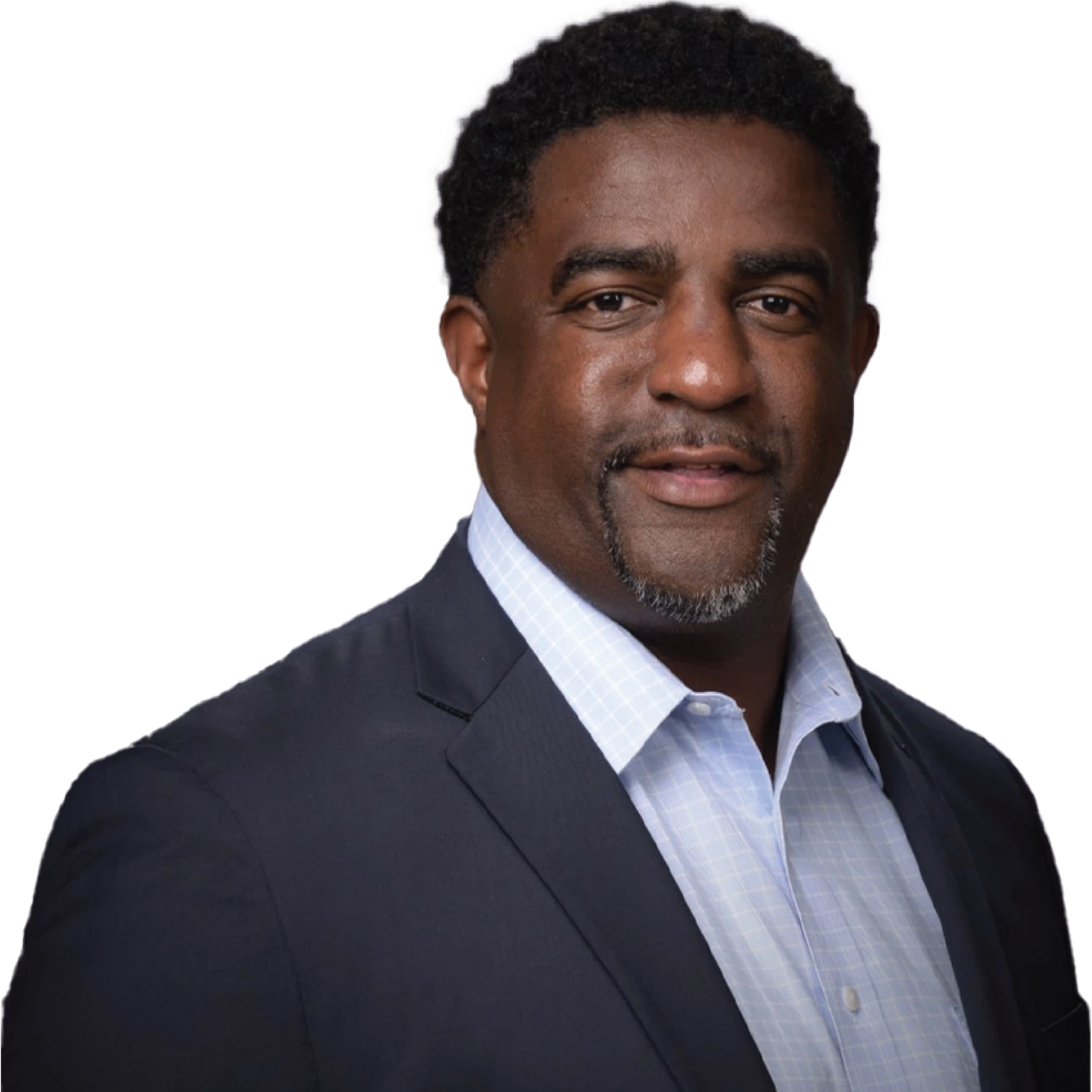 GREG ELLIS
Head Coach
Former Cowboy
Greg Ellis was the first-round draft pick in the NFL to the Dallas Cowboys, from the University of North Carolina, and earned the title "All American". After the league, Ellis became an actor and film producer before becoming a head football coach at Texas College in Tyler.
Greg is a known leader who held the title of captain for 10 years for both the Raiders and the Cowboys out of the 12 years he played in the league. Ellis is the founder and CEO of Play Now Enterprise, the multi-media production company that produced the film Carter High and the influential plays Juneteenth and Watchnight.
Mr. Ellis is a devout Christian and family man who prioritizes making a positive impact in the life of others. Greg married his high school sweetheart, Tangie Ellis, and they share three incredible children together.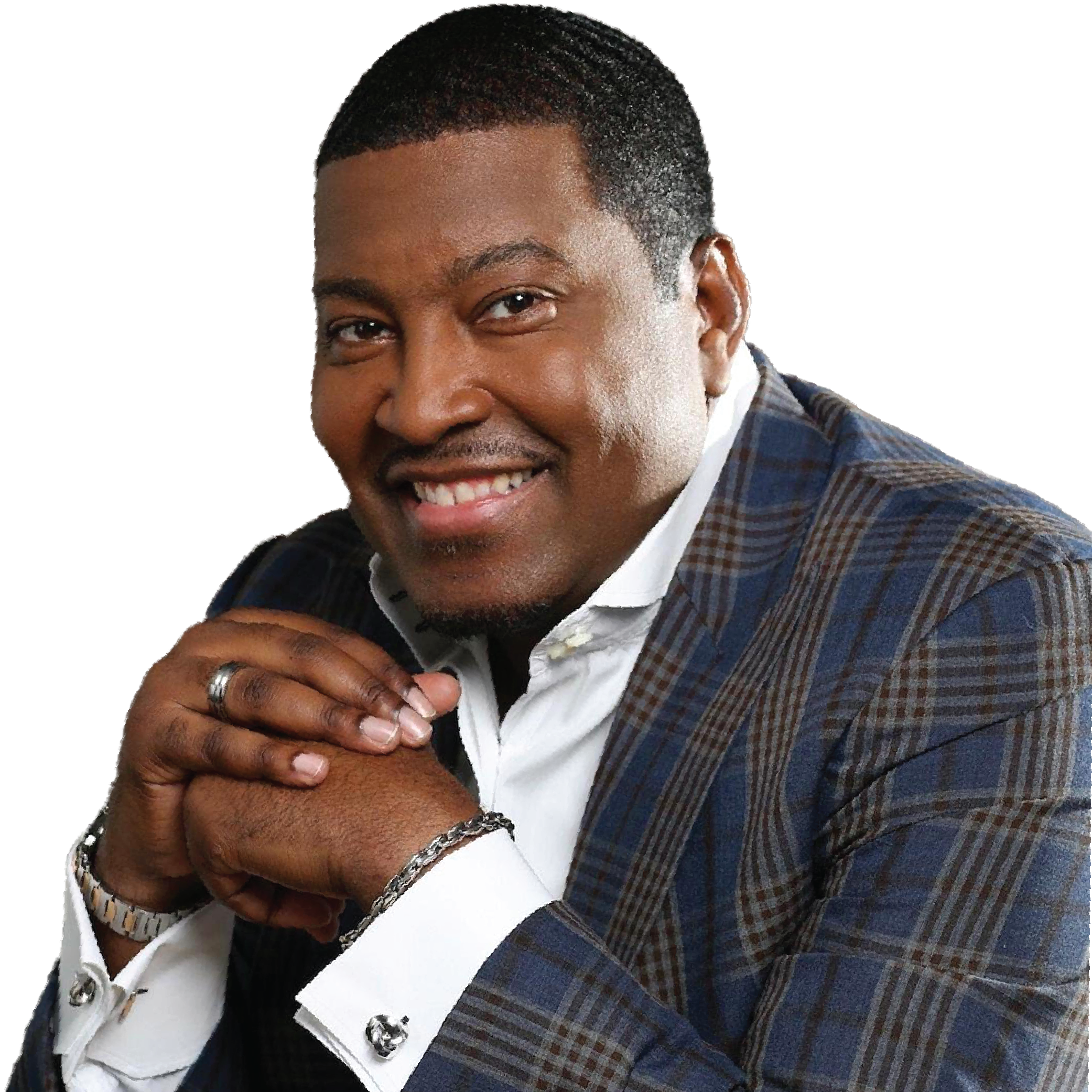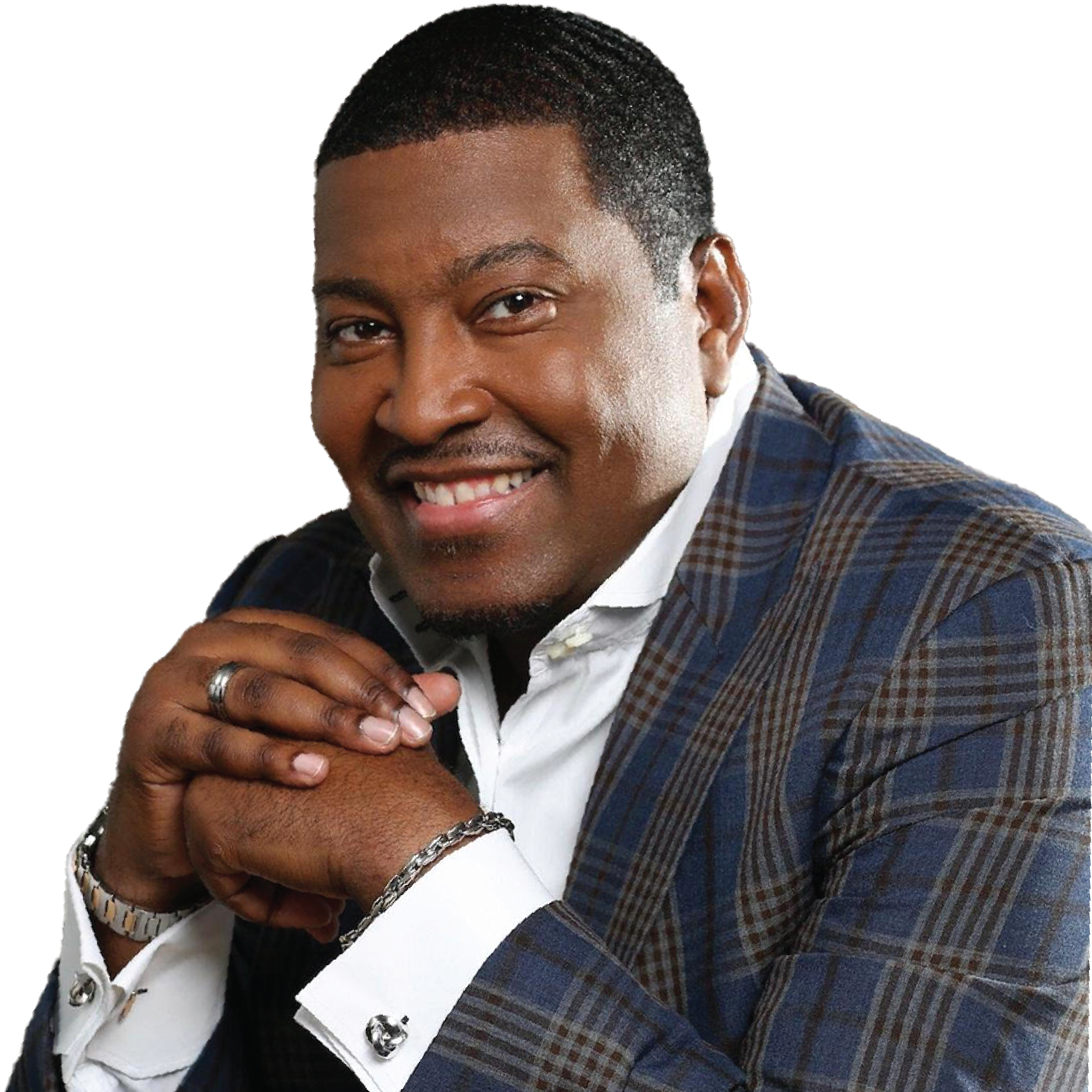 DR. E. DEWEY SMITH
The House Of Hope Atlanta
Senior Pastor
Dr. E. Dewey Smith is the Senior Pastor/Teacher of The House of Hope Atlanta, The House of Hope Macon, and The House of Hope WestPointe – one church in three locations – with a membership roll of more than 10,000.
Dr. Smith launched The Tabitha's House, a non-profit organization that provides housing, counseling and support to young girls rescued from human tracking. In addition, Smith opened The Haven House, a fully staffed, professional and licensed counseling center that addresses the emotional and mental health concerns of people in the community.
Dr. Smith is also professionally involved in music, media, film and television production. He launched "The Hope TV Network" in 2020 and its programs have received over 300 million views.
Dr. Smith is married to his best friend, Andrea Fambro. They have been blessed with two sons: Kamari Elijah and Kylen Isaiah.