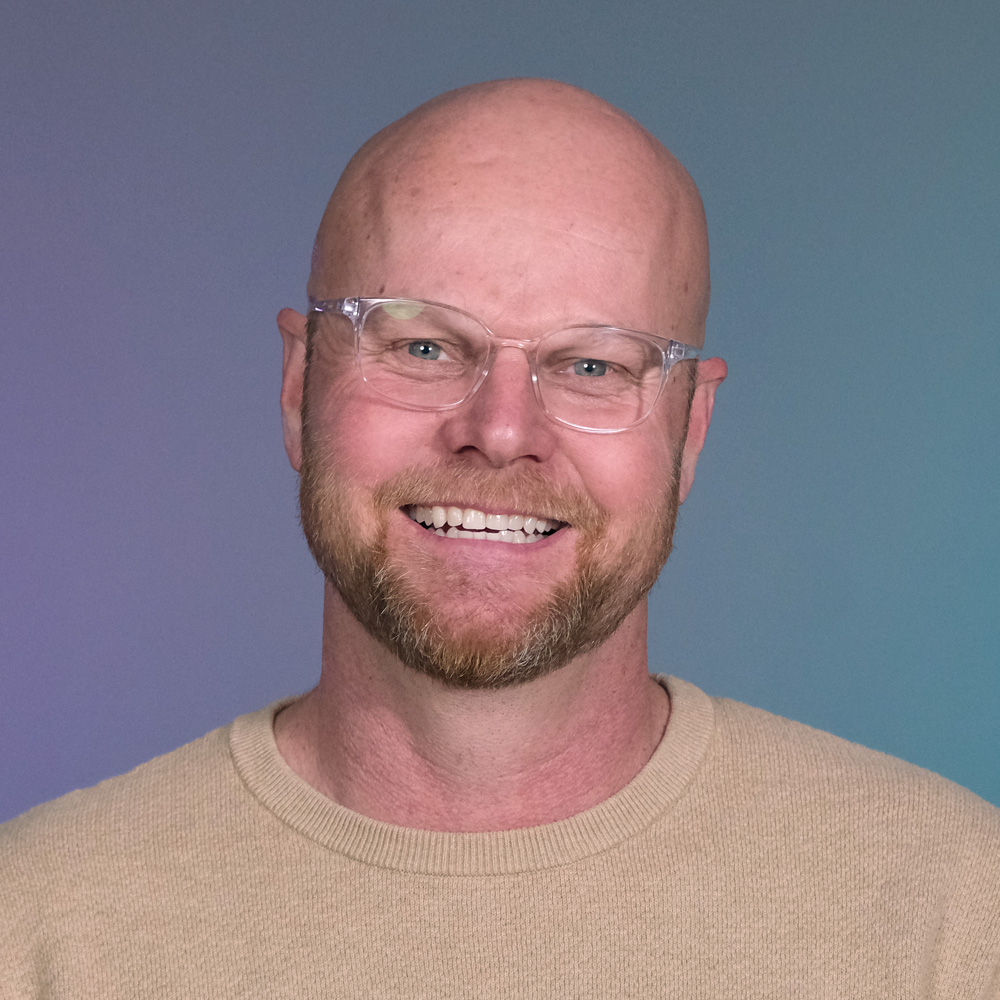 Pastor David Griffin
David Griffin is Founding Pastor of Community Life Church with six campuses located in Dallas, Rockwall and Van Zandt counties. Community Life (more commonly referred to as c|Life) is led by three teaching Overseers. In 2022 David serves as the "leader amongst equals" with the Overseers. David received his undergraduate degree from Baylor University in 1992 and a graduate degree from Southwestern Theological Seminary in 1996.
David and his wife Courtney live in Sunnyvale and they have five children (Jordan, Luke, Sarah, Paul, and Ben).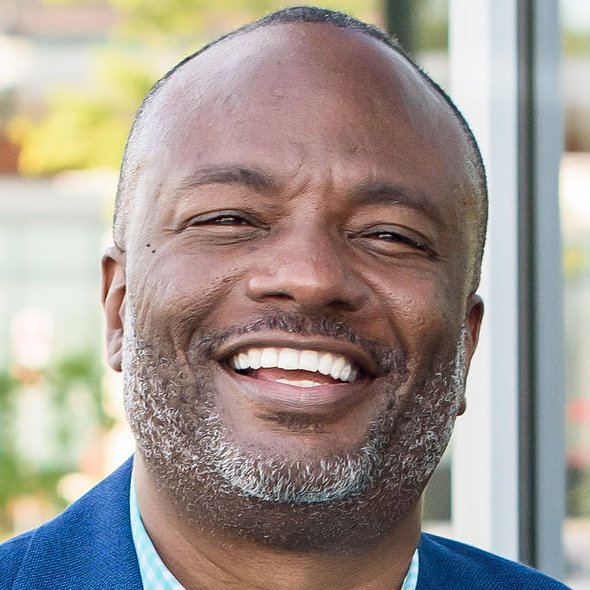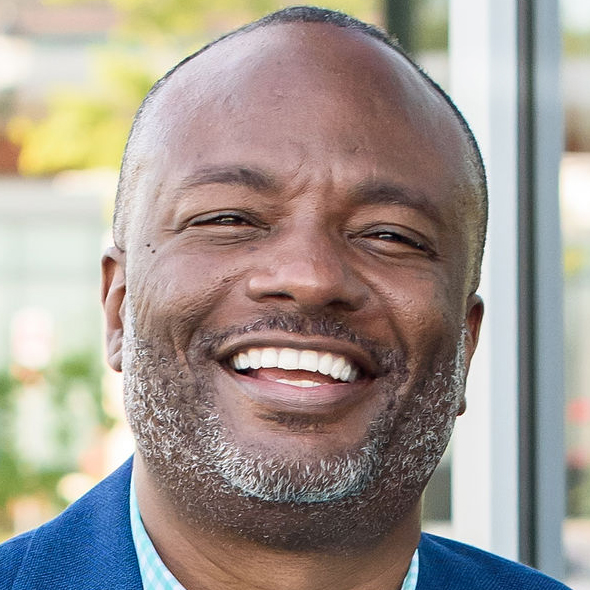 Pastor Keith Battle
Keith Battle is the Founder and Senior Pastor of Zion Church, a Church that he started in the Summer of 2000, that now has 4 locations in the Washington, DC Metropolitan area and has grown to over 9,000 regular attendees, with 100 full-time and part-time employees.
In addition to his role as Senior Pastor, he serves as the Chaplain for the Washington Wizards, and the President of Sagacity, LLC the company through which he provides Executive Coaching for Business Owners, Entrepreneurs, and Church Leaders.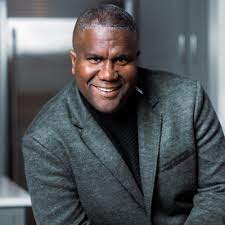 Pastor Conway Edwards
Dr. Conway Edwards is the founding and senior pastor of One Community Church, a church that includes five campuses across the Dallas-Fort Worth Metroplex as well as a global campus. 
Dr. Conway's passion for leadership development and the conviction to advocate for singles to live the preferred life without apology has led him to author 10 books including, 20/80 Rule: Making the Shift to a Volunteer Driven Culture, Fantastic Teams, When Love's in View, and Undercover Woman, co-authored with his wife, Jada Edwards.
Conway and his wife, Jada, have two kids, Joah and Chloe.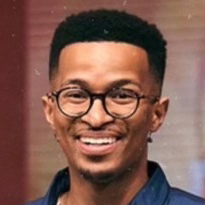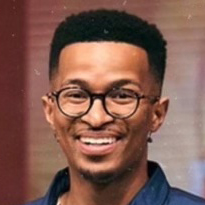 Coach Ryan Leak
Ryan Leak serves on the teaching team at a few mega-churches around the country. He's an executive coach, author, and corporate speaker who delivers messages to over 50,000 people every month. He's known for being the ultimate risk-taker from his wife, and in his documentary entitled The Surprise Wedding where he proposed to his wife and married her on the same day.
Ryan, along with his wife, Amanda, and his children, Jaxson and Roman, reside in McKinney, TX.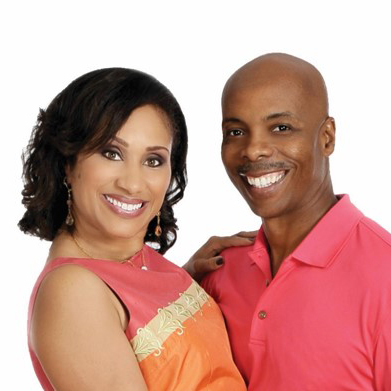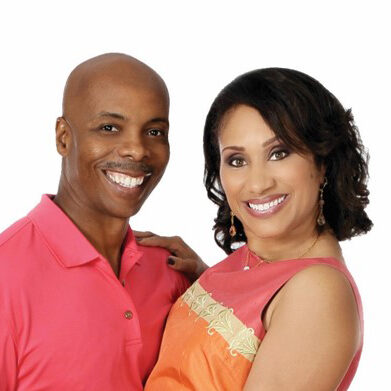 Dr. Johnny and Lezlyn Parker
Dr. Johnny and Lezlyn Parker are relationship architects who help couples build marriages that flourish.  They are the founders of The Parker Group, LLC which provides leadership/relationship development and coaching.  They have spoken nationally for Family Life's "Weekend to Remember" marriage conferences for over 10 years and have served as life coaches (chaplains) of the Washington Commanders and Washington Mystics.
Most recently, Johnny and Lezlyn have served as relationship coaches to the Pittsburgh Steelers players and their wives.  They help professional athletes (NFL, NBA, WNBA) cultivate healthy inner lives and strong relationships.  They have spoken on cruises with the Pittsburgh Steelers.