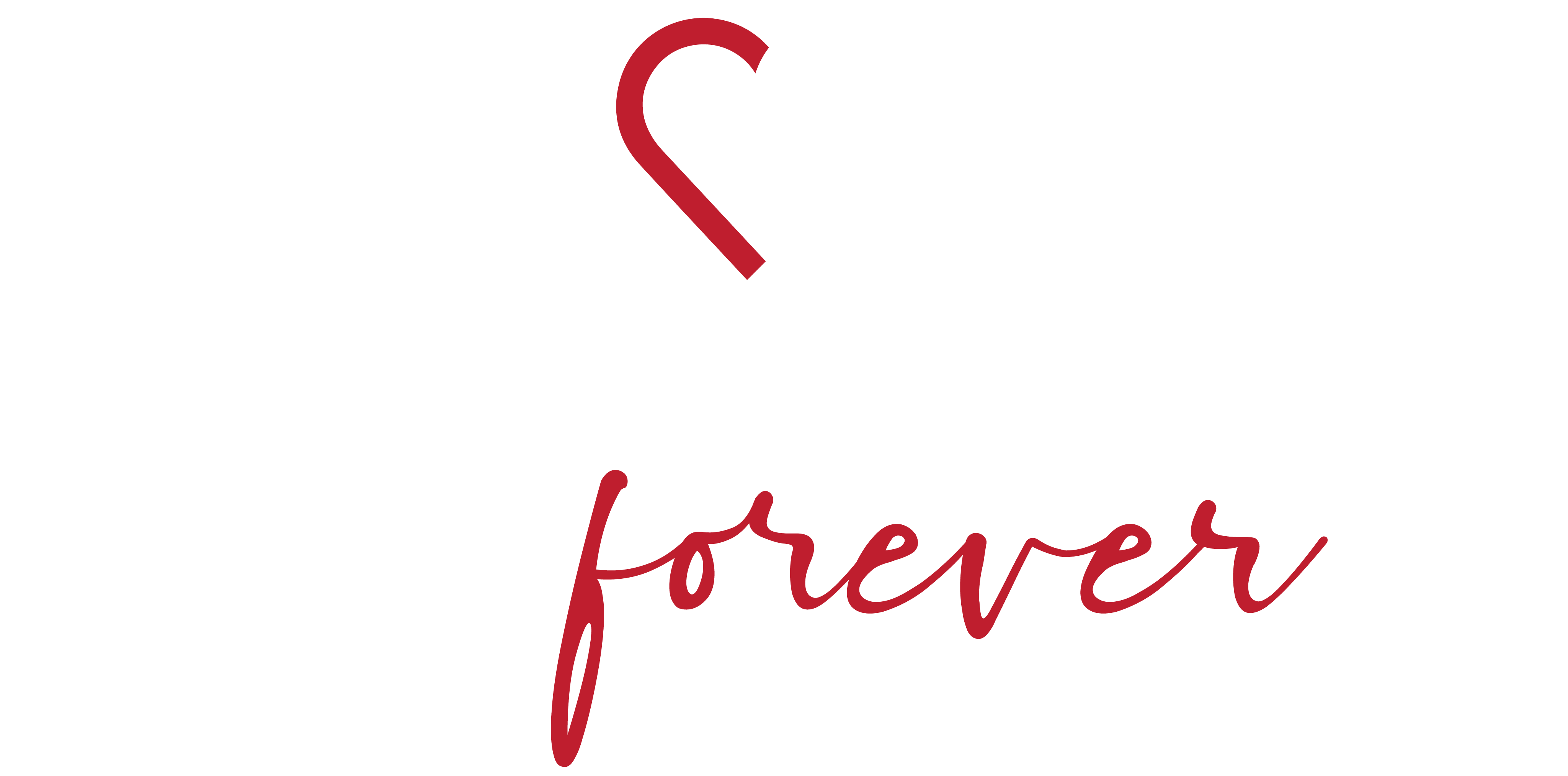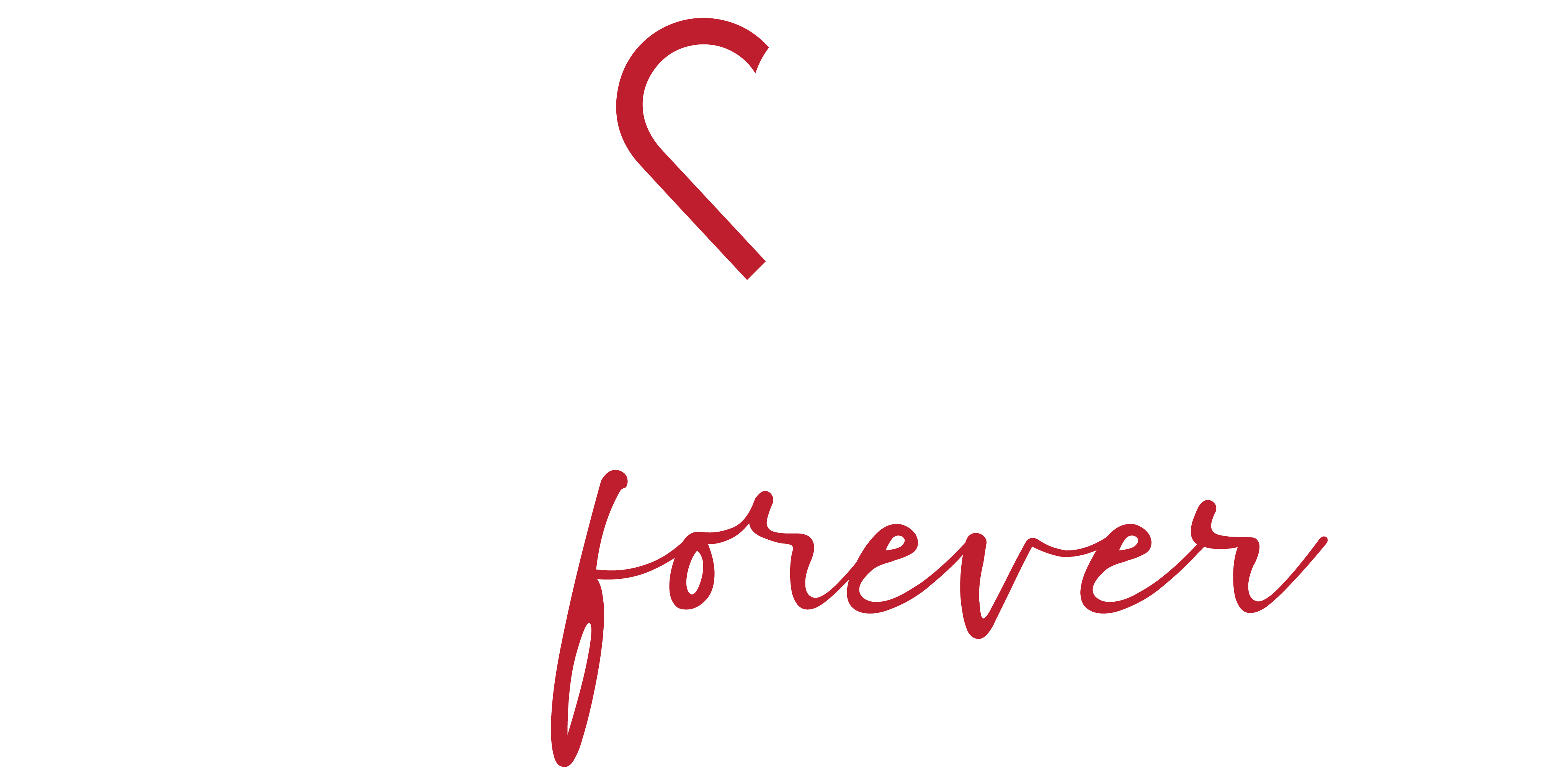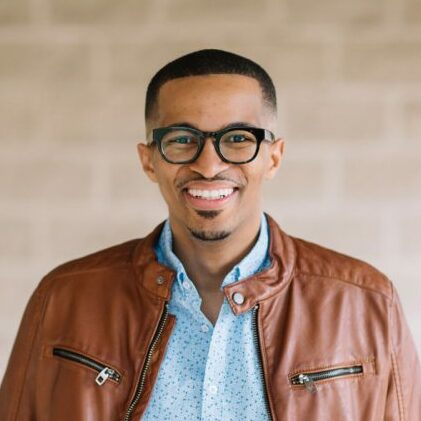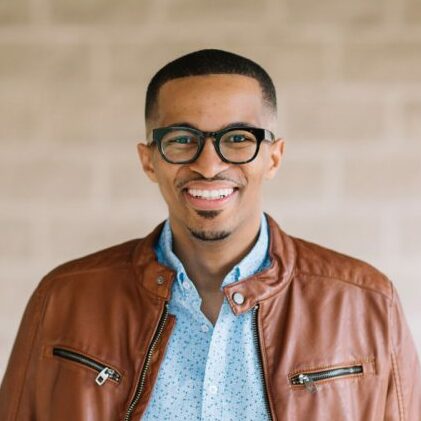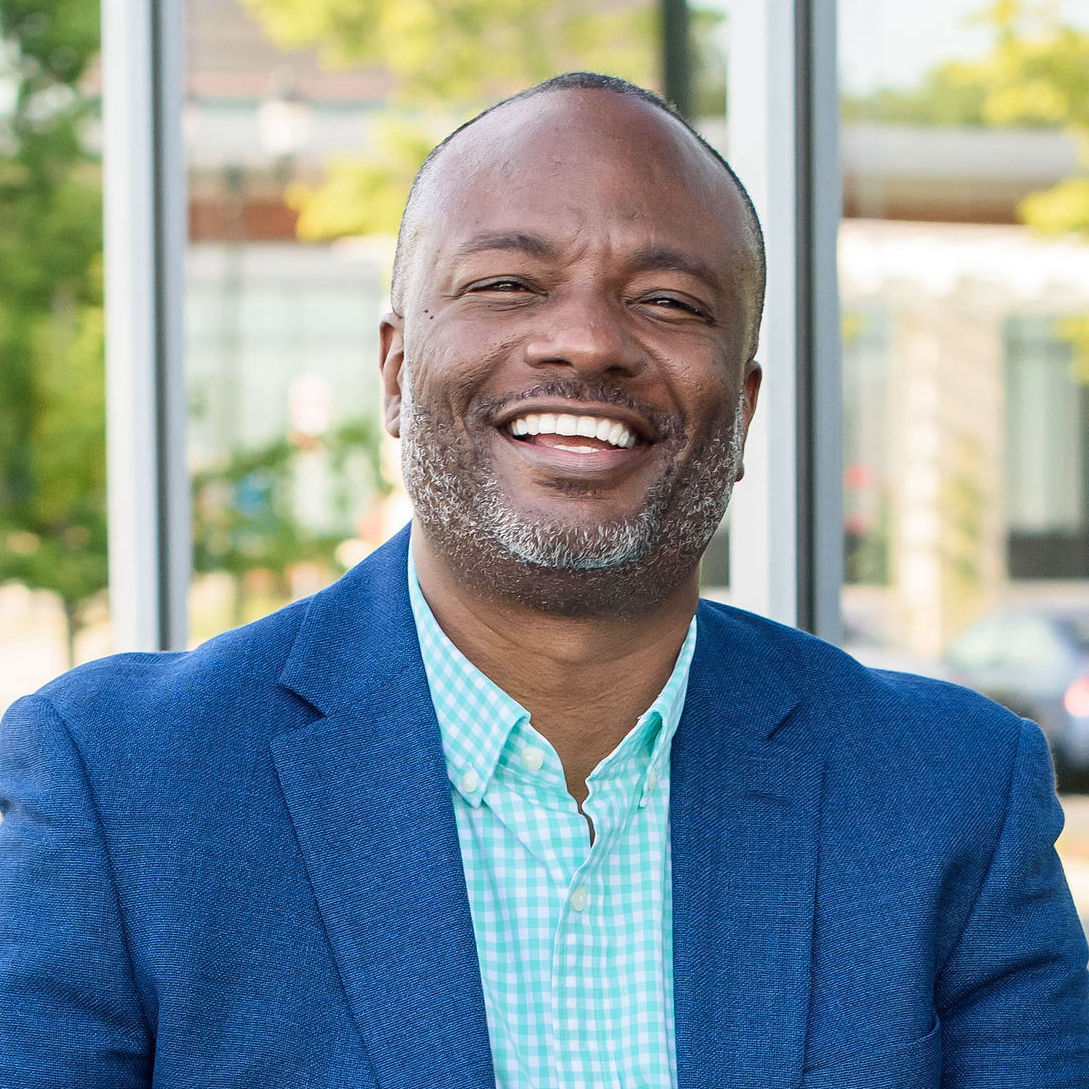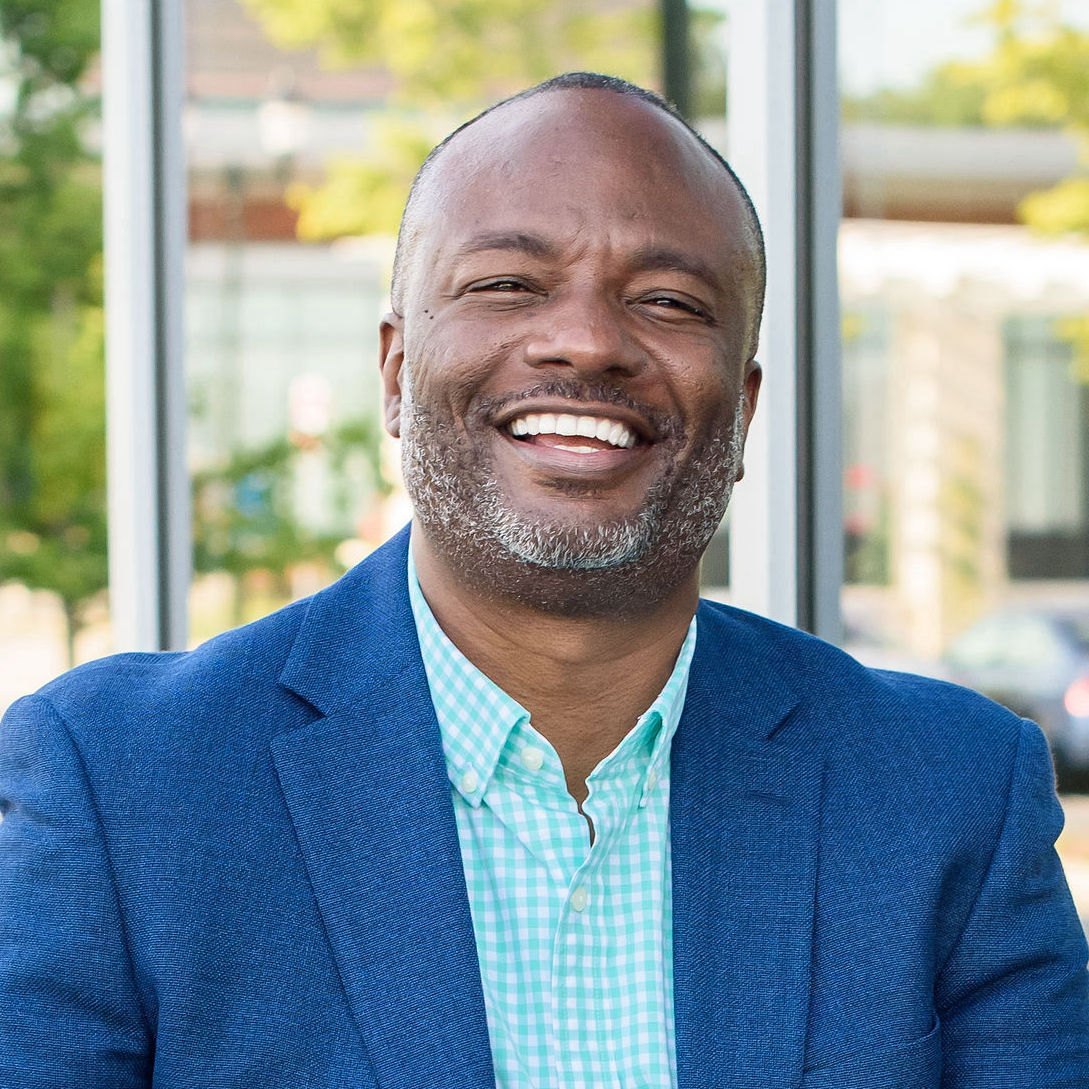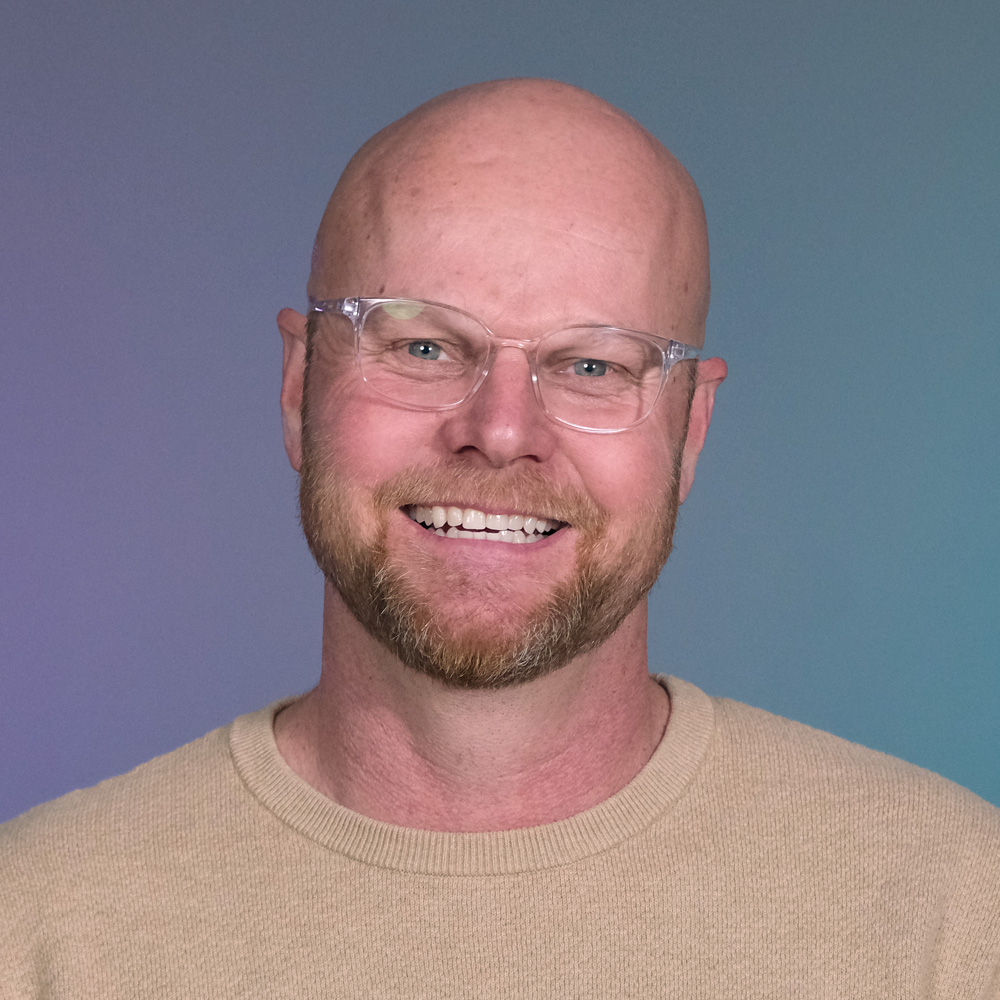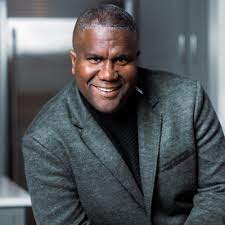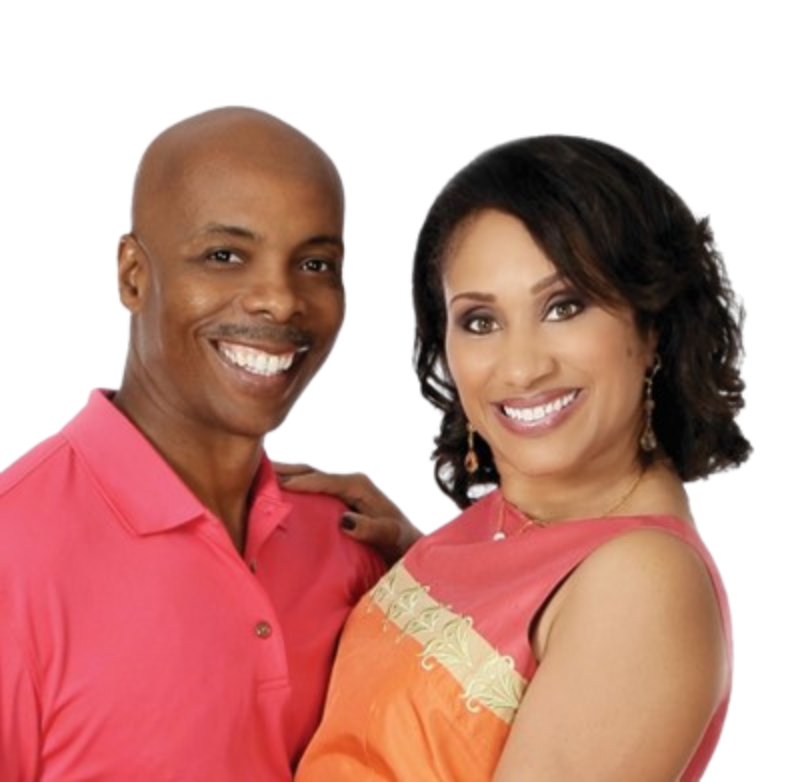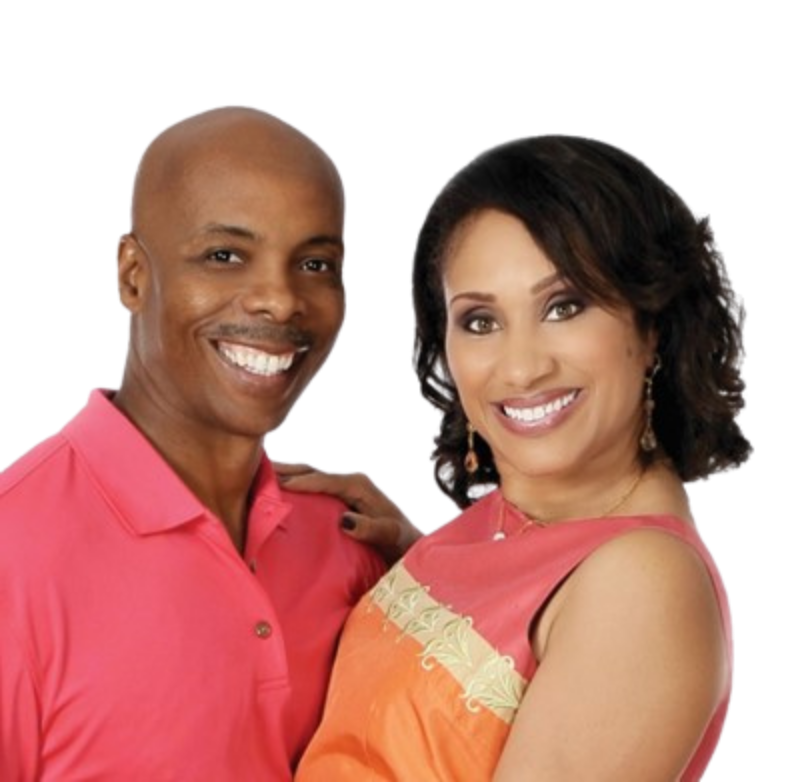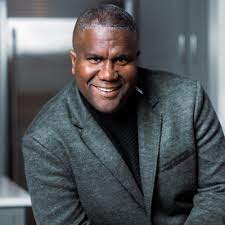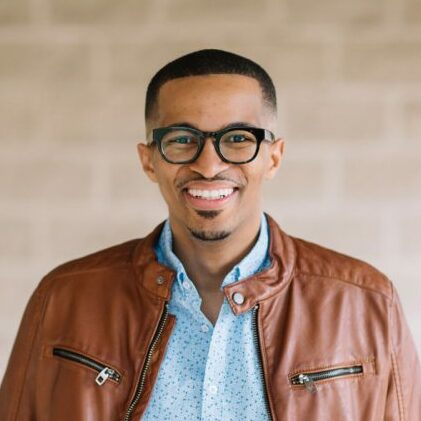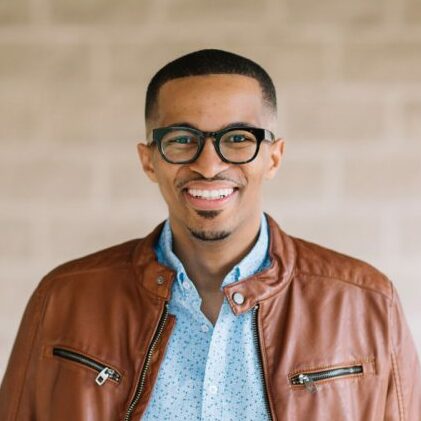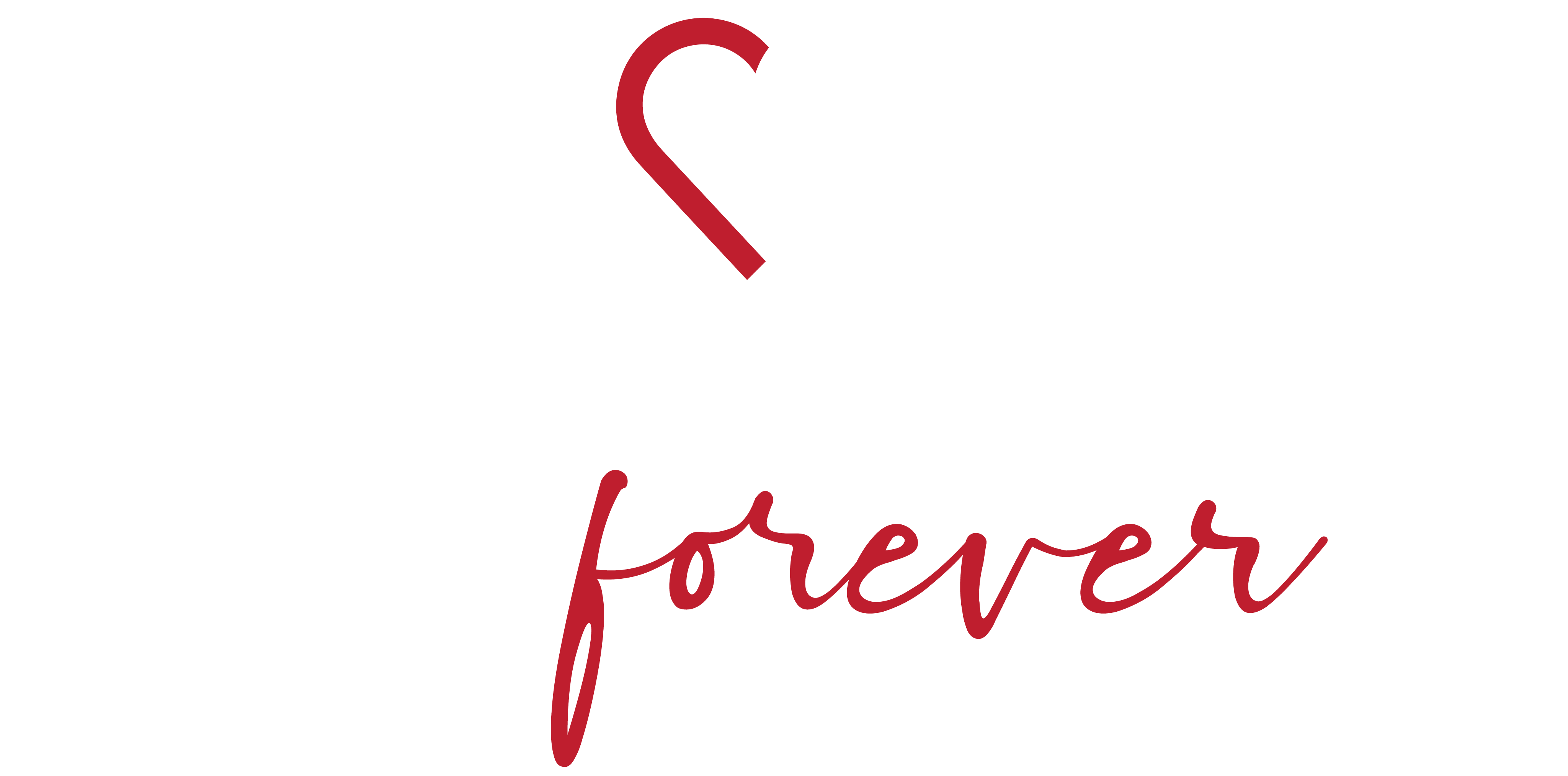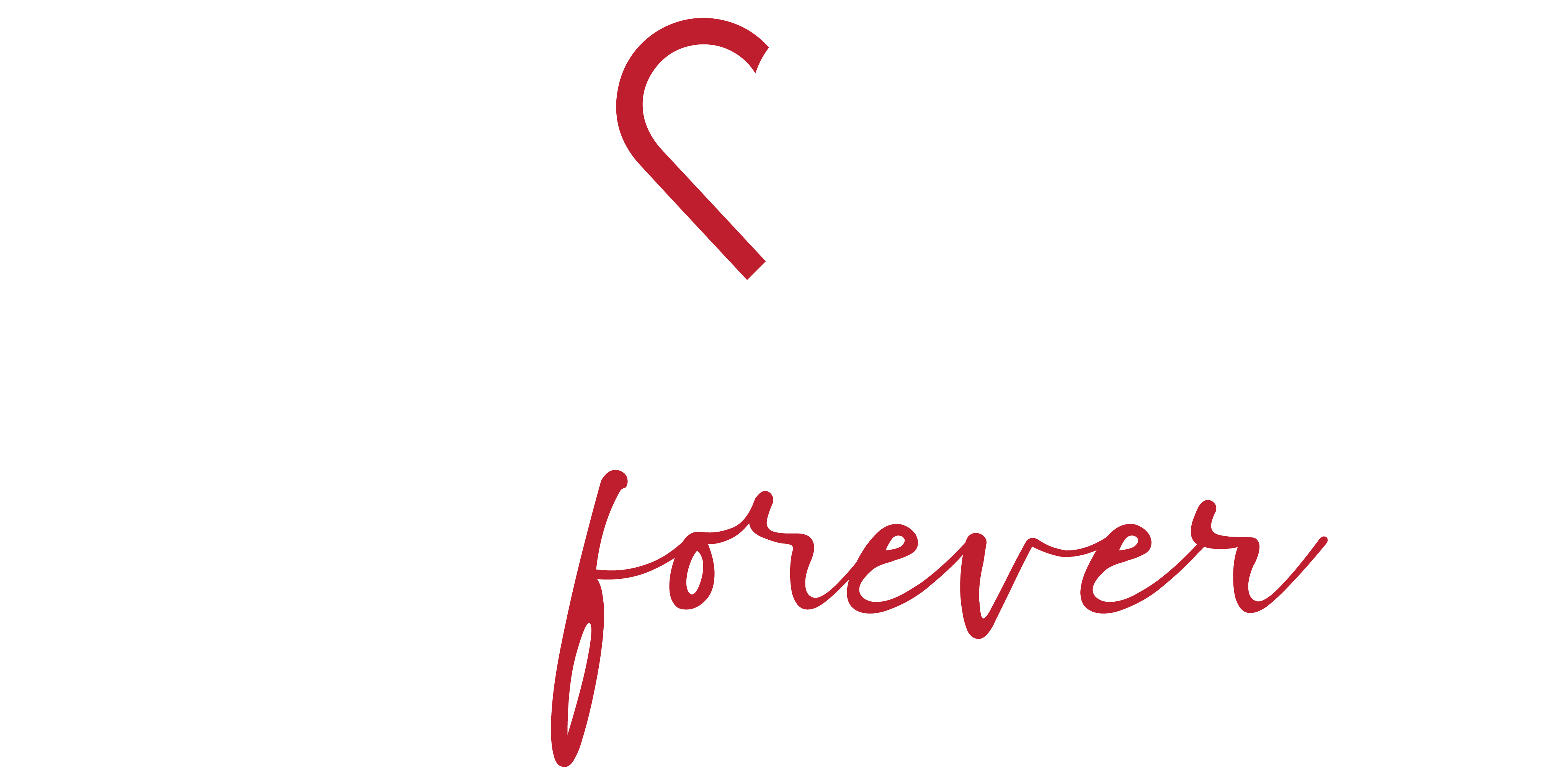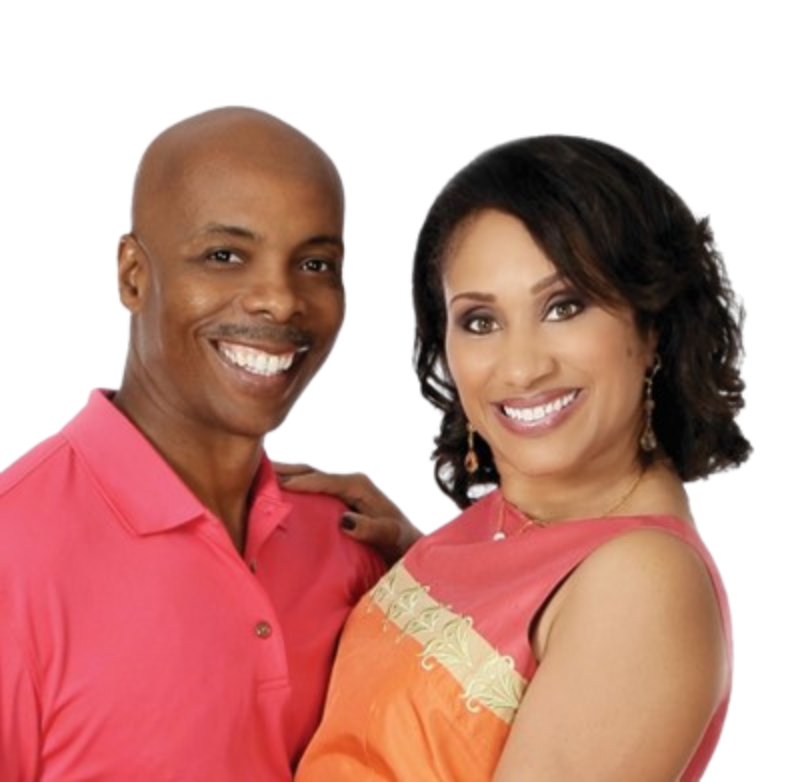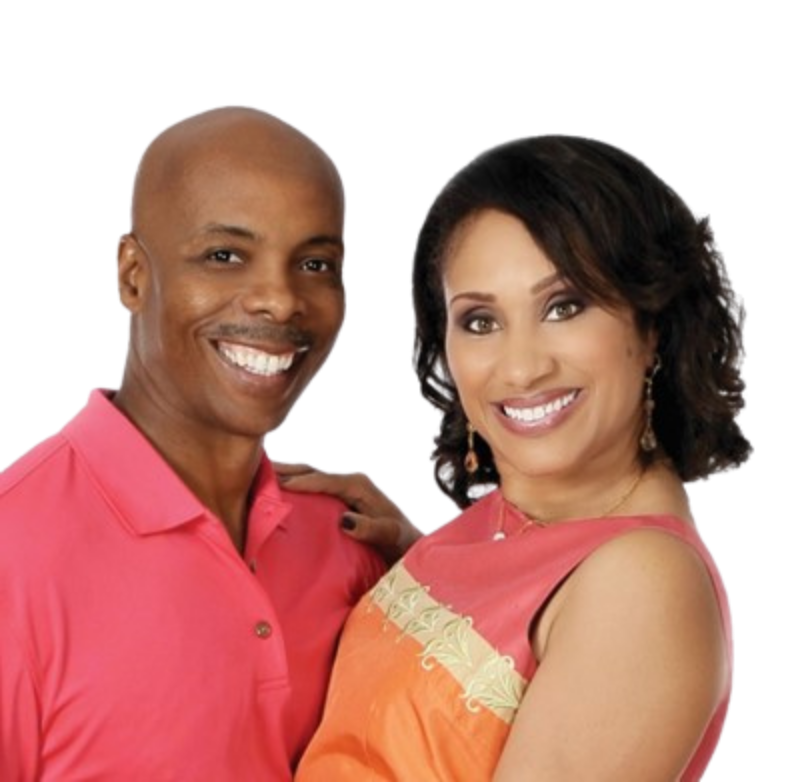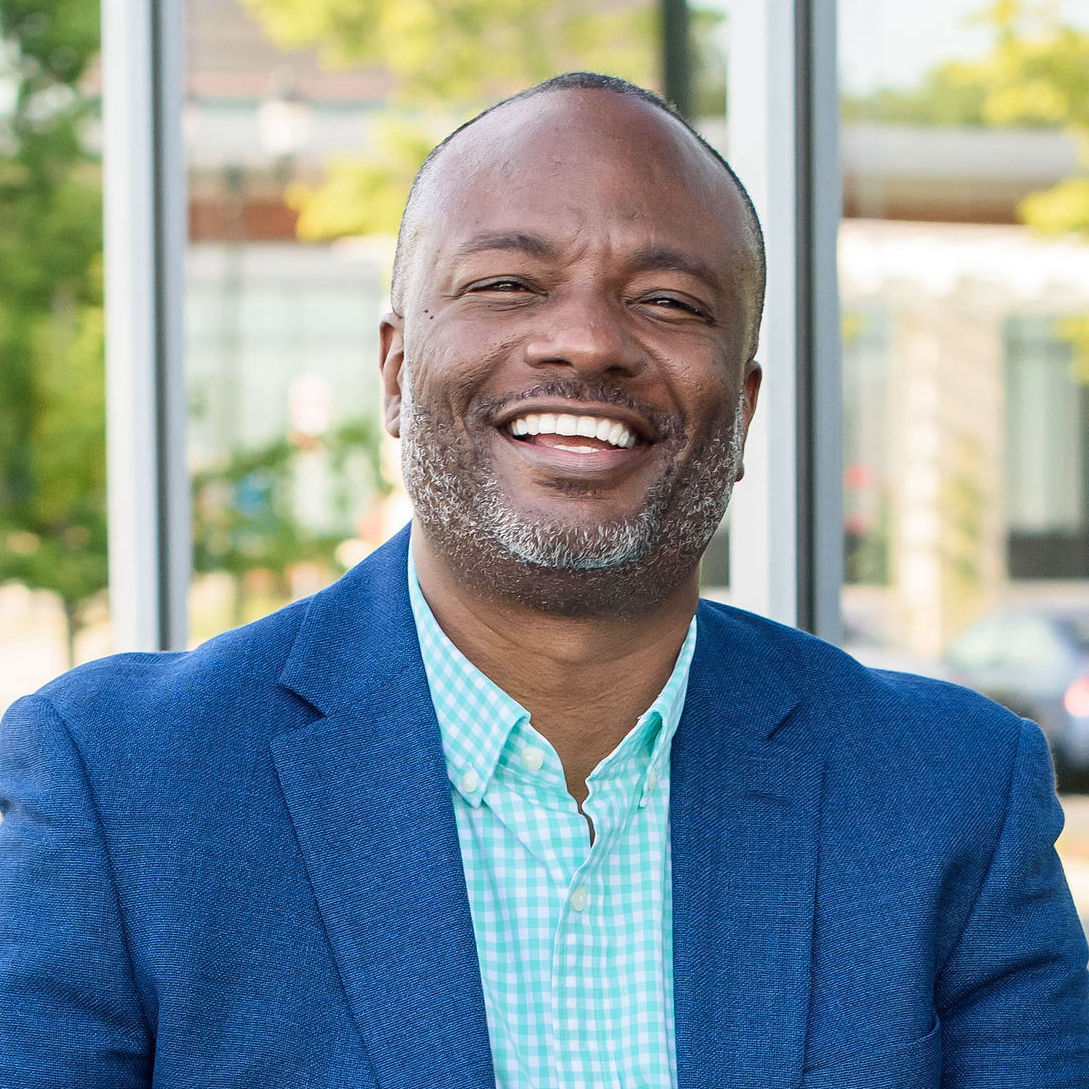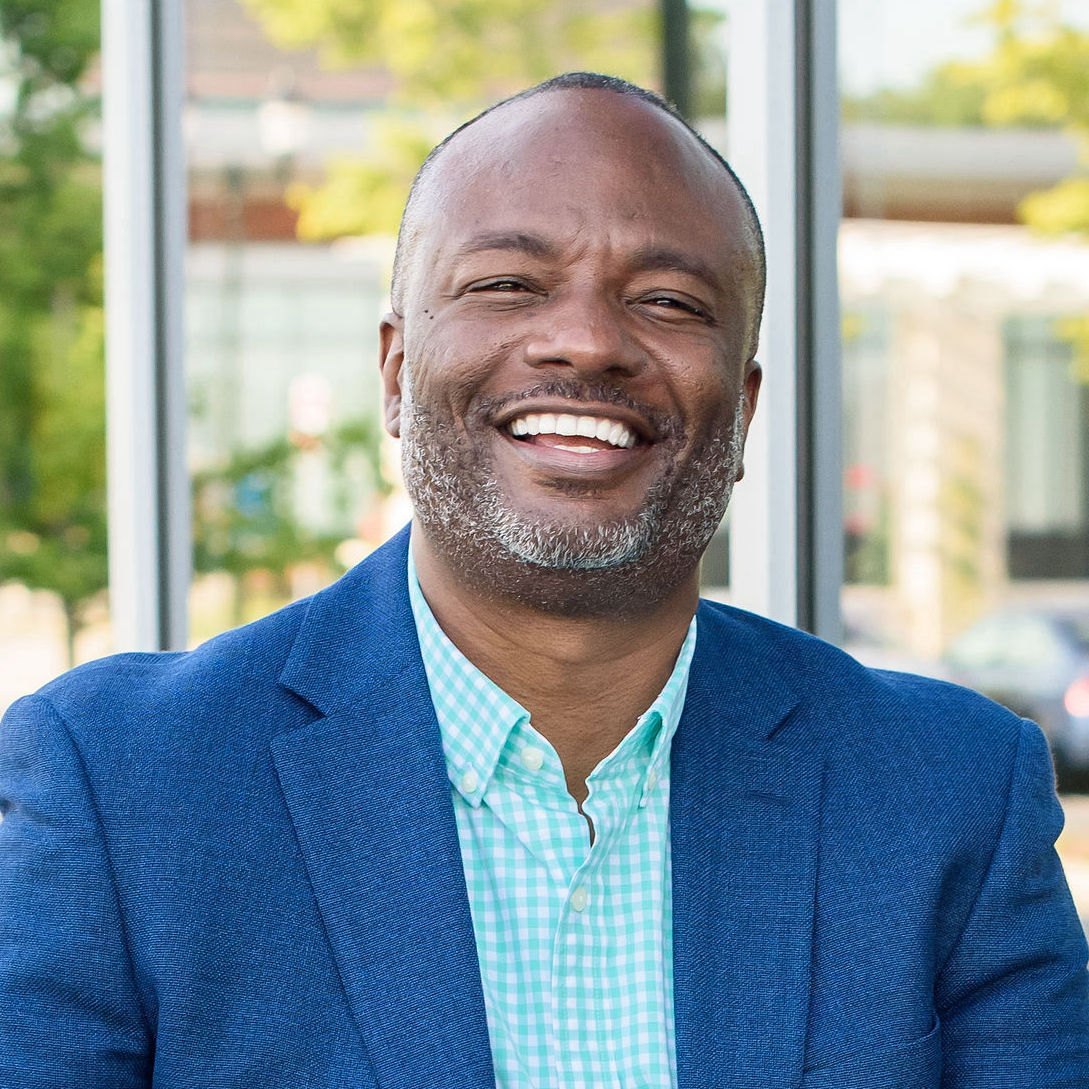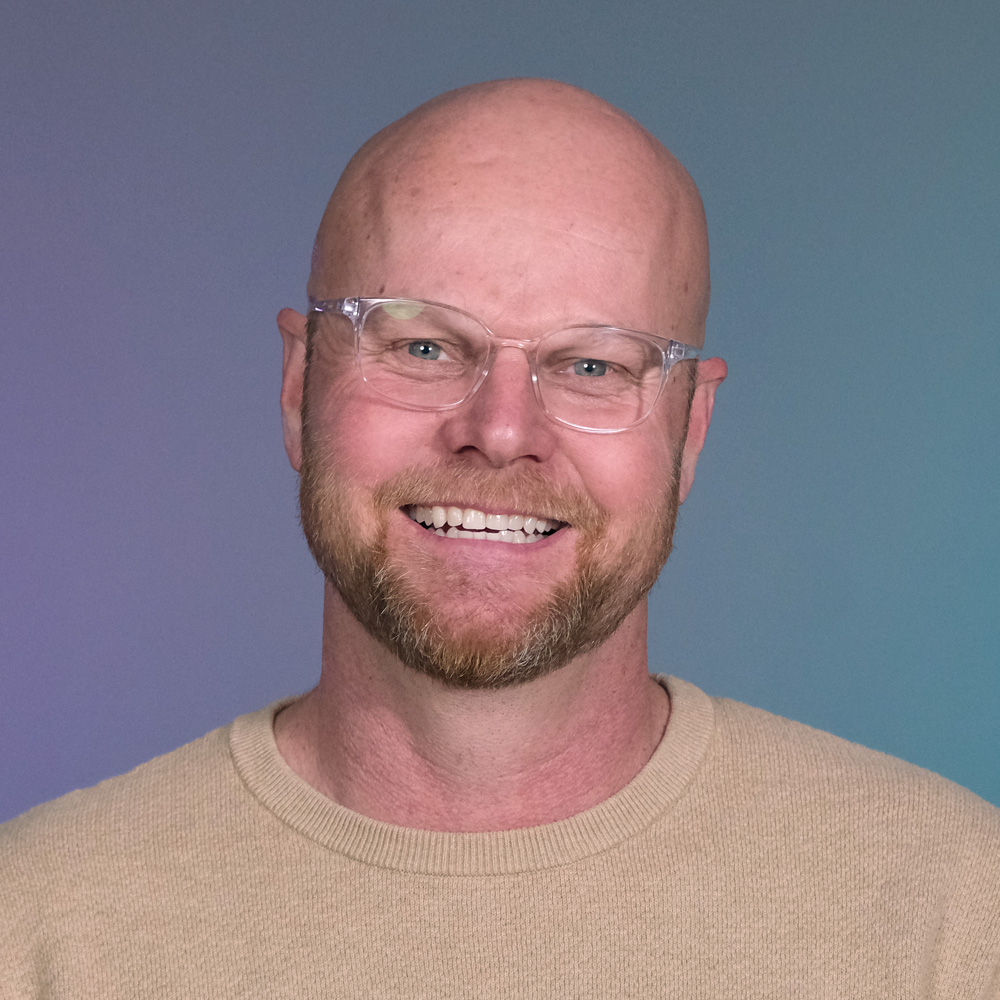 Register for Next Year's Conference!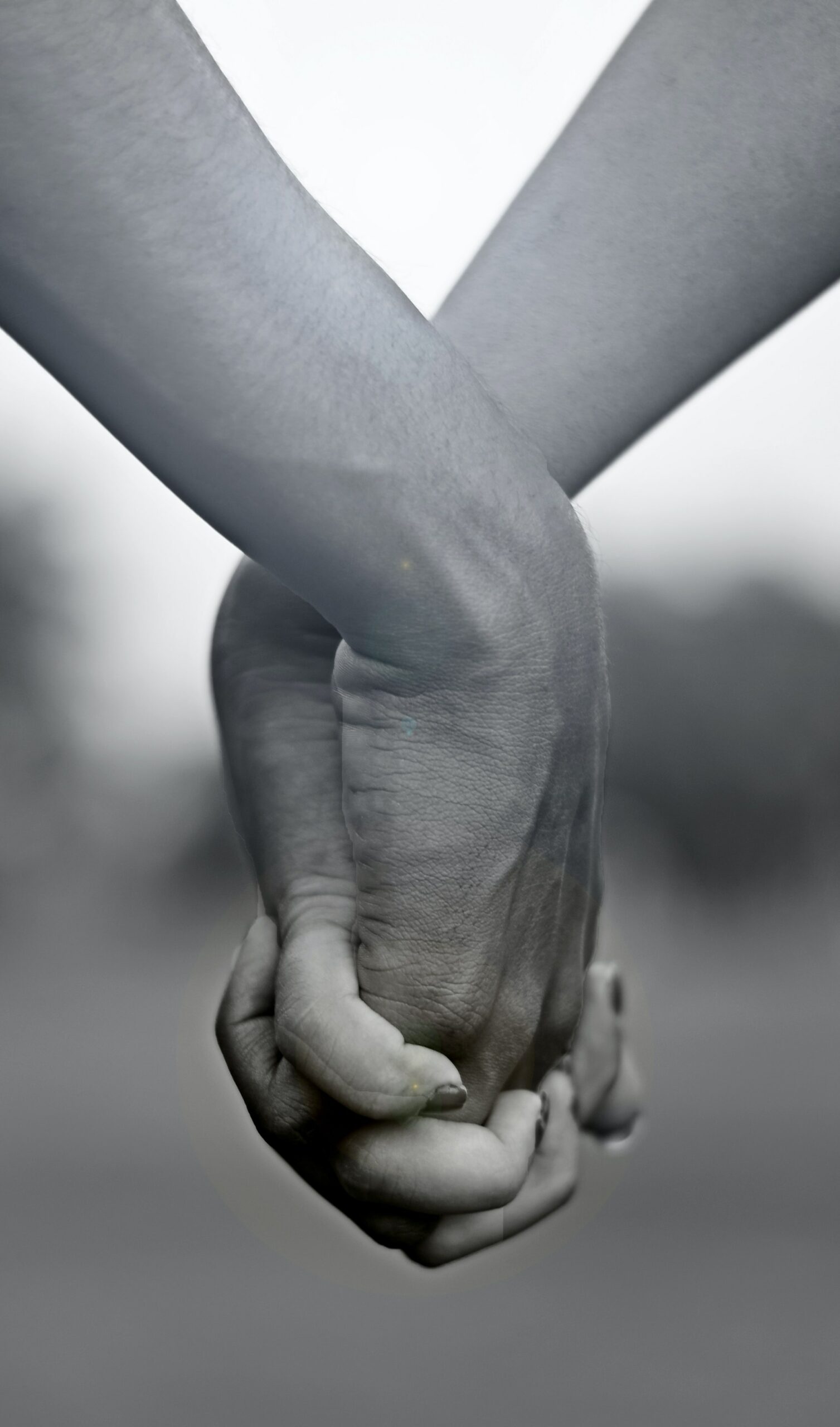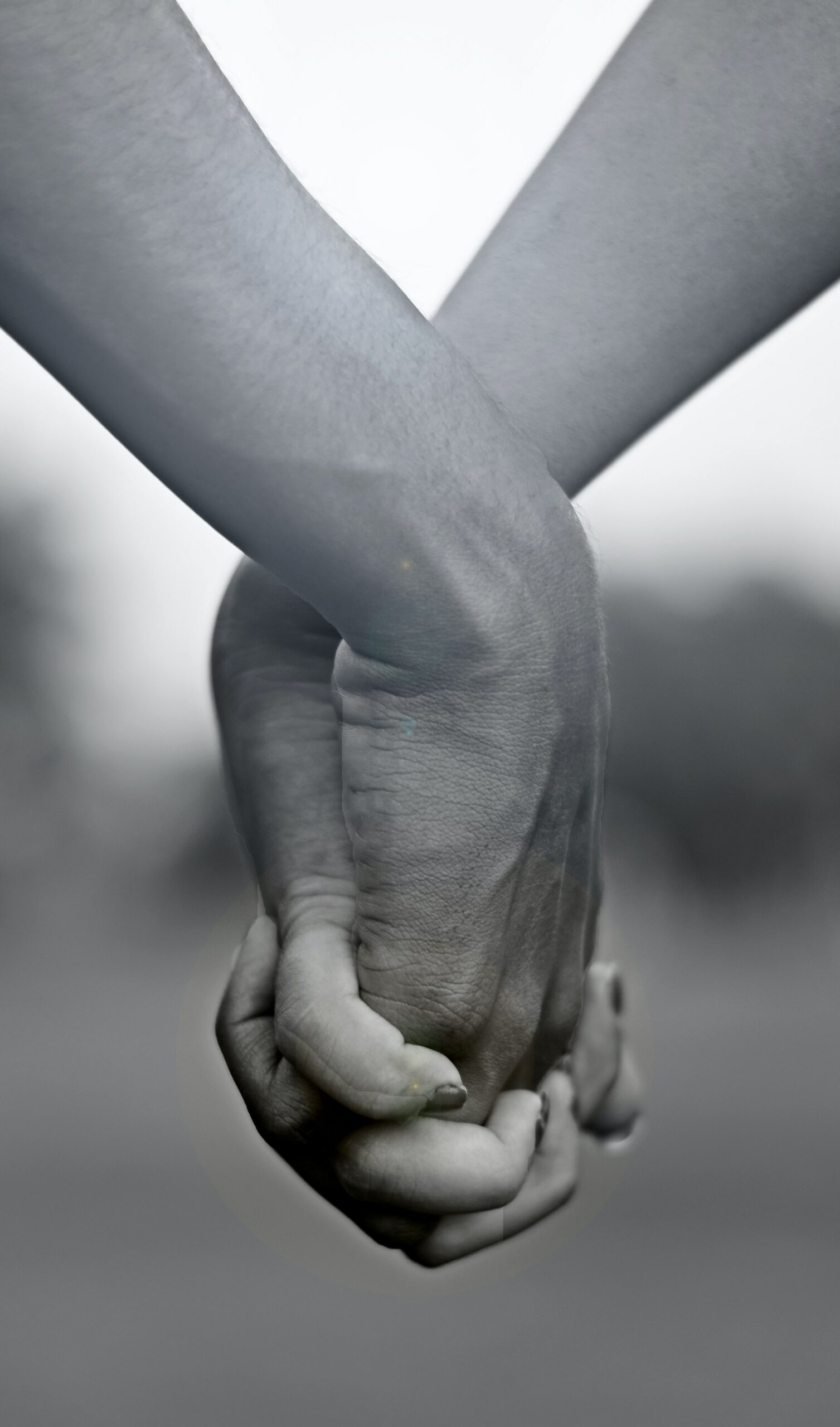 Couples who Pray Together, Stay Together
Want to take your marriage to the next level of intimacy? Join us for the 2022 Couples Conference. You'll hear from dynamic speakers and teachers to help you dig deeper as a couple and enrich your personal walk with Christ.
Order the Digital Download of the Conference
Can't get enough? Wish you could hear that message again?
Pre-order the Digital Download of all of the Messages from the 2022 Couples Conference!
Romans 12:10
Be devoted to one another in brotherly love; give preference to one another in honor.
Ecclesiastes 4:9-10
Two are better than one; for if either of them falls, the one will lift up the companion.
Proverbs 18:22
He who finds a wife finds a good thing and obtains favor from the Lord.
Our Speakers
Transformation begins with understanding. This year's lineup is full of experienced & authentic communicators that will inspire your spirit, challenge your mind, and stir up your heart towards love for your spouse.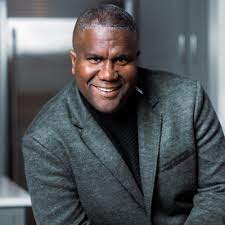 Dr. Conway Edwards
One Community Church
The founding and senior pastor of One Community Church, a church with five campuses across the Dallas-Fort Worth Metroplex and a global reach. Dr. Edwards is a speaker, author, and leader with a passion for leadership development and singles ministry.
Dr. Edwards and his wife, Jada, have two kids, Joah and Chloe.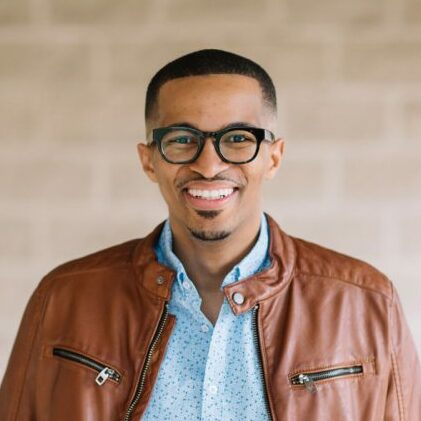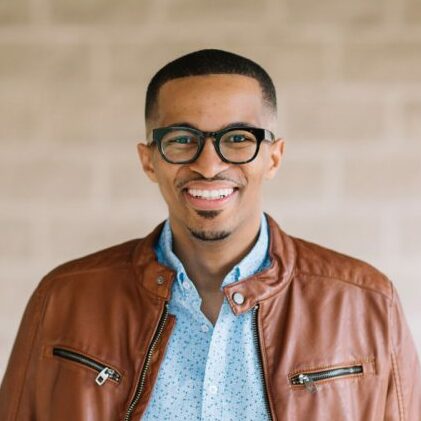 Ryan Leak
Executive Coach
In addition to teaching at mega-churches around the country, Ryan is an executive coach, author, and corporate speaker communicating to >50,000 people monthly. An ultimate risk-taker, he proposed to his wife and married her on the same day. He and his wife Amanda have two children, Jaxson and Roman.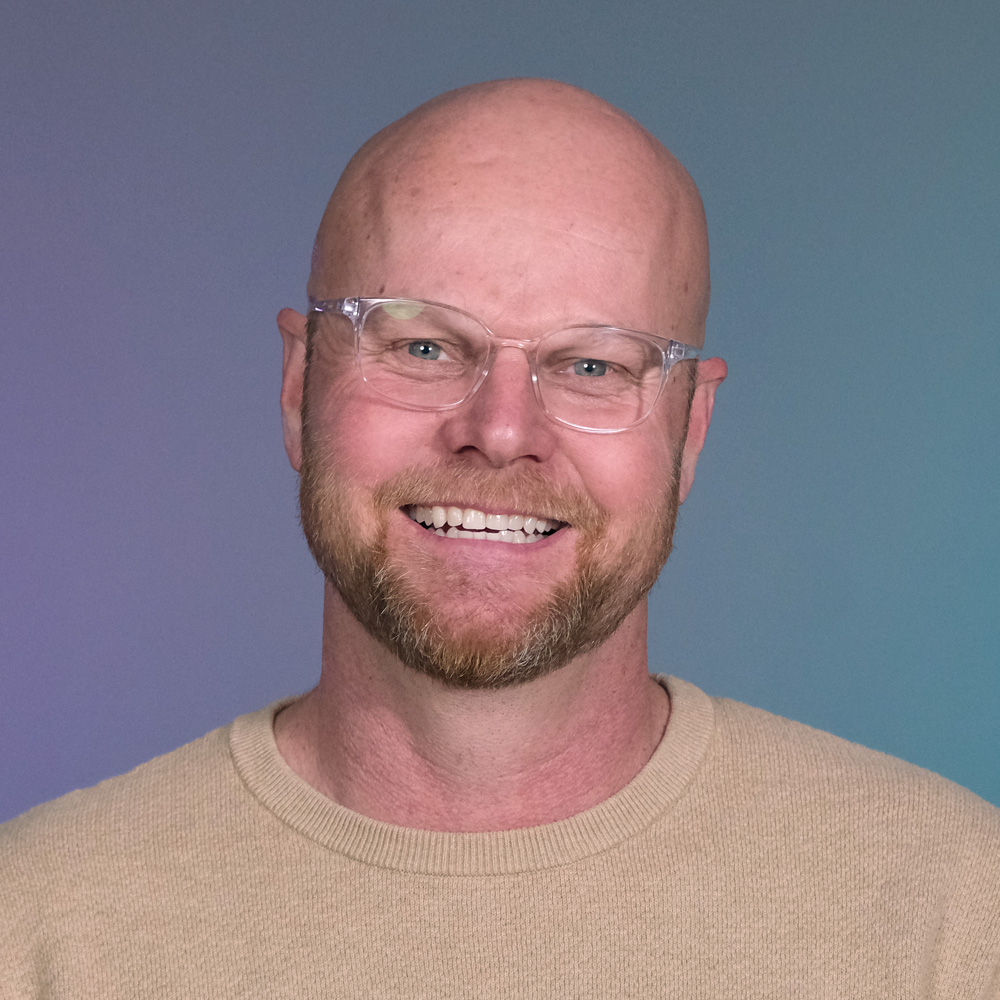 David Griffin
Community Life Church
David Griffin is the Founding Pastor of Community Life Church with six campuses in the Dallas-Fort Worth area. He is an alumni of Baylor University and Southwestern Theological Seminary. David and his wife Courtney live in Sunnyvale and they have five children (Jordan, Luke, Sarah, Paul, and Ben).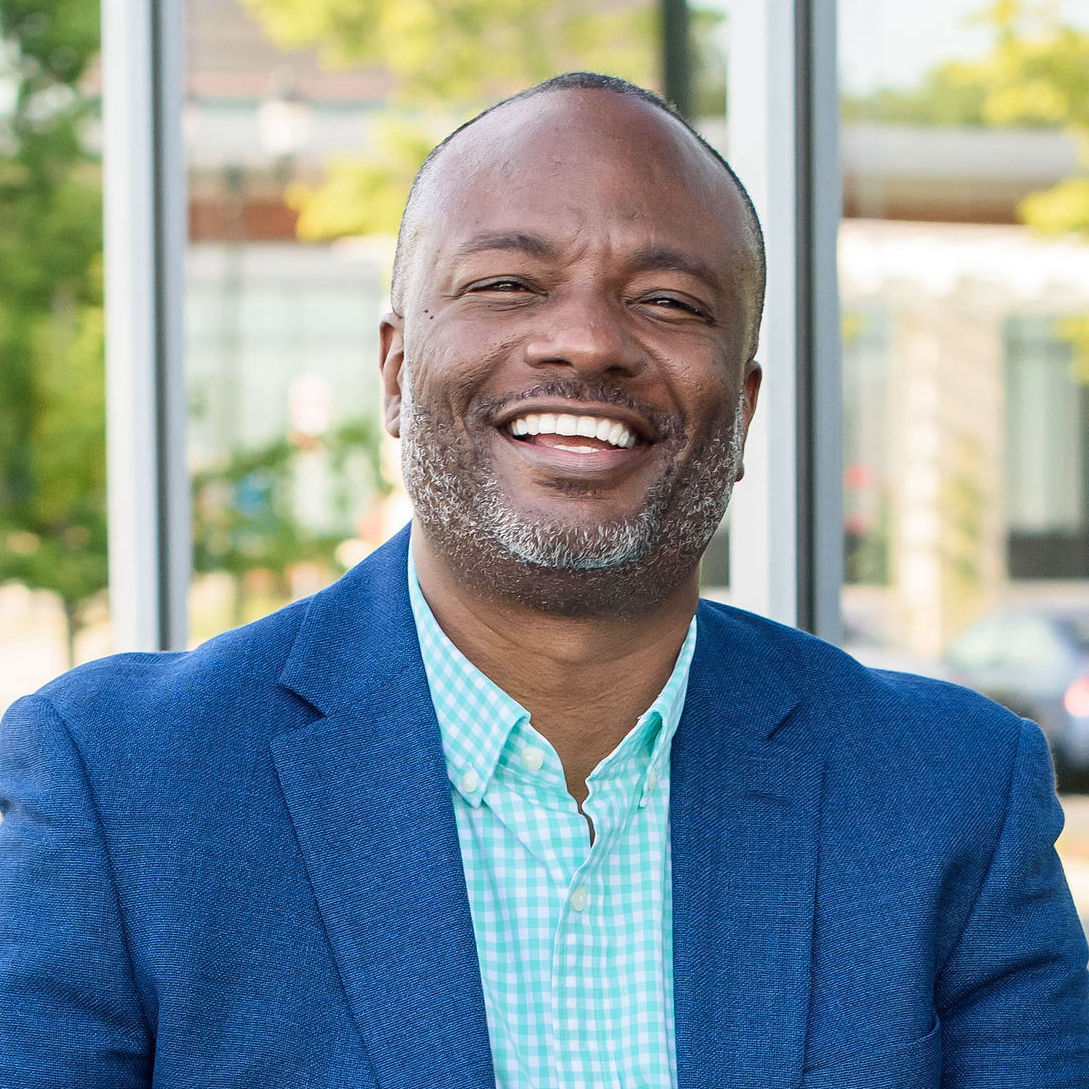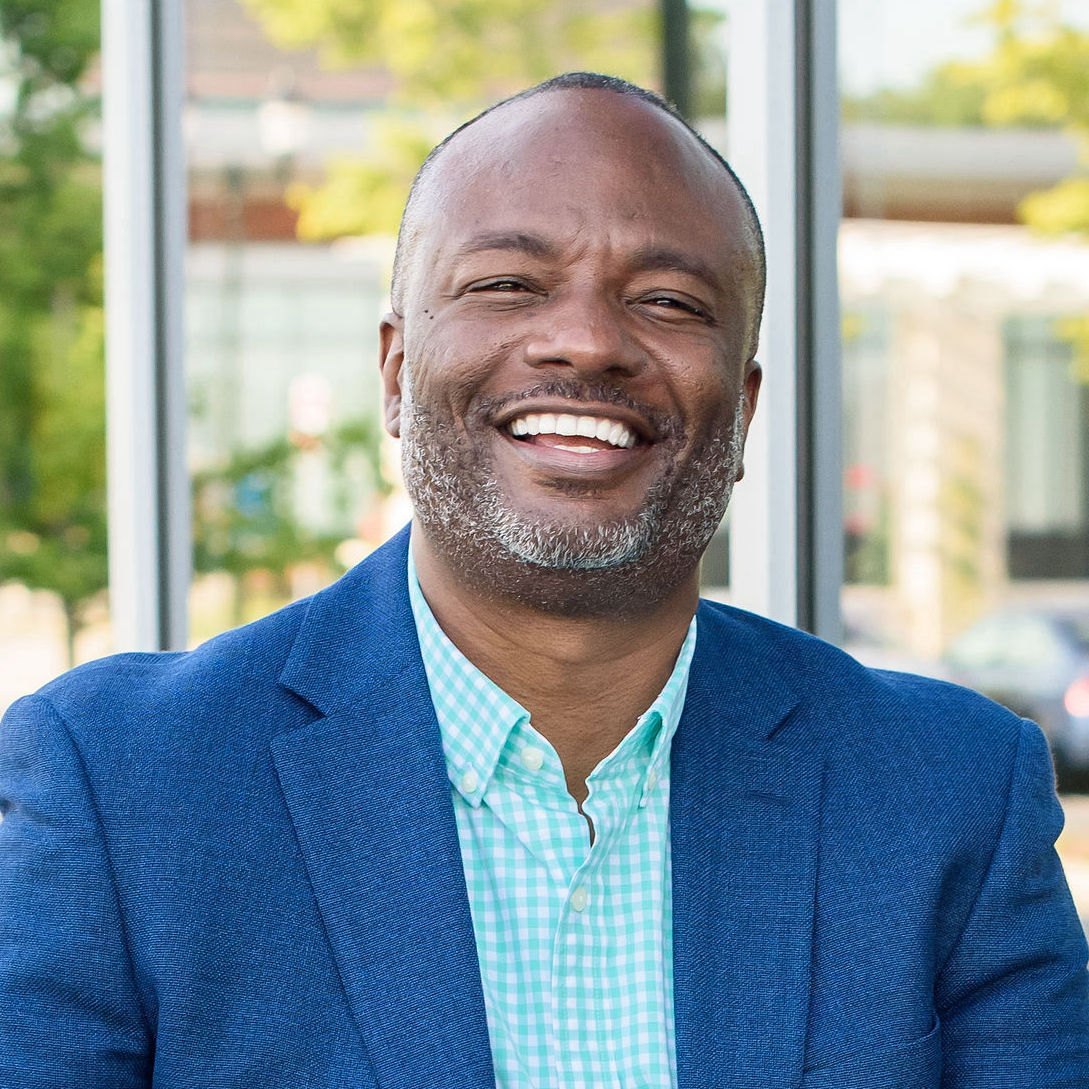 Keith Battle
Zion Church
Keith is the Founder and Senior Pastor of Zion Church, a church of 4 locations in the Washington, DC Metropolitan area. He also serves as Chaplain for the Washington Wizards, and President of Sagacity, LLC through which he provides Executive Coaching for Business Owners, Entrepreneurs, and Church Leaders.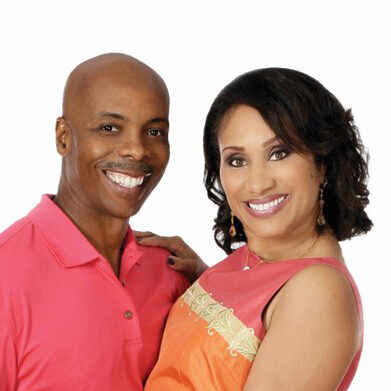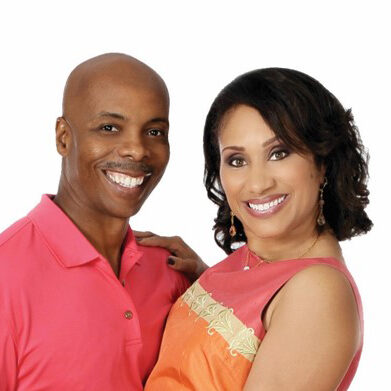 Dr. Johnny & Lezlyn Parker
Relationship Coaches
The Parkers are relationship architects, helping couples build marriages that flourish through relationship coaching and speaking at marriage conferences nationally. Players from the Washington Commanders, Washington Mystics, Pittsburgh Steelers, and other teams have trusted the Parkers as their relationship coaches for years.
Studies Show…
The divorce rate in couples that pray together out loud on a regular basis is one in ten thousand.
NEXT STEPS
Invest in Your
Spiritual Intimacy
Read & Study the Bible together
Pray out loud together
Make church a priority
Connect in community
Pour into other couples
Friday July 22nd
5:30p • Registration Opens
6:00p • Pre-Conference Breakout Sessions
• Anatomy of an Affair
• Am I Setting my Kids up for Failure?
• Creating a Vision for Marriage
• De-Escalating Strategies for Tough Arguments
• The Wonder of Contentment
7:00p • Worship
7:20p • Welcome & Challenge
7:45p • General Session 1
8:15p • General Session 2
8:35p • General Session 3
9:10p • After Party
10:15p  Event End
Saturday July 23rd
8:00a • Registration Opens & Breakfast
8:30a • Breakout Sessions
• Blended for Greatness
• Married & Young
• The Key to Intimacy is Vulnerability – How do you get Closer?
• Thriving Together as a Couple
• Winning Together Financially
9:10a • Worship Center Doors Open
9:15a • Pre-show
9:20a • Worship
9:50a • Welcome & Challenge
10:05a • General Session 4
10:40a • Challenge
10:50a • General Session
11:25a • Closing & App Time
5 Stops on the Road to Lasting Love
Know the Magic Ratio 5:1
Kindness toward each other helps love last even when you disagree.

When friendly exchanges outnumber hurtful ones 5 to 1, most couples will remain stable and happy.
Secret to Sex for Life
Hot sex today doesn't make passion last forever. Love cannot thrive on sex alone.

The secret to great sex is emotional connection.

When you feel emotionally close, you can make sparks fly anytime.
Celebrate Good Times
Celebrate each other's success. Savoring your victories is like a superfood for stronger intimate connection.

Cheering for the good times has even greater positive impact than being there in sad times.

Couples who celebrate when things go right feel more satisfaction, happiness, and have less conflict overall.
Are You Present?
It's tempting to blame each other during conflict. Most likely there's a disconnect on both sides.

Are you there for each other?

Accessible

,

Responsive

, and

Engaged

.

When you ARE together against the disconnect you help each other stay loving through conflict.
Make a Love Map
Learn your loved one's likes, tastes, experiences. That's your love map.

Knowing your partner's emotional life is a powerful love potion.

The biggest factor (by 70%) in keeping sex, romance and passion vibrant is the quality of your friendship (based on your love map).
Plan Ahead
Don't gamble with your marriage. You can rig the game so that you win by praying together out loud regularly, finding community as a couple, and pursuing spiritual intimacy. Have faith in your marriage for another year & register now for the 2023 Conference