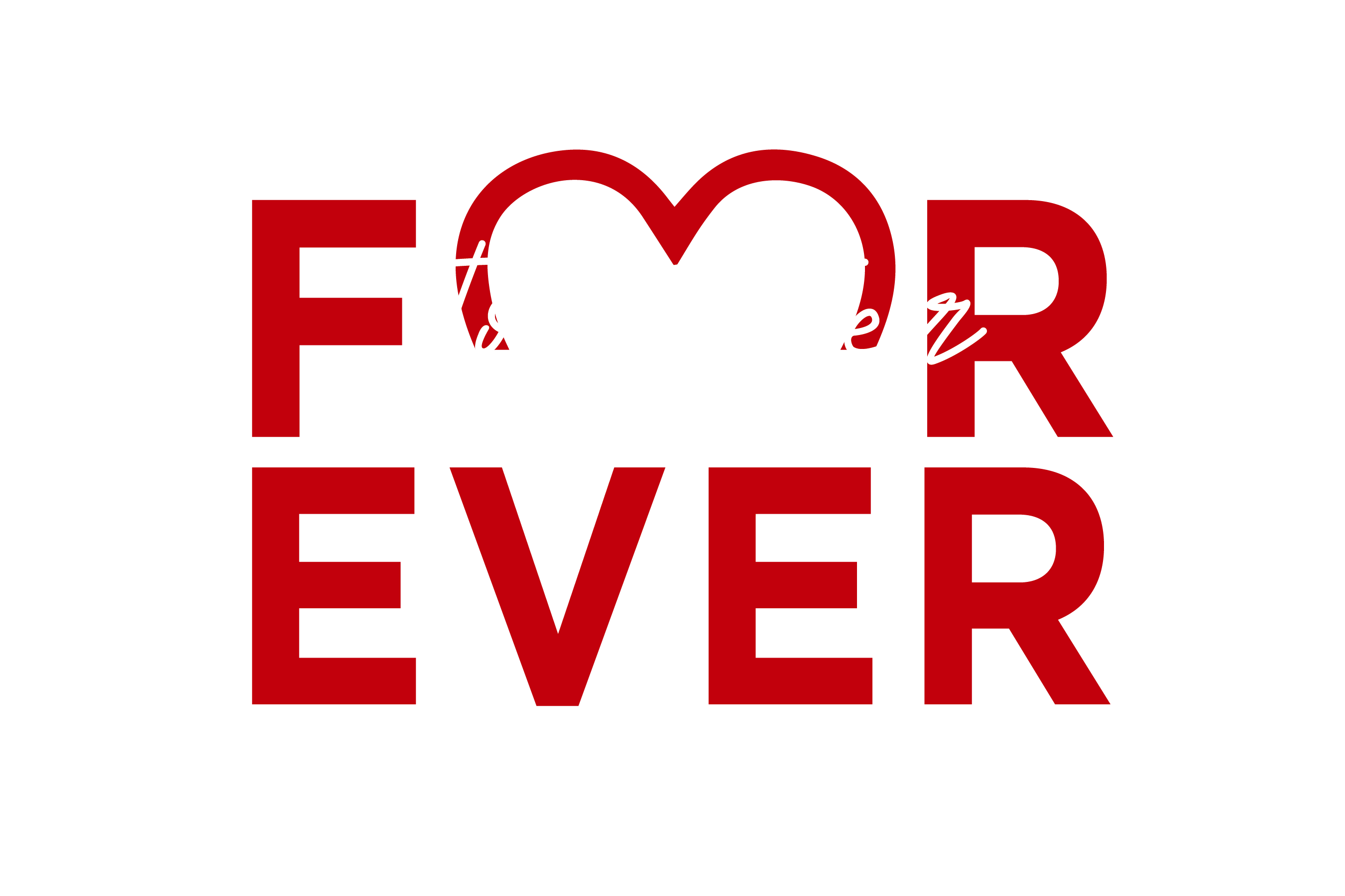 Order Digital Downloads
Pre-Order the digital download for the 2023 Together Forever Couple's Conference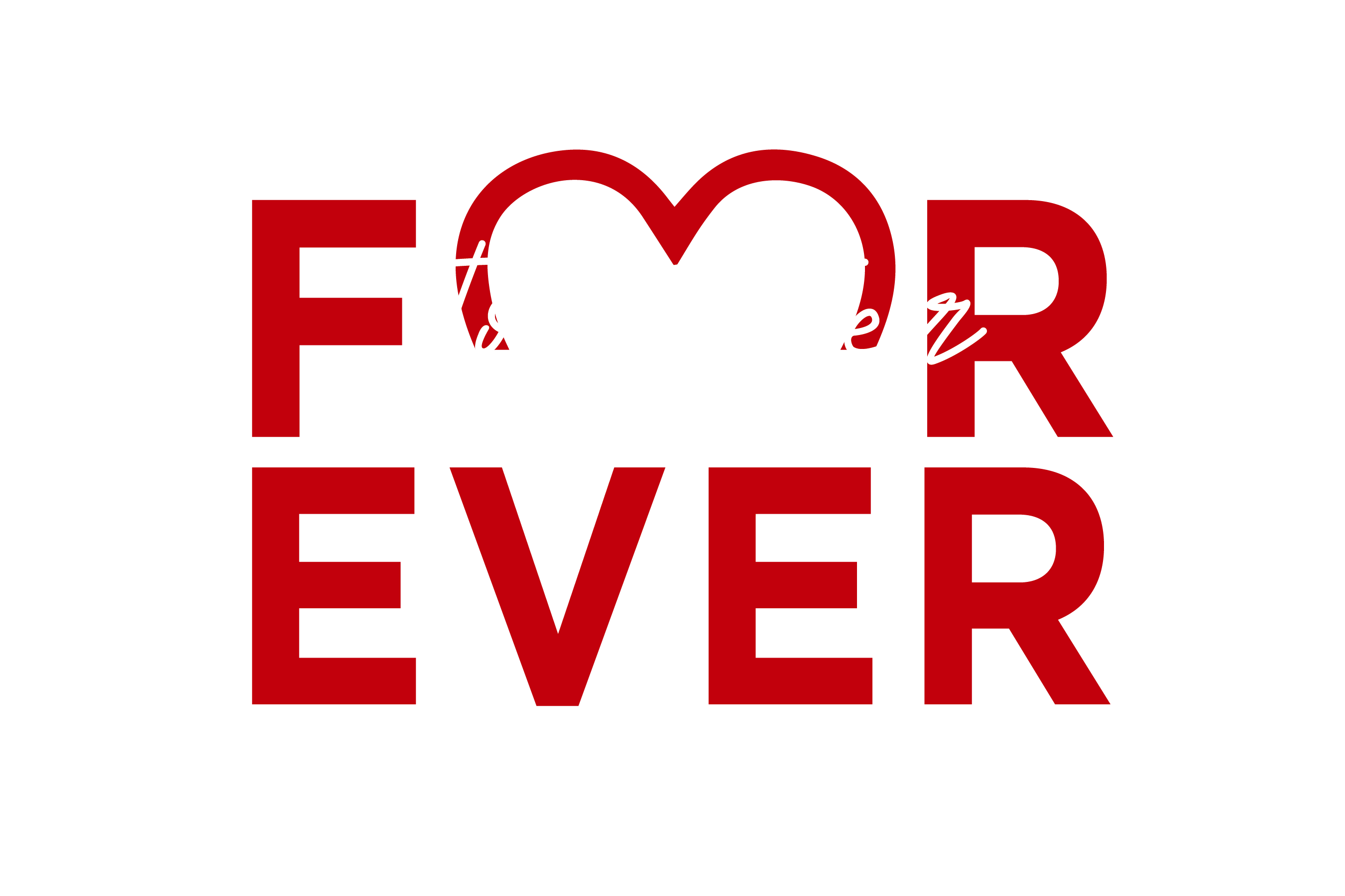 One Community Church | Jul 19-20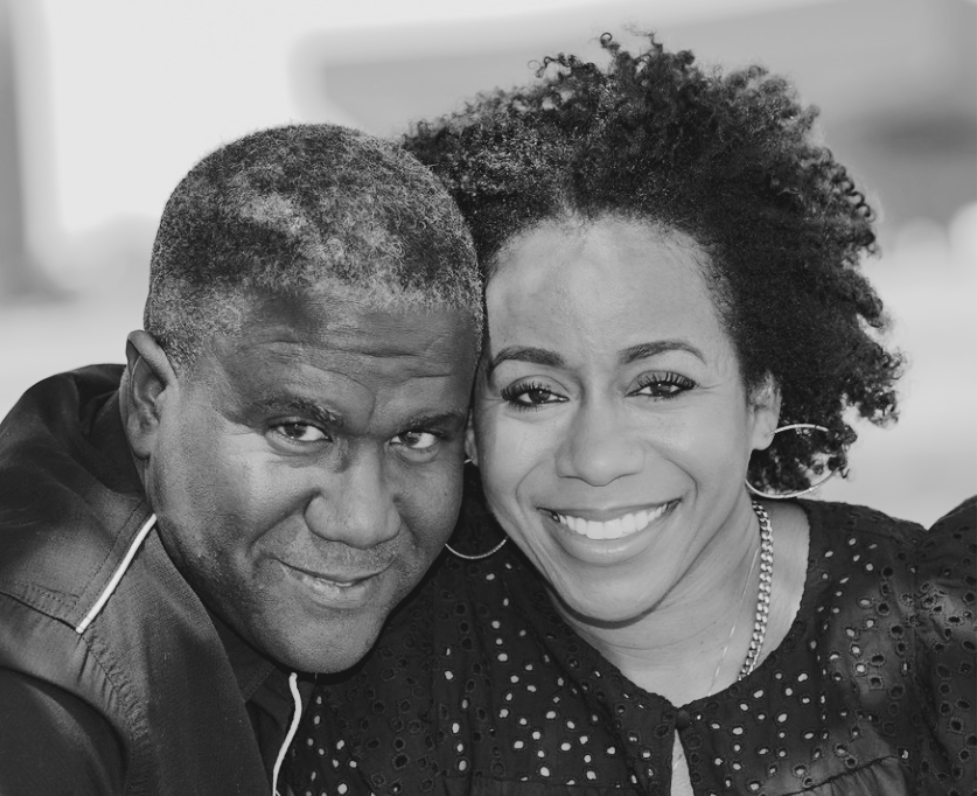 We have gathered some of the BEST Communicators for this special weekend: Dr. E Dewey Smith, Toni Nieuwhof,  Dr. Bryan Loritts,  Dr. Tim Muehlhoff , Dr. Tony Evans, Dave & Ashley Willis and more!
Hosted our very own, Dr. Conway and Jada Edwards!
Whether you have been married for 20 years or 2, this weekend will leave you with something new, and provide you with the space and tools to grow together as a couple.
Don't wait, register now!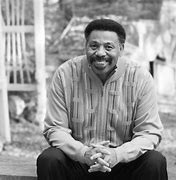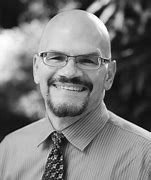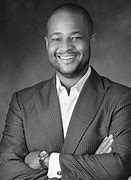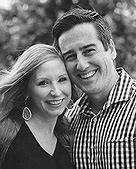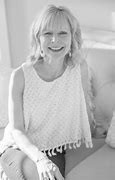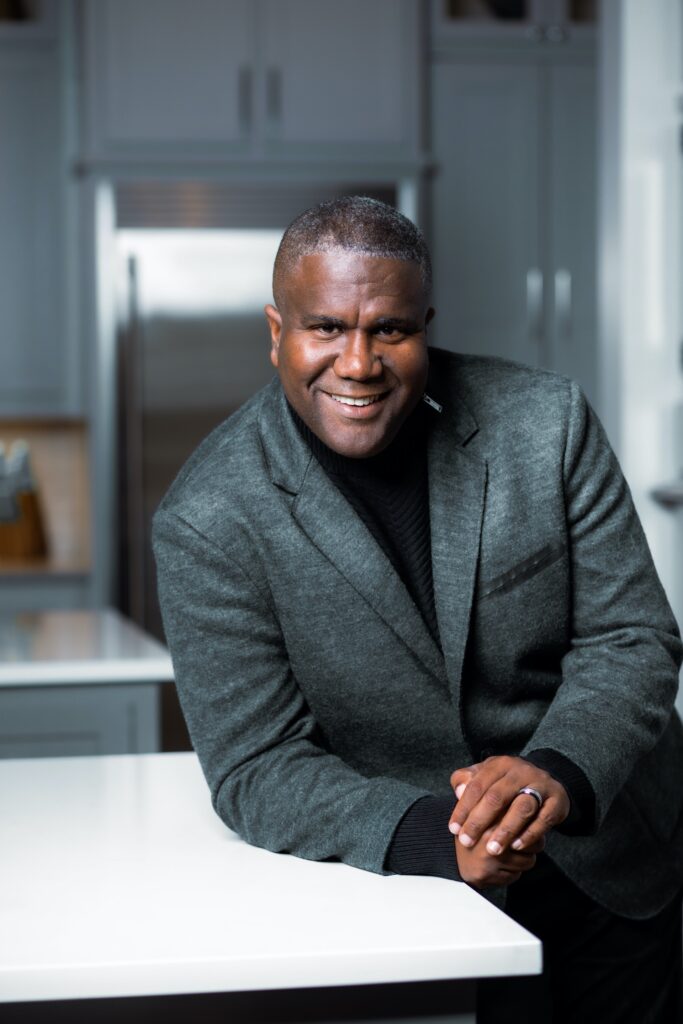 Dr. Conway Edwards is the founding and senior pastor of One Community Church, a church that includes six campuses across the Dallas-Fort Worth Metroplex and Boca Raton, Florida, as well as a global campus.  With God's grace, One Community Church has grown from a body of 10 to 10,000 attending weekend services in fifteen years.

Dr. Conway's passion for leadership development, fighting for marriages, and advocating for singles to live the preferred life, has led him to author 10 books including 20/80 Rule: Making the Shift to a Volunteer Driven Culture, Fantastic Teams, Watch the Flags, Fence Post Leadership, Perfect Love for an Imperfect Marriage, When Love's in View, and Undercover Woman, co-authored with his wife, Jada Edwards.
Dr. Conway hosts a monthly podcast, The Leadership Roundtable, and leads the Climb Coaching Network (
https://climbcoachingnetwork.org
). All the while, personally advising pastors as they navigate church leadership. Dr. Conway also has the honor of having a seat on the Board of Directors for Right Now Media.  Follow him on Facebook and Instagram (@dr.conwayedwards).
Conway and Jada have two kids, Joah and Chloe.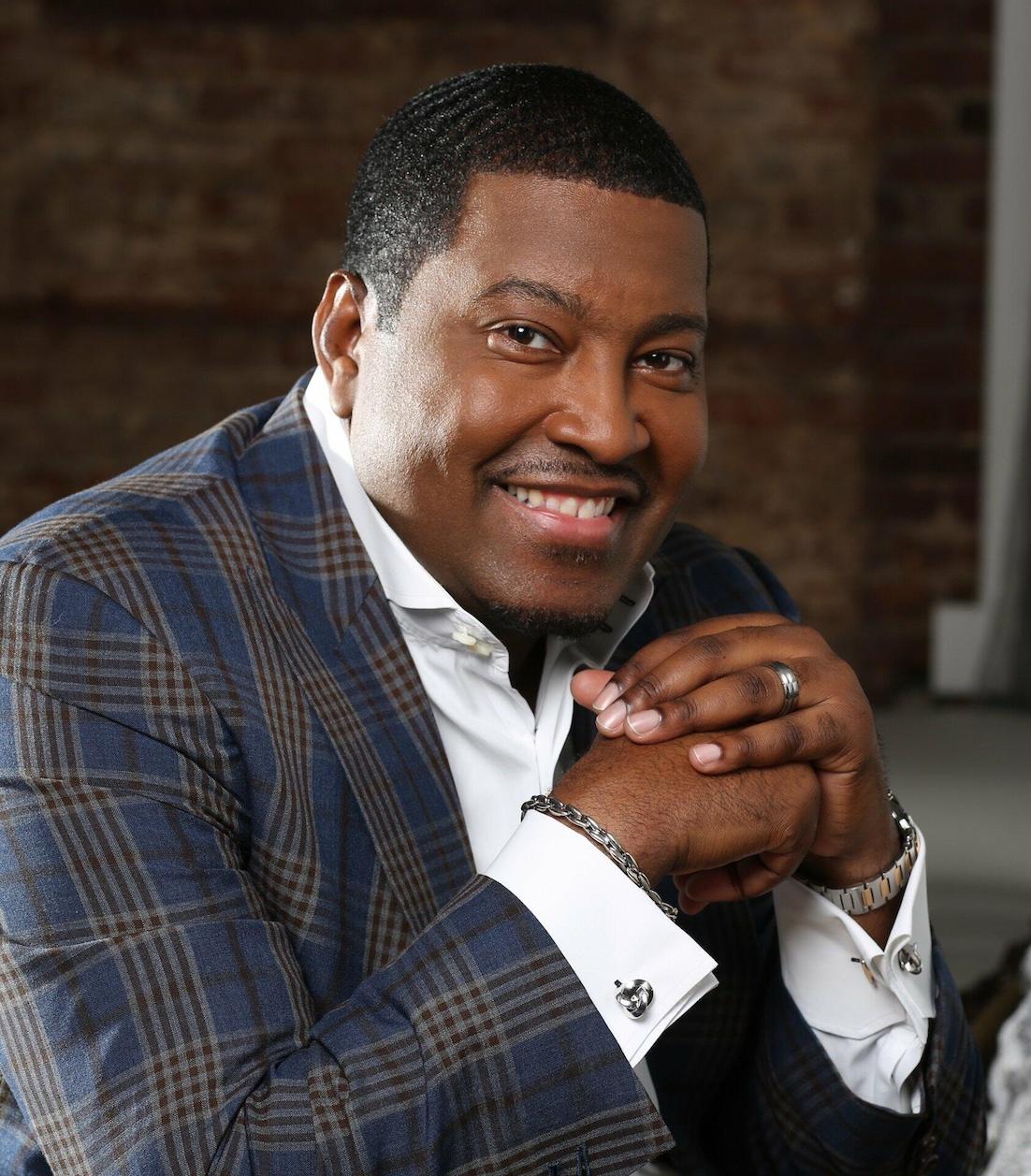 DR. E. DEWEY SMITH
The House Of Hope Atlanta
Senior Pastor
Dr. E. Dewey Smith is the Senior Pastor/Teacher of The House of Hope Atlanta, The House of Hope Macon, and The House of Hope WestPointe – one church in three locations – with a membership roll of more than 10,000.

Dr. Smith launched The Tabitha's House, a non–profit organization that provides housing, counseling and support to young girls rescued from human tracking. In addition, Smith opened The Haven House, a fully staffed, professional and licensed counseling center that addresses the emotional and mental health concerns of people in the community.
Dr. Smith is also professionally involved in music, media, film and television production. He launched "The Hope TV Network" in 2020 and its programs have received over 300 million views.

Dr. Smith is married to his best friend, Andrea Fambro. They have been blessed with two sons: Kamari Elijah and Kylen Isaiah.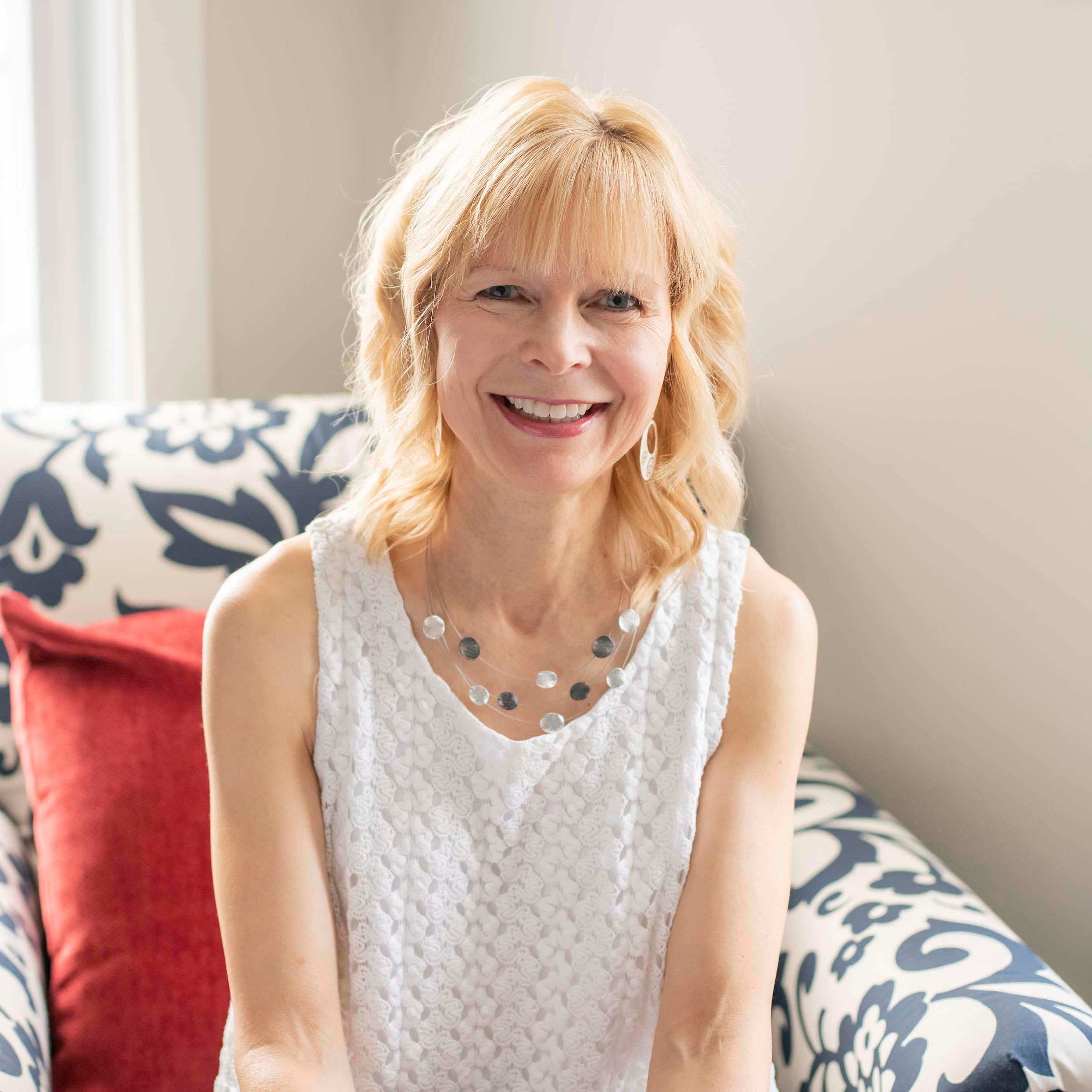 Toni is passionate about her mission to help people love being home. She's a family law mediator, former divorce attorney, author, speaker and co–host of the Smart Family Podcast. She has been married to leadership expert, author, speaker, and former pastor Carey Nieuwhof for over 31 years.
Toni has served the sick and vulnerable over the years by combining her
professional acumen as pharmacist and lawyer in various roles in hospitals and other organizations. She has spent decades serving the community through the church Carey and Toni founded and has been a mentor to many.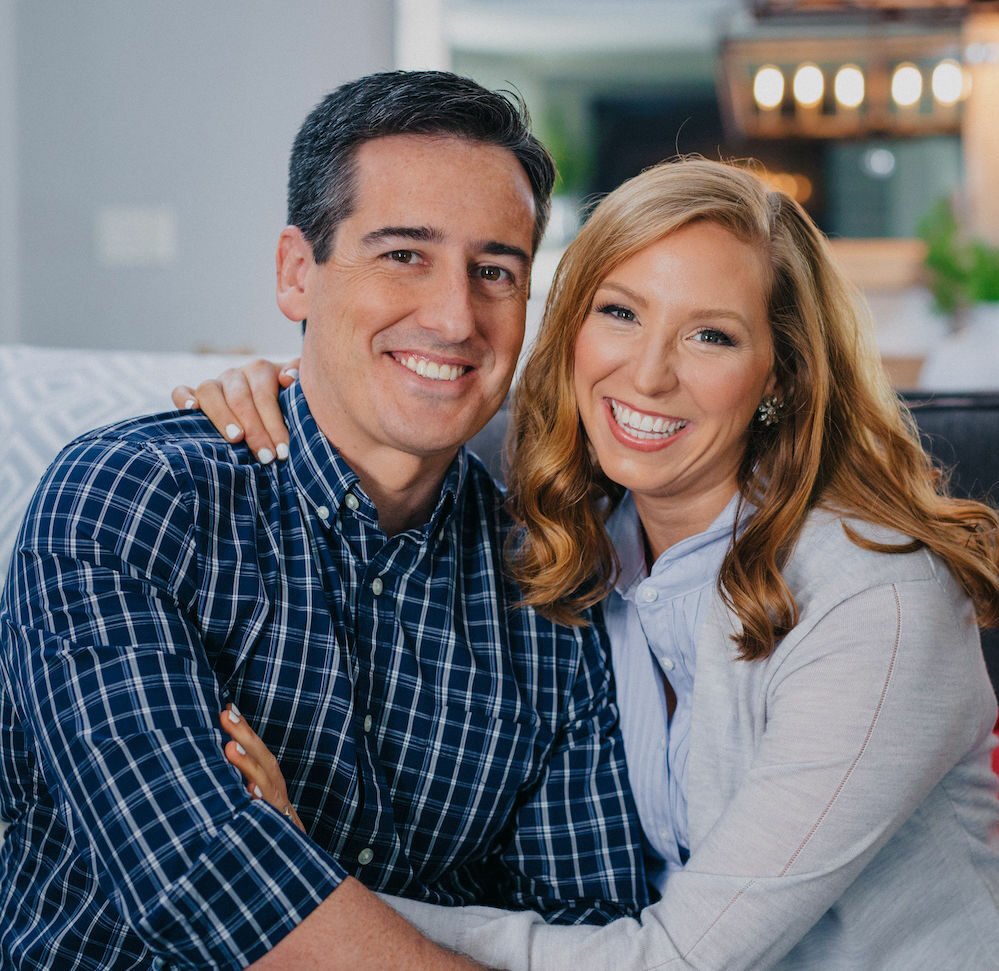 DAVE & ASHLEY WILLIS
XO Marriage
Dave & Ashley Willis's relationship began when they met in the fall of 1999 at Georgetown College, a small Christian school in Kentucky. They were engaged within a year and got married the week after Dave's graduation. They quickly realized they both had some differing expectations that impacted the way they viewed their relationship.
As they continued to grow and raise a family, they became passionate about sharing their marriage journey with the world. They want everyone to know that the marriage you always dreamed of is possible!
When they're not recording new episodes of The Naked Marriage Podcast, speaking at an XO event, writing, or planning our next project, they love hanging out with their four awesome boys!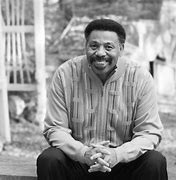 DR. TONY EVANS
Oak Cliff Bible Fellowship
Lead Pastor
Dr. Tony Evans is one of the country's most respected leaders in evangelical circles. As a pastor, teacher, author and speaker, he serves the body of Christ through his unique ability to communicate complex theological truths through simple, yet profound, illustrations.
While addressing the practical issues of today, Dr. Evans is known as a relevant expositor. New and veteran pastors alike regard him as a pastor of pastors and a father in the faith. Dr. Evans has served as the senior pastor of Oak Cliff Bible Fellowship for over 40 years, witnessing its growth from ten people in 1976 to now over 10,000 congregants with over 100 ministries.
Dr. Evans also serves as president of The Urban Alternative, a national ministry that seeks to restore hope and transform lives through the proclamation and the application of the Word of God.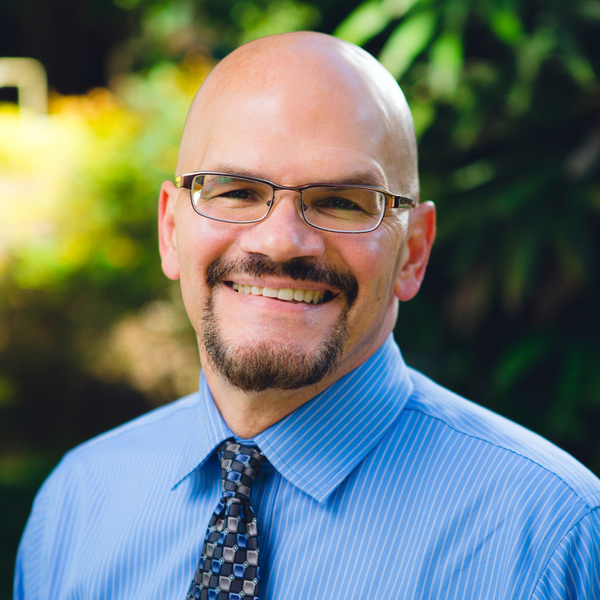 Tim Muehlhoff (Ph.D., University of North Carolina at Chapel Hill) is a Professor of Communication at Biola University in La Mirada, California where he teaches classes in conflict resolution, apologetics, gender, and family communication.
He is co–director of Biola's Winsome Conviction Project that seeks to reintroduce compassion and civility into our disagreements. He's the co–host of the Winsome Conviction Podcast where people with differing viewpoints are brought on for engaging dialogue.

Tim has written extensively in the area of cultural engagement and conflict resolution including Winsome Conviction: Disagreeing without Dividing the Church and Winsome Persuasion: Christian Influence in a Post Christian World (with Biola professor Rick Langer) each having received a merit award from Christianity Today's Book of the Year Awards.

Since completing his black belt in Shaolin Kung Fu, Tim teaches verbal and physical self–defense at domestic violence shelters in Orange County, CA. Tim and his wife Noreen live in Brea, California and have three sons – Michael, Jason, and Jeremy.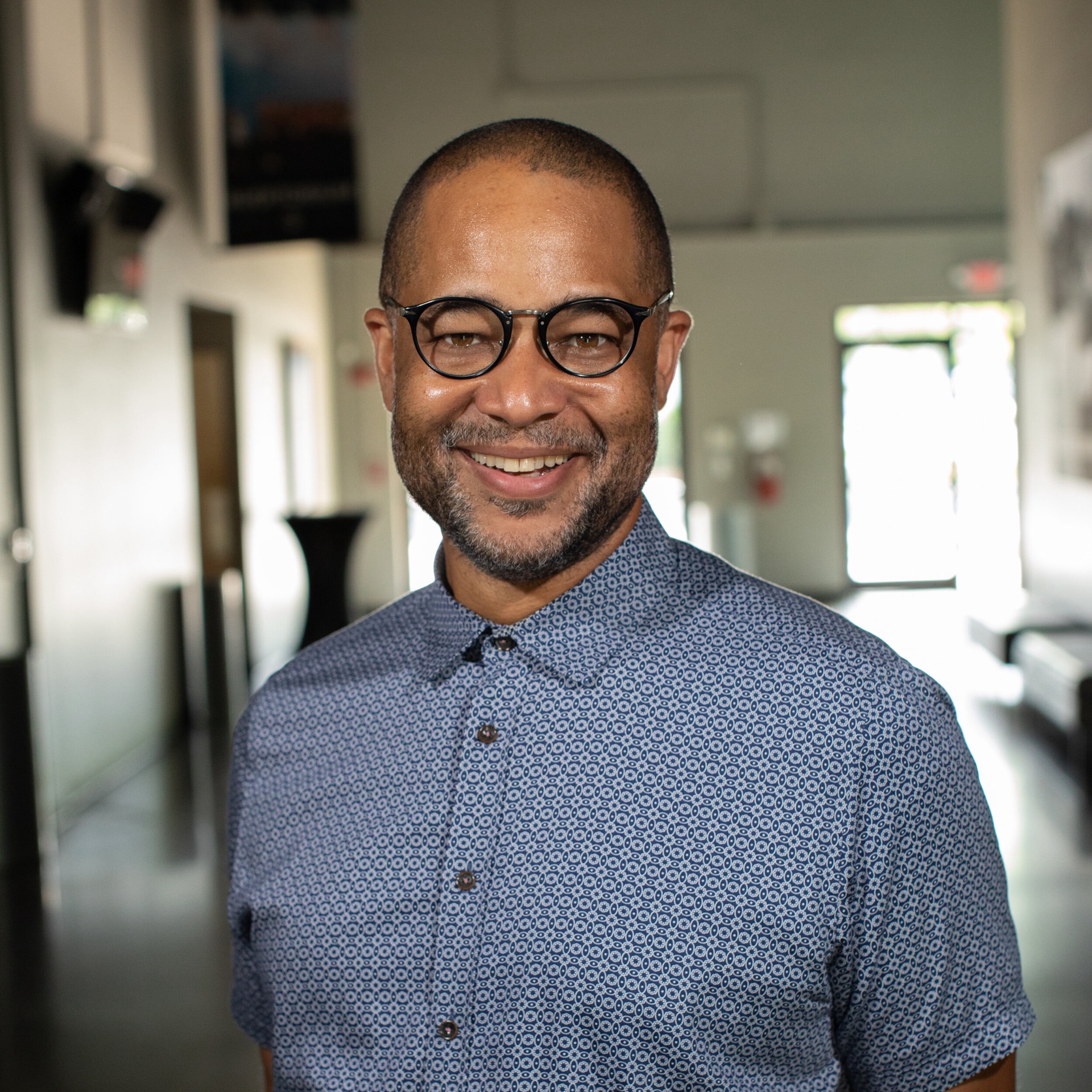 DR. BRYAN LORITTS
The Summit Church
Teaching Pastor
Bryan Loritts (D.Min., Liberty University) is the Teaching Pastor at The Summit Church. An award–winning author of eight books, Dr. Loritts has spent the bulk of his ministry serving and resourcing the multiethnic church.
He co–founded Fellowship Memphis in 2003 and serves as the President of The Kainos Movement, an organization committed to seeing the multiethnic church become the new normal.

His ministry takes him across the globe annually, as he speaks at conferences, churches, and retreats. Bryan has been a featured speaker for Catalyst and the Global Leadership Summit.
Currently, he serves on the board of Biola University and is a regular visiting professor at Grimke Seminary. He is also the Vice President of Regions for the Send Network. He is the husband of Korie, and the father of Quentin, Myles, and Jaden.