Cruise Through the Passages of the Bible
Start your cruise around some of the world's most fascinating ancient sites in Athens, home to the dazzling ruins of the Acropolis. Stand on the banks of the River Jordan in Haifa. Walk around Jerusalem's Old City and visit the holy Western Wall. Tour the fascinating landmarks of Alexandria, including the nearby Great Pyramids of Giza. Finish off your journey at the sprawling ruins of Ephesus, where you'll have the chance to see one of the Seven Wonders of the Ancient World.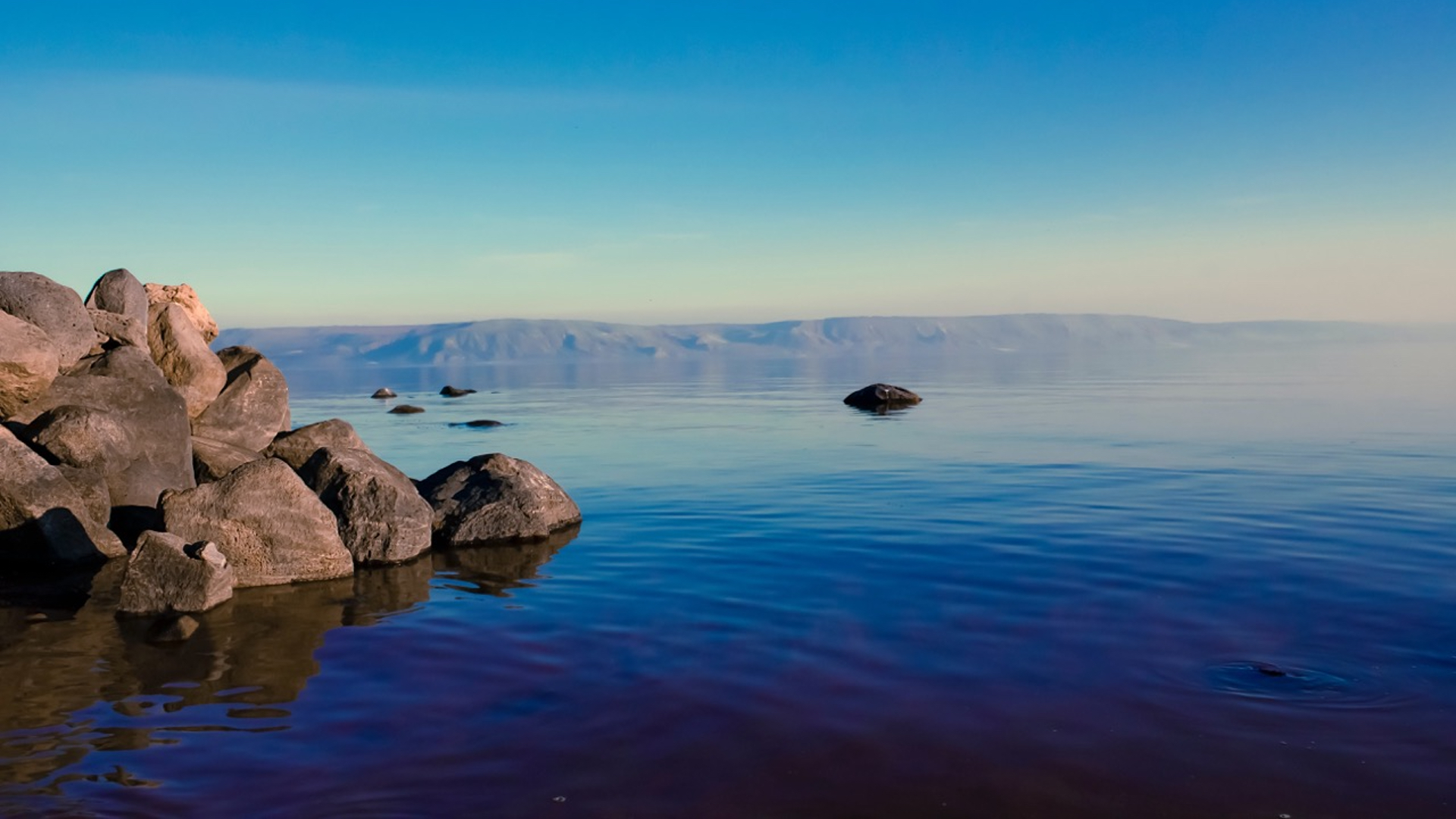 Sea of Galilee
Experience the lands of the Gospel firsthand
Heavenly Wisdom: the Mount of Beatitudes Matthew 5
God's Provision: Church of Loaves and Fish in Tabgha Luke 9
Peter's Devotion to Christ: The Chapel of the Primacy John 21
Calling at Capernaum: Jesus called 5 of the disciples Matthew 4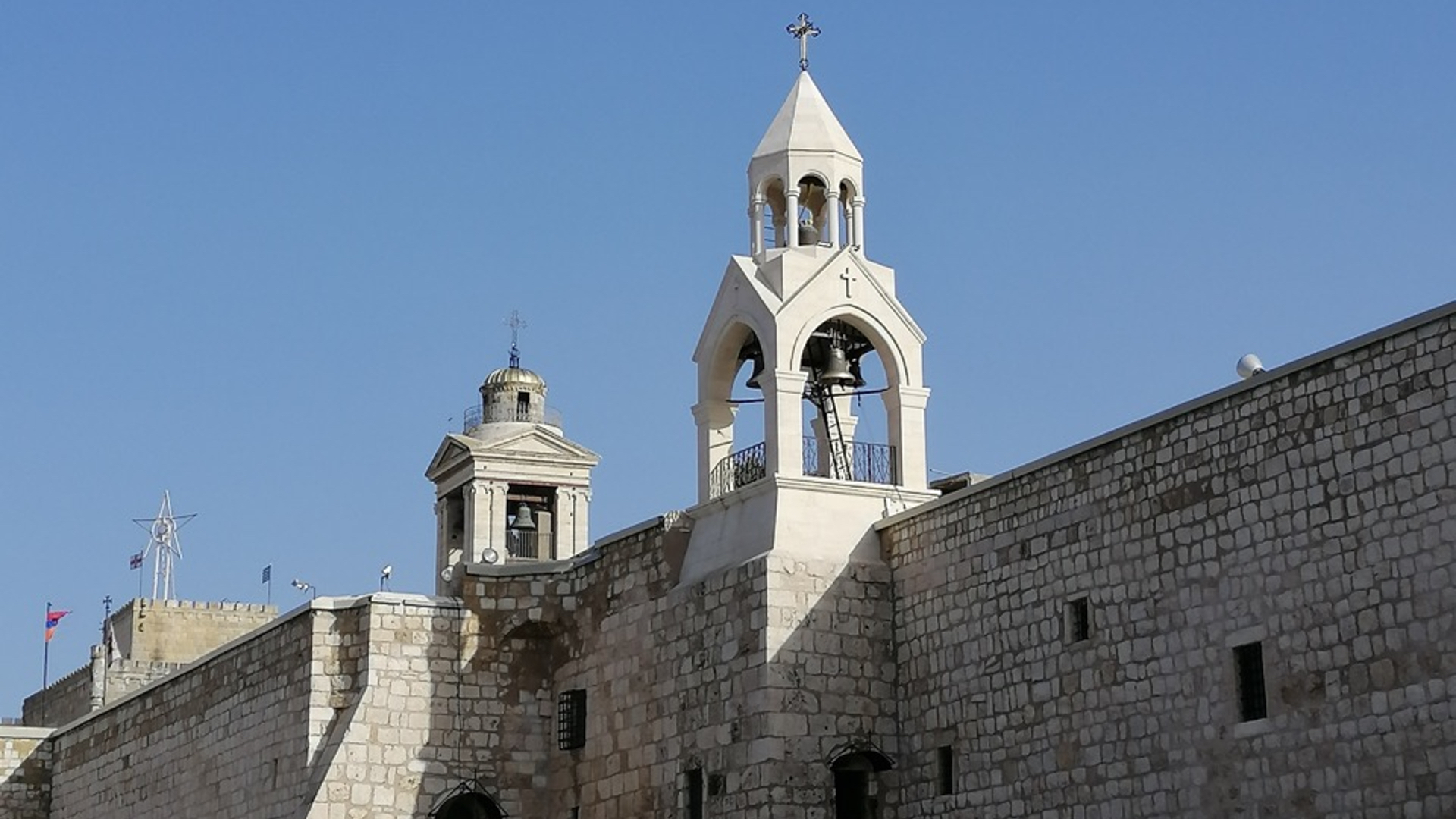 Bethlehem & Jerusalem
His Birth: The Church of the Nativity Matt. 1; Luke 2
His Trial: Caiphas' House 

Matt. 1; Luke 2

 
His Perspective: The Mount of Olives
His Prayers: The Garden of Gethsemane.
His Healing: The Pool of Bethesda
His Suffering: The Via Dolorosa & the Church of the Holy Sepluchre
Experience the Passages Firsthand
Expand your understanding.
Walk where Jesus walked.
Gain perspective.
1. Click
here
to register
2. Set the "Host or Group Leader" to 
Dr. Conway Edwards
3. Set the "Host or Group Leader ID" to 
61318
Note: this ID provides you with our specialized cruise pricing

$500 Deposit Required upon Registration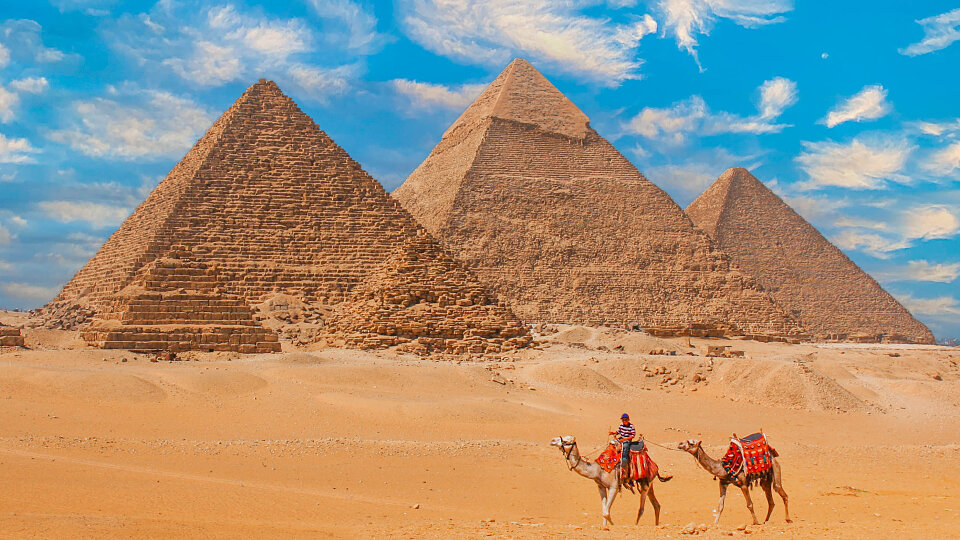 Cairo & Pyramids of Giza
Museum of Egyptian Antiquities
Wonders of the Ancient World: Pyramids of Giza
The Great Sphinx of Giza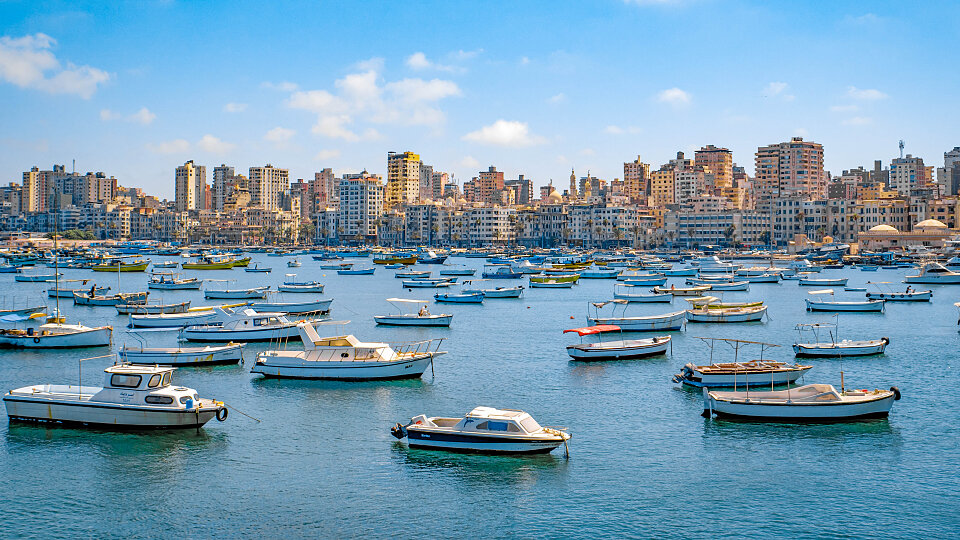 Alexandria
Egypt's second-largest city
Where the Septuagint was written
Home to the Great Library of Alexandria

Pompey's Pillar: largest triumphal column & only known free-standing column of Roman Egypt

Citadel of Qaitbay, a 15th-century fortress situated on the northern tip of Pharos Island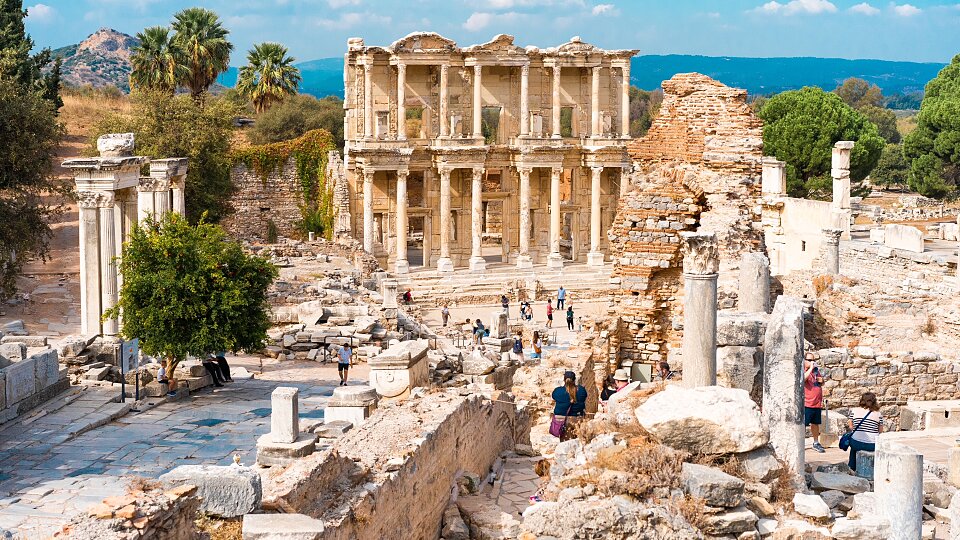 Ephesus
Ephesus: one of the Seven Churches of Revelation
Once a bustling port town
Wide, colonnade-bordered streets
Population: 250,000
Experience the excavated glory of ancient Ephesus
Huge agora and library
The last remaining column of the great Temple of Artemis
View the terrace houses: true impressions of ancient lifestyle
Museum of Ephesus: up close look at ancient artifacts
Explore & recreate some of the footsteps of Paul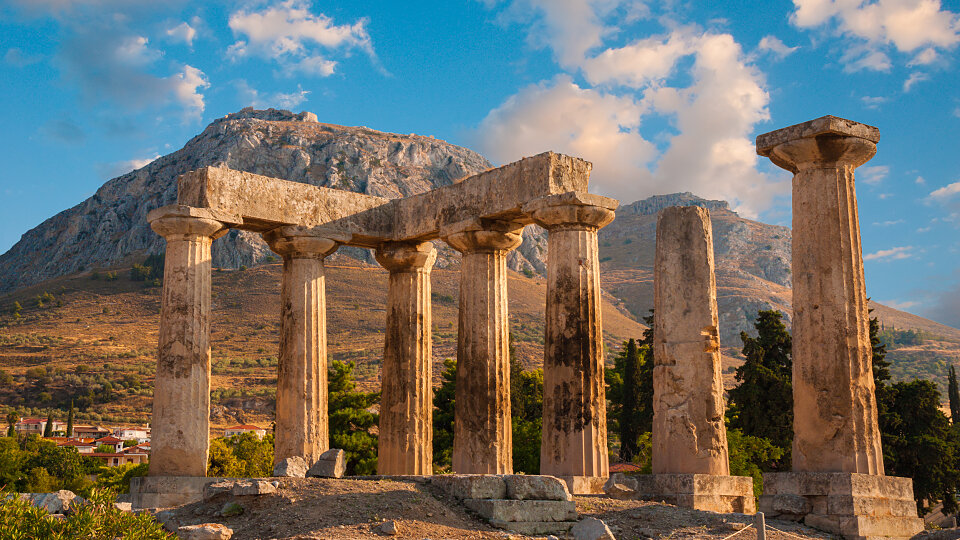 Athens & Corinth
Rich architectural splendor of the ancient city of Athens
Acropolis, Propylaea, Parthenon, Erectheum

House of Parliament, Presidential Palace

The infamous Mars Hill
Tomb of the Unknown Soldier
Home of Aquila & Priscilla
Paul's vision from God: "I am with thee, and no man shall set on thee to hurt thee: for I have much people in this city."
Crispus (chief ruler of the synagogue) and many others believed and were baptized; recipient of 2 of the epistles
The Archaeological Museum, marketplace, and temples
Walk among the ruins
Stand on the Bema
Paul stood before Gallio to face charges
Included in the cruise package price is a flight from JFK Airport, NY
You will be responsible for your flight to JFK Airport.
If you'd prefer a different flight plan, alternate arrangements are available (may incur additional fees).
All.
Inclusive.
Experience peace of mind knowing everything is included– so you can focus on what matters:
amplified perspective of God's love through His masterful timeless work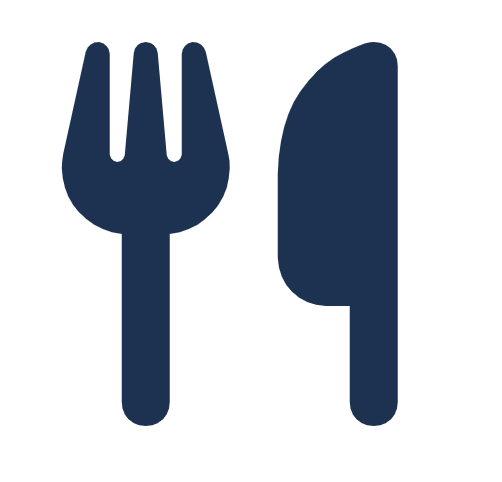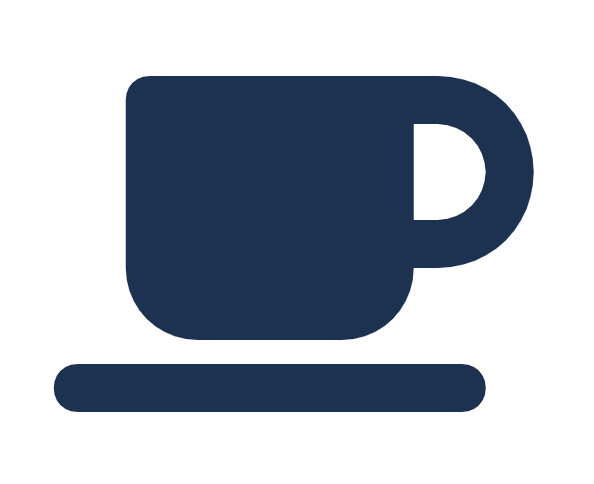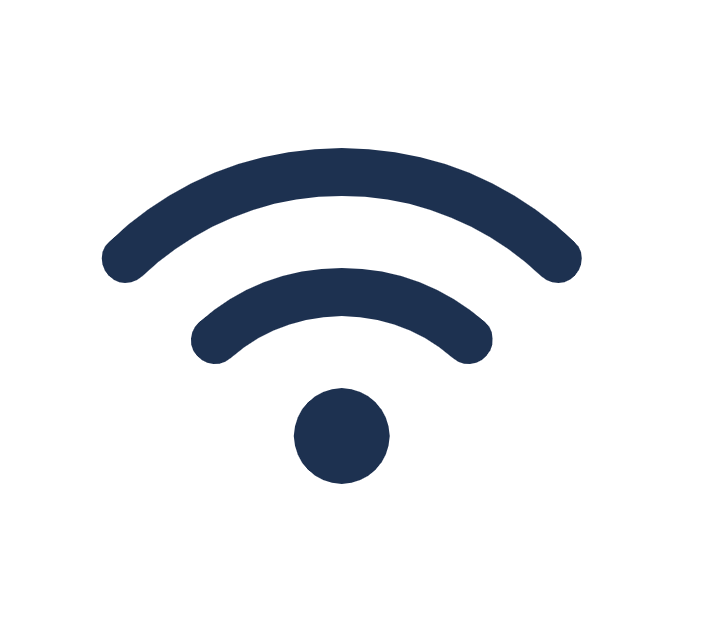 As you walk where Jesus walked in Israel, the Bible comes abundantly alive in your life in unexpected new ways.

As you walk where Paul walked in Ephesus, your view of the Bible evolves from black & white to Brilliant Color.

– Dr. Conway Edwards 
HOSTS
One Community Church Pastors
Theology. 
Develop new layers of relationship with God
You will experience the word of God in a brand new way as our pastors & leaders teach on site at some of the most prominent places that mark the origin of our faith.
Clarity.
Expand your understanding
The Bible will come alive as you are present at the setting of Jesus' birthplace, the launching of His public ministry and where He made the ultimate sacrifice. We will also see portions of Paul's missionary journeys where he worked to bring the good news of the gospel and to help strengthen the local church.
Fun! 
Be prepared to laugh & learn!
Laughter is no enemy to learning – Walt Disney
Our pastors are known for teaching the full word of God and having fun while doing it. When you learn through humor, it will be an experience you'll never forget.
Learn. Rest. Transform.
Evolve your Experience of Biblical Passages, let's Cruise together!
I'm interested
Edge Veranda
All essentials

Smarthome automation

Entire Room Converts Instantly into a Balcony (Open Air access to Sea)
FAQs
Frequently Asked Questions
• US & Canadian Citizens –  a valid passport is required for short-term visits.
• Passport copies need to be on file with our office prior to your departure.
• Passports MUST be valid for 6 months after your return to the USA
• Some countries may require your passport to also contain 2 blank pages.
• To obtain a passport application, contact your nearest passport office, courthouse, post office, or on line at:  US Passport Website
• VISAS – Non-US or Canadian Citizens will need to check the appropriate Embassies for required visas or documents for entry into the countries you will be visiting.
• TRANSIT VISAS – Non-US or Canadian  citizens must also check for required Transit Visas for any country that you may pass through (transit) even if it is just to change planes.
• Make a copy of your passport and keep it in a separate location from your passport.  This will greatly assist you should you lose your passport.
• Layer your clothing and keep it loose-fitting and casual.  No 'dress up' events are scheduled.
• Comfortable walking shoes are a must.
• Some religious/Holy sights require your knees & shoulders be covered (applies to both men & women).
• A sweater or light jacket is recommended.
• Click here for suggested packing list
There are no current specific regulations while aboard the cruise ship and other countries (other than Israel). Please see Israel's current guidelines below:
• An Israel Entry Form filled out within 10 Days of your departure flight to Israel. This can be completed by going to https://corona.health.gov.il/en/flights/. After completing this form, you will receive a confirmation statement email with an attachment and you will be required to keep this on your person while traveling. For assistance filling out this form, follow our tips and tricks at http://www.eo.travelwithus.com/healthdeclarationtips.
• Proof of travel protection that covers the treatment of COVID19 (If purchased through EO, proof of coverage is included in this document.)
While traveling, carry your vaccine card (if applicable), statement of entry document with approval for entry, and a copy of your passport with you at all times while touring in Israel.
Celebrity Apex® offers not one but four complimentary main restaurants—Normandie, Tuscan, Cosmopolitan, and Cyprus. Every restaurant features the same mouthwatering menu that changes nightly, plus each one offers its own ambience, along with a selection of exclusive, regionally inspired dishes and drinks. Meals and classic beverage options are included in cruise package pricing.
Yes! Once registered for the cruise, you will be issued an account that will give you access to the following:
• View Frequently Asked Travel Questions
• View Photos of your Destination
• Learn about more about your Destination
•  Submit Passport Information to EO Tours
•  Make a Payments
•  View Balance Due Statement
•  View Final Instructions
•  Participate in Post Trip Survey
•  Check Explorer Perks Points Balance
Included in Price:
Round Trip International Airfare (JFK airport to/from Athens, Greece)
Deluxe motorcoaches, Guided sightseeing
Meals on ship, Classic Beverage Package
Unlimited Surf Wifi on Ship
Fees: Program, Administrative, and Entrance fees to sites visited (as listed in the itinerary), Onboard Gratuities
Fuel surcharges $400, Cruise Taxes $133, Port charges $325, Transfers, Government Taxes $98 (increases in government tax and fees are subject to change)
Not Included in Price:
Domestic Travel to/from JFK airport
Shore excursions
Alternate restaurants that have additional fees
Miscellaneous fees such as passports, lunches off the ship, baggage fees • Visa(s)
Voluntary "Love Offering" for guide and driver
$100 Document fee for Non-US and Non-Canadian residents
Required Vaccinations
Required medical testing before, during, and/or after travel