Solemn Assembly: a sacred gathering calling God's people to renew their covenantal relationship with Him and to repent – namely a turning away from sin and a turning back to God.
We will hold nightly prayer assemblies, stay tuned as the Zoom Links be posted on this page!
Whenever a solemn assembly or sacred gathering was called in scripture, it was often called by those in leadership – whether that be a priest, prophet or king (Joel 2: Neh. 8-9).  Sometimes these leaders worked alone, but often they worked in conjunction with each other.  In the new testament period, the concept of the solemn assembly – or sacred gathering – is carried over as well.  The church itself was birthed out of multi-day prayer meeting which culminated in what is known as the day of Pentecost, or feast of weeks (Acts 2). Churches are uniquely called and uniquely positioned to impact our society for good (Ephesians 3:10).
Our solemn assembly will consist of six nights of intentional prayer.  Each day we will fast from food between the hours of 3 pm – 6 am.  Each night, a different group will gather to pray.  Our leaders will begin our week of prayer on Sunday afternoon, during which everyone should have intentional family prayer time.  Every night following (Monday- Friday) there will be a gathering at 7 pm.
Prayer Assemblies
Sunday, January 2nd – Friday, January 7th
Zoom Links will be posted here, so come back during Solemn Assembly week!
Sunday 

Families at Home
Leaders In-Person

Monday @ 7p
Tuesday @ 7p
Wednesday @ 7p

Everyone – In-Person & Virtual

Thursday @ 7p
Friday @ 7p

Break The Fast With Your Life Group
Contact your Life Group Leader for Zoom info
If you don't have a life group, choose the group that fits below, or find a group here or call us at (469) 854-1280
Resources for Prayer Assembly
Daniel Fast
We will be doing a 21-day Daniel Fast beginning January 9th to follow the Solemn Assembly. Get prepped!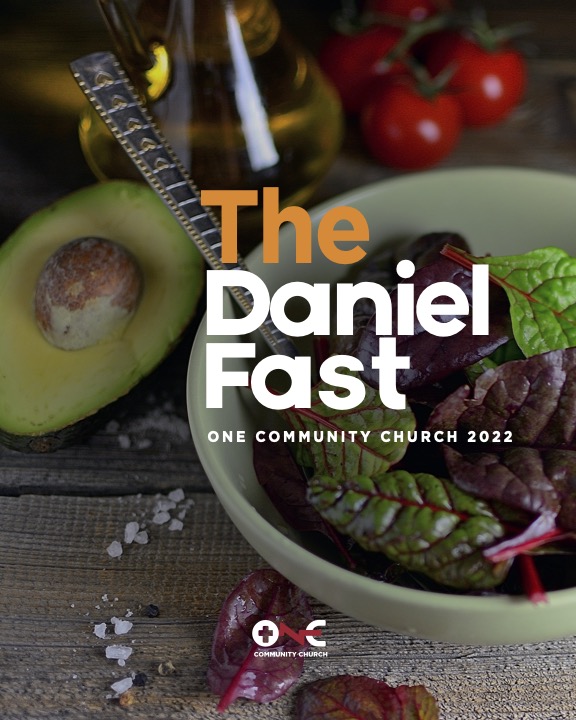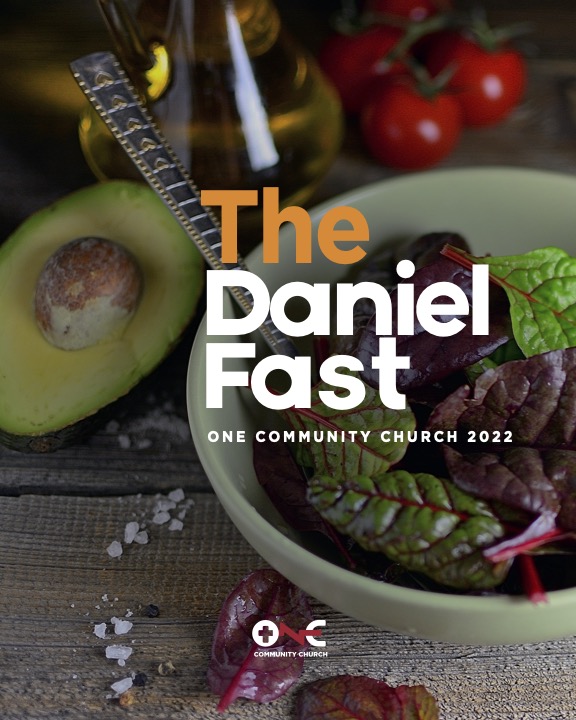 Break the Fast with your Life Group
God created us for relationship with Him, and yet He immediately noted that we weren't healthy unless we also had relationship with each other. If you're not in a life group, one of the ways to start your year off right is to join one today.
For seven days you shall present food offerings to the LORD. On the eighth day you shall hold a holy convocation and present a food offering to the LORD. It is a solemn assembly; you shall not do any ordinary work.