Ladies, please join us for Women's Bible Study every 1st and 3rd Wednesday at 7p (Central Time).
You do NOT want to miss it!
We are now back! Here's the plan:
Women's Bible Study is a great event to invite a friend to join you!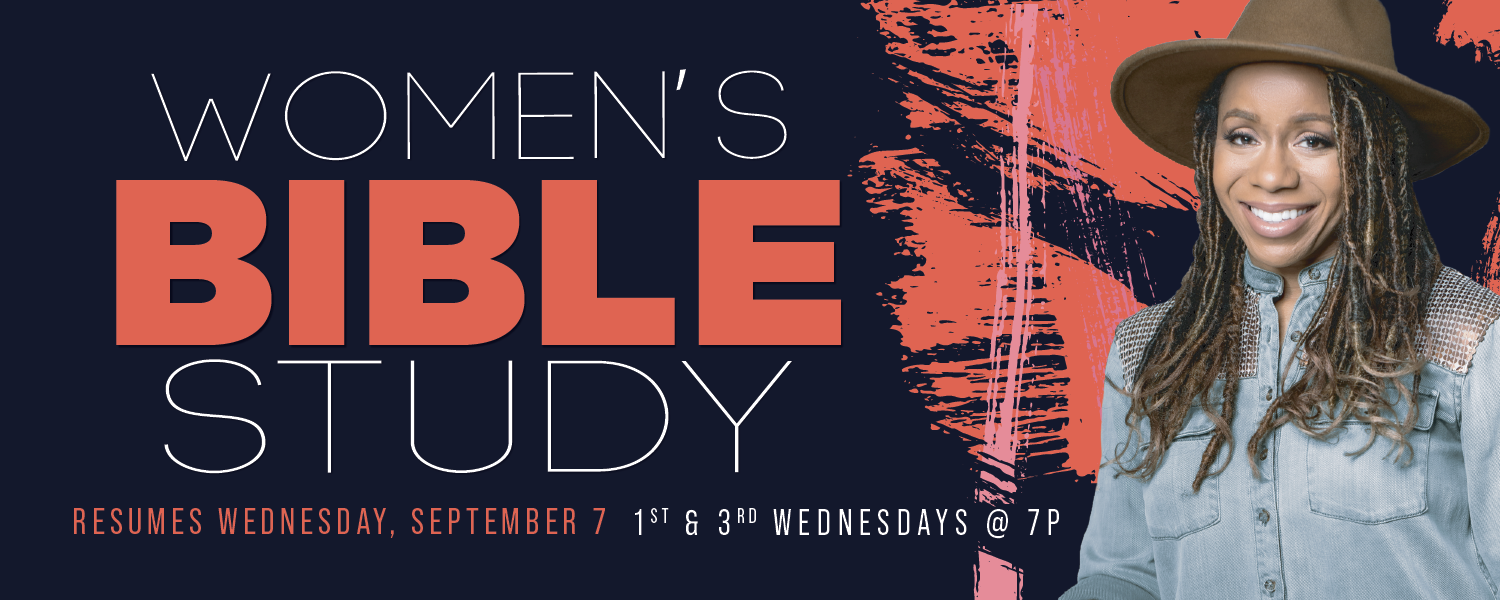 Every woman has a unique set of needs and we want to create opportunities for women to join where they are most comfortable. Because of this, there are many "on-ramps" to Revive, and we would love to have you as a part of our ministry.
Our sole desire is to foster environments and opportunities for women to grow in their relationship with Christ and connect with each other. 
If you're interested in more information about our Women's Ministry, please feel free to email us at women@visitonecc.com.
2022 Conference Quick Links