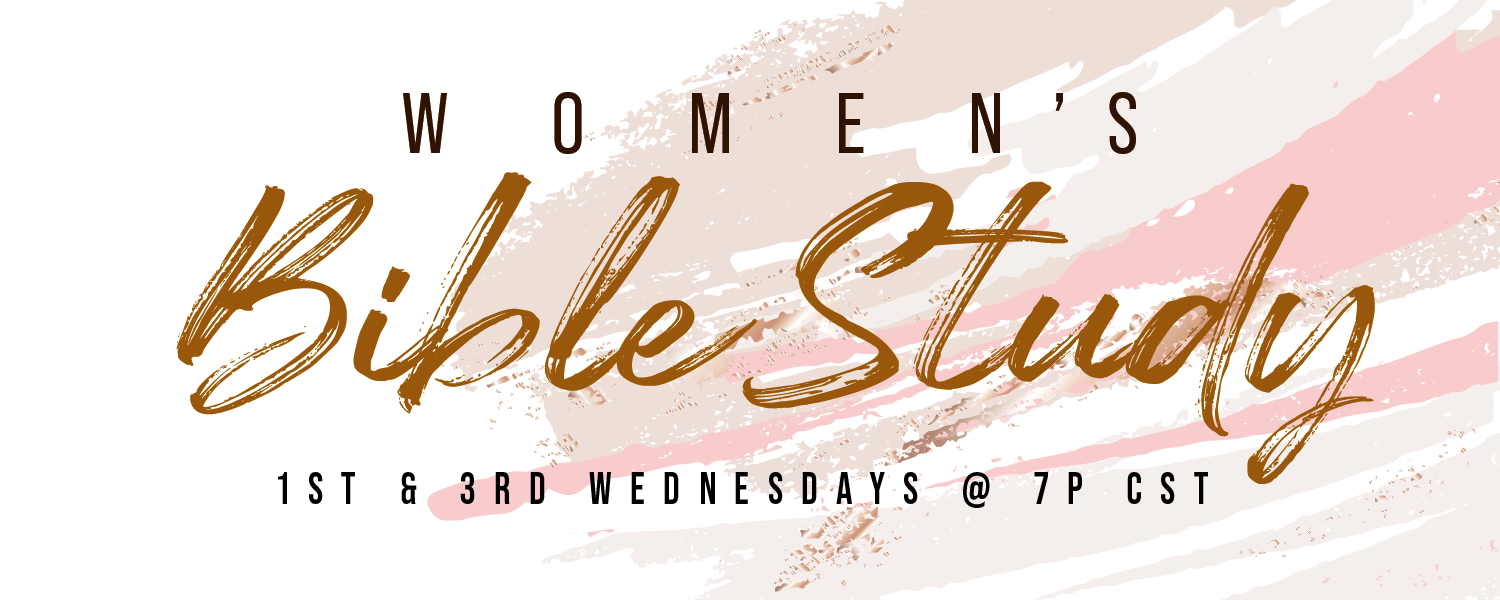 Locations
Plano Campus
Lewisville Campus
Prosper Campus
Dallas Campus
Garland Campus
Every woman has a unique set of needs and we want to create opportunities for women to join where they are most comfortable. Because of this, there are many "on-ramps" to Revive, and we would love to have you as a part of our ministry.
Our sole desire is to foster environments and opportunities for women to grow in their relationship with Christ and connect with each other.  We have many experiences for Women (Revive Now – Women's Conference and TruView); midsize experiences (Revive Bible Study) and small experiences (Lifegroups, Online groups, Mentoring, and Discipleship.)
If you're interested in more information about our Women's Ministry, please feel free to email us at women@visitonecc.com.
Thanks for Joining The
2021 Women's Conference!