Welcome to the Careers Ministry at ONE Community Church.
Our goal is to help and equip job seekers and those looking to advance their career with training, advice, coaching, and connections to employers looking for fresh talent.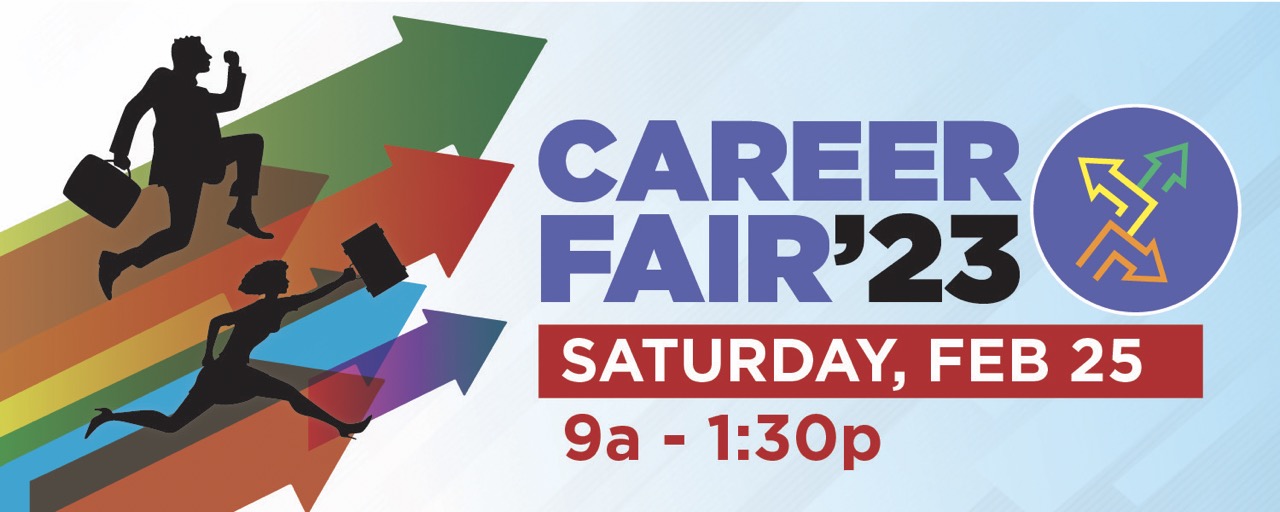 2023 OCC Career Fair


Saturday, February 25th
Last year we connected >300 job seekers with >20 employers at our in-person career fair and helped fill open job positions from our diverse North Texas and global community. Once again, in 2023, we will be in-person, and we are expecting to attract even more job seekers and employers!
Employers
Calling all employers in the North Texas area! Join us for our 2023 OCC Career Fair on Saturday, February 25th 2023 in Plano, TX. Partner with us as a featured employer to connect with diverse talent and job seekers in the North Texas area! Register now at: bit.ly/2023FeaturedEmployer
Want to learn more? Schedule a call with our OCC Careers Team at careers@visitonecc.com
Attendees
Registration is now open! Click the button below or register now at bit.ly/2023CareerFair. To prepare for the career fair, scroll down to check out our Job Seeker Bootcamp resources and watch our Masterclass series on-demand below. Questions? Reach out to our OCC Careers Team at careers@visitonecc.com and make sure you connect with us on LinkedIn for job postings and updates.
To view available job opportunities in many career fields or to view open positions at One Community Church, click one of the below buttons:
PREPARE FOR YOUR
NEXT OPPORTUNITY!
Download our Job Seeker 
Bootcamp Curriculum
Watch the Overcoming Obstacles in Your Career Journey Masterclass Series On-Demand