Lewisville Campus
Sun 9a, 11a
2150 TX-121, Lewisville, TX 75067
Where No One Walks Alone
What's Going On in Lewisville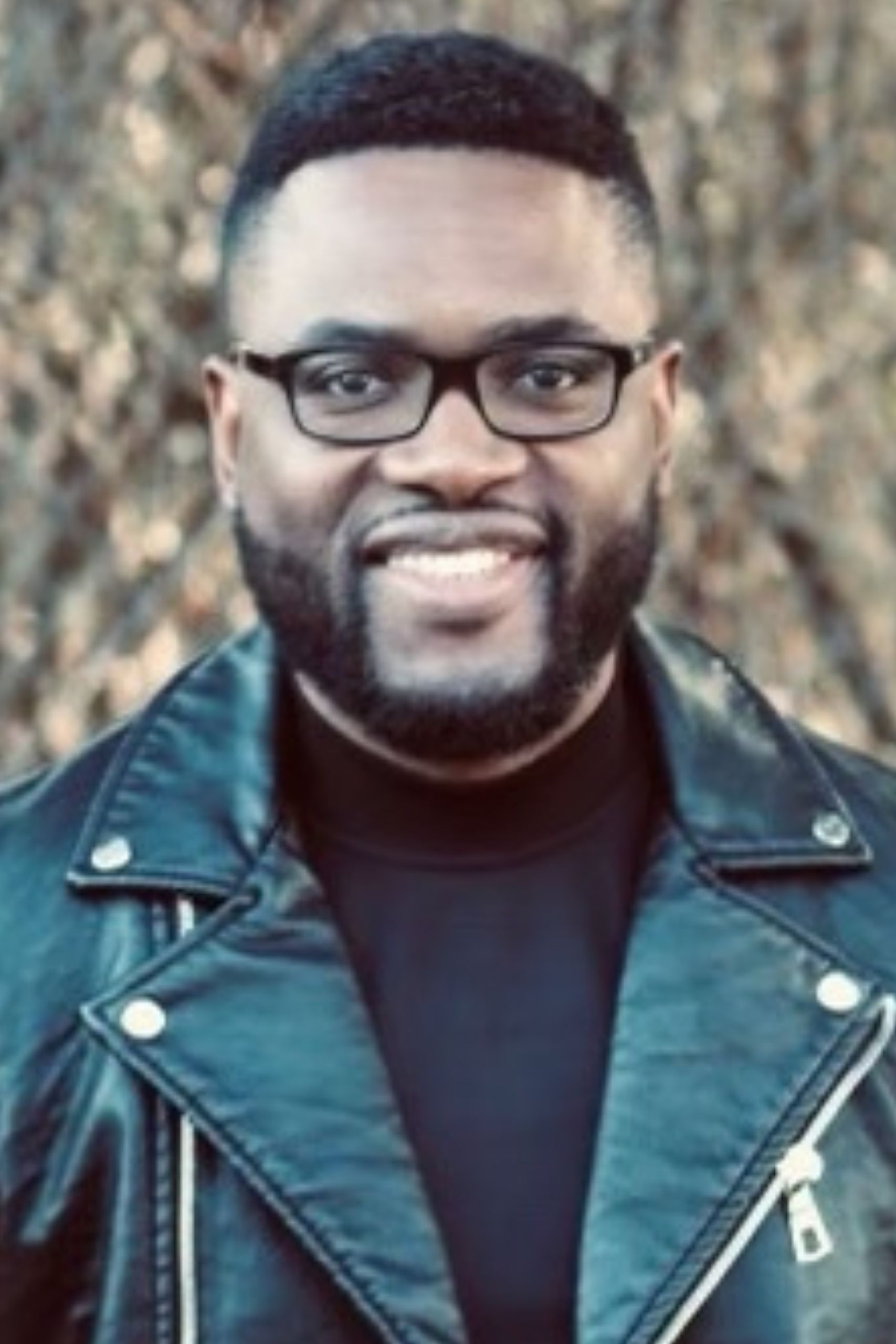 Meet Patrick Kasongo
Lewisville Campus Pastor
Originally from The Democratic Republic of Congo, Patrick Kasongo moved to the United States in 1991. After being born again and baptized in 1995, he found a great passion in serving in the church from a very young age. While doing ministry he continued his education and graduated from the University of Arlington with a finance degree. He later was enrolled at Liberty University where is currently working on his Master of Divinity degree.
Patrick met his wife, Naike, in 2001 and married her in July of 2003. Together they have four beautiful children; Zoe, Zion, Ezechiel, and Elijah.
Throughout his years in ministry, Patrick served in multiple ministry roles and departments including, usher, worship team, A/V, prayer team, youth pastor, and most recently as lead pastor of a local church in Hurst, Texas, which he led for 10 years.
In January 2018, Patrick and Naike attended the Climb Leadership conference at One Community Church and felt an immediate connection with the pastors, leadership, and vision of OCC. Through the connection, Patrick joined Dr. Conway's pastoral network and was groomed under his leadership before being invited to be part of the team and joined OCC as the Lewisville Campus pastor in January 2022.
Patrick is passionate about prayer, equipping the church, developing people, and seeing them step into the full potential God has for them.
In his free time, he enjoys watching survival shows, documentaries, comedy, playing sports, and spending quality time with his family.
Contact: lewisville@visitonecc.com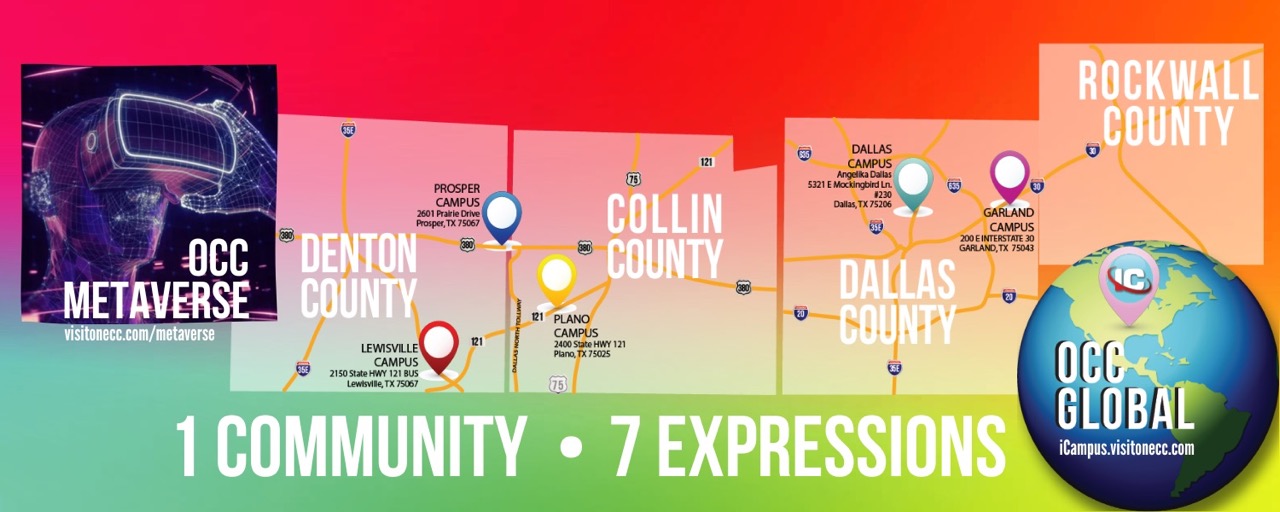 Connect With Us On Social Media!