OUR EXPERIENCE TIMES:
SUNDAYS @ 9A & 11A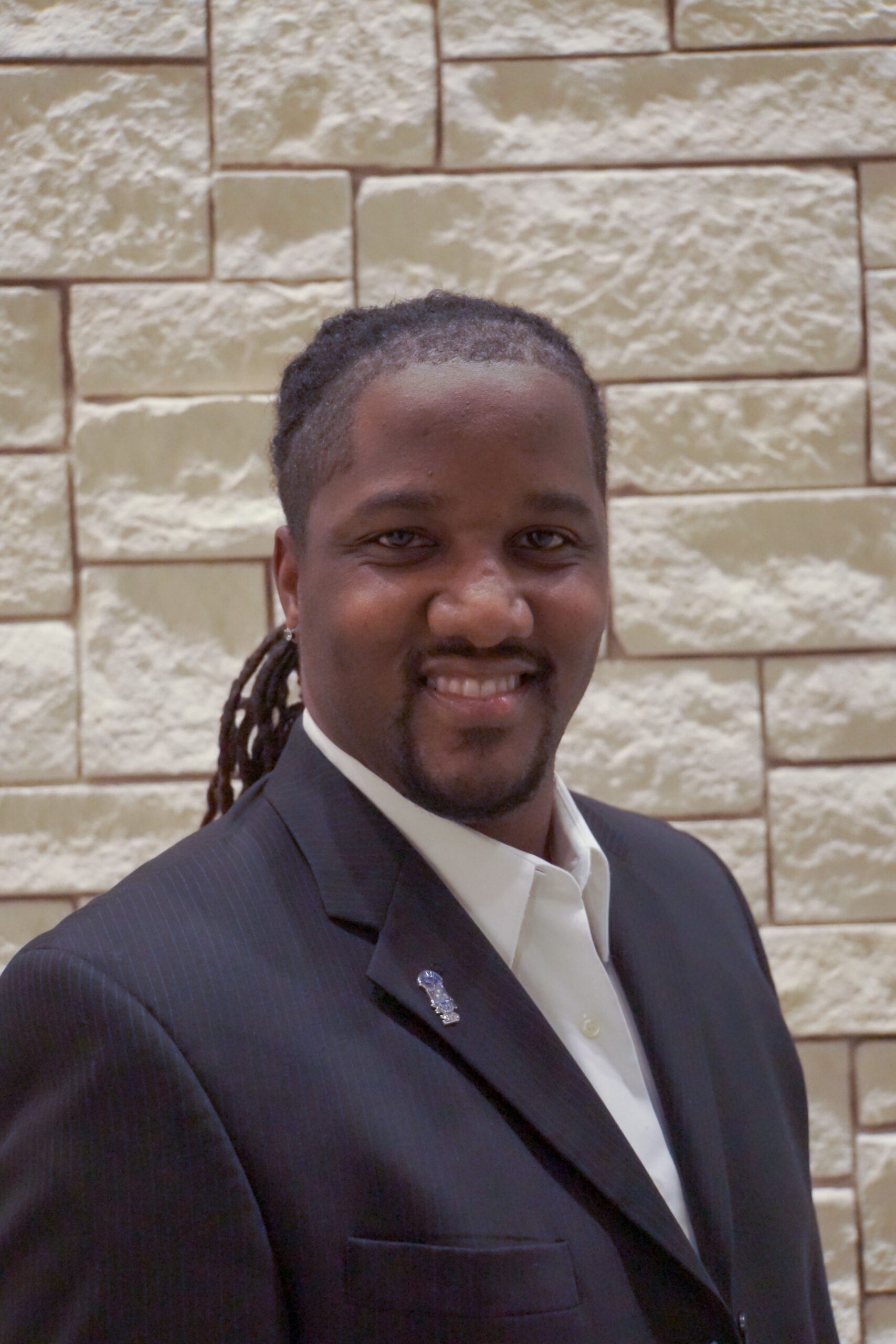 Meet Rance Johnson
Interim Lewisville Campus Pastor
Rance was born and raised in New Orleans, Louisiana, and attended Dillard University where he graduated with a Bachelor of Art in History. Rance also met his wife Tanisha there, they married in December 2007. Rance started his work in ministry in 2001 at The Abundant Life Church in Natchitoches, LA under the leadership of Aill R. Harris, Jr.
Rance and his family relocated to Texas in 2012. Rance began attending One Community Church in 2015 where he began serving in the student ministry and was elevated to Student Ministry Pastor shortly thereafter. Rance has a passion for all people, young and old, to develop a life-changing relationship with Jesus Christ rooted in their connection to the local church.
Rance and Tanisha call Denton, TX home and have three beautiful daughters who are active in the Arts and Sports.