What's Going On in Dallas
No Results Found
The page you requested could not be found. Try refining your search, or use the navigation above to locate the post.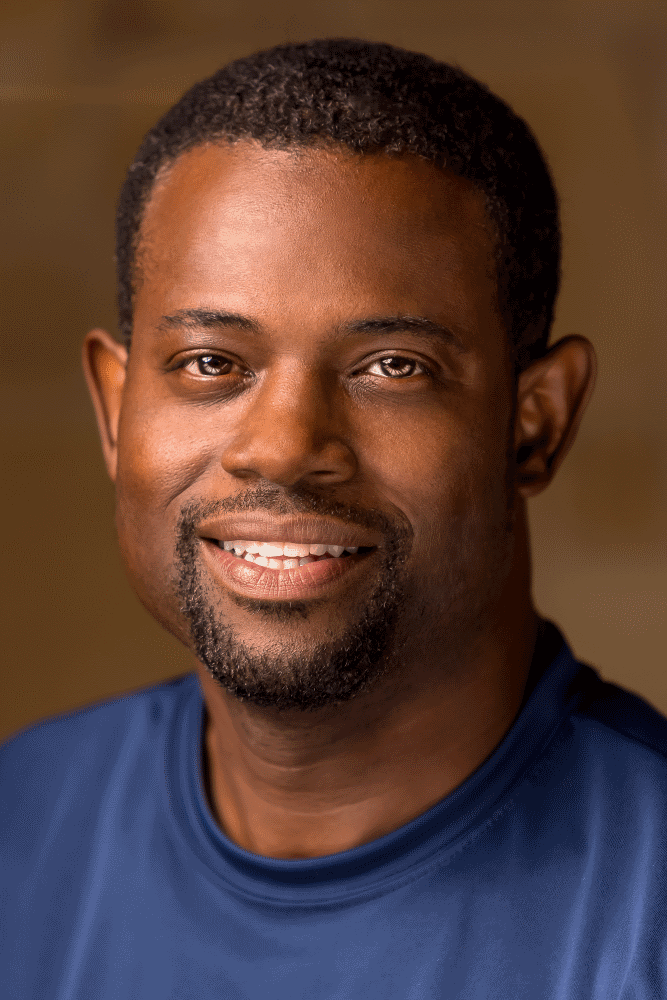 Meet Ron Walker
Dallas Campus Pastor
Pastor Ron Walker Jr. surrendered his life to the Lord early in life, teaching children at the tender age of 12.  He began in ministry in 1992 as Senior Associate Pastor at Bethany Baptist Church in New Jersey under the leadership of Bishop David G. Evans. In addition to his Associate Pastor position, Ron Walker also held the position of Pastor of Youth and Young Adults Ministry.
Ron recently relocated to Plano, TX from New Jersey and now serves on the staff of One Community Church as the Dallas Campus Pastor.  In a short time, Ron Walker recognized his desire to dedicate his time fully to leading and supporting the Dallas team. He has 2 adult children and is married to the love of his life, Lisa Walker.
Contact: dallas@visitonecc.com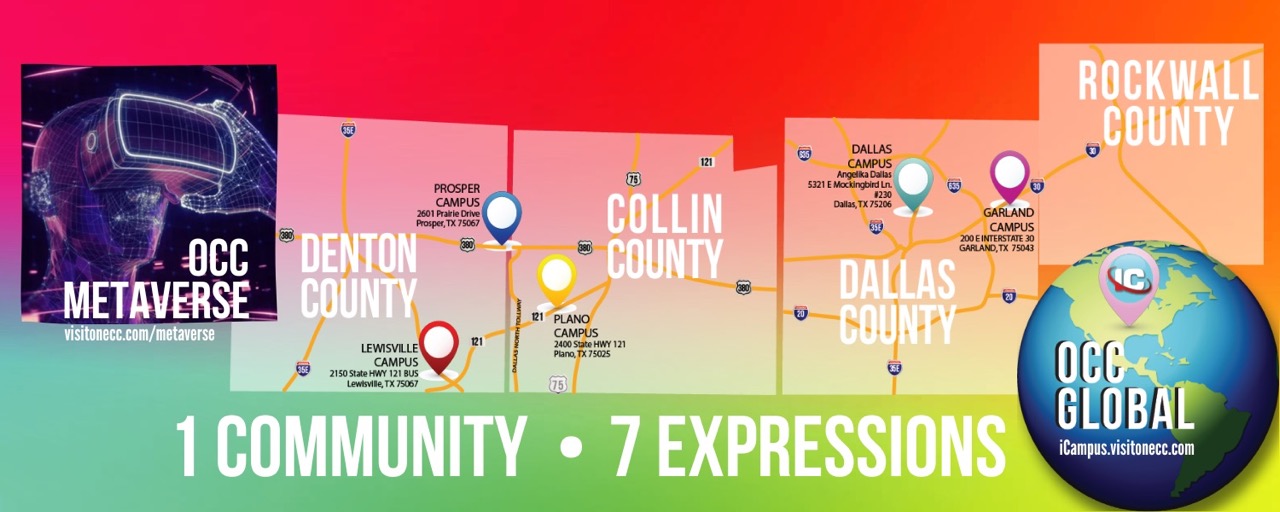 Connect With Us On Social Media!