What's Going On in Prosper
No Results Found
The page you requested could not be found. Try refining your search, or use the navigation above to locate the post.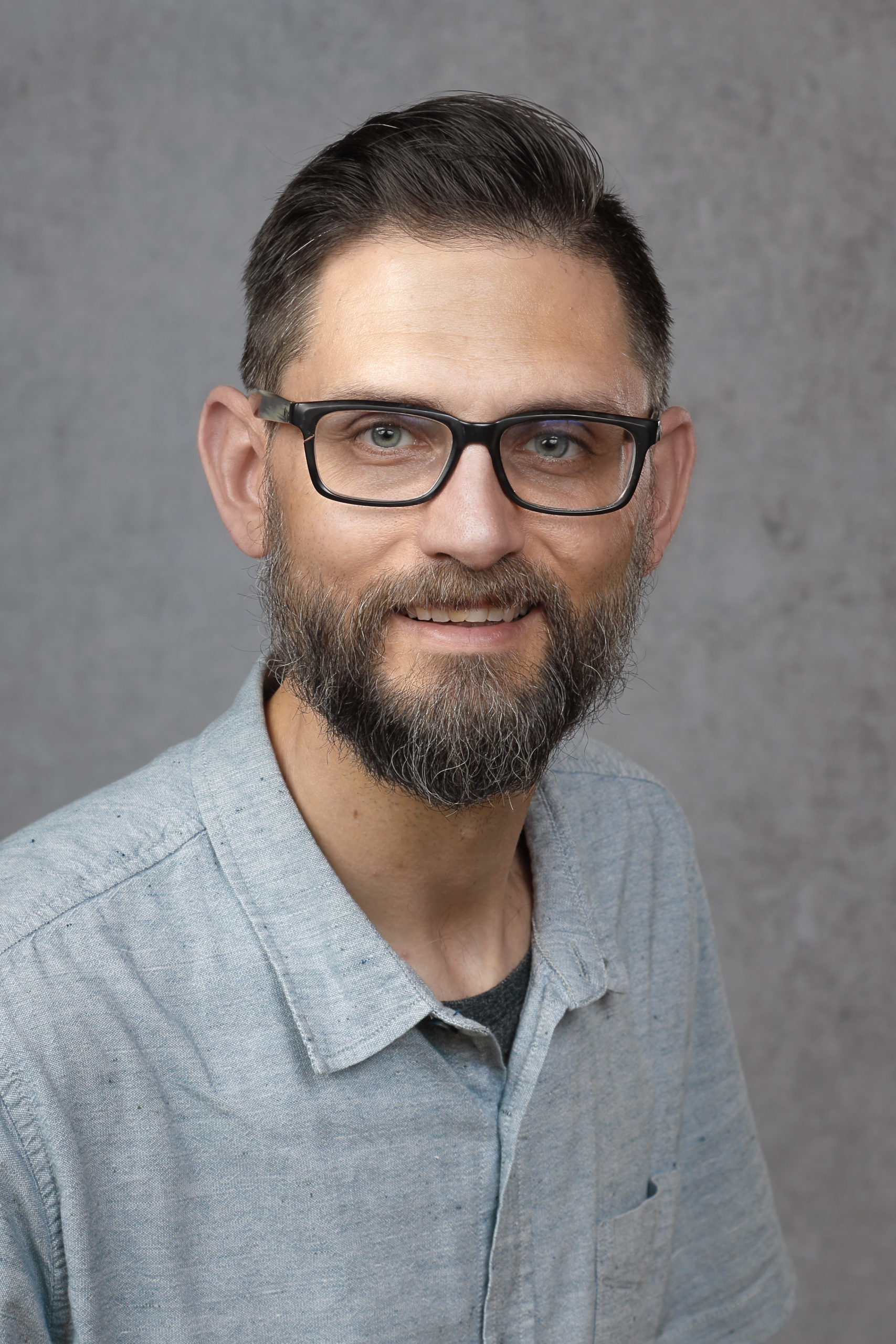 Meet Luke Brownwell
Prosper Campus Pastor
Luke Brownwell attended Charis Bible College in Colorado Springs, Colorado. He was ordained by Charis in 2005.
This is also where he met his wife, Angela. They were married in December of 2001.
He served in multiple ministry roles before he and his family moved to Allen, Texas in 2017. They began attending One Community Church in November of 2020. They felt an immediate connection with pastors, leadership and vision of OCC.
He began serving as the Community Pastor of the Prosper Campus in March of 2021.
Luke is passionate about seeing people build a strong relationship with Jesus and leading them to a place in ministry where they can use their unique gift to build God's kingdom.
Luke, Angela and their five children live in Celina, Texas. They spend their time watching movies as a family and going to the kid's sporting events.
Contact: prosper@visitonecc.com
Office Hours: 9:00am-12:00pm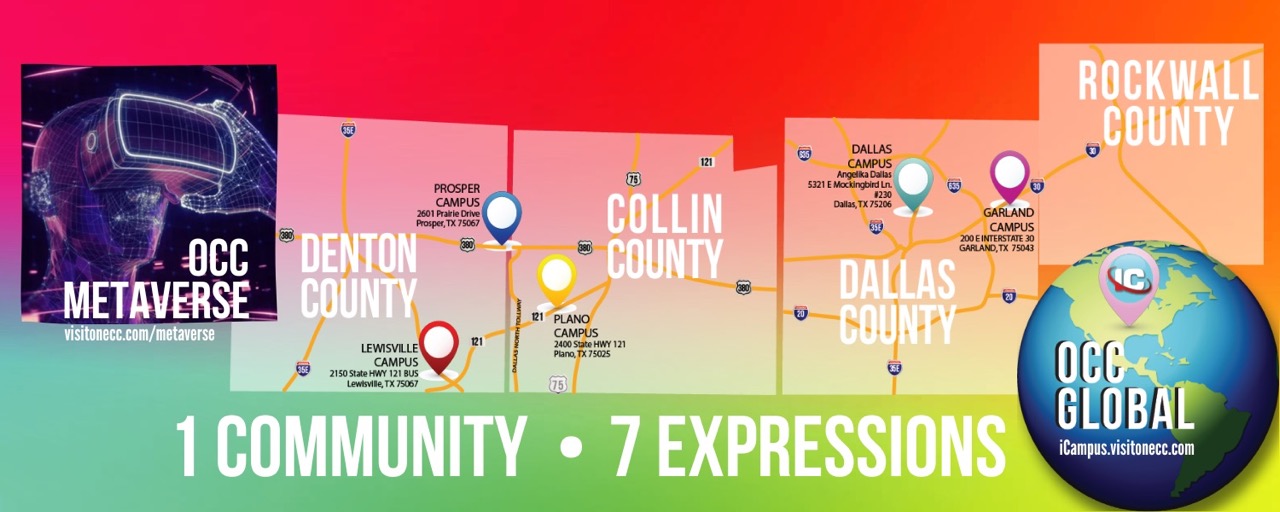 Connect With Us On Social Media!