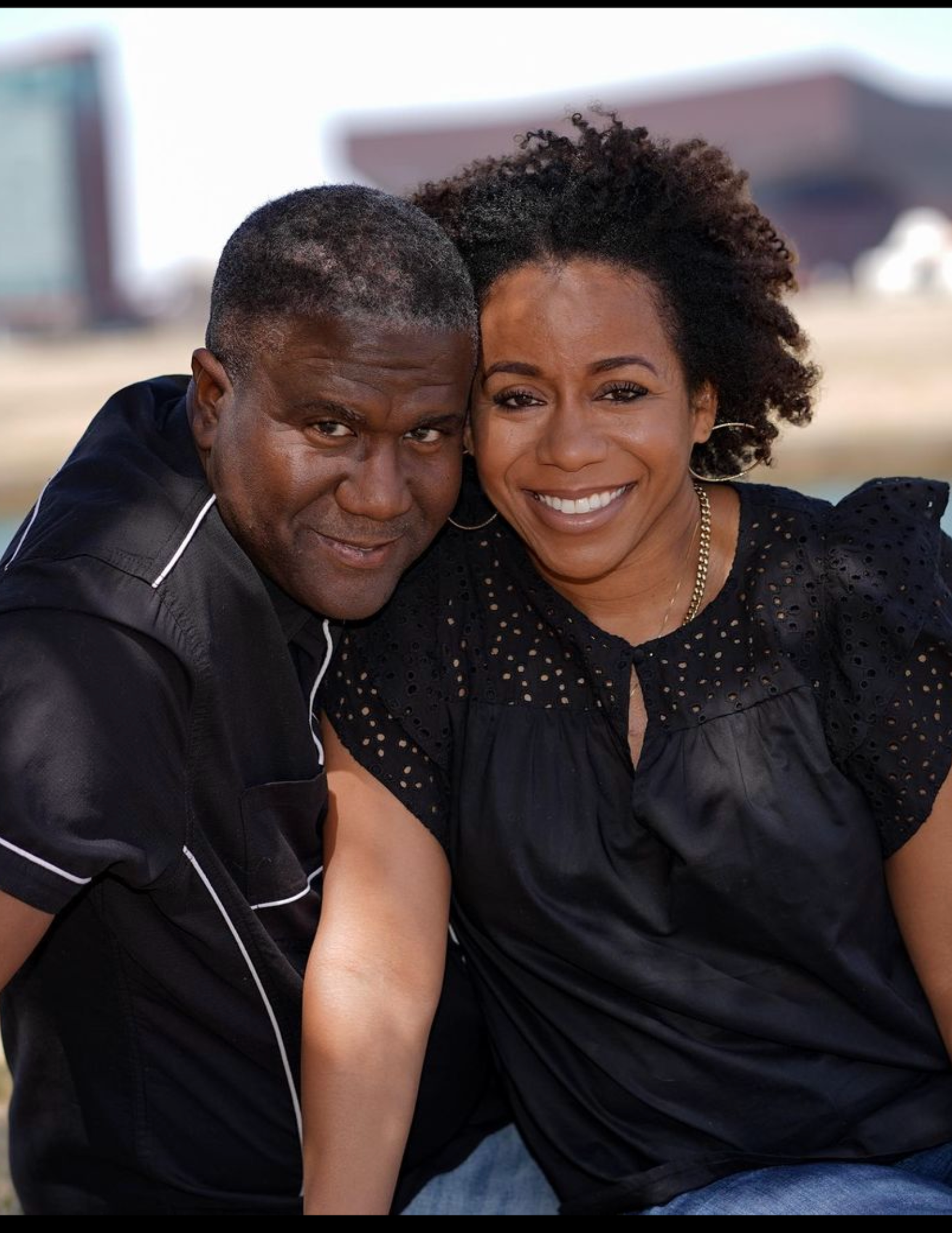 Dr. Edwards' unique ability to communicate the truths of the Bible in a relevant and uncompromising manner has helped to reach a generation of men, women, singles, couples, and families embedded in a culture defined by individualism, materialism, and humanism.
Dr. Edwards holds a Master of Theology, from Dallas Theological Seminary (DTS). He also holds a Doctorate in Strategic Leadership from Regent University. He formerly served as Director of Singles at Oak Cliff Bible Fellowship in Dallas, Texas under the leadership of Senior Pastor, Dr. Tony Evans, and is passionate about leadership and the local church.
Dr. Edwards and his wife, Jada, are proud parents of a son, Joah, and a daughter, Chloe.