Where No One Walks Alone
At One Community Church, we are in pursuit of a church where no one walks alone. The Garland campus is an extension of OCC with a passion for building genuine community in the east DFW area.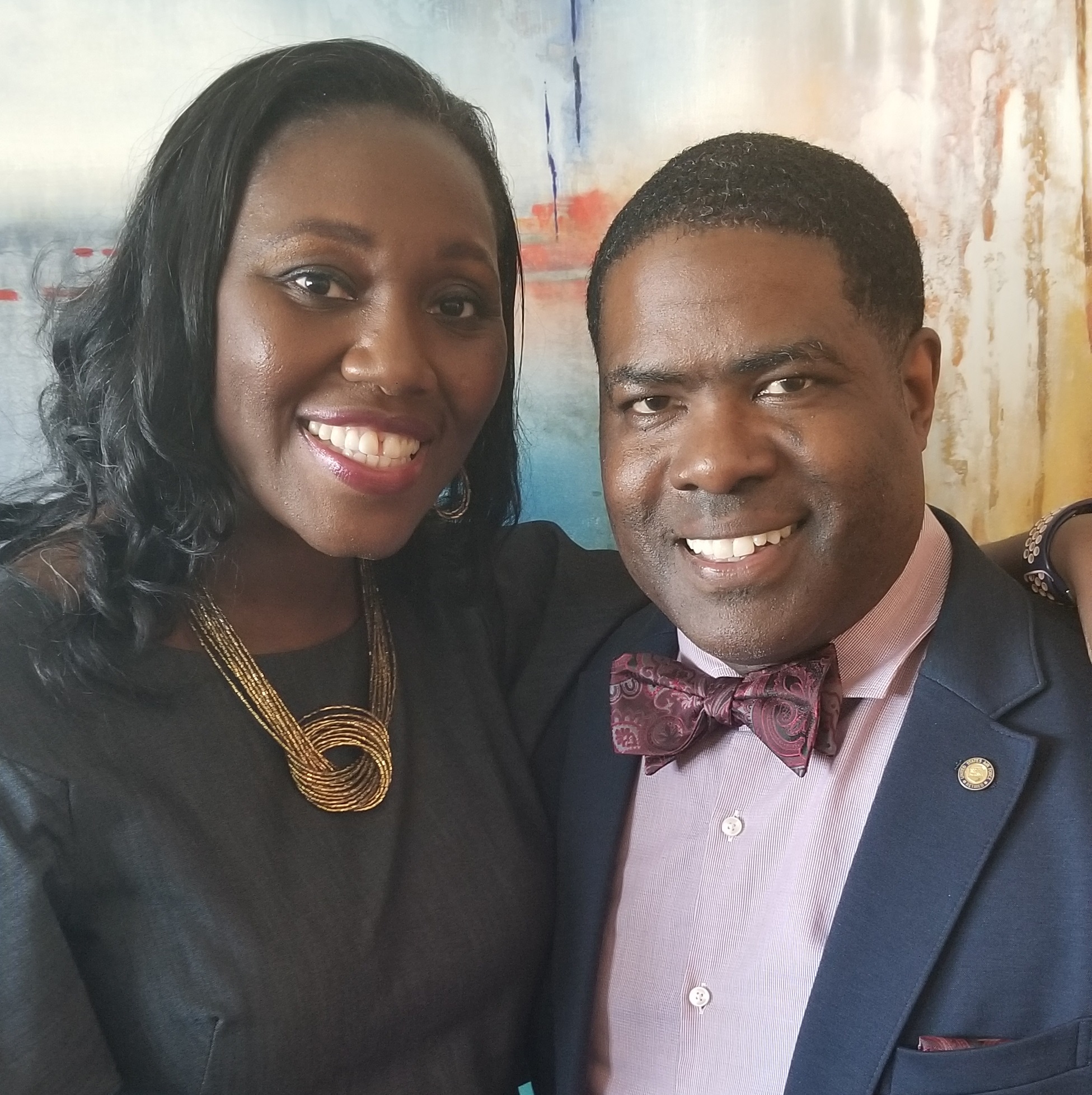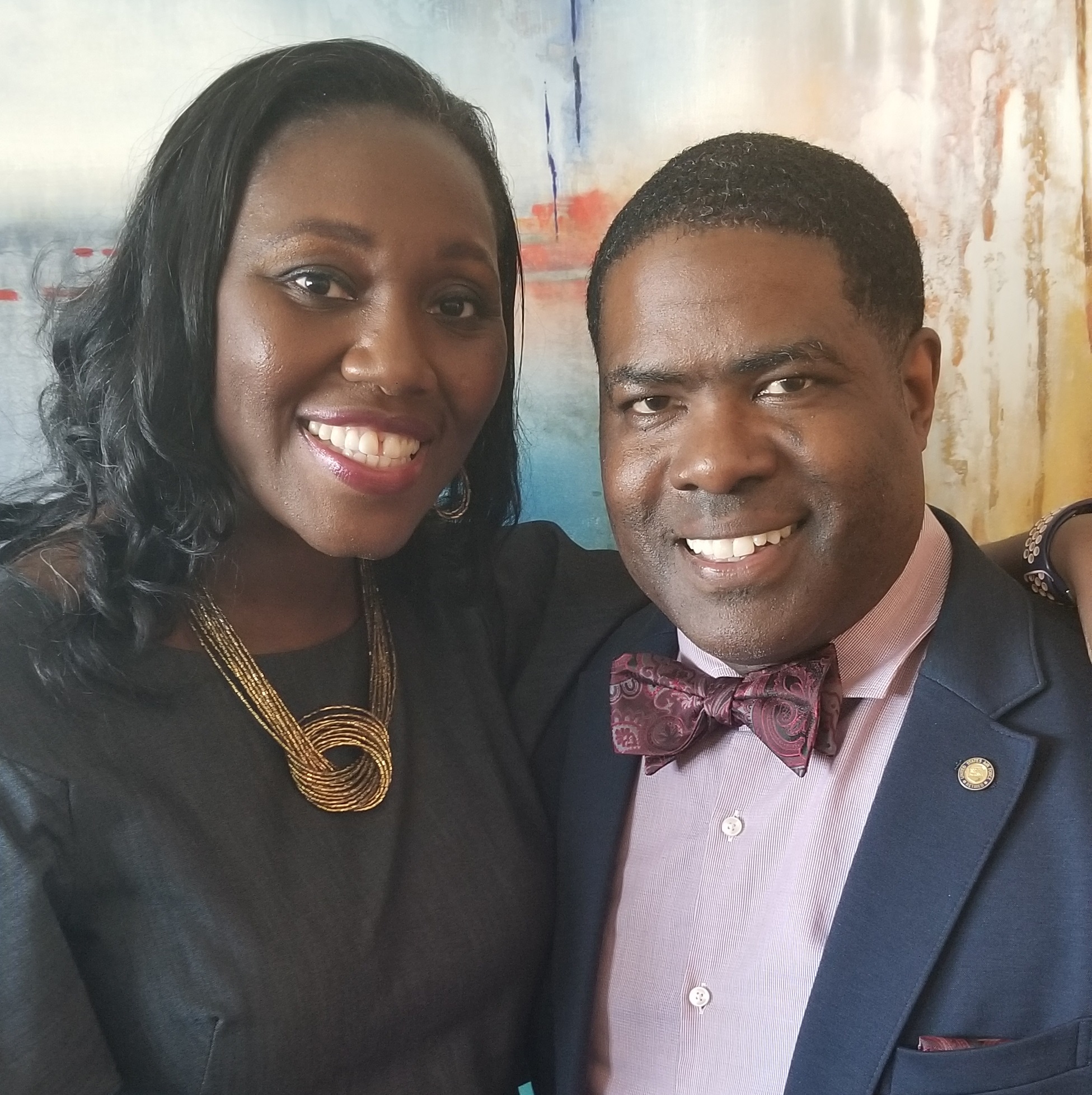 Meet Herman Baxter
Garland Campus Pastor
Herman Baxter Sr., (USAF Major, Retired) also known as "Pastor B.," is Dean of Students at Dallas Theological Seminary and an ordained minister. A 2021 DTS DMin graduate, Herman also served as a Leadership Fellow in the Dr. Howard Hendricks Center for Christian Leadership. He is blessed to be married to Brandy, also a USAF veteran and Doctor of Strategic Leadership. Together they have two young daughters, Joy and Faith, and two adult children, Toniette and "HB". Affectionately known as "Team Baxter," Herman and Brandy have a passion for serving Jesus, whom the Word testifies is the Christ.
Garland Campus Email Sign Up
We're excited to see you at church! Please sign up below to receive updates on the launch of the Campus.
Join The Team – Garland Campus
Personal ministry is one of the catalysts that helps grow our faith in God. We invite you to use your God-given gifts to serve others.
Please complete the form below, and a ministry team member will contact you soon. Thank you for trusting us with your serving experience.
If you do not receive a welcome email in 5 minutes please check your spam folder.