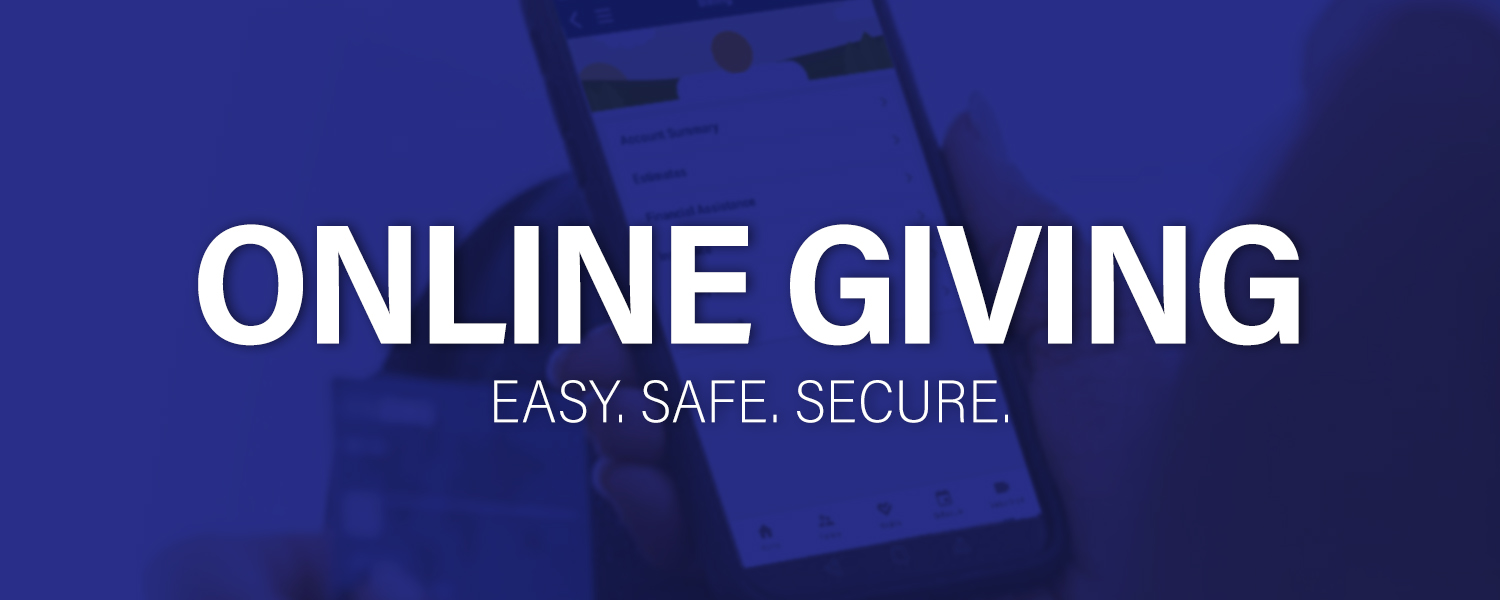 Setup A Recurring Contribution
Safe. Simple. Convenient.
Member? Please login to give.
Regular attendee? Please create an account.
First Time Guest? Select Give Now.
Questions? Call OCC Finance at 469.854.1287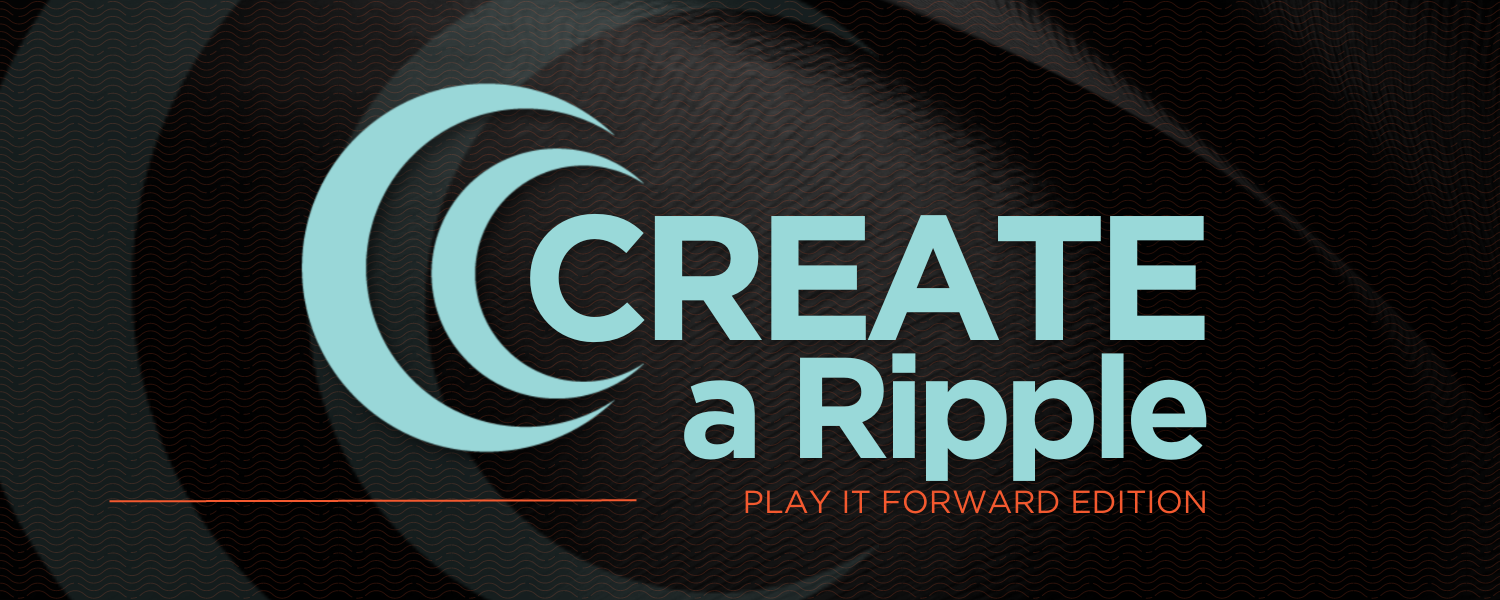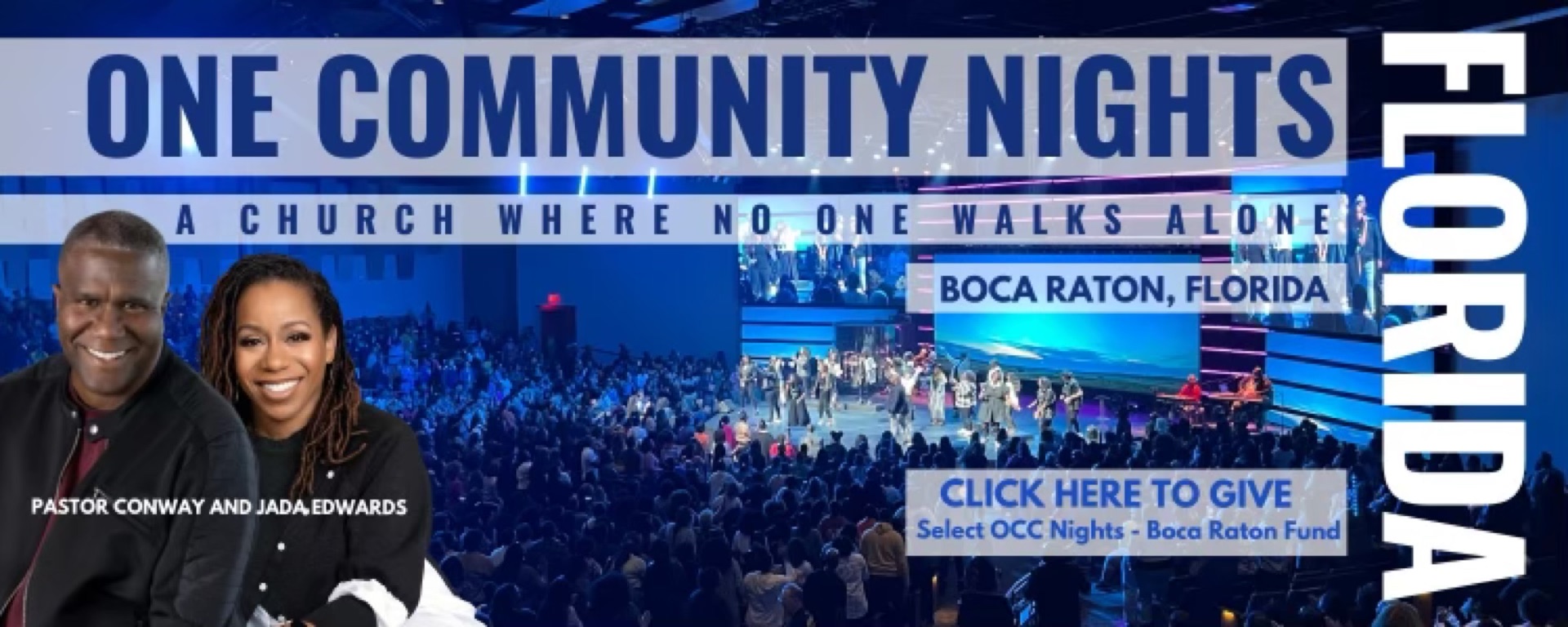 Give in person 
You can give in person at any campus during the weekend worship experience
Mail a gift
Attn: Finance
One Community Church
2400 State Highway 121
Plano, TX 75025
Amazon Smile
Amazon will give 0.5% of your purchases to OCC – at no cost to you. Visit smile.amazon.com, sign in with your Amazon credentials and select One Church Plano or enter 51-0647574.
Kroger Community Rewards
Kroger will give a percentage of your spending to OCC – at no cost to you. Visit https://www.kroger.com/i/community/community-rewards, sign in with your Kroger credentials, and select One Community Church or enter ET492.
Give Assets
Contact us at finance@visitonecc.com or during normal business hours at 469-854-1287 with questions about giving to One Community Church.