Counseling & Recovery
OCC Ministry strives to provide a safe and caring environment for individuals and couples to discover Christ-centered answers to personal struggles and relational challenges. In doing so, we encourage everyone towards God's truth, hope and healing to whatever situation you face.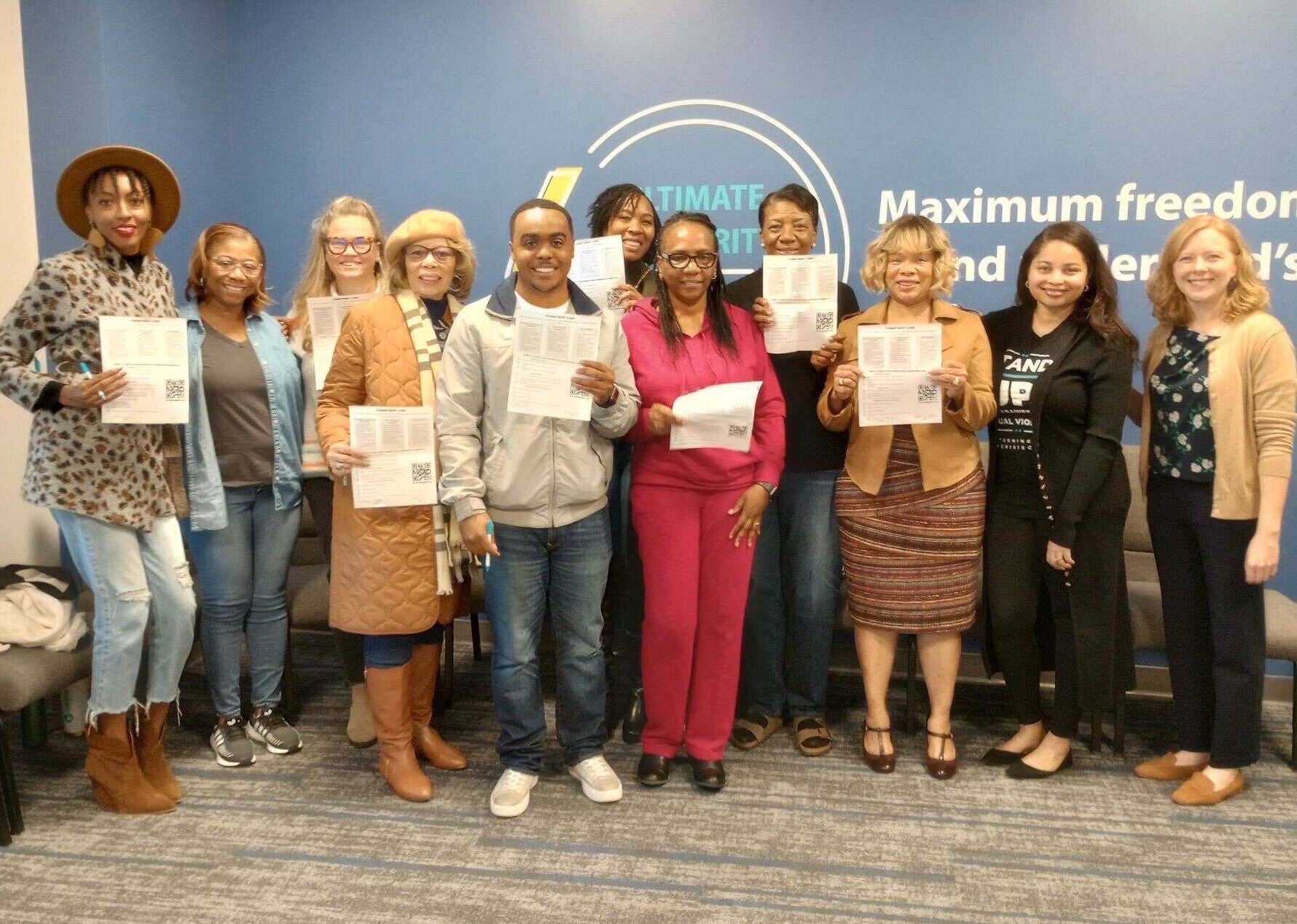 Do you need Counseling?
Individual
Marital
Family Do you need Community?
Mental Health
Grief
Prayer Do you want to Volunteer?
Counselor
Administration
Facilitator
We offer members short-term counseling (1-5 sessions) focusing on your current concern. (Members consist of those who are within or have completed membership classes along with right hand of fellowship.) We will also help you get connected to resources for ongoing support. Our counseling team consists of licensed counselors, associate counselors, students pursuing a master's degree, and lay counselors. We are not a crisis center and do not offer long-term counseling. If you would like to support the ministry you can by making a donation of $40.00 per session. We do not accept insurance. Please click the button below, fill out the form and our Counseling Coordinator will contact you. 
For Pre-marital visit the Couples Ministry!
Mental Health Care
A Christ-centered approach toward mental health conditions and disorders. You can start at any time and meetings are once a week that last about an hour and a half. We pursue mental wellness through the connections, experiences, and testimonies shared within an encouraging and compassionate community. Please click the button below, fill out the form and our Mental Health Care team members will contact you.

Grief Care
Christ-centered help and encouragement after the death of a spouse, child, family member, or friend. Sharing the grief journey with others that have experienced loss and understand the importance of support and care is very healing. Meetings are once a week and last about an hour and a half. You can start at any time. No matter if your loss is recent or a while back, grief care is here to help. You are not alone. Please click the button below, fill out the form and our Grief Care team members will contact you.
Elevate: Students Mental Health Care
Elevate is a Christ-centered support group that provides a safe space for teens to begin learning, growing, and healing amidst their challenges within mental health. It's led by OCC's Student & Counseling Ministry! Our groups topics will include identity, stress, social media, anxiety, depression, and more!
For more available to kids & teens, visit Student Ministry!
Pursuit: Recovery Ministry
Pursuit is a Bible-based, 12-step recovery process that focuses on God's healing power through His timeless Word and fellowship with others. We all deal with brokenness in our lives that can lead to challenging and destructive behaviors. We believe that no matter what the challenge, people can experience growth and newness of life through the healing offered by God. Whether you are struggling with substance abuse, anger, pornography, eating disorders, codependency, emotional or physical abuse, sexual brokenness, or obsessive thoughts, come as you are and find out that you are not alone. We are ready to walk with you. Please click the button below, fill out the form to show your interest in Pursuit. 
Prayer Care
The gift of prayer is one to be grateful for at all times. This support group values our God-given gift and connects us all through a chat that's available to your prayers and prayer requests 24/7. We look forward to interceeding and agreeing in prayer with you, in Jesus name!
Porn Trap
Pornography creates a trap that keeps people coming back, but it's a sin that steals precious joy & life. Yet even if one desires to stop, it's difficult to escape the trap and often requires some outside help.
Are you interested in joining the Counseling Ministry?
Volunteer requirements:
Attend Dreamteam monthly (Every 4th Tuesday)
Attend ministry meetings monthly (Every 2nd Saturday)
Lay counseling training or some type of professional counseling education (Certification, degree, license, etc.)
Shadowing if you have never been supervised
OCC member
In or leading a life group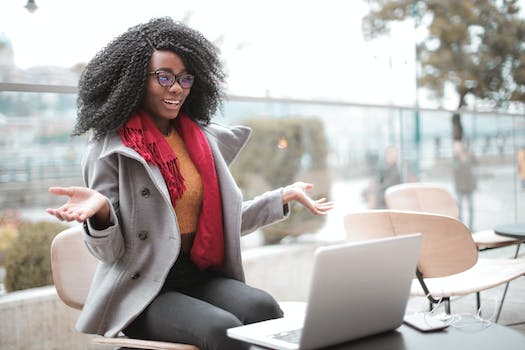 Are the counselors trained or licensed?
We have a variety of qualified counselors that are trained including licensed counselors!
How long exactly is short term counseling?
Anywhere from 1-5 sessions depending on the topic to be addressed!
What are the next steps after the counseling sessions?
One of our core values is to connect with others in community whether that's in serving within a ministry, connecting in life groups, and more!
If I'm in pursuit or a support group can I still proceed with counseling sessions?
Absolutely! The only thing we would not necessarily encourage is having two different counseling paths or treatment plans at one time so that the individual, couple, or family is fully engaged.
Does it cost for members to have counseling sessions at OCC?
No! While we do accept a donation of $40 per session there is not a cost or fee in order to proceed.
Do you provide premarital counseling?
We do not! We encourage couples to register for OCC's premarital classes for the most substantial content for couples pursuing the life long commitment of marriage.
Do you only counsel members?
That's correct however we do offer resources and referrals to non-members along with a free assessment, if preferred!
How many people has your team counseled?
The counseling ministry has been around for 10 years and we've impacted over 2,000 lives!