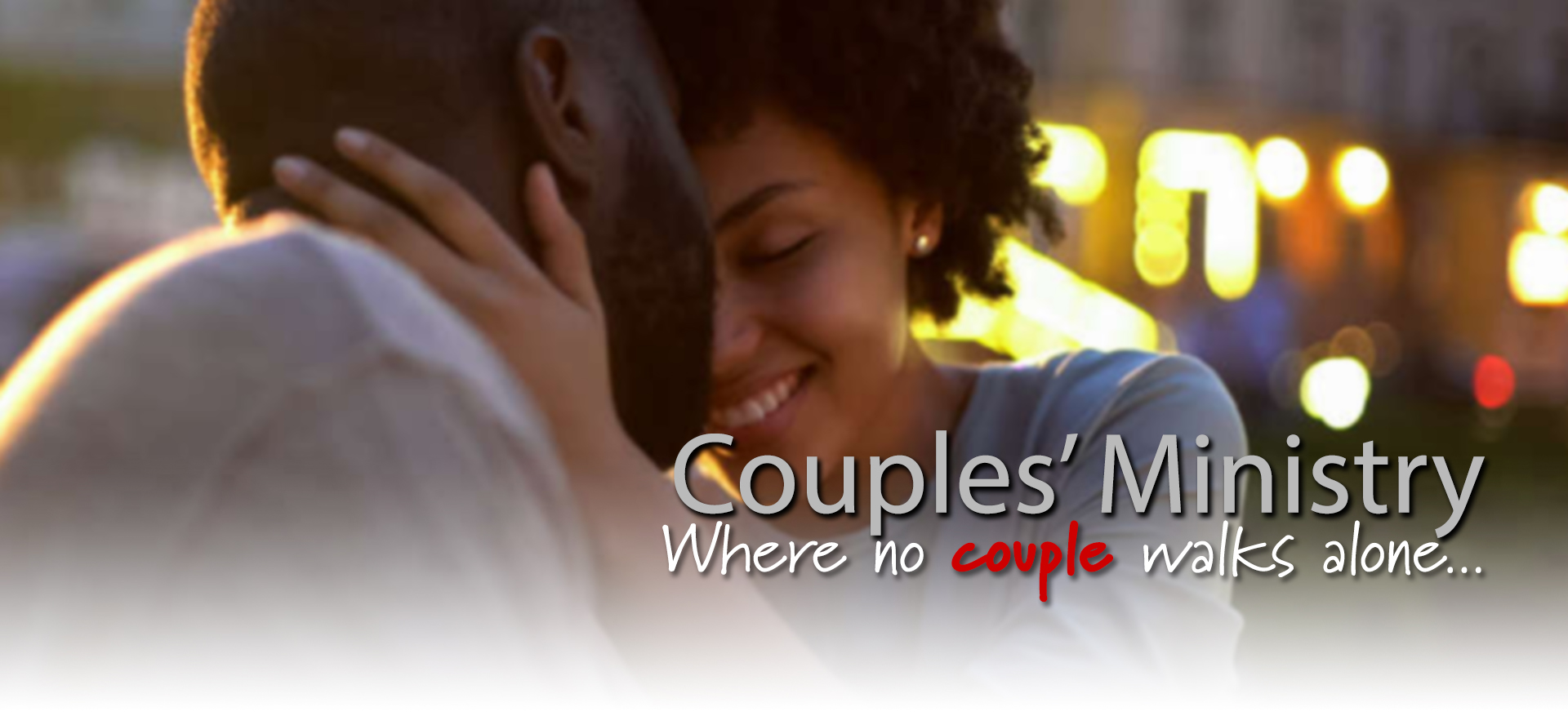 Creating a Vision For Your Marriage
Many couples live day to day, paycheck to paycheck, emotion to emotion, never pausing long enough to think about what they want
for their marriages. Proverbs 29:18a says, "Where there is no vision, the people are unrestrained…"Too many people today are living unrestrained, with no boundaries when it comes to their finances, their moral values and their goals for the future. Creating a written vision for your marriage.
Utilize this guide written by Dr. Conway Edwards to help you and your spouse to identify your priorities, primary values, and goals for the type of marriage you desire.
Part 1 | The Purpose of Marriage
Dr. Tim Muehlhoff talks about the purpose of marriage on OCC TV.
Part 2 | Marriage & Happiness
Dr. Tim Muehlhoff talks about the keys to marriage and happiness on OCC TV.
OCC.TV – Pillow Talk
Check out additional videos on the OCC.TV Pillow Talk page.  Dr. Tim Muehlhoff's video series can help you discover true intimacy in your marriage.
"Through Marriage Mentors we learned God's purpose and plan for our marriage. Our marriage and spiritual lives were transformed and we were inspired to rededicate our lives to Christ. The tools we learned helped us to develop a marriage which glorifies God, is a role-model for our daughter and give us confidence that we will thrive as husband and wife for the rest of our lives."
— 
Entoinne and Alison Johnson, 
Marriage Mentors
Mentee Couple
Upcoming Events for Couples
"I Promise" Premarital Class
A 6-week interactive marital preparation class for seriously dating or engaged couples
Saturday classes begin Saturday, Feb 5, 2022
Thursday classes begin Thursday, Feb 10, 2022
All classes are virtual
Marriage Enrichment: Love & Respect
The Marriage Institute is offering "Love & Respect", a 6-week interactive course focused on the vast and frustrating cycles of communication and perception within marriage
All classes are Saturday from 9:00 AM to 12:00 PM CDT
Classes begin on Feb 5
All classes are virtual
The Oasis: Marriage Intensive Retreat
This marriage intensive retreat is about hope, love, and relationships renewed. You and your spouse will examine the root of your marital conflict through a biblical lens in order to begin the healing process toward restoration.
Available options are February 20-24, 2022 and June 26-30, 2022.
Apply to attend.
Want

 to have fun and help others?  Join our team!
Marriage Ministry volunteer form