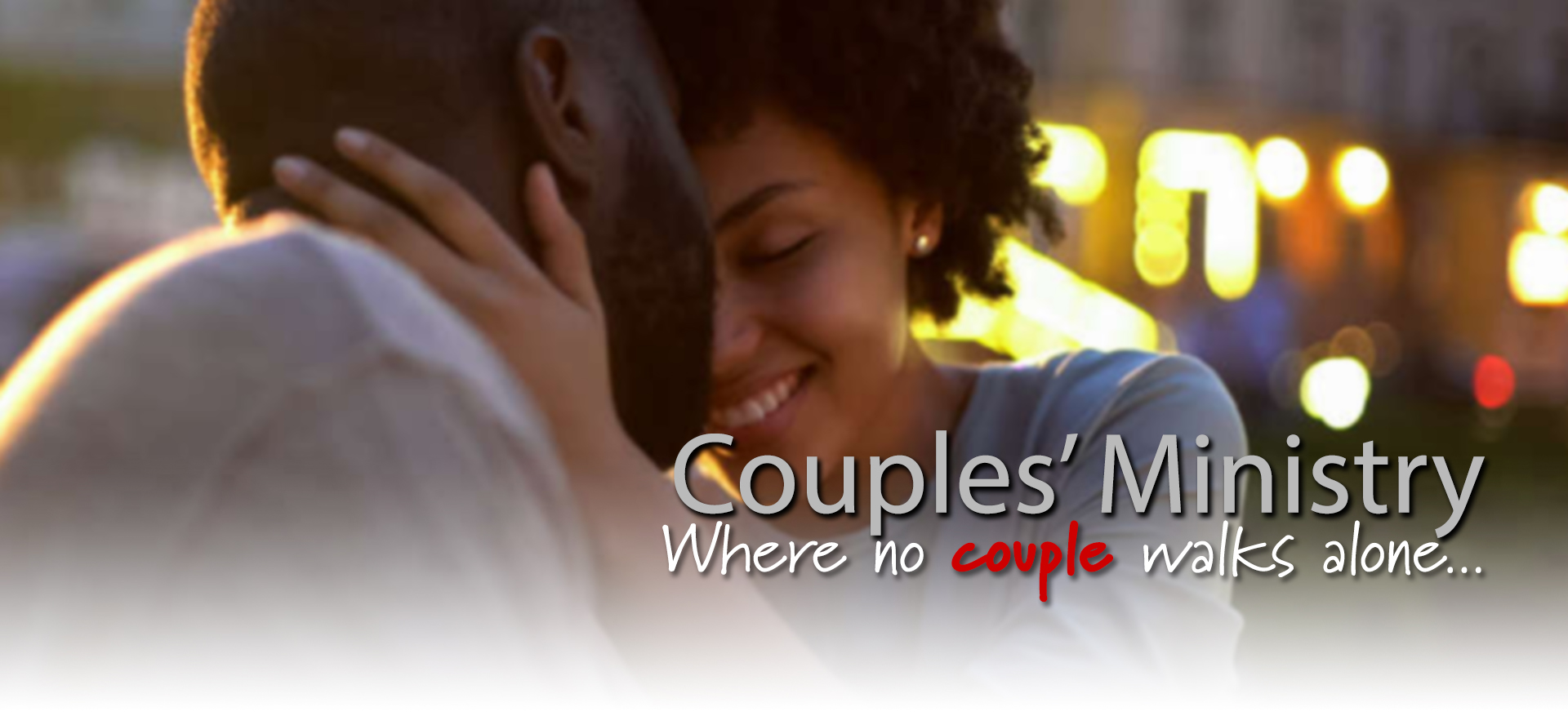 Pillow Talk
Is Your Baggage Ruining Your Marriage?
Creating a Vision For Your Marriage
Utilize this guide written by Dr. Conway Edwards to help you and your spouse to identify your priorities, primary values, and goals for the type of marriage you desire.
Pillow Talk – The Sex Challenge
Learn about healthy sexuality and sexual intimacy according to God's plan.
10 manipulation tactics couples use against one another
Learn 10 common manipulation tactics couples use against one another, and learn how to find your way out of it.
"Through Marriage Mentors we learned God's purpose and plan for our marriage. Our marriage and spiritual lives were transformed and we were inspired to rededicate our lives to Christ. The tools we learned helped us to develop a marriage which glorifies God, is a role-model for our daughter and give us confidence that we will thrive as husband and wife for the rest of our lives."
— 
Entoinne and Alison Johnson, 
Marriage Mentors
Mentee Couple
Upcoming Events for Couples
Pillow Talk Discussion – July 21st 
Thanks to those who joined us for a great Pillow Talk session on July 21st!
Our next session will be August 18th; As always bring your questions for a great discussion
Please invite friends! This is a great event for any married couples to join and ask questions, whether or not they attend ONE
Pillow Talk is the third Thursday night of every month at 8:00pm CST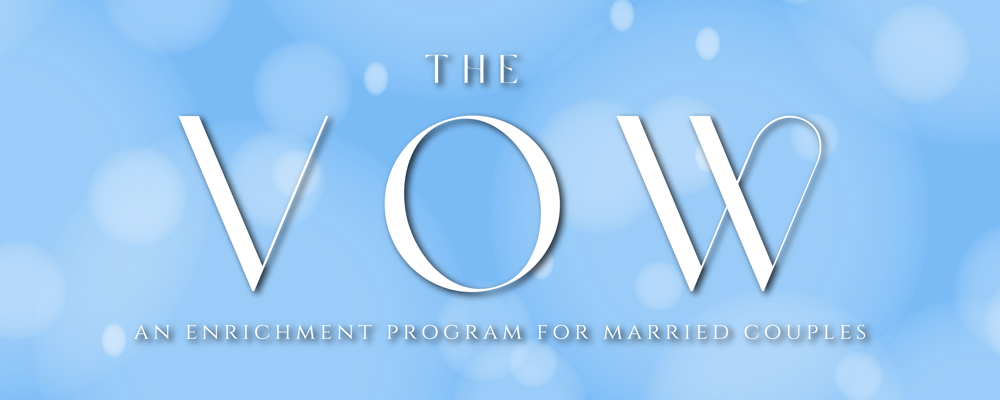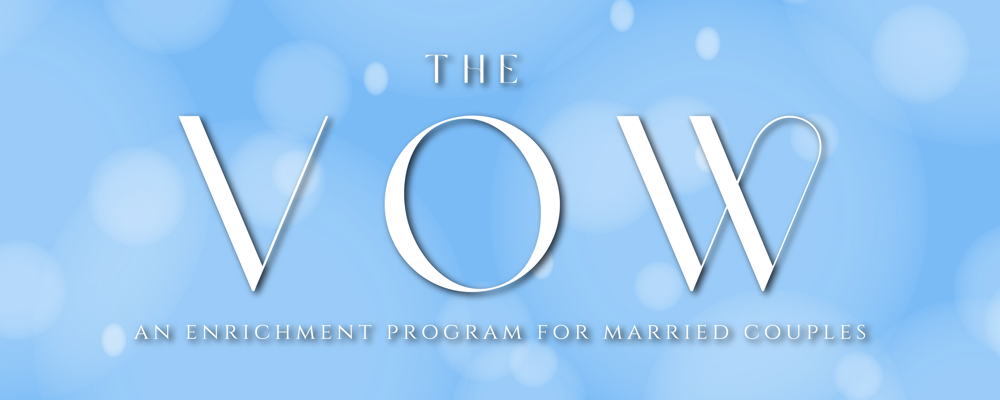 The Vow Marriage Enrichment: Renovating Your Marriage Room by Room
Marriage Enrichment is offering "The Vow", a 6-week interactive course focused on the enrichment of marriage through topics such as communication, conflict resolution, intimacy and much more.
The registration cost of $45 per couple includes the class sessions, weekly homework, one-on-one session with a small group coach and a prepared Marriage Development Plan (MDP) which will outline next steps to enrich your marriage.
All classes are Saturdays from 9:00 AM to 12:00 PM CDT and are conducted virtually. 
Saturday classes begin September 17 and run through October 22.


"I Promise" Premarital Class
A 6-week interactive marital preparation class for seriously dating or engaged couples. 
The registration cost of $110 per couple includes the class sessions, workbooks, and online personality and relationship assessments. Couples will also receive a certificate for $60 off their marriage license upon completion of the class.
Classes are virtual and take place on Thursdays at 6:45 pm and Saturdays at 8:45 am
Upcoming classes are every Saturday beginning Sept 17 @ 8:45 am OR every Thursday beginning Sept 15 @ 6:45 pm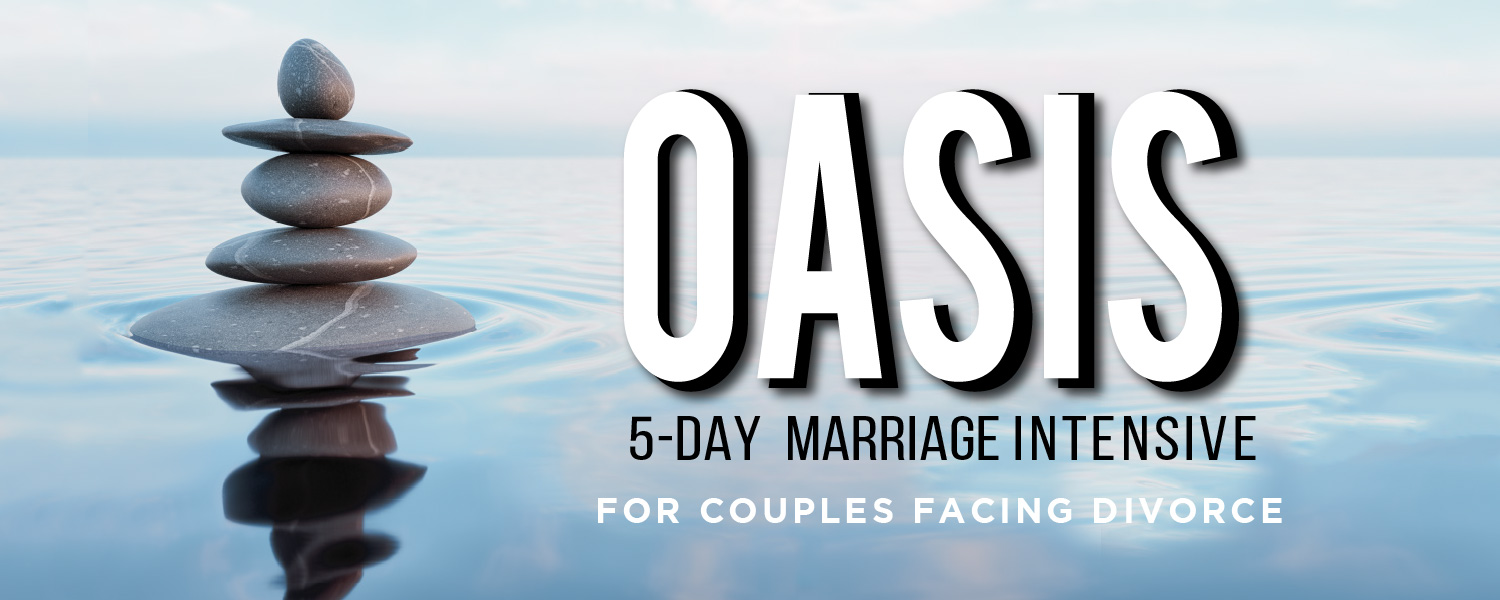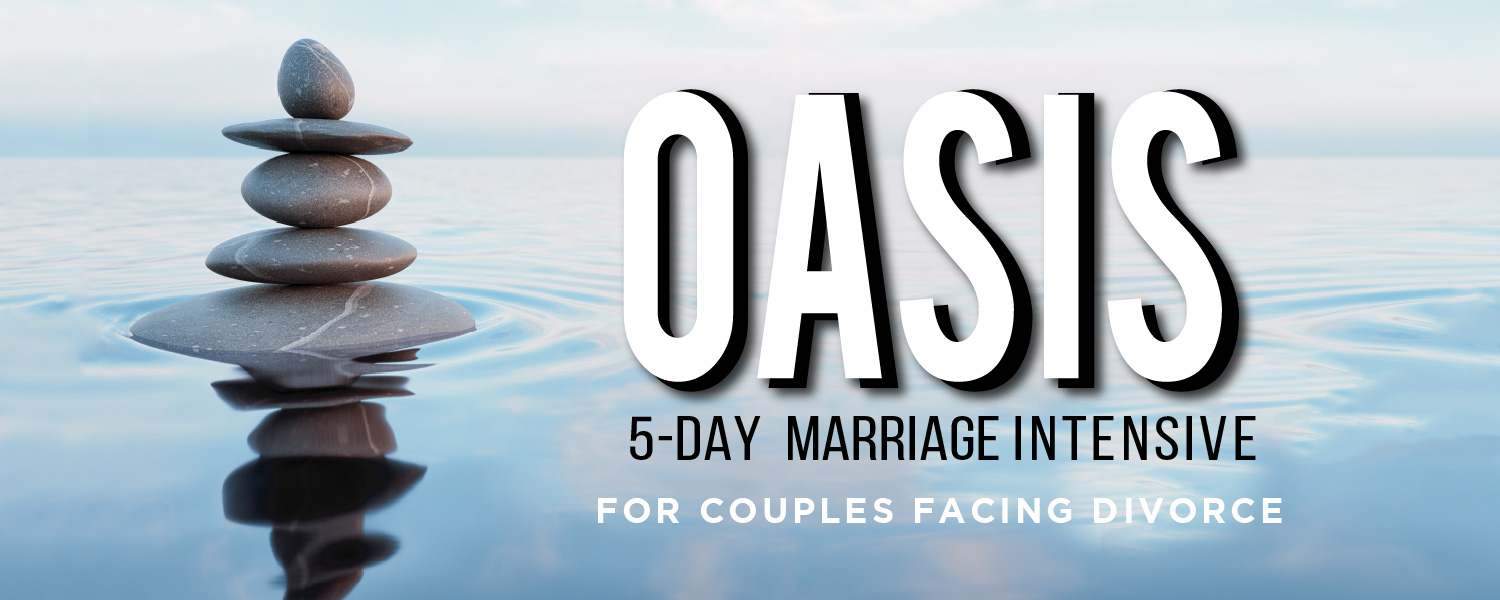 The Oasis: Marriage Intensive Retreat
This marriage intensive retreat is about hope, love, and relationships renewed. You and your spouse will examine the root of your marital conflict through a biblical lens in order to begin the healing process toward restoration.
The next retreat will be June 26-30, 2022
Apply to attend.
Want

 to have fun and help others?  Join our team!
Marriage Ministry volunteer form