Service Times & Locations
Without the cross there would be no salvation, no perfect love, no ultimate sacrifice, no life more abundantly. For these reasons and more we are grateful for the cross and all that it represents! Join us this Easter as we celebrate the peace, joy, love and hope that comes through the resurrection of our Savior Jesus Christ. We cannot wait to celebrate with you!
Plano Campus
Service Times
Sat: 
5:00 PM
Sun: 
8:00 AM | 9:45 AM| 11:30 AM | 1:15 PM
Location
2400 TX-121, Plano, TX 75025
Garland Campus
Service Times
Fri: 
7
:30 PM
Sun: 
8:30 AM | 10:00 AM| 11:30 AM

Location
200 E Interstate 30, Garland, TX 75043
Prosper Campus
Service Times
Fri: 
7
:00 PM
Sun: 
8:30 AM | 10:00 AM| 11:30 AM

Location
2601 Prairie Dr, Prosper, TX 75078
Lewisville Campus
Service Times
Sat:
6:00 PM
Sun: 
8:30 AM | 10:00 AM| 11:30 AM
Location
2150 TX-121, Lewisville, TX 75067
Dallas Campus
Service Times
Sun: 
9
:00 AM | 10:00 AM | 11:00 AM
Location
Angelika Film Center: 5321 E Mockingbird Ln #230, Dallas, TX 75206
Frisco Pop-Up Church
Service Times
Sun: 
10
:30 AM
Location
Westin Stonebriar: 1549 Legacy Dr, Frisco TX 75034

*Singles Only Service
No Results Found
The page you requested could not be found. Try refining your search, or use the navigation above to locate the post.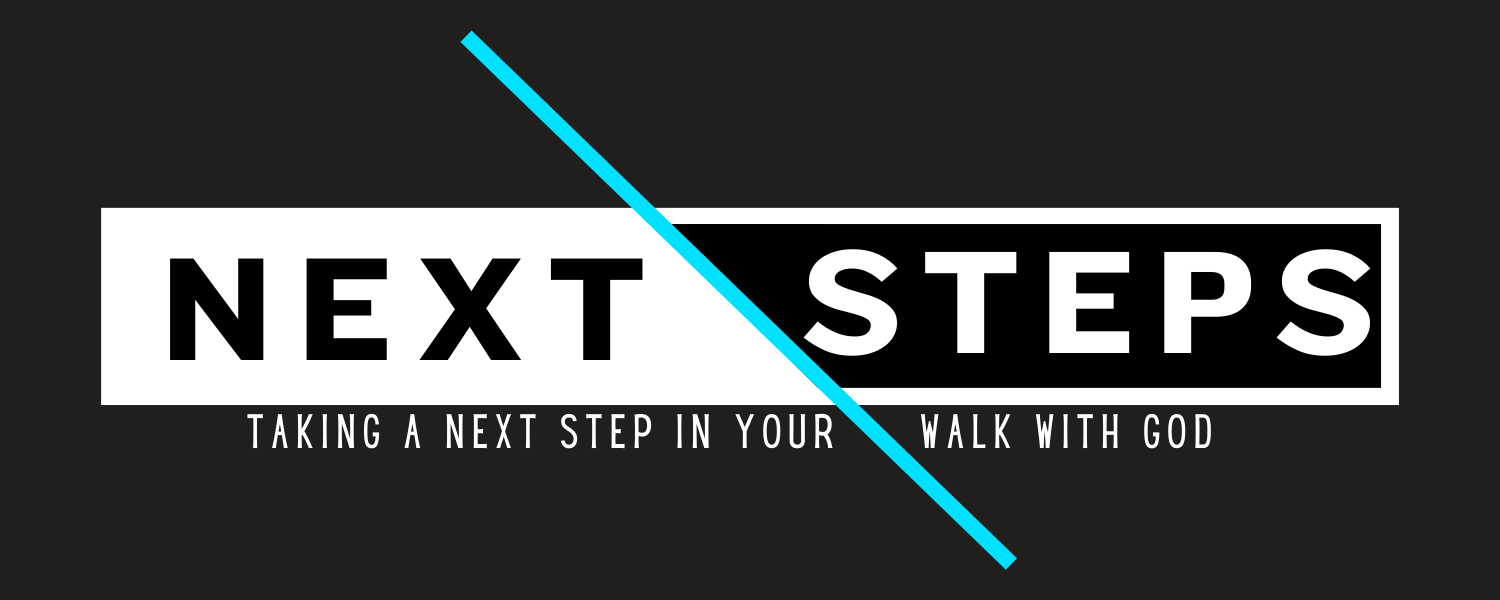 We will have online Zoom classes for all four of these next steps in your spiritual journey: Baptism, Membership, Volunteering, and Connecting to a Life Group. 

NEXT STEP CLASSES
Monday, April 10 @ 6p
Wednesday, April 12 @ 6p
Thursday, April 13 @ 7p
Saturday, April 15 @ 10a
ZOOM INFO FOR EACH CLASS:
A Collective Drive to Bless Our Community
It is important to remember that our actions can have a positive impact on others. Whether it's volunteering our time, donating resources or simply being kind to our neighbors, we have the ability to be a blessing to those around us. By taking small steps to help others, we can create a ripple effect of kindness and compassion that can spread throughout our community.
Join us as we make our community a better place for everyone.
Frequently Asked Questions
What should I wear?
We invite you to come as you are. Easter is a big celebration so you will see some families dressed up for the occasion, and others more casual. Whatever way you choose to celebrate you are welcome.
What is the music like? And the message?
We are designed to worship God and our goal in experience and lyrics is to focus solely on Jesus. The style may vary from traditional to contemporary to rap to hymns, but the message is the same and the goal is to create an environment where you connect with God.
How do I manage parking?
Please be patient while parking. We understand there may be an influx of members and visitors, more than our parking lot can sometimes allow. Our parking volunteers will be doing their best to assure you have a safe place to park and control the flow of traffic between services. You can also try attending the earliest service to avoid larger crowds.
What is an RSVP?
When you RSVP for Easter at One Community Church, you are letting us know which service you and your family plan to attend. Having this information allows for our team to prepare enough space for attendees. Please note that an RSVP does not guarantee a seat in our worship center. We have guests RSVP to anticipate the amount of attendance at each service to create the best experience for you and your family! Click
HERE
to RSVP for one of our Easter Services.
Are there opportunities to serve?
Yes! We have several opportunities for you and your family to serve in multiple areas. We are encouraging all of our guests to serve for one service, attend one service and invite two for Easter services @ ONE! Please click
HERE
to learn more and let us know which area you will like to serve with us Easter Weekend. We are thankful for you!
What is your pastor like?
Funny. Intelligent. Vulnerable. Straight forward. Be prepared for a message that is convicting, practical and memorable, and always biblically based.
What should I do with my kids?
There is no age too young to start learning the Bible and the truths of Gods Word. Our elementary programs are for ages 6 months to 5th grade and our students have a unique experience for middle schoolers and high schoolers.
I just don't think my life is right for church.
Our life is never "right for church" and that is exactly why we come together. We will never be right, and that is ok as long as we are taking steps in the right direction. Nothing in your past, present or future is too big for God to get you through. And you don't have to go through life alone, join us and get connected to community.
Why do I need to RSVP?
Easter is a BIG WEEKEND for One Community Church and we want to make room for everyone who plans to attend. For this reason, your RSVP helps our team to recognize which Easter services will hold the most capacity and potentially redirect guests to other services to ensure that their experience is the best it can be.
What happens if I show up late?
Due to the fact that Easter is a heavily populated weekend, we highly encourage you to arrive early as there is the possibility for overflow seating if our services fill up to capacity. SInce there are no assigned or reserved seats, please plan on arriving early to secure spots for you and your family.