Financial Freedom. Peace of Mind.
Discover what's possible
when God is involved in your finances
Being a part of One Community Church means not walking alone, and that includes in your financial management.
Classes begin Sunday, October 15th.
Ramsey+ is free for anyone at OCC, that's a $130/yr value absolutely free!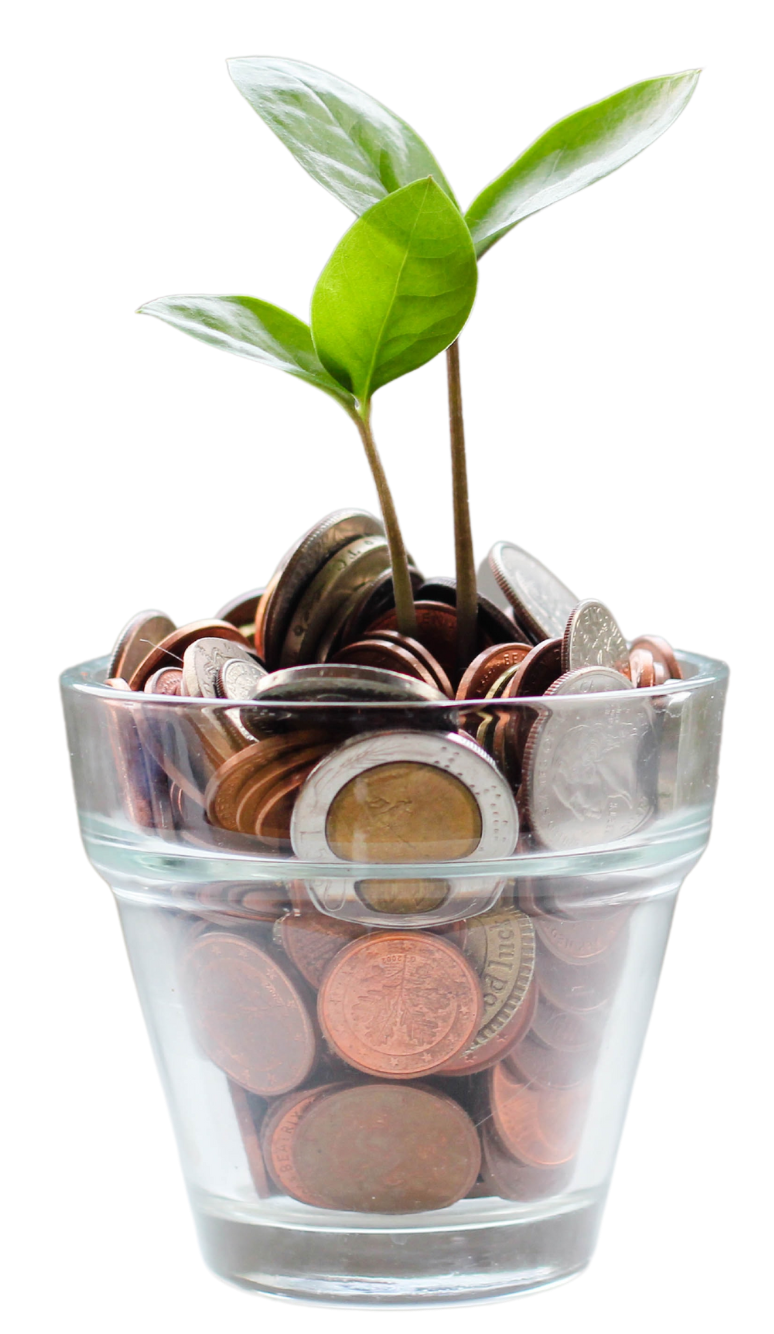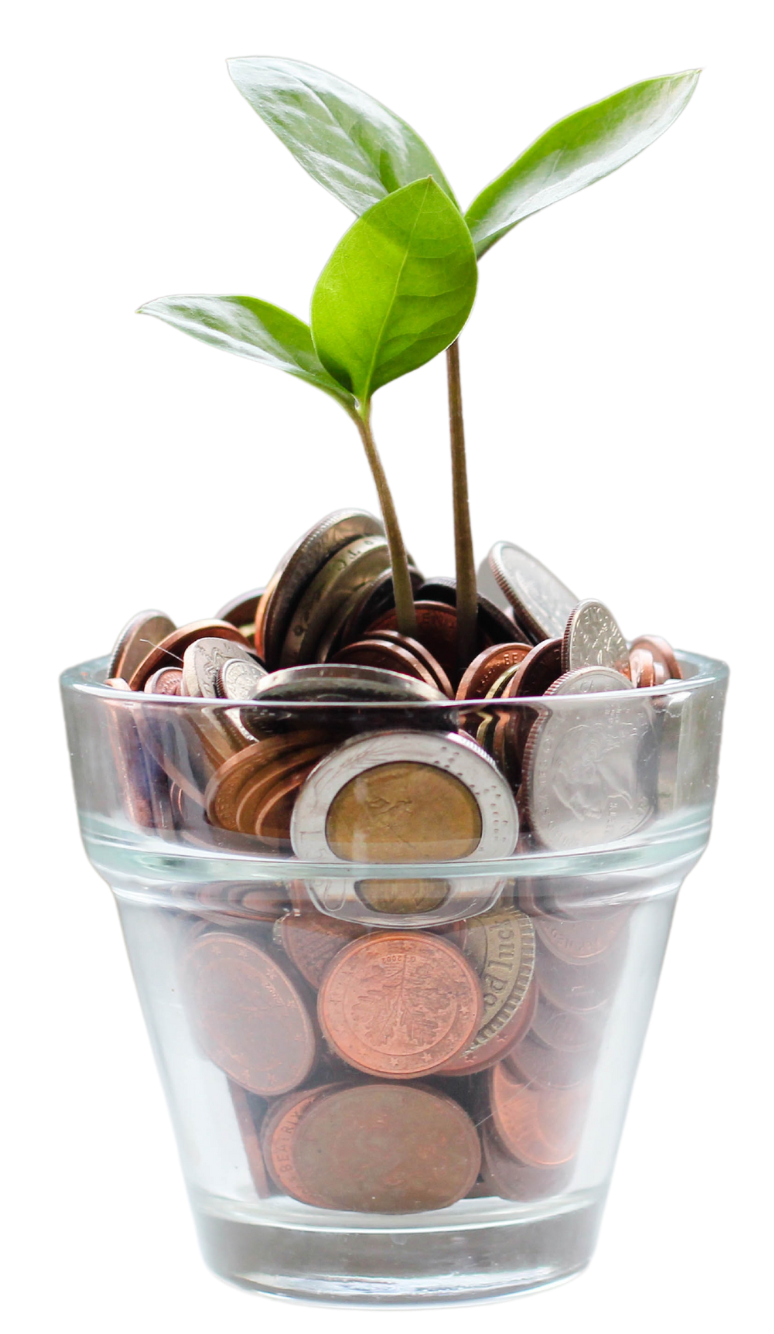 Sign up Quickly, Easily, and for FREE!
Step 1. Join our FPU Class
One Community Church regularly offers Financial Peace University Classes so we can learn and grow together. Sign up today to learn and apply the principles that will lead you to financial freedom faster than you would believe! The next class runs on Sunday evenings starting October 15th through December 17th, 2023.
Step 2. Sign Up for Ramsey+
OCC offers Ramsey+ memberships for free! That's a $130 per year value. Quickly, easily sign up and instantly access all kinds of financial resources including a Budgeting Tool called EveryDollar, the Financial Peace University Course materials and many other educational resources. Get started right away!
Step 3. Enjoy Life
Breathe in the fresh air, experience peace of mind, and enjoy the empowering freedom when your finances are managed well, submitted to God, and guided intentionally.
Let's create a plan that suits your lifestyle & goals
Start your new financial journey with us
Contact the Stewardship Team
Don't let anything get in between you and God's plan for your total financial peace. Call or email us with any questions.