Thanks for joining this Masterclass! Please watch all of the videos, and then, at the date and time of the Master Chat, please join here.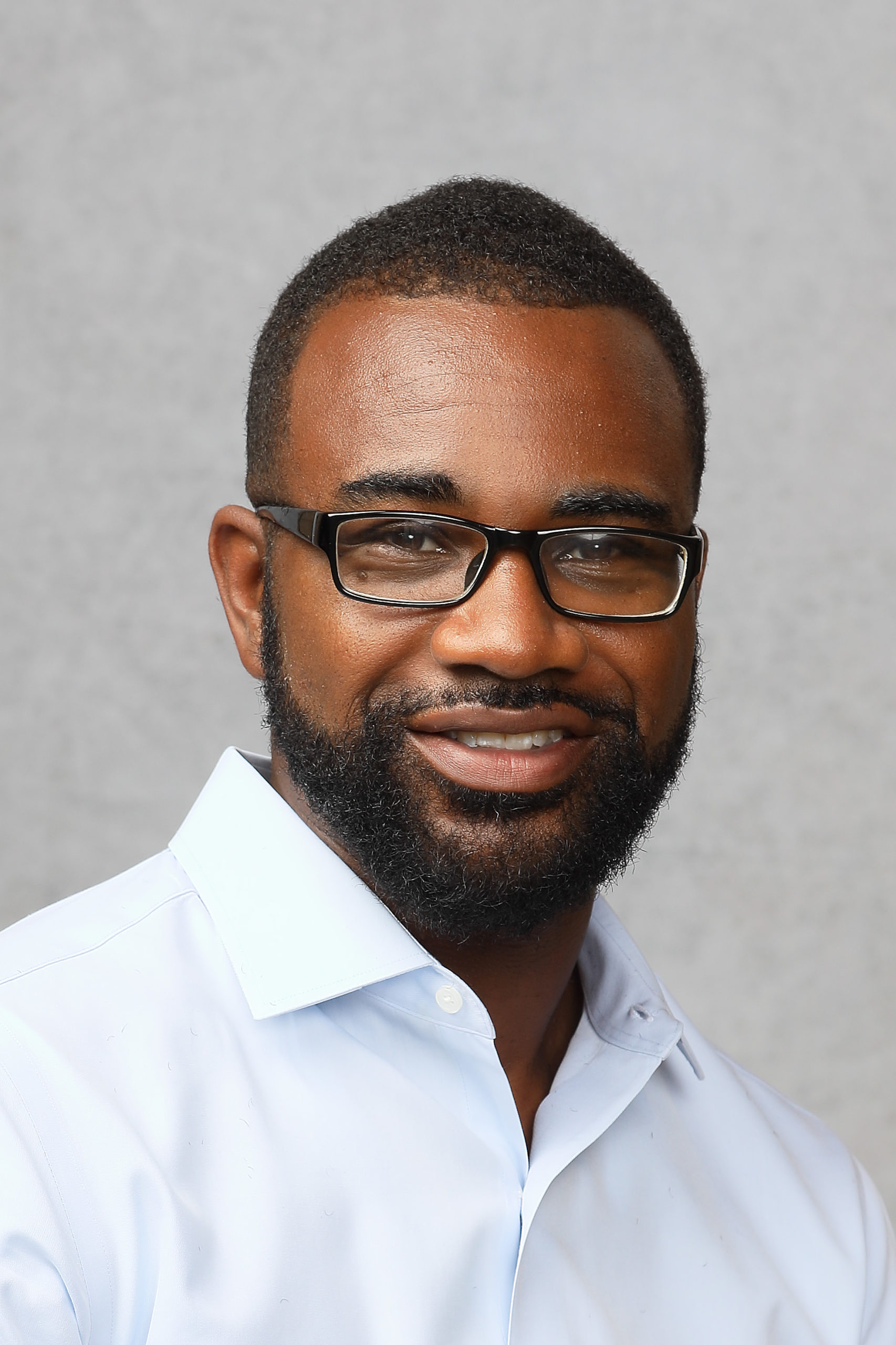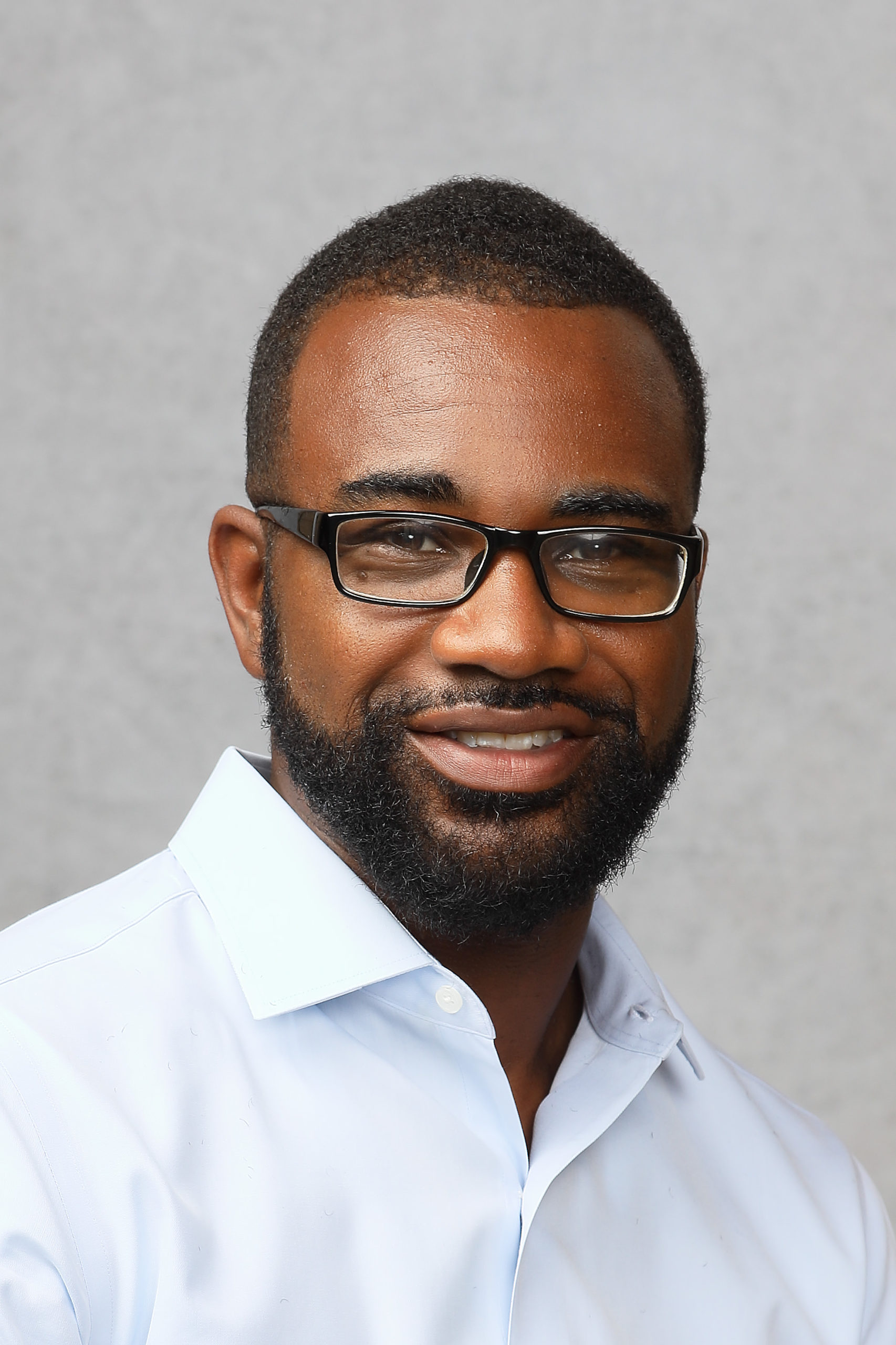 Instructor
masterclass@visitonecc.com
Have you found yourself in a situation where you wished you knew how to defend your Christian faith? Do you want to help people believe in Jesus Christ but are afraid that you won't be able to answer their tough questions? Do you have questions about your faith but unsure where to go for answers? Join us as we examine reasons to believe.