Thanks for joining this Masterclass! Please watch all of the videos, and then, at the date and time of the Master Chat, please join here.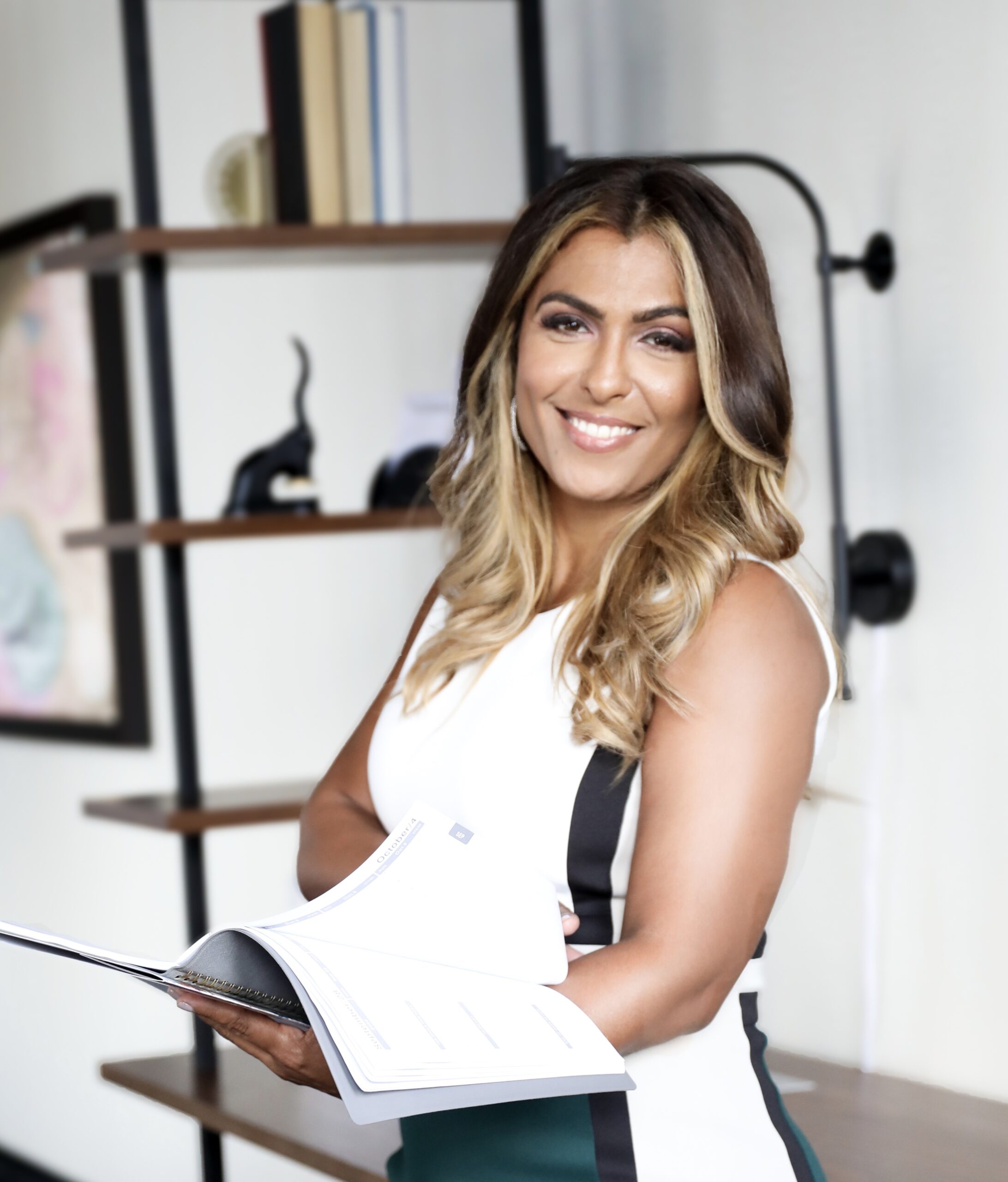 Instructor
masterclass@visitonecc.com
Your Kid's Mental Health
Join us as we discuss how we as parents and guardians can best support our kids in these times. On top of growing concerns about social media, mass violence, natural disasters, and political polarization—not to mention the normal ups and downs of childhood and adolescence—it can feel insurmountable for those with a child in their life.  Join us as we discuss parenting strategies that can help our kids navigate in a healthy way these challenges.