Thanks for joining this Masterclass! Please watch all of the videos, and then, at the date and time of the Master Chat, please join here.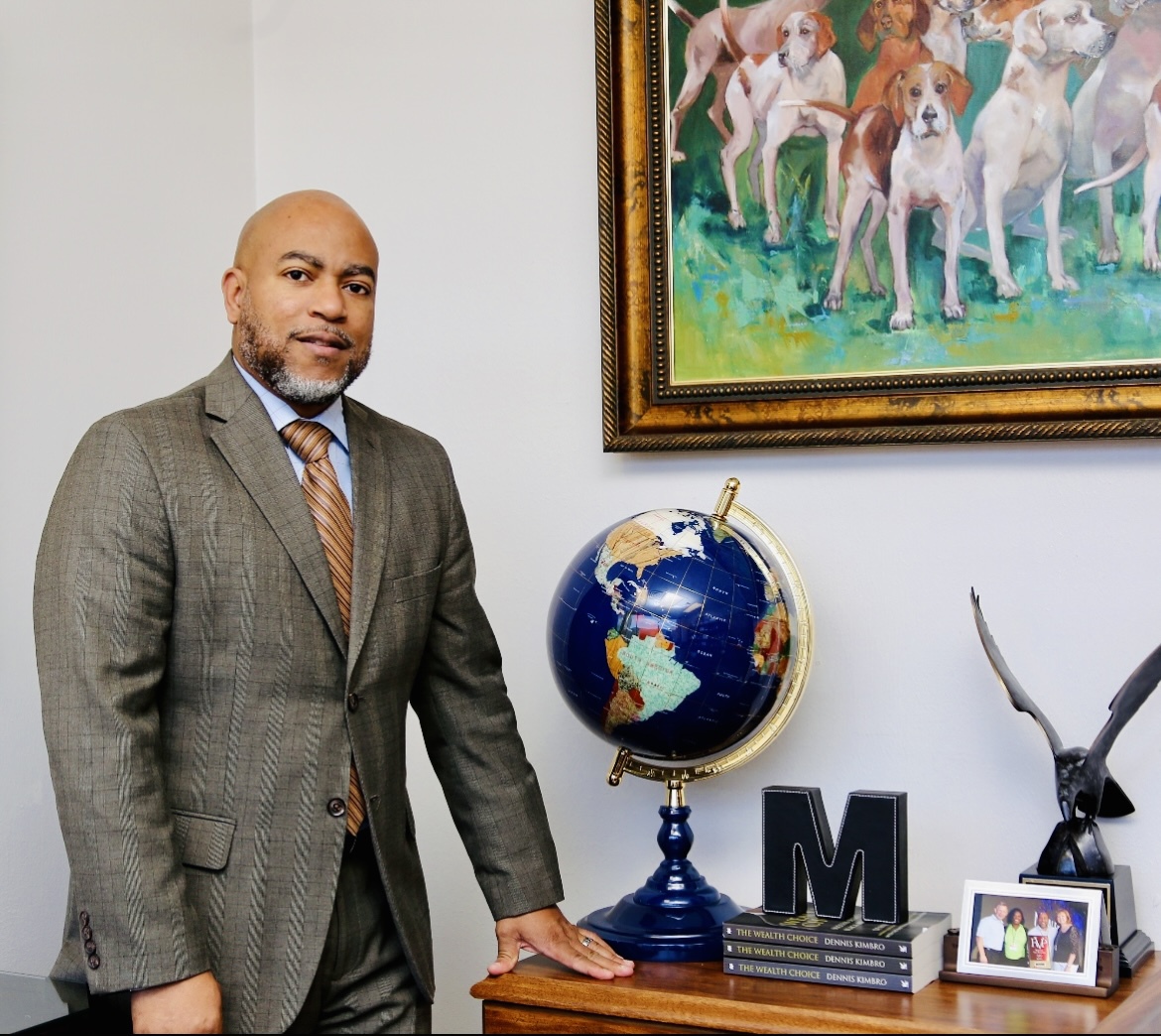 Instructor
masterclass@visitonecc.com
Rules of the Money Game: Managing your finances during these economic times. 
Join us we discuss how to manage our money in times that are not so predictable.  We will discuss money-management, saving and investing and how to create the right strategy for you and your goals.