Thanks for joining this Masterclass! Please watch all of the videos, and then, at the date and time of the Master Chat, please join here.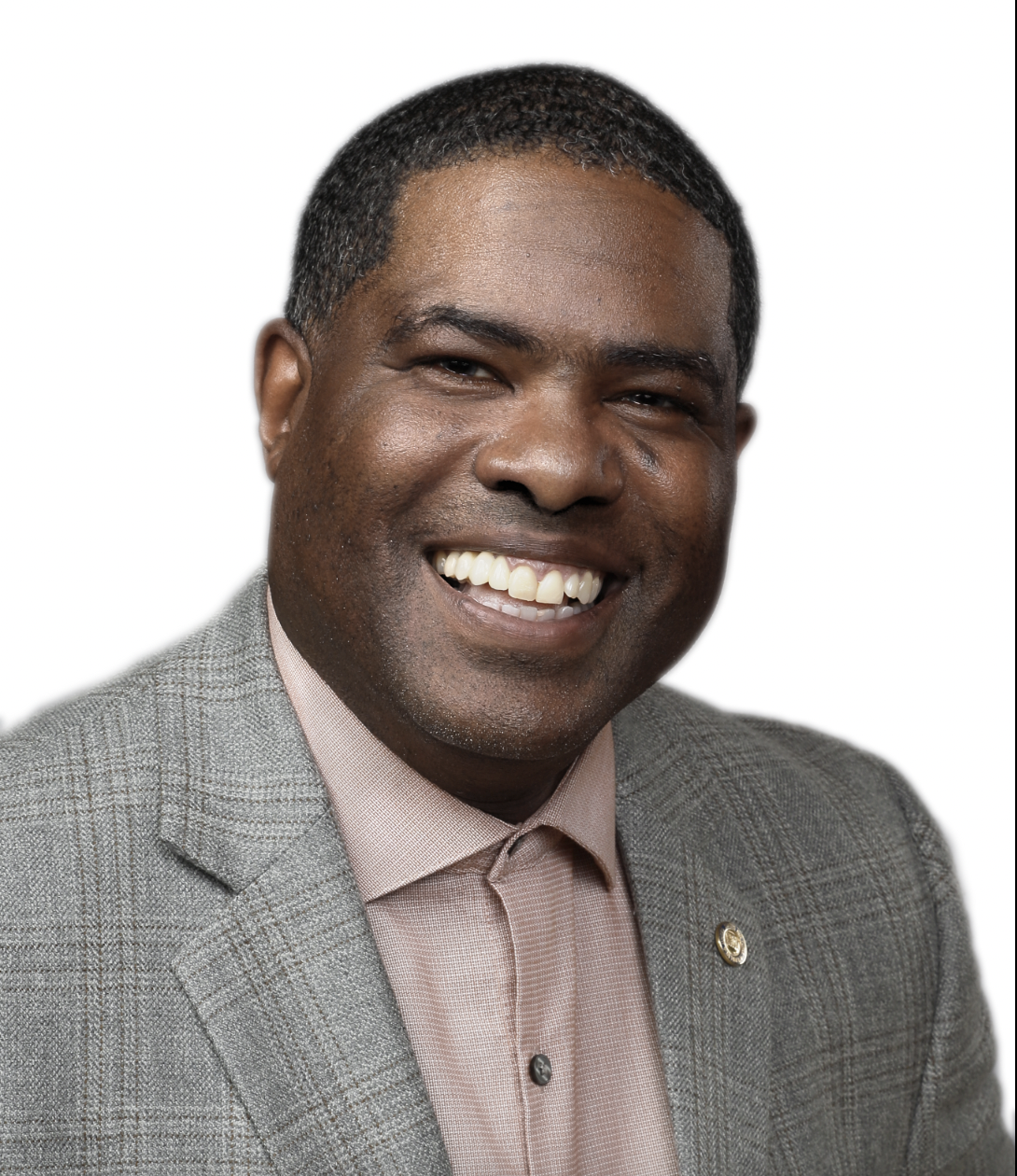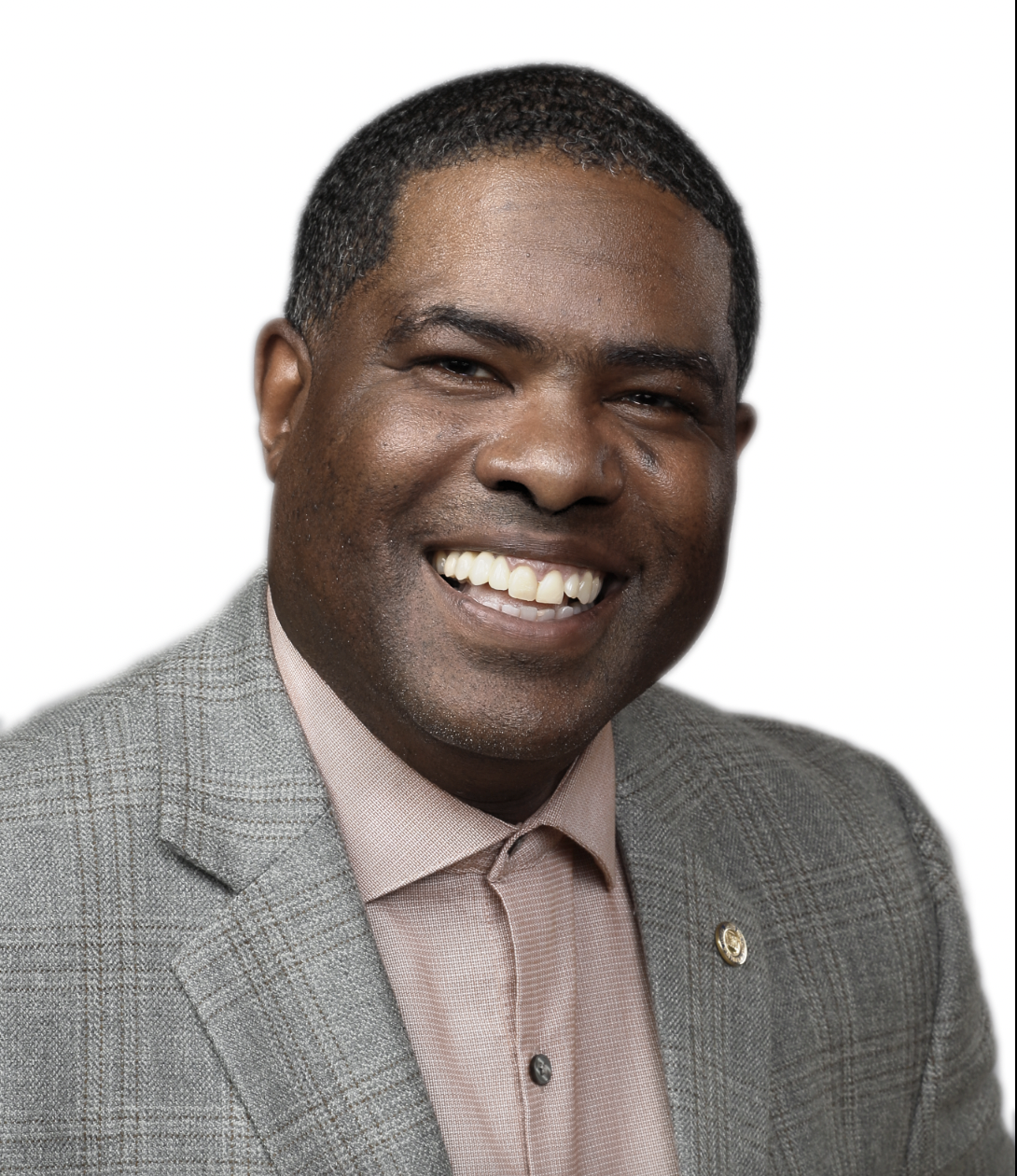 Instructor
masterclass@visitonecc.com
This class will look into why Paul wrote to express his appreciation and affection for the Philippians believers and how we should model our Christian walk.