Understanding Spiritual Covering
Thanks for joining this Masterclass! Please watch all of the videos, and then, at the date and time of the Master Chat, please join here.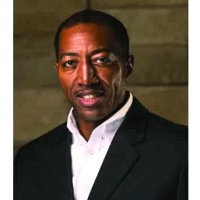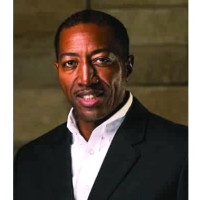 Instructor
masterclass@visitonecc.com
Come and find the value in having a Spiritual Covering. Learn why having a covering who is there to lead and guide you is important and what that relationship looks like.