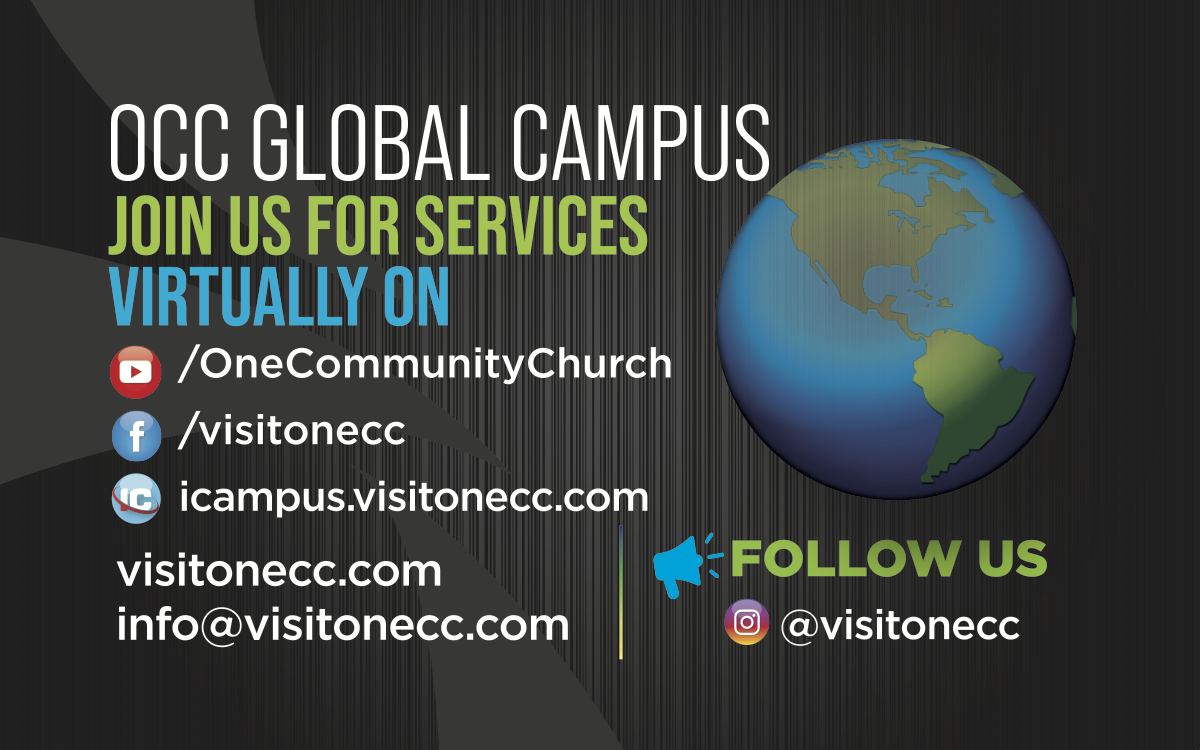 Invite Someone to church!
1st & 3rd weekends – Outreach & Evangelism
It's this simple:
Outreach: Invite a Friend to Watch Service with you
Evangelism: Share the Gospel with someone
this could be a friend, an acquaintance, or even a stranger.
Community Service Weekends
Be the light in your community! Volunteer for community service locally on the 4th weekend of every month.
Ideas
Poverty – Food banks, food drives, clothing drives
Shelters – Homeless, men's, women's, emergency
Elderly – nursing homes, hospice centers, give rides
Environmental – nature reserves, wildlife conservation
Youth – boys girls clubs, big brothers big sisters, reading programs
Jail Ministry, Job training, and career development
For additional service options please use the buttons below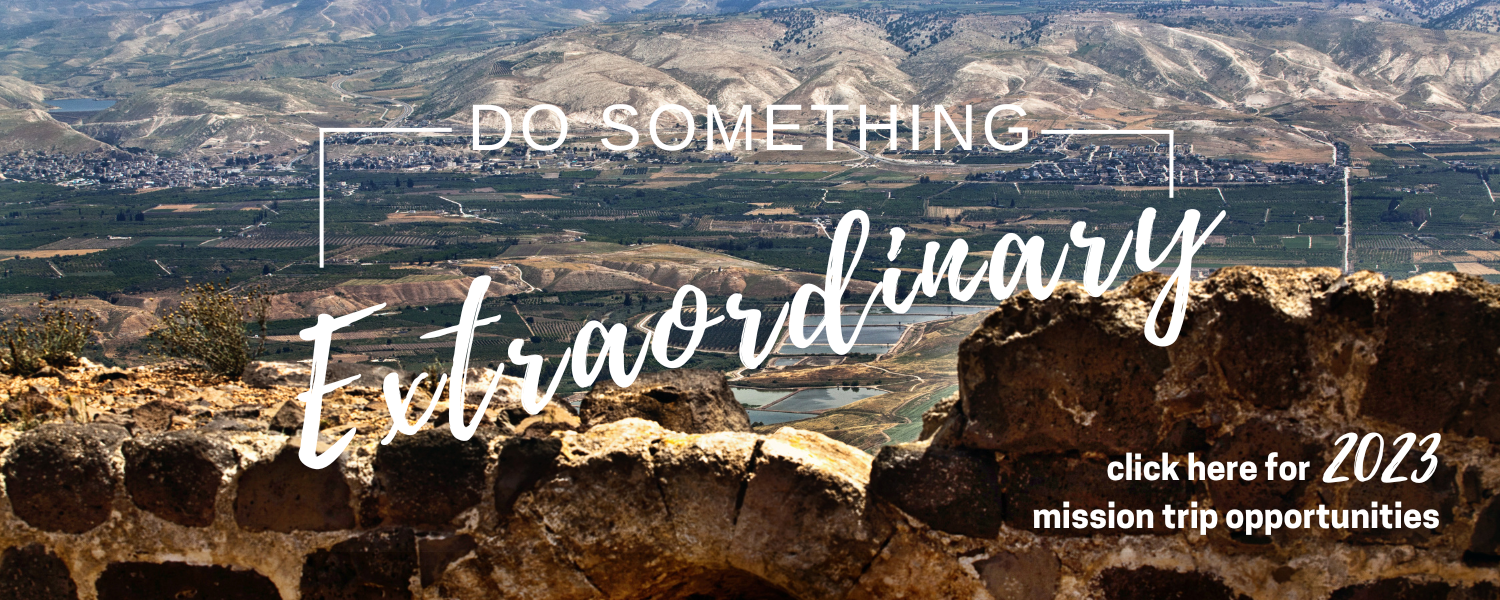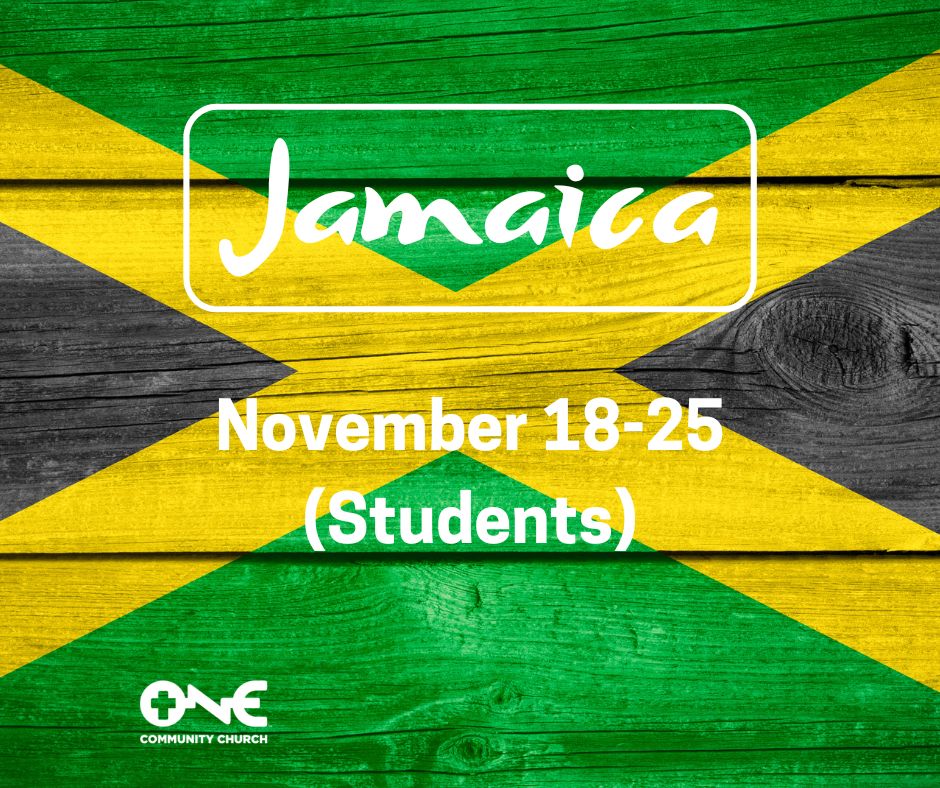 Jamaica (Students)
---
Dates: November 18-25
Cost: Approximately $1,800
Focus: Strengthen Network of Jamaican Pastors
Do street evangelism
Serve at an orphanage
Youth Crusade
Assist the local church with Community Development Projects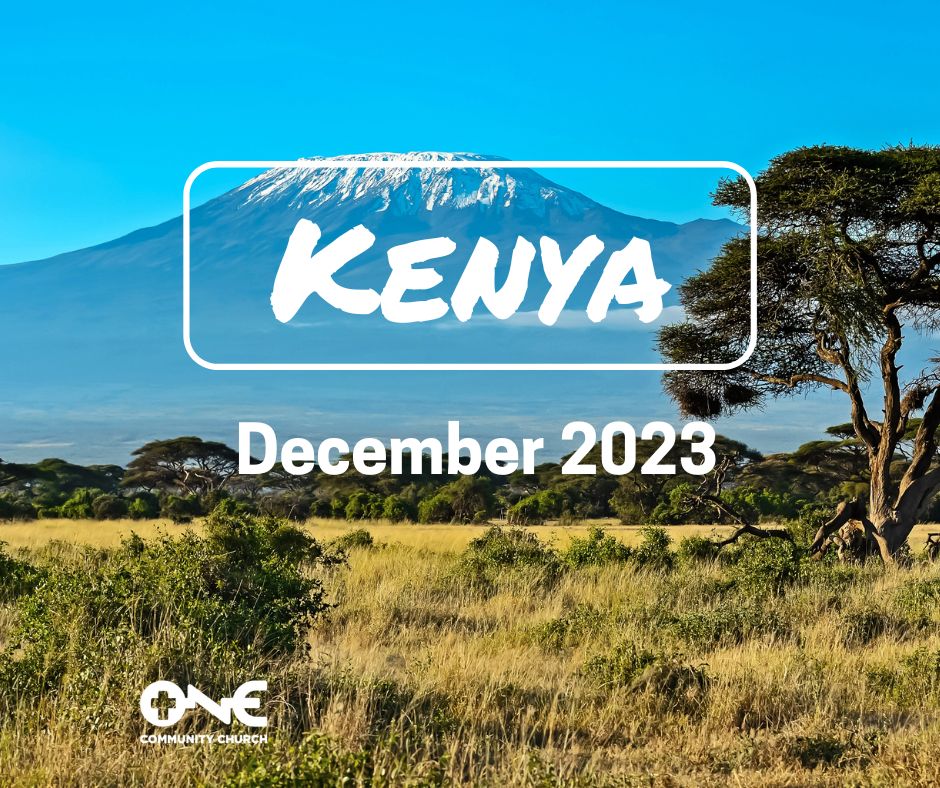 Kenya
---
Dates: December 5-14
Cost: Approximately $2,500
Focus: Masai Community Partnership
See God's vision for the Masai People
Experience a day in the life of the Masai people
Meet with leaders to pray
Trips include: entrepreneurship training, education, father & son trips, marriage conferences and men and women seminars
Apologetics Resources
Learn your faith and how to defend it
Faith Has Its Reasons Book
This series is a book co-authored by Kenneth D. Boa and Robert M. Bowman, Jr.
Cross Examined Podcast
A podcast for proclaiming the evidence
For Christianity and cross-examining
claims against it.
Cross Examined App
This app will help you stay up to date with some of the best arguments for the existence of God, the reliability of the Scriptures and the truth of the Resurrection.
Cross Examined Youtube Channel
A Youtube channel for proclaiming the evidence
For Christianity and cross-examining
claims against it.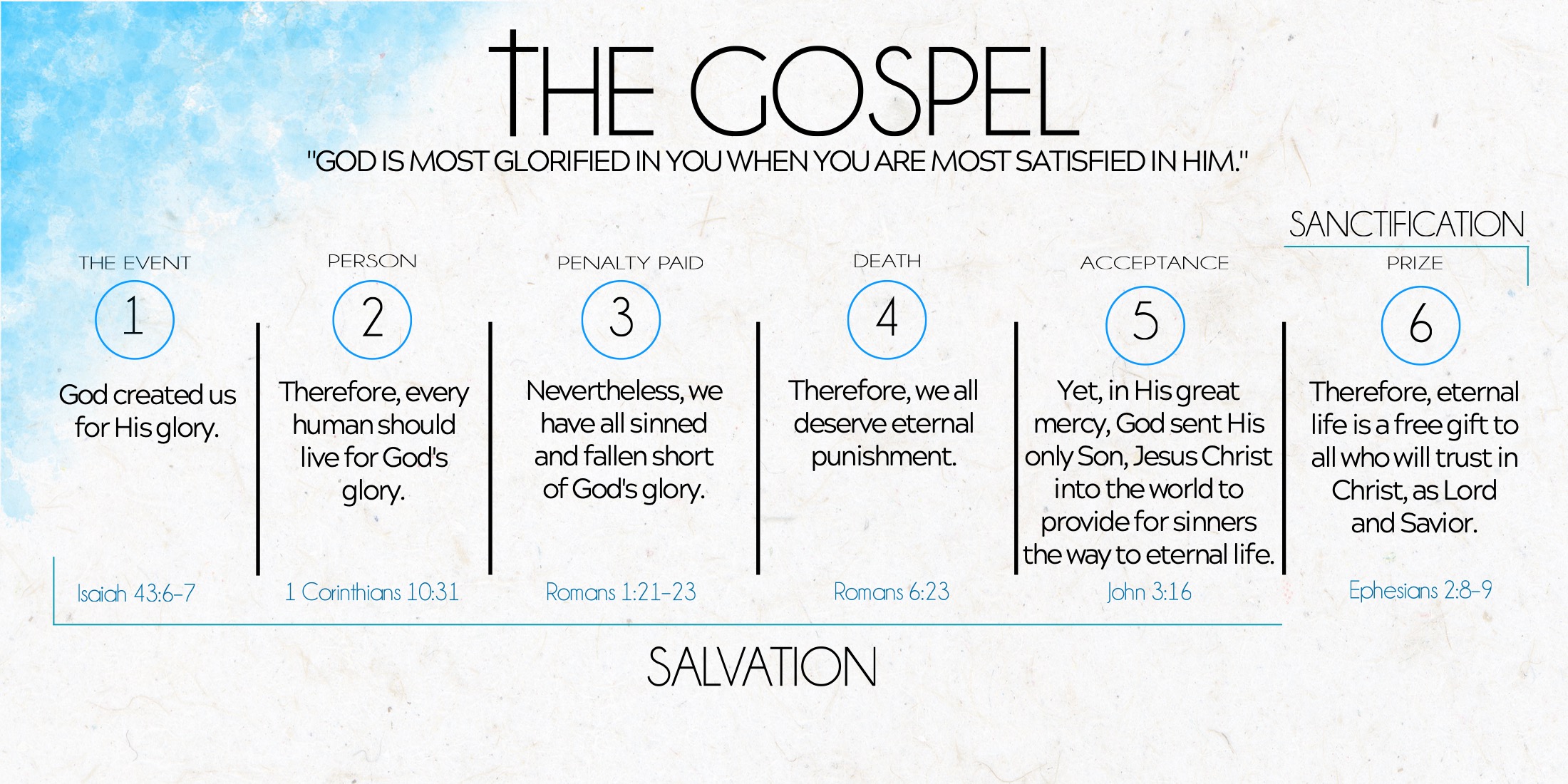 Join our Dedicated Resource Library for OCC Global Leaders. If you're an OCC Global leader, click the button below then Request Access.