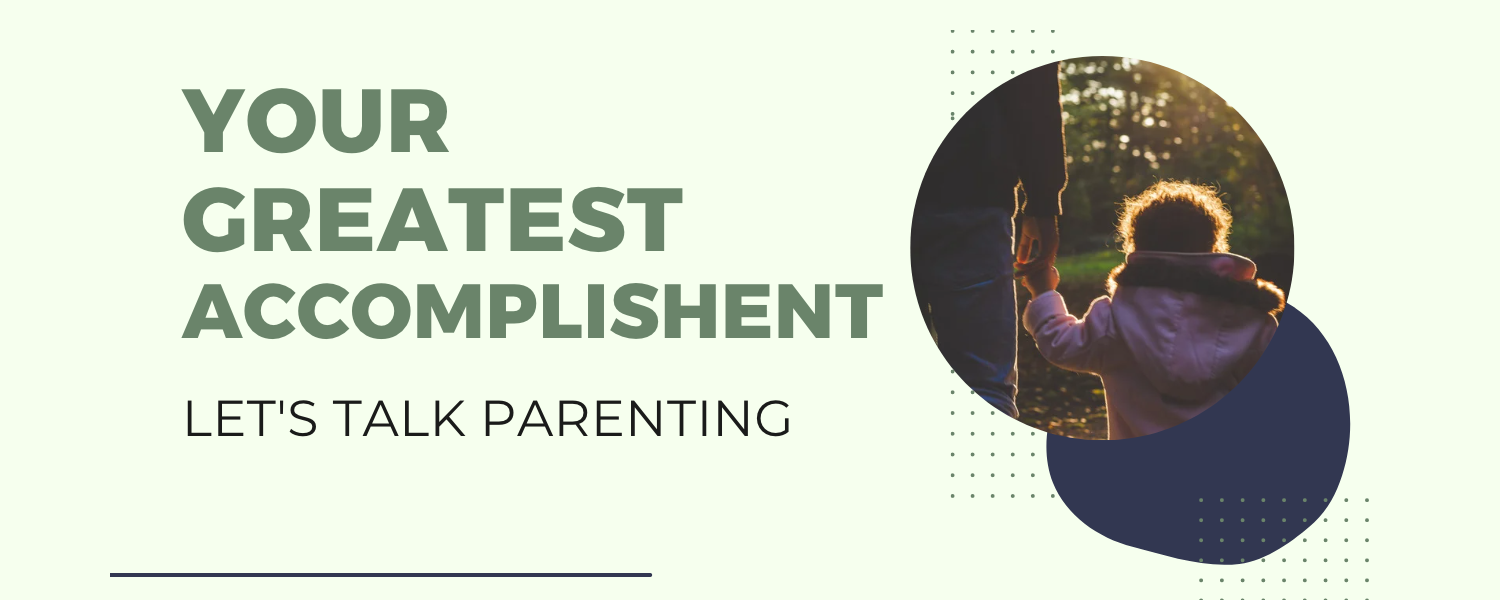 Episode 1 | Let's Talk Getting IT Right!
"It is your direction, not your intention, that determines your destination." Pastor Andy Stanley is well known for this principle in the world of leadership, but these days, he and his wife, Sandra, are giving us a glimpse into how they have used these same concepts in their roles as parents. On this first episode of our new parenting podcast, Dr. Conway Edwards sits down with the Stanleys to discuss their new book, "Parenting: Getting IT Right," and the lessons they have learned that they hope will help other parents define their own parenting wins!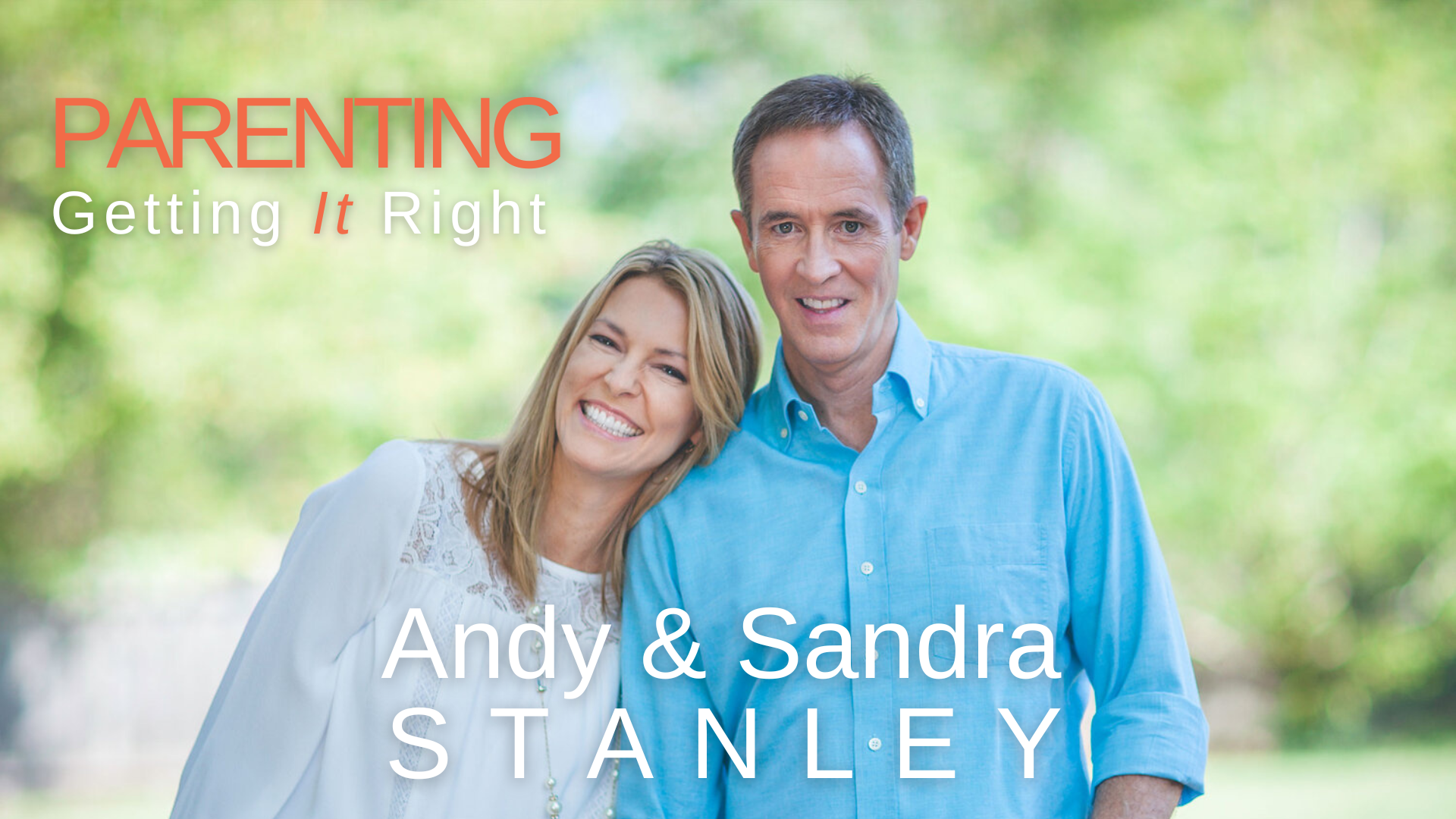 YOUR GREATEST ACCOMPLISHMENT (Let's Talk Parenting!) 
Being a parent may be your greatest accomplishment, but that doesn't make it an easy job! Parents today have a tough job in balancing their responsibility to care for the spiritual, emotional, and physical well-being of their children, while at the same time fighting against a culture that invites them to question everything!  On this podcast, we will examine some fundamental concepts of parenting and discuss some best practices for Christian parents to teach their children about Jesus! Children are a blessing from God; God calls parents to be good stewards of the children He has placed in their care. So let's talk parenting – one of God's most important callings, and your greatest accomplishment!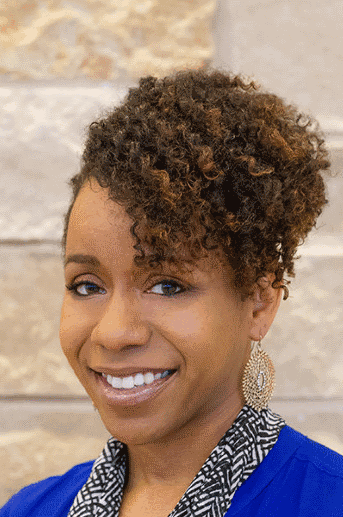 This One Community Church Masterclass taught by Jada Edwards will give parents skills, tips, and advice on maintaining a happy family environment.