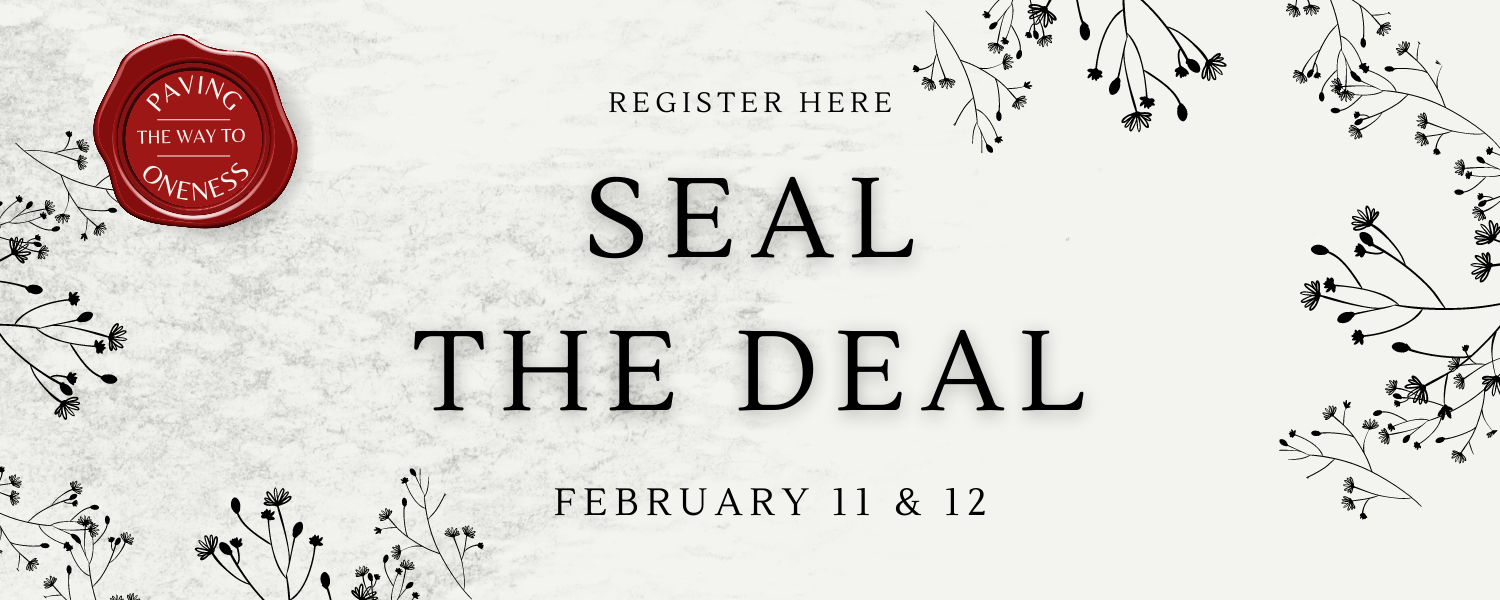 Are you ready to seal the deal?
Have you been in a committed relationship for a long time and know you need to take the next step to make it official? Are you living together as if you are married but have not made it official before God?
If you know that it is time for your relationship to take the next step of commitment, we support you! It's time to seal the deal!
What are the next steps? Fill out the form below and our team will reach out to get you connected with one of our pastors for pre-marital counseling, and our planning team to help you get ready for your special day (during one of our weekend services). 
Paving the way to oneness…