Dr. Conway Edwards
Lead Pastor, One Community Church
Dr. Conway Edwards is the founding and lead pastor of One Community Church, a fast-growing church in Plano, Texas ministering to the communities of Collin, Denton and Dallas Counties weekly.  As lead pastor, Dr. Edward's unique ability to communicate the truths of the Bible in a relevant and uncompromising manner has helped to reach a generation of men, women, singles, couples and families embedded in a culture defined by individualism, materialism and humanism.
Dr. Edwards holds a Master of Theology, with an emphasis in Pastoral Ministry, from Dallas Theological Seminary (DTS).  While at DTS, he was a Leadership Fellow with the Center for Christian Leadership, under the guidance of Dr. Howard Hendricks.  Dr. Edwards also holds a Doctorate in Strategic Leadership from Regent University.  He formerly served as Director of Singles at Oak Cliff Bible Fellowship in Dallas, Texas under the leadership of Senior Pastor, Dr. Tony Evans, and is passionate about leadership and the local church.  He is author of 20/80 Rule – Making the Shift to a Volunteer-Driven Culture and co-author of Going Up, When Love's In View and The Undercover Woman, with his wife, Jada.
Dr. Edwards and Jada are proud parents of a son, Joah, and a daughter, Chloe.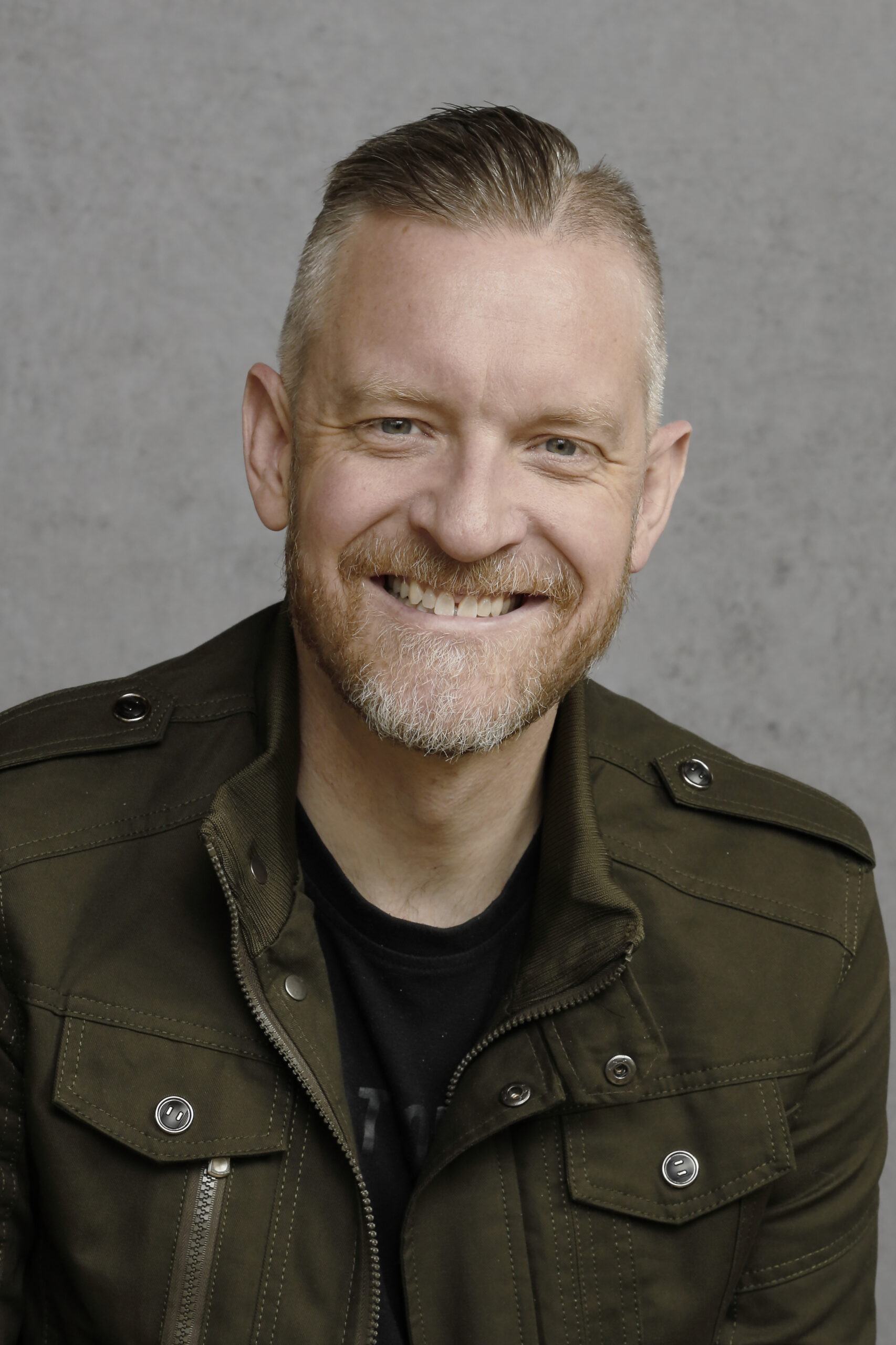 Pastor Matt Anderson
Executive Pastor of Ministries
matt.anderson@visitonecc.com
469-854-1280
Zairreus Patterson
Plano Campus Pastor
info@visitonecc.com
469-854-1280
Dr. Herman Baxter
Garland Campus Pastor
herman.baxter@visitonecc.com
469-854-1280
Pastor Ron Walker
Dallas Campus Pastor
ron.walker@visitonecc.com
214-810-4460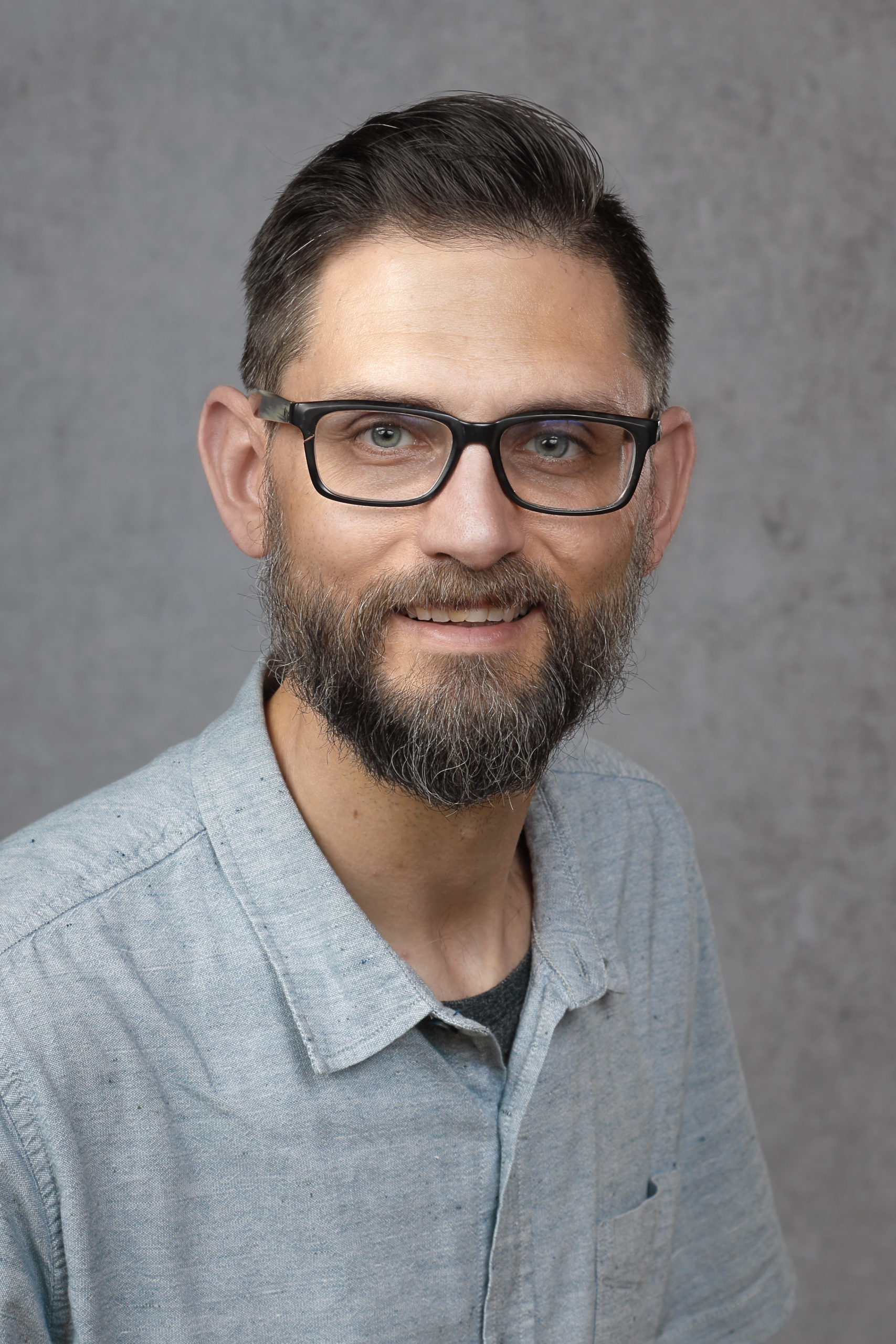 Pastor Luke Brownell
Prosper Campus Pastor

luke.brownell@visitonecc.com
469-609-1909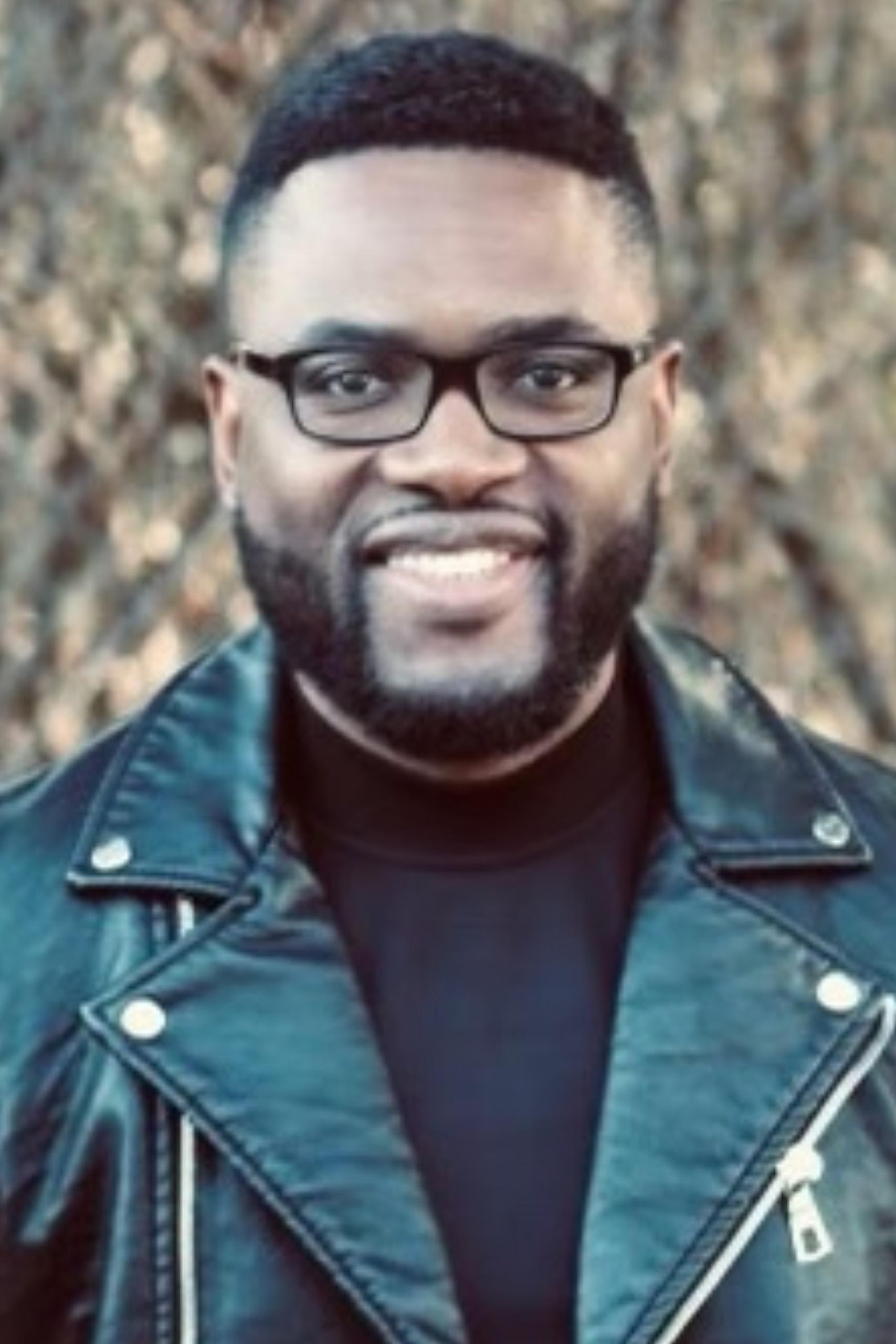 Pastor Patrick Kasongo
Lewisville Campus Pastor
patrick.kasongo@onechurchhome.org
469-854-1280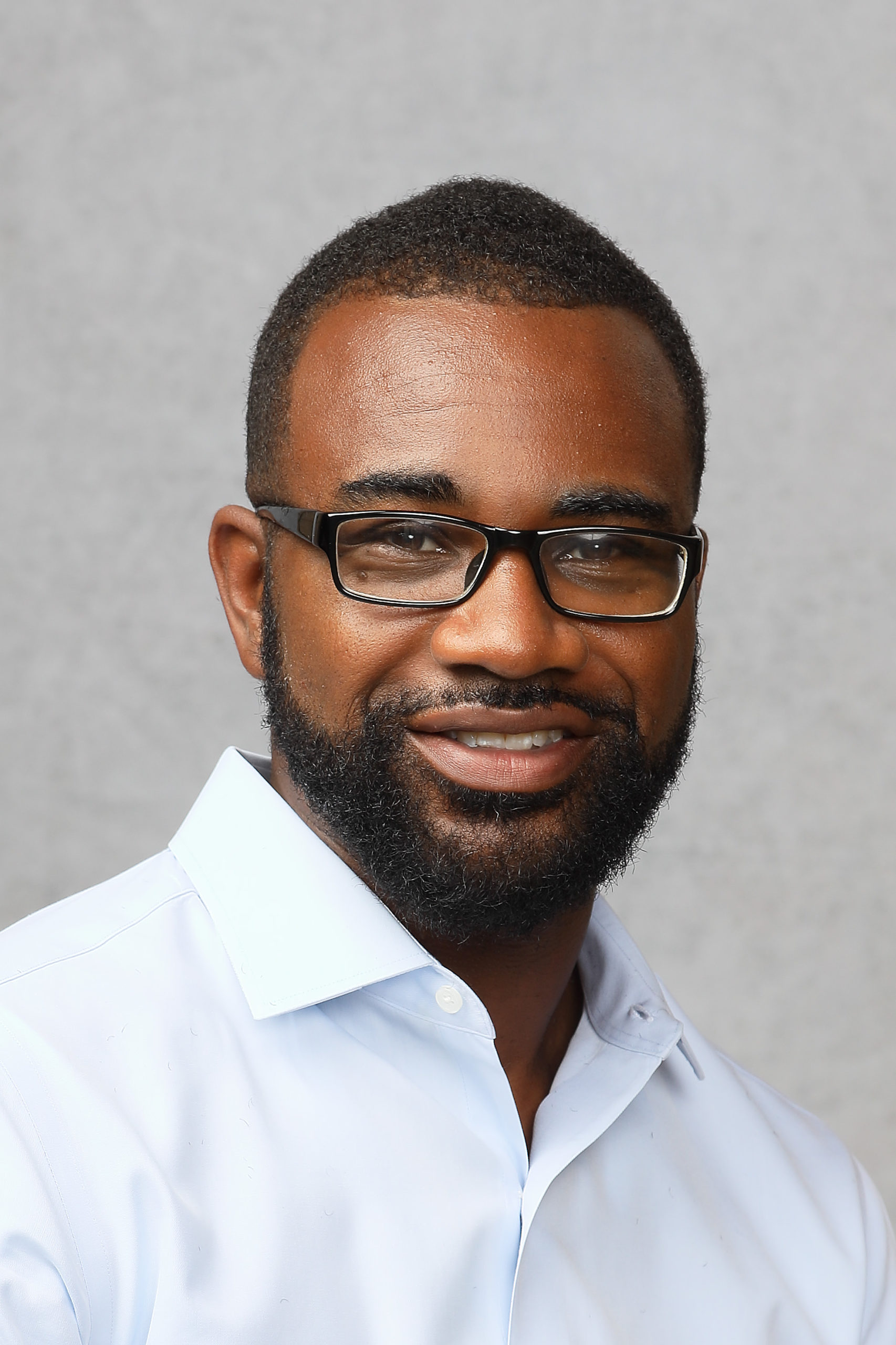 Pastor Kurtran Wright
Global Campus and
Missions and Outreach
kurtran.wright@visitonecc.com
214-509-8196
Pastor Aaron Suggs
Middle School Boys Director
aaron.suggs@visitonecc.com
469-609-1909
Pastor Andrae Jones
NextGen Ministry
andrae.jones@visitonecc.com
469-854-1280
Pastor Kendahl Johnson
Student Pastor
kendahl.johnson@visitonecc.com
469-854-1280
Jada Edwards
Creative Arts Director
women@visitonecc.com
469-767-4881
Crystal Gilpin
Corporate Administrator
crystal.gilpin@visitonecc.com
469-609-1909
Cathy Blanton
Office Manager
info@visitonecc.com
469-854-1280
Martha Thorpe
Executive Assistant
to the Lead Pastor
pastors@visitonecc.com
972-767-9390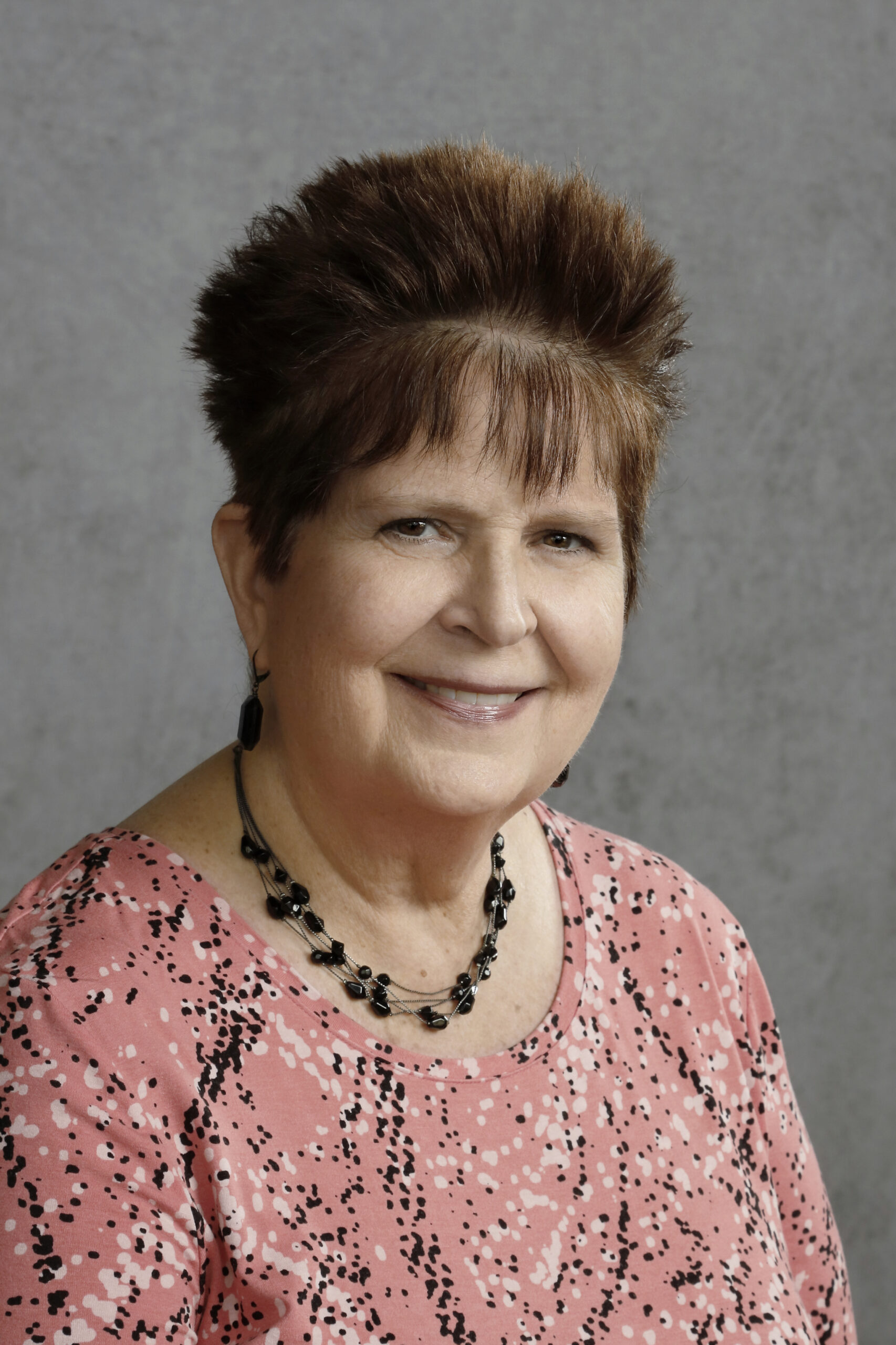 Linda Worden  
Executive Assistant  
linda.worden@onechurchhome.org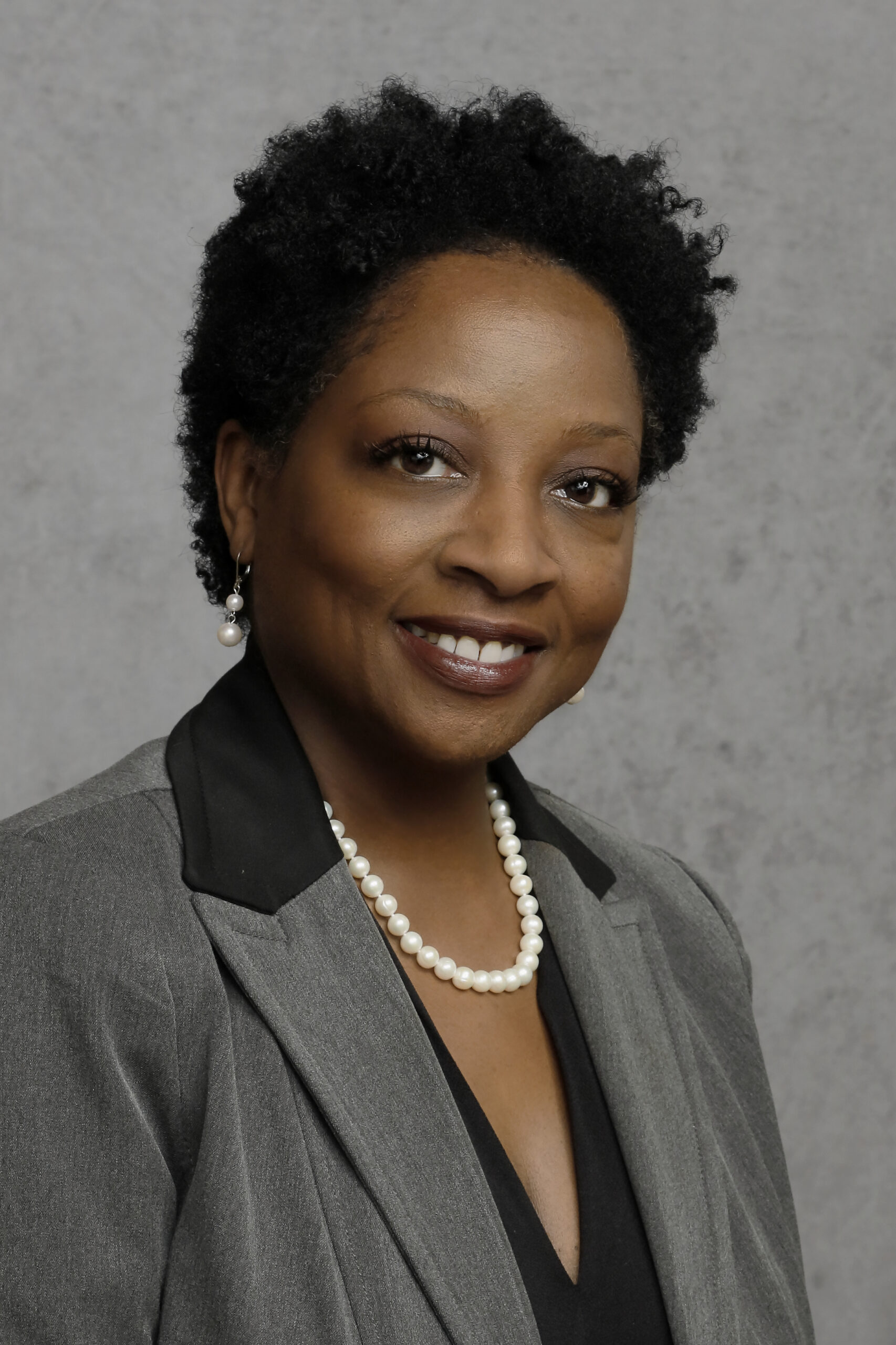 Keisha Amstrong 
Human Resource Generalist  
keisha.amstrong@onechurchhome.org
469-348-4774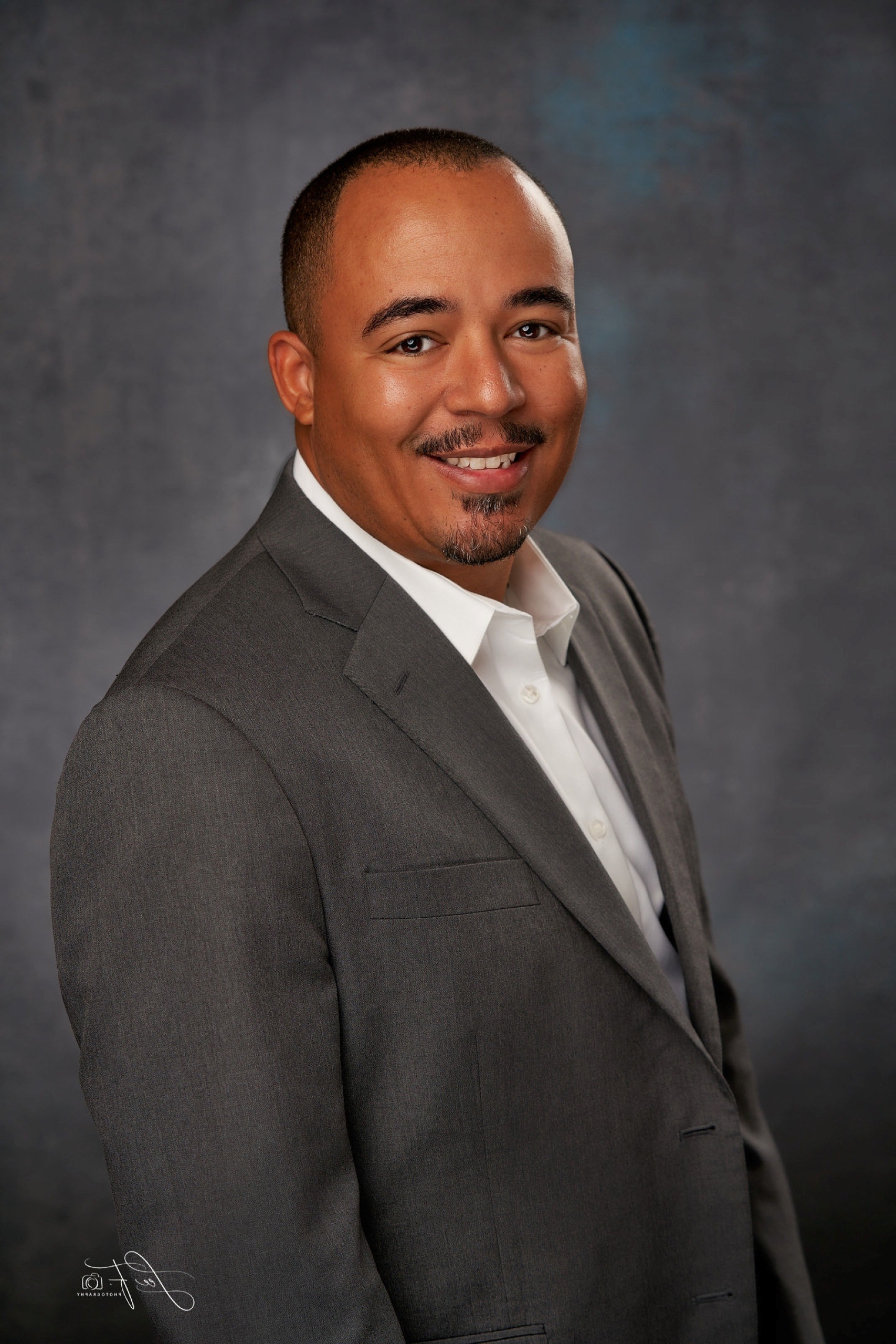 Cory Cook
Director of Security and Facilities
cory.cook@visitonecc.com
469-854-1280
Tonya Council
Human Resources Coordinator
hr@visitonecc.com
469-854-1280
Jason Castle
Chief Process Officer
jason.castle@visitonecc.com
469-854-1280
Preston Brown
Plano Campus Director
preston.brown@visitonecc.com
469-854-1280
Aspen Hazel
Communications Coordinator
aspen.hazel@visitonecc.com
469-854-1280
Brittanie Joyner
Communications Coordinator
brittanie.joyner@visitonecc.com
469-854-1280
Candece Wright
Kids Digital Director
candece.wright@visitonecc.com
214-471-5449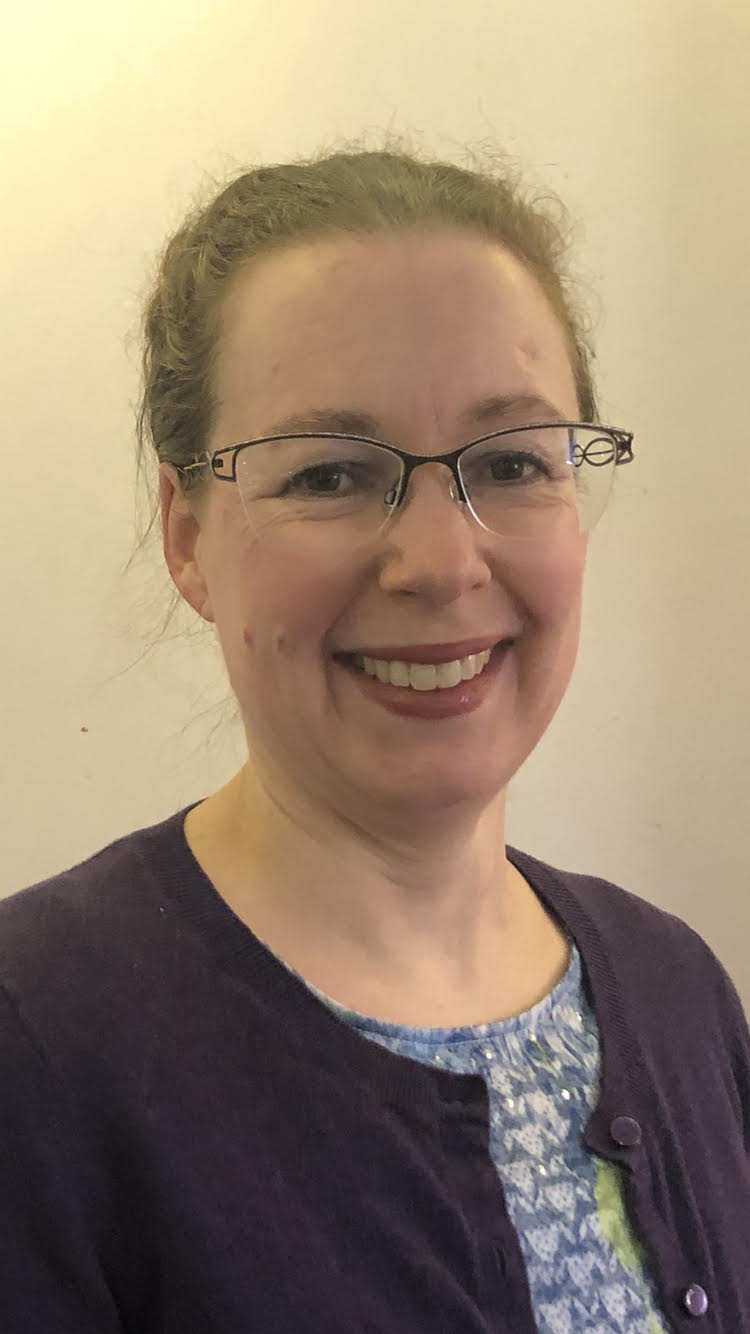 Amee Hubbard 
Finance Director
Charles Leslie III
Assistant Kids Director
charles.leslie@visitonecc.com
469-854-1280
Courtney Gilmore
Social Media Director
courtney.gilmore@
visitonecc.com
469-854-1280
Crystal Whitaker
Worship Leader – Dallas
crystal.whitaker@
visitonecc.com
469-609-1909
Delia Foster
KidCare Director
kidcare@visitonecc.com
469-440-9650
Duane Coleman
Worship Leader – Prosper
duane.coleman@visitonecc.com
469-854-1280
Pastor Frank Jones
Care Network Director
frank.jones@visitonecc.com
469-609-1909
Grace Lands
Music Director
worship@visitonecc.com
469-609-1909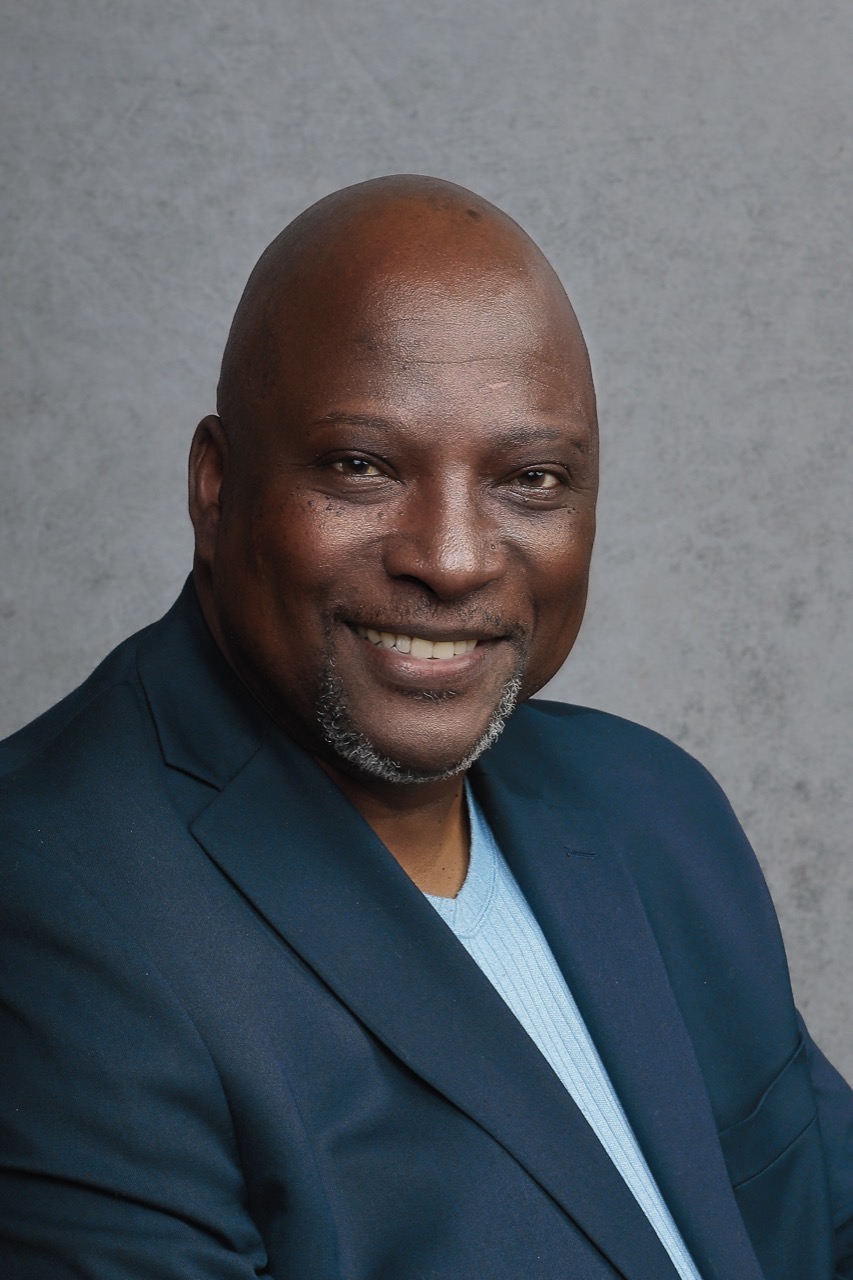 Ian Richmond
Operations Coordinator
ian.richmond@visitonecc.com
469-854-1280
Jade Thorpe
Technology Director
jade.thorpe@visitonecc.com
469-854-1280
Jennifer Trimble
Adult Ministries
jennifer.trimble@visitonecc.com
469-854-1280
Jim Kitchell
Facilities Director
facilities@visitonecc.com
469-854-1280
Justin Pouncil
9th & 10th Grade Boys Coordinator
justin.pouncil@visitonecc.com
469-854-1280
Katherine Hall
Middle School Girls Director
kat.hall@visitonecc.com
469-854-1280
Kierra Wallace-Gorham
Ministerial Intern
info@visitonecc.com
469-854-1280
Kofi Opoku
Students Ministry – Prosper
prosper@visitonecc.com
469-767-4881
Kristy Hatfield
Prosper Campus Administration
kristy.hatfield@visitonecc.com
214-901-7457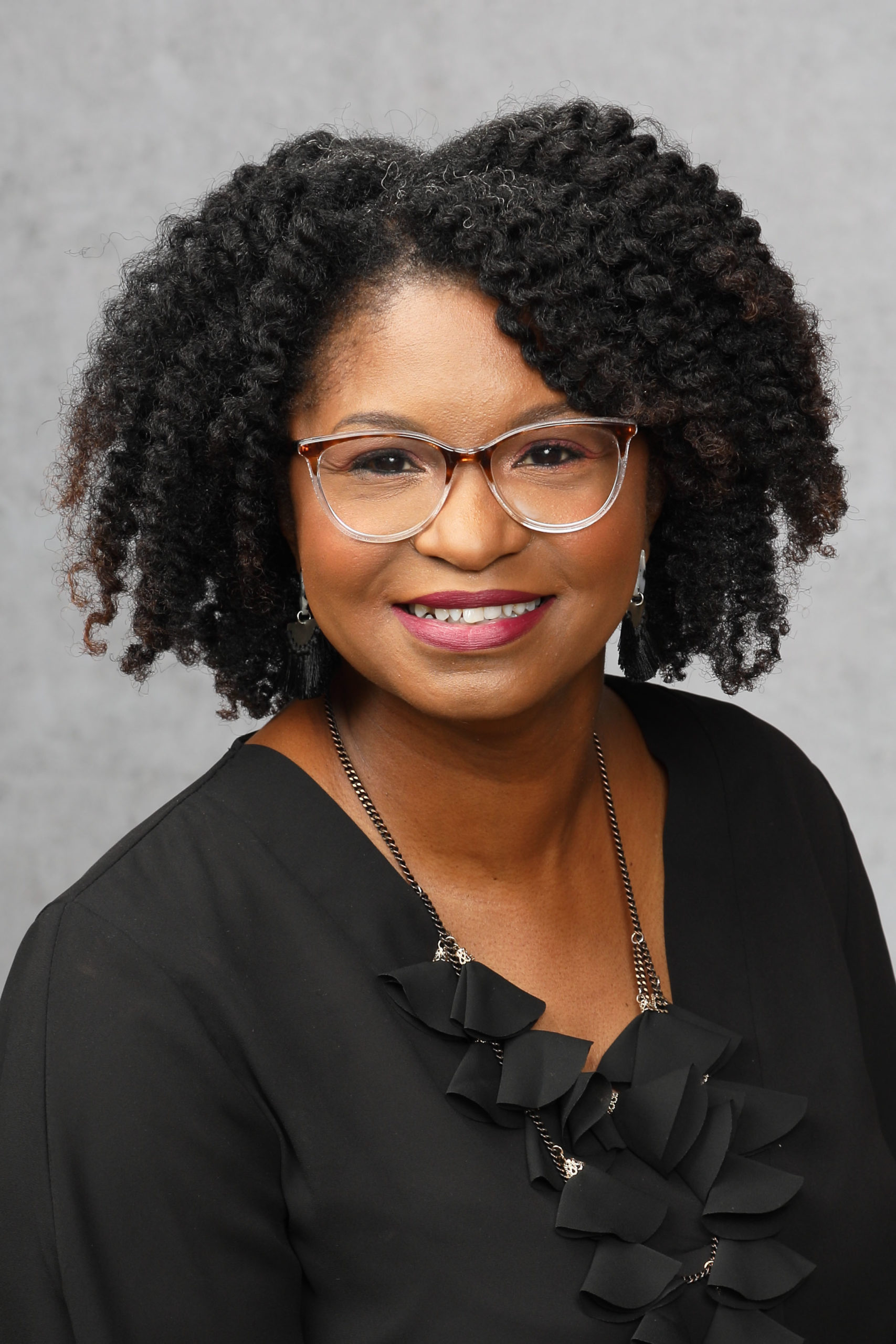 Lacey Edley
Worship Leader – Prosper
lacernia.edley@visitonecc.com
469-609-1909
LaNell Polk
Communications Coordinator
lanell.polk@visitonecc.com
469-854-1280
Lisa Nakachi
Women's Ministry Connection Lead (under 40)
lisa.nakachi@visitonecc.com
469-854-1280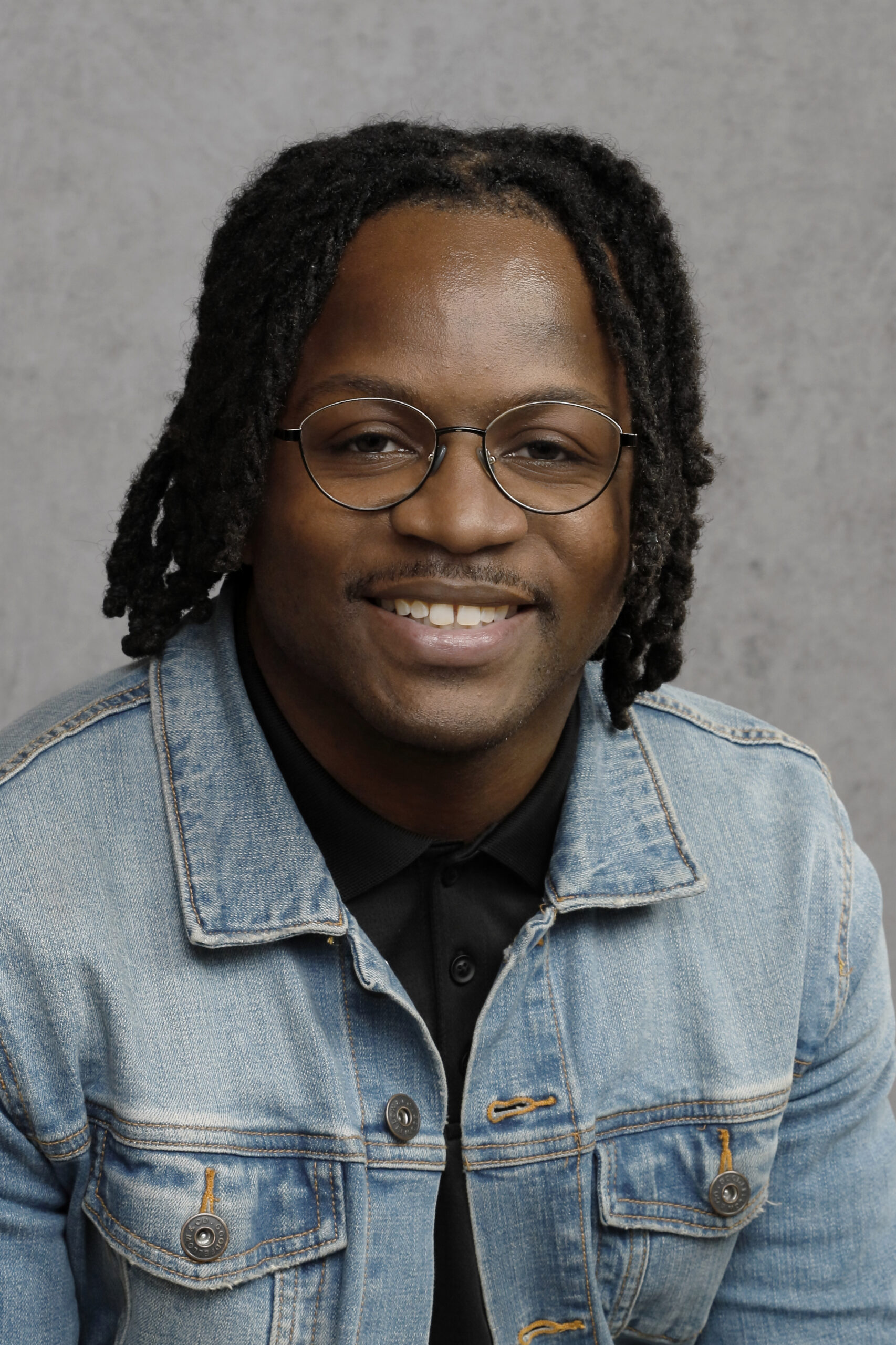 Marvin Martin
Operations Coordinator
marvin.martin@visitonecc.com
469-767-4881
Millicent Finney
Events Coordinator – Plano
millicent.finney@visitonecc.com
Melissa Rhea
Pursuit Director
pursuit@visitonecc.com
469-854-1280
Nick Perez
Guest Services Pastor
nick.perez@visitonecc.com
469-854-1280
Ray Washington
Leads Pastors Office (Lifeflow) Director  
men@visitonecc.com
469-767-4881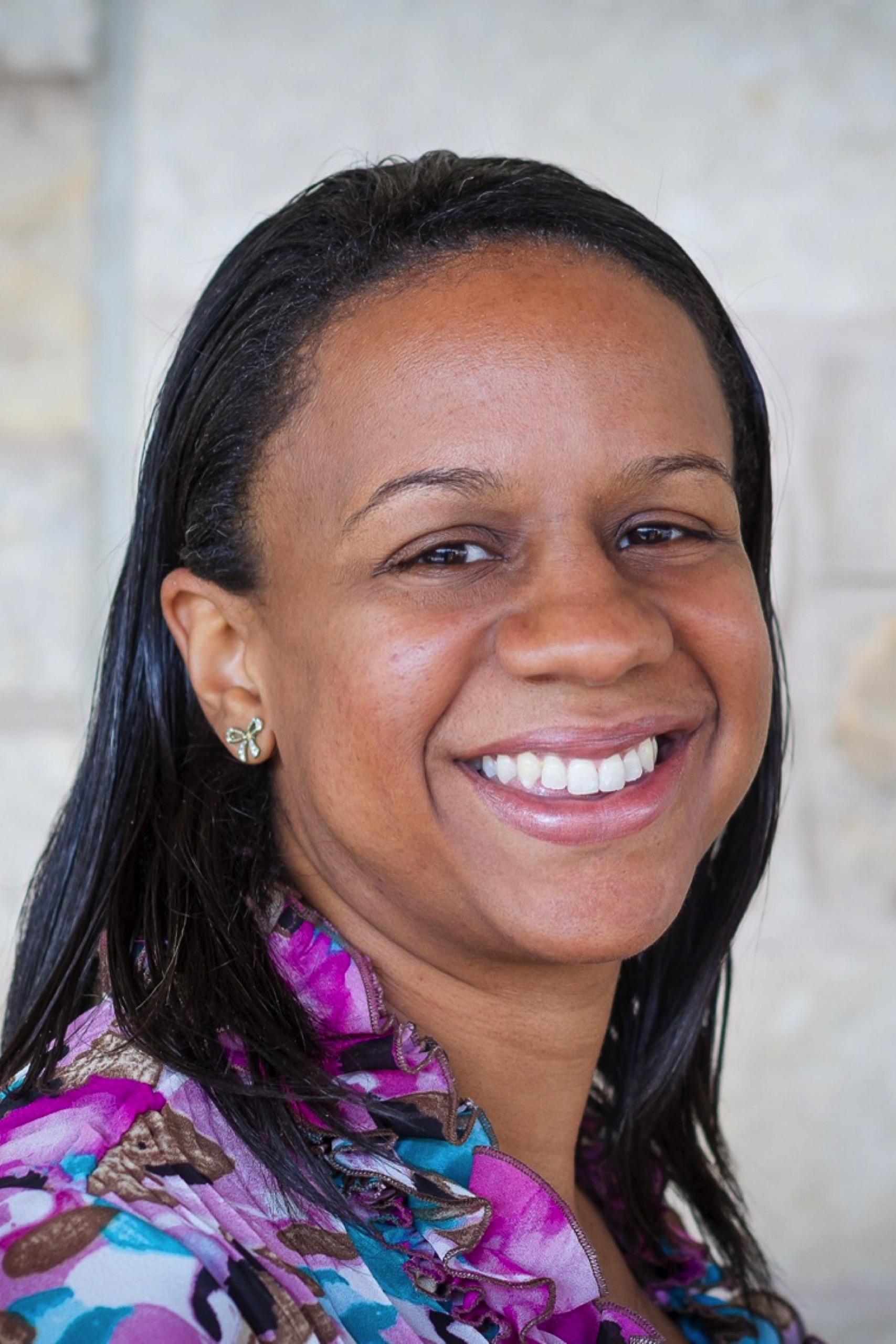 Samantha Scott
Book Store Manager
bookstore@visitonecc.com
469-854-1280
Steve Knott
Maintenance
facilities@visitonecc.com
469-767-4881
Susan Ferguson
Administration
susan.ferguson@visitonecc.com
469-767-4881
Tarry Staten
Operations – Lewisville
tarry.staten@visitonecc.com
469-854-1280
Tasha Coleman
Member Services Coordinator
tasha.coleman@visitonecc.com
469-854-1280
Tina Davenport
Elementary Director 
tina.davenport@visitonecc.com
469-854-1280
Tresa Cobon
Digital Service
Programming Director
tresa.cobon@visitonecc.co
832-819-2496
Trevina Height
Data Administration
trevina.height@visitonecc.com
469-854-1280
Tyler Patmon
Preteen Director
tyler.patmon@visitonecc.com
469-767-4881
Virkesha Parker
Digital Ministry – Prosper
virkesha.parker@visitonecc.com
469-854-1280
Zebrina Anderson
Worship Leader – Lewisville
worship@visitonecc.com
469-767-4881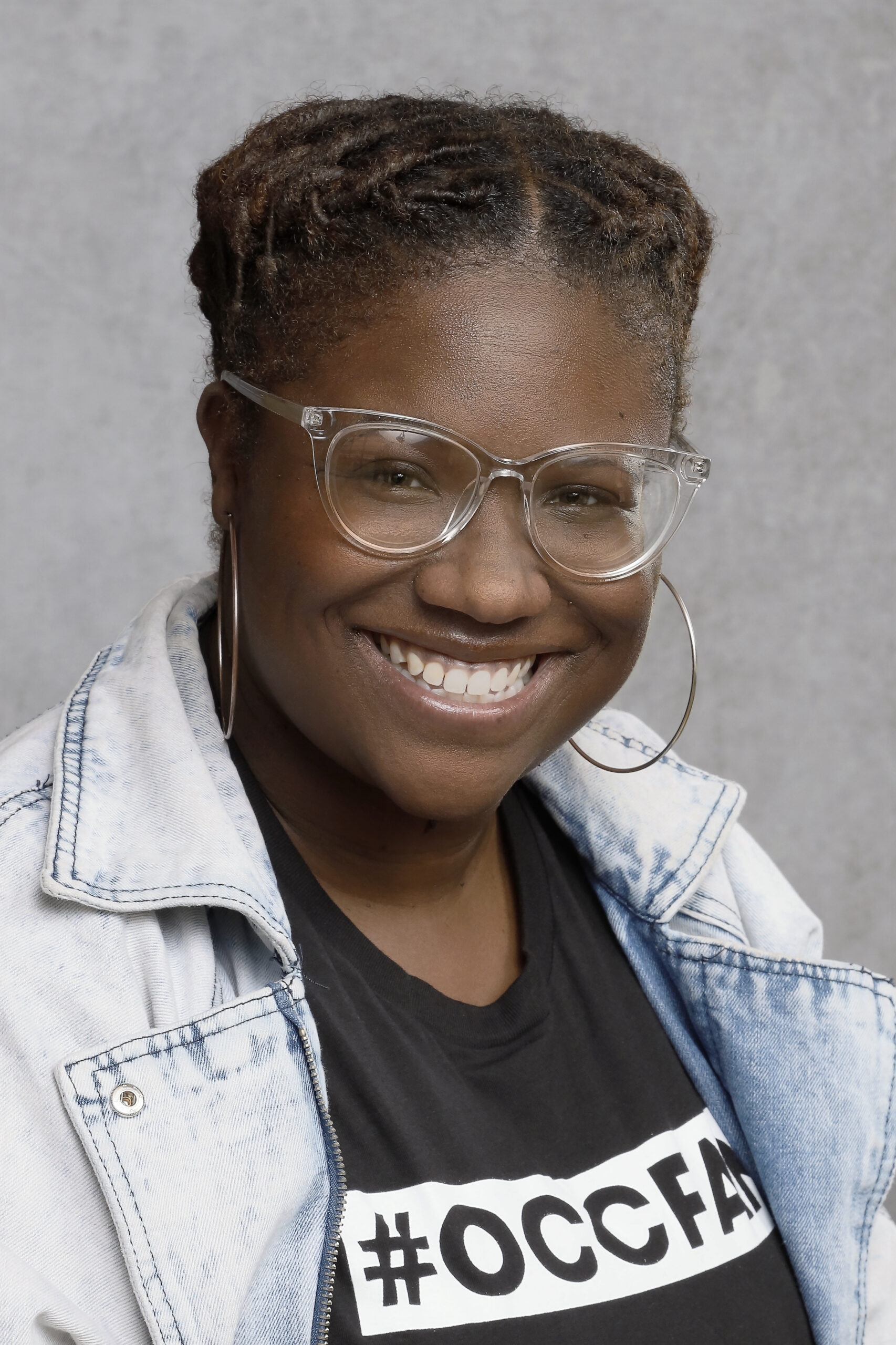 Chelsea Brown  
11th and 12th Grade Girls Coordinator- Plano
chelsea.brown@onechurchhome.org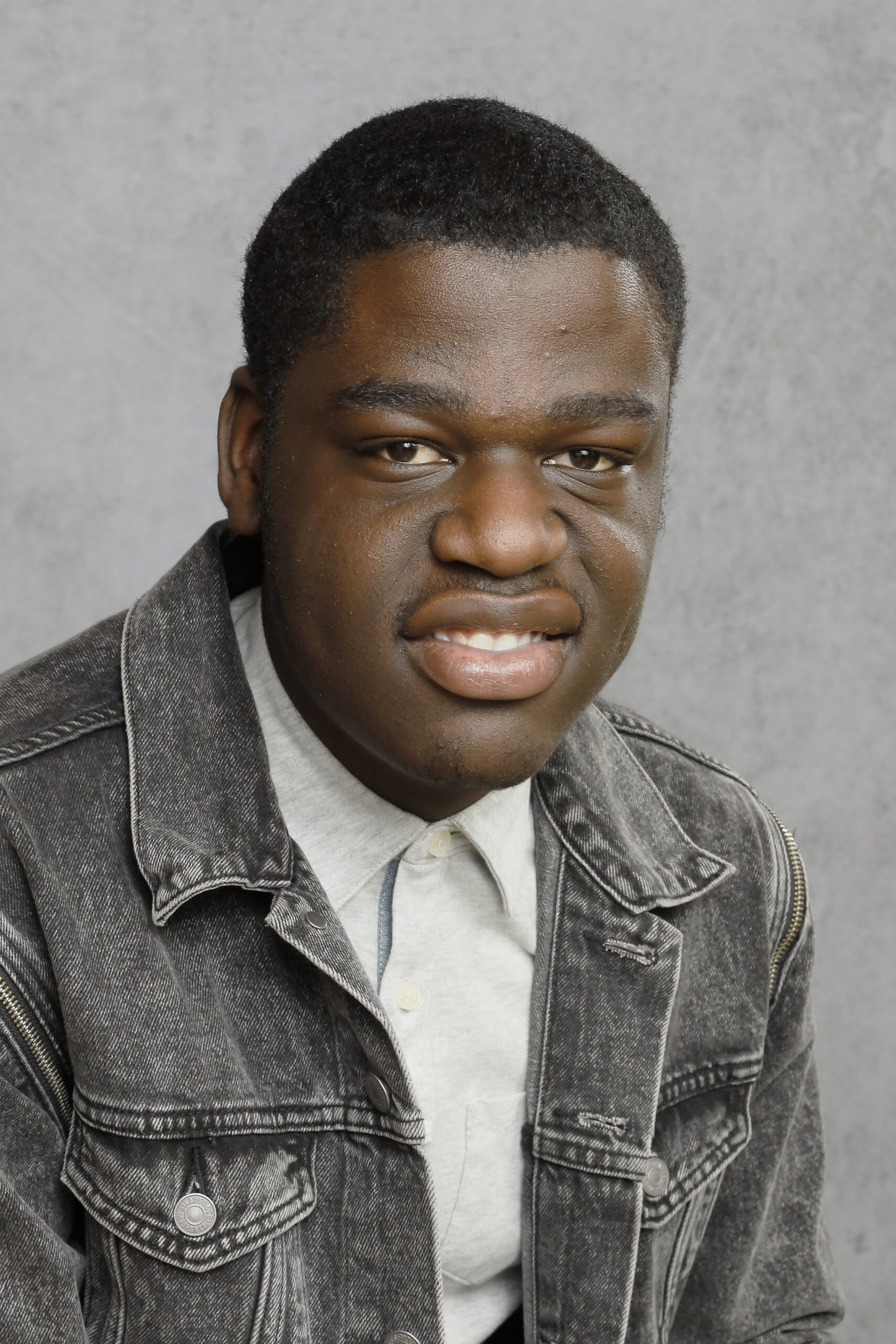 K.T. Michaels  
AV Intern – Plano