We Are Called to Be a Light
God created us for relationships. The Candlelight Service shows us that we all have the ability & responsibility to bring light to each other's lives – it's a powerful experience & representation of God's love
We would be honored to have you join us for a Christmas celebration this year. Whether it is at one of our Candlelight services leading up to Christmas day, or Sunday morning service on Christmas day, we would be so grateful to have with you! There will be unique experiences for adults, students and kids, photos opportunities for the family, live Bible stories, gifts for the kiddos and more! We can't wait to celebrate the Joy, Peace, Hope and Love that comes from our Savior, Jesus Christ!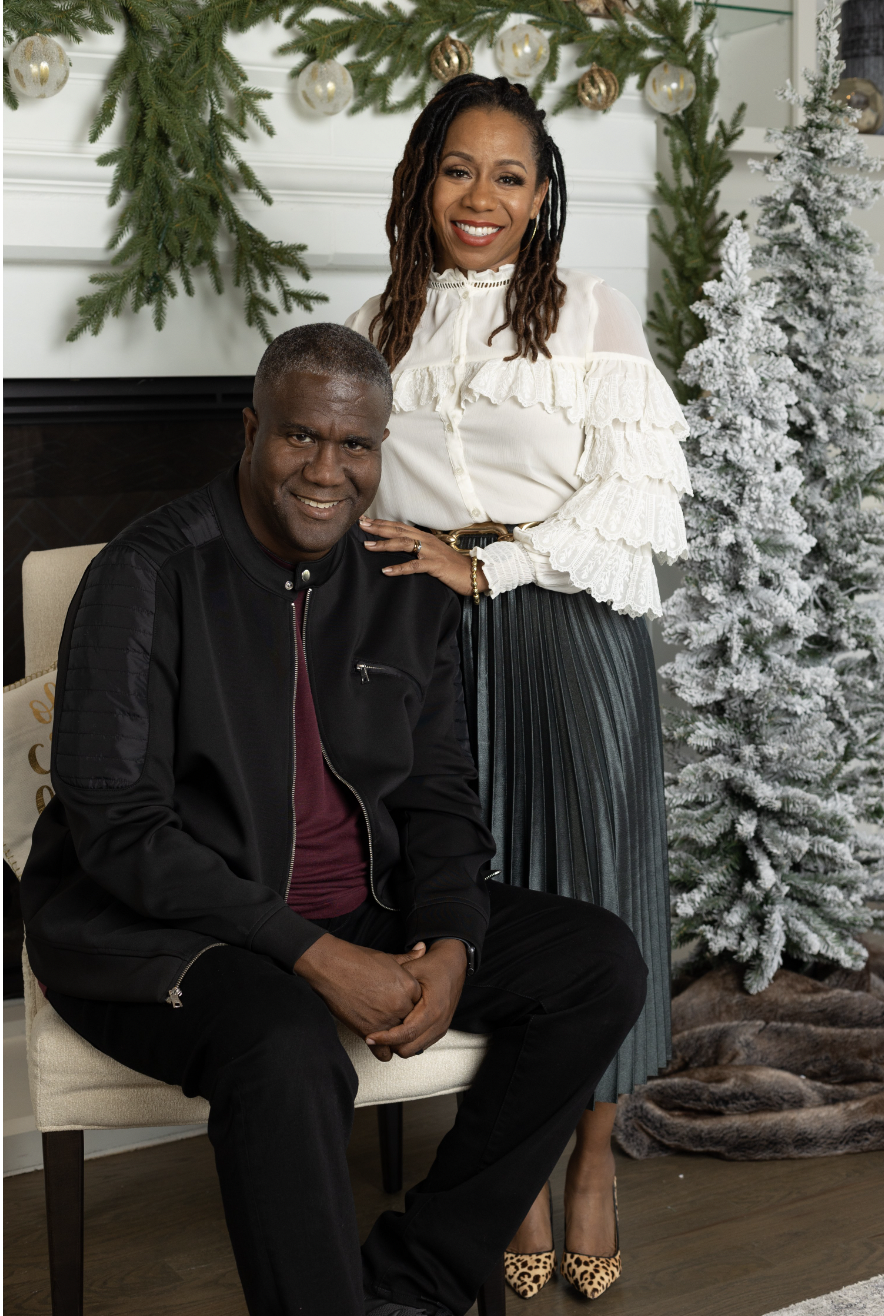 PLANO
December 23rd at 5:00pm & 7:00pm
December 24th at 4:00pm & 6:00pm
Garland
December 24th at 4:00pm & 6:00pm
PROSPER
December 24th at 4:00pm & 6:00pm
LEWISVILLE
December 24th at 4:00pm & 6:00pm
Will Childcare be provided?
Yes, childcare is available at no cost for infants through 5 years at all campuses. No reservation is required.
What time should I plan to arrive?
Due to the number of attendees, we ask that you arrive 15 to 20 minutes before the start of the service to ensure that everyone is seated before the service begins.
How long is the Christmas Candlelight Service?
This will be a one-hour family service
Will the services be live streamed?
Yes! Services at the Plano Campus will be live streamed via iCampus. You may also download the One Community Church app to receive more information.
Will there be candles available at Christmas eve service?
Yes, we will provide candles for each adult participant. There will be LED light options for children.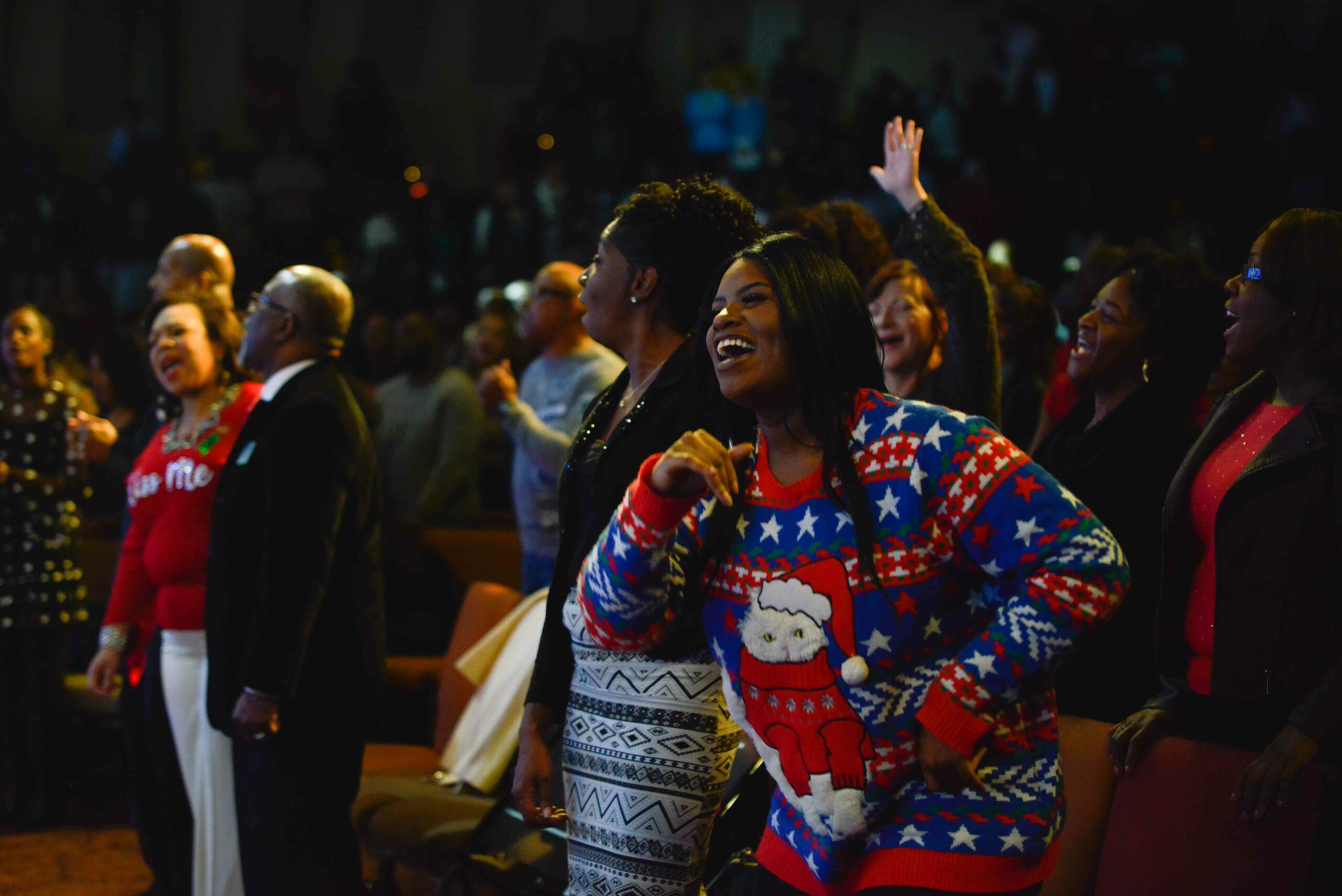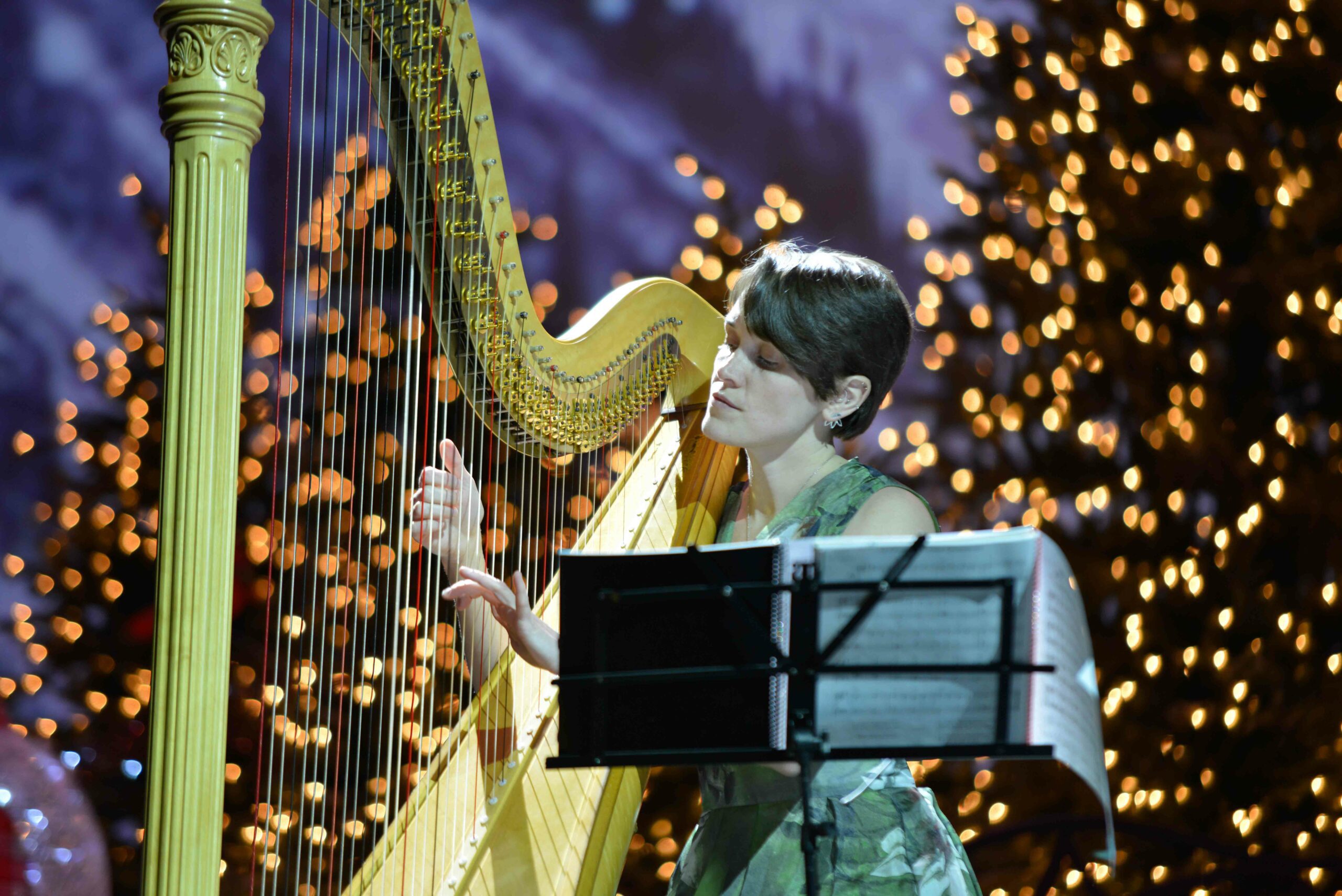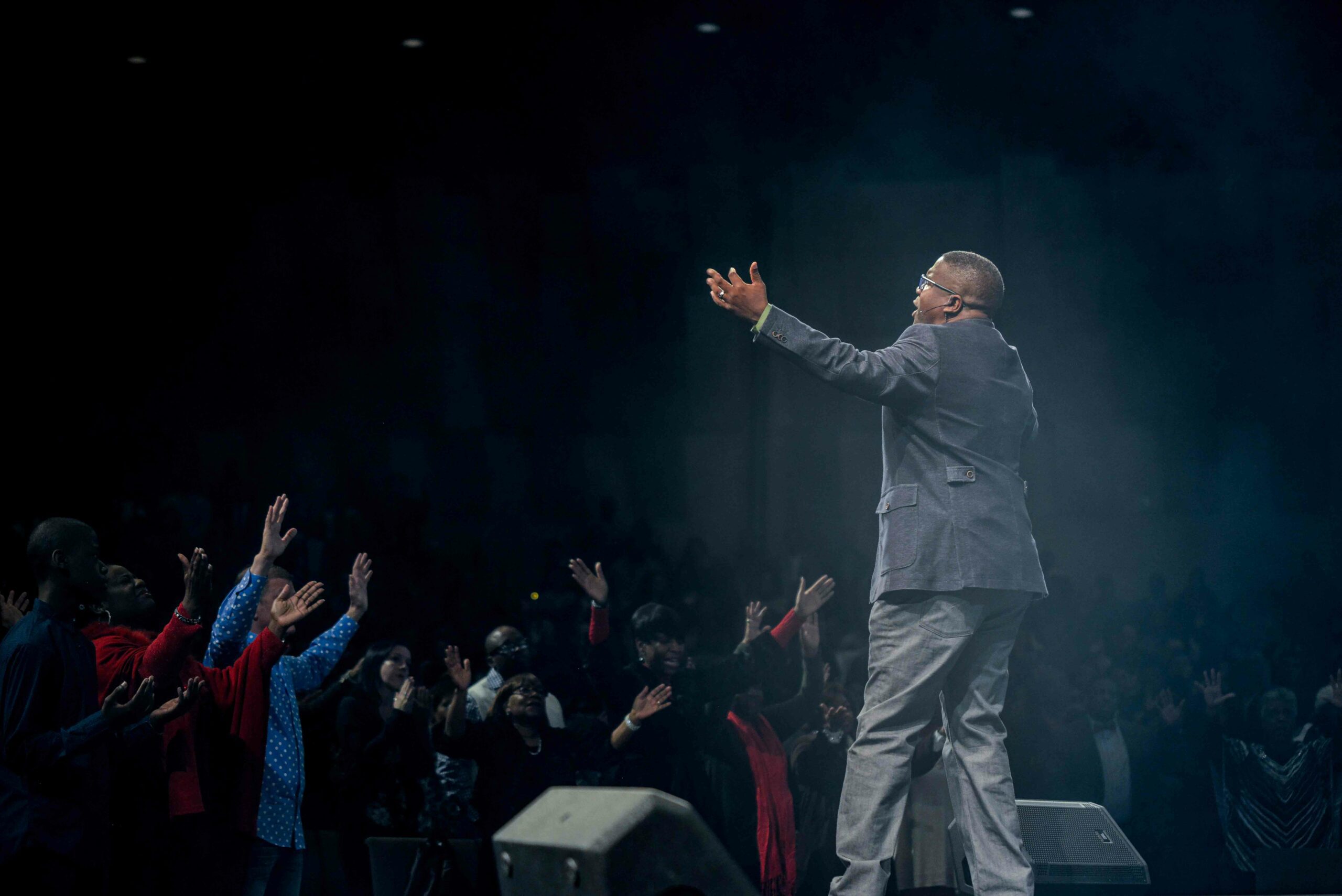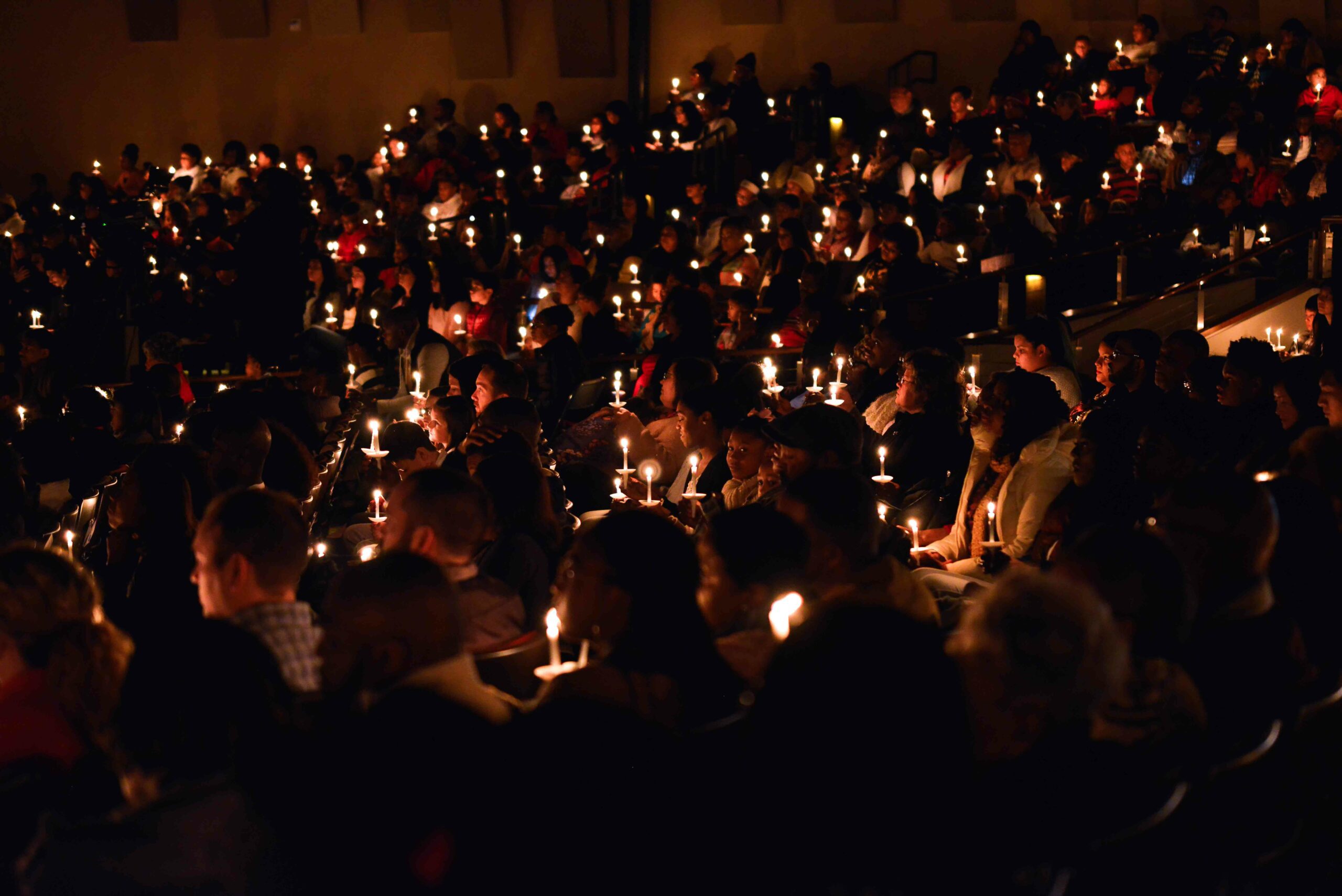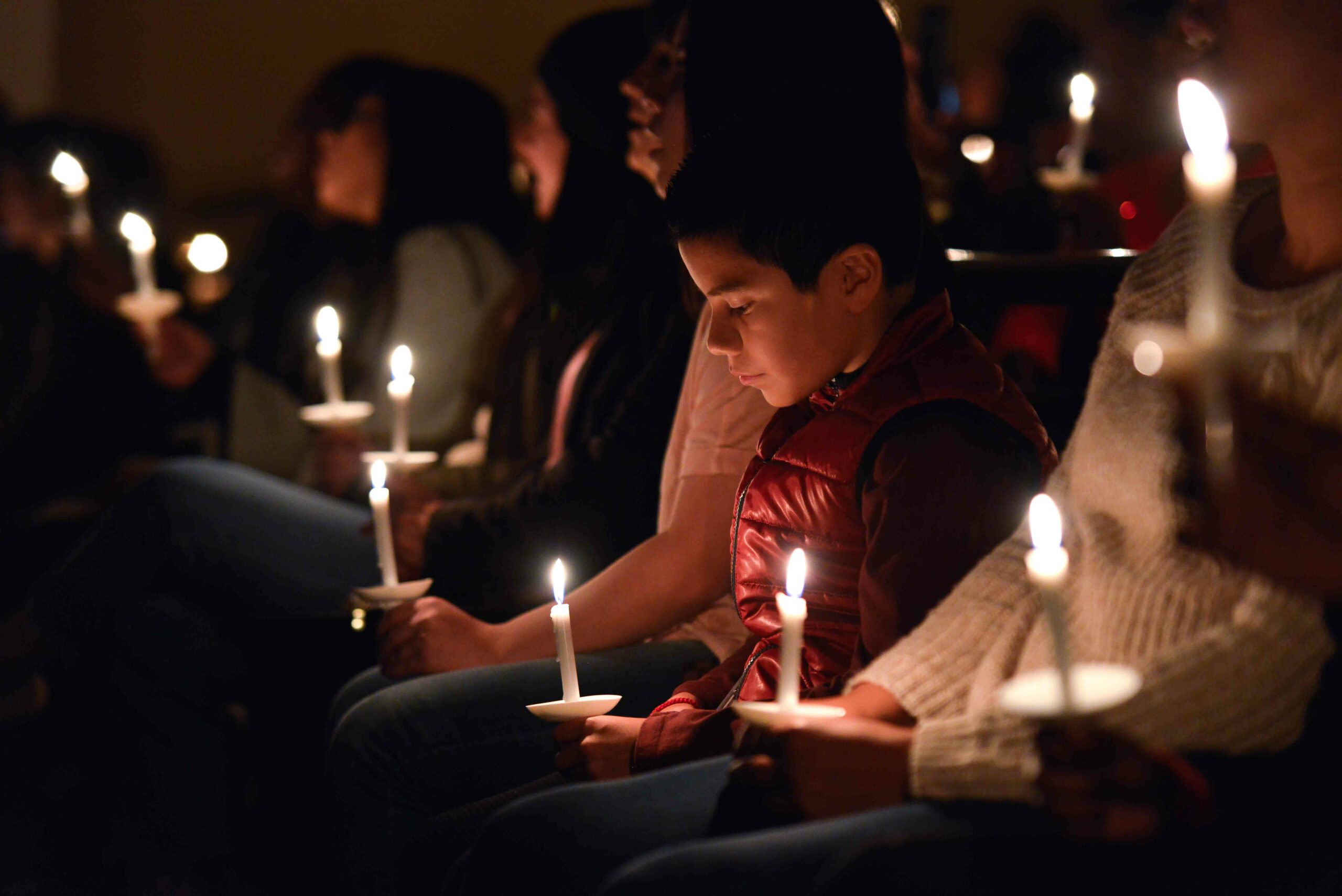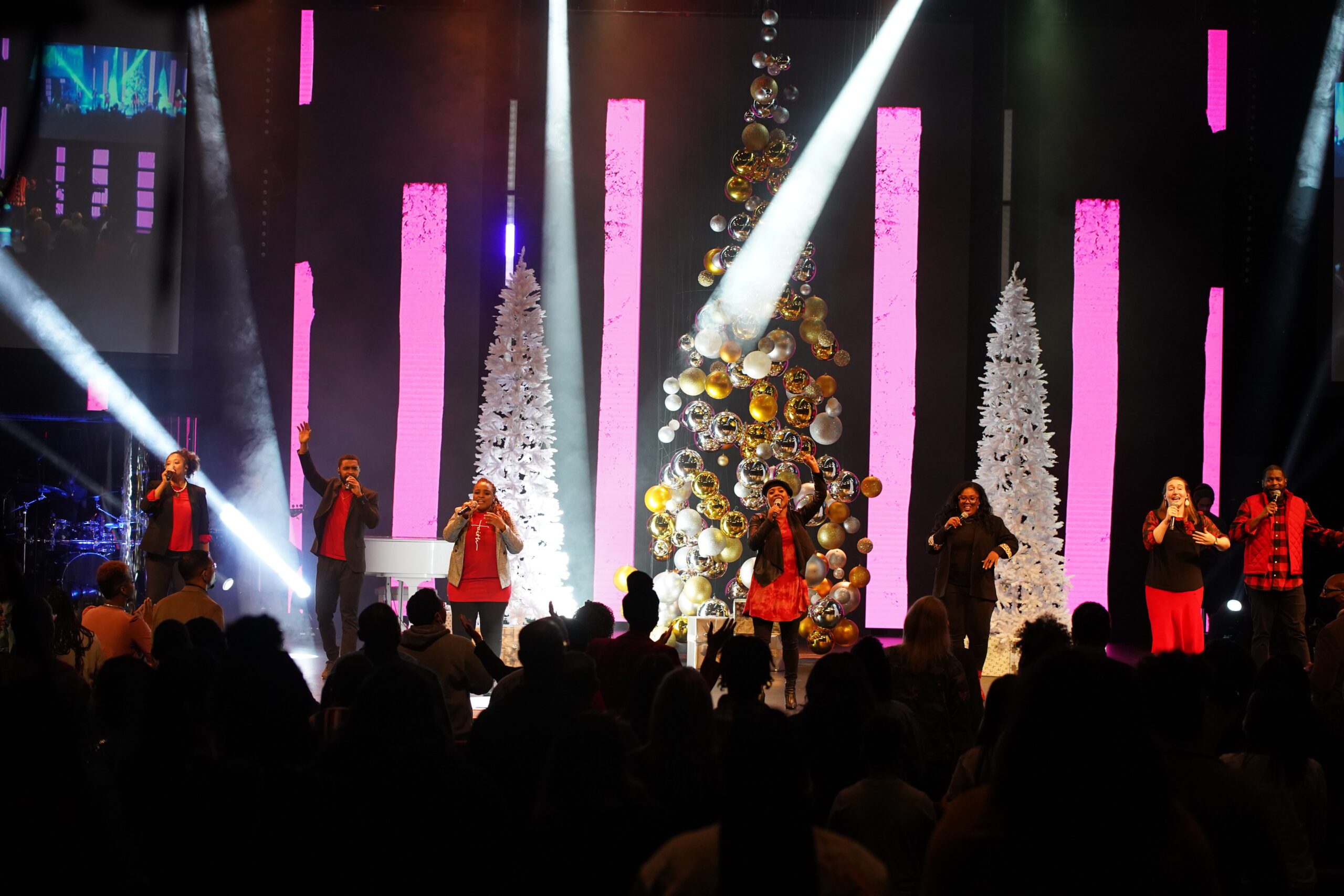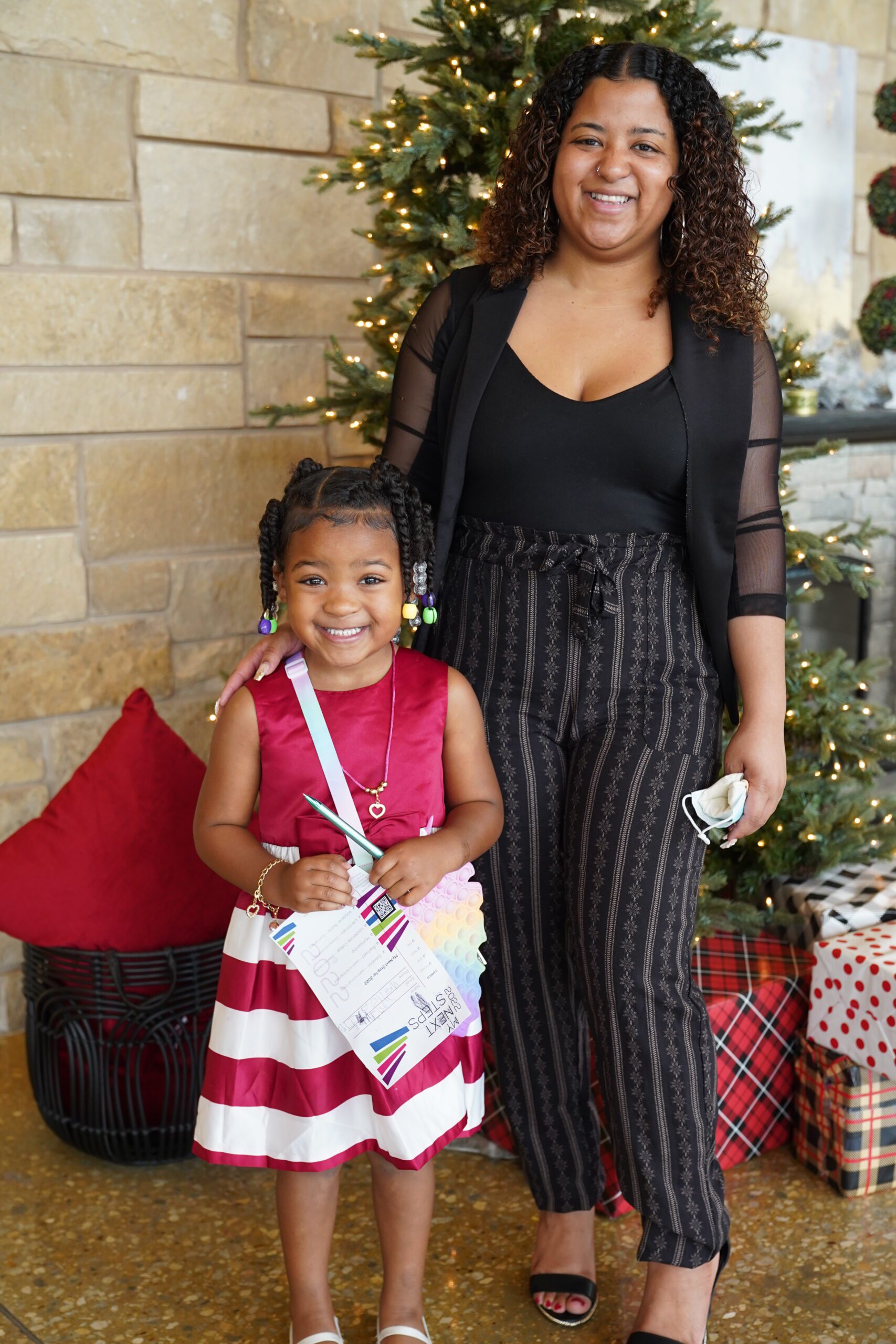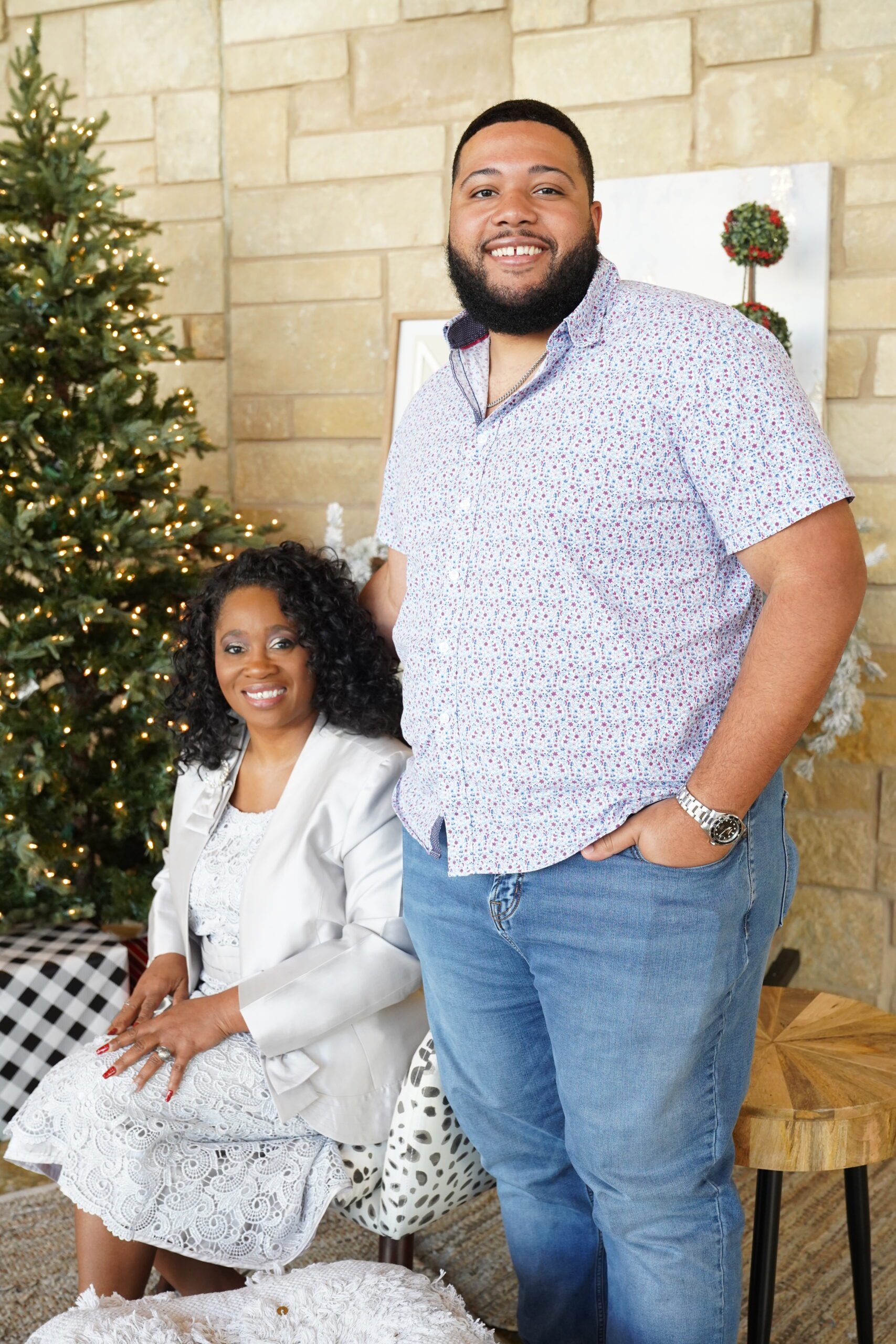 Advent Bible Reading Plan
Prepare Your Heart
Study God's Word with us throughout the course of Advent by reflecting on Christ's birth and all that led up to that silent, holy night. There are two parts to our Advent reflection: 1. The Devotionals will be posted below and 2. The Bible Reading Plan in the app
Come Be Encouraged & Inspired
It's always a fun family experience here at One Community Church for the Christmas Eve Services. But more than that, it's also a time to reflect, be encouraged, and be inspired by God's love for us. We'll see you there!