Corporate Discipline
January 8-14
Solemn Assembly
Prayer & Fasting
Inward Discipline
January 15-21
Reflect on the Word
Study & Fasting
Outward Discipline
January 22-28
Refocus on Mission
Action & Fasting 
Week 2: Reflect on the Word
Known as the Daniel Fast this diet is based on a biblical story in the Book of Daniel. In the story, Daniel is an Old Testament prophet who is placed under King Nebuchadnezzar's rule at a young age. Dedicated to his belief in God, Daniel rejects the rich, indulgent foods offered by the king, such as meats, dairy, wine, and other delicacies. Instead, Daniel and his friends choose to consume foods they believe God intends for consumption for 10 days. The diet is described in Daniel 1:12-16.
Daniel Fast
Inward Discipline | January 15-21
Week 3: Refocus on Mission
We recognize that we have been blessed with great wealth and we have been called to steward that wealth wisely. 1 John 3:17 says, "If anyone has material possessions and sees a brother or sister in need but has no pity on them, how can the love of God be in that person?" This week we will prepare dinner based on what someone in extreme poverty would eat for their dinner. As we prepare and eat each meal, we will lead our families in prayer focused on the country of the day.
Poverty Fast: Limited Ingredients
Outward Discipline | January 22-28
Make meals for the week using only the following ingredients: rice, beans, sardines, plantains, avocado, corn, bread, eggs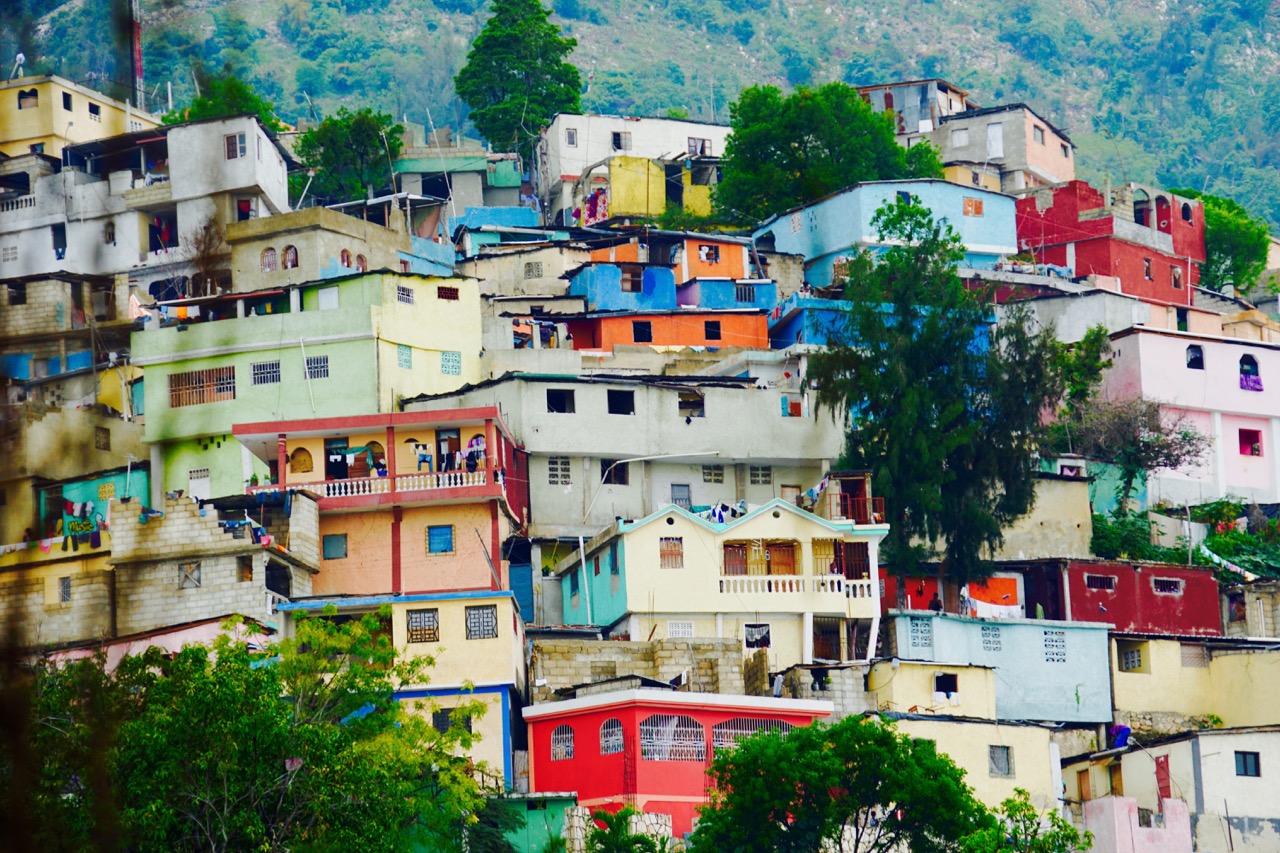 Monday
Prayer Focus: Haiti
Eat no sweets and spend only $1.90 on anything else during the day (int'l poverty line)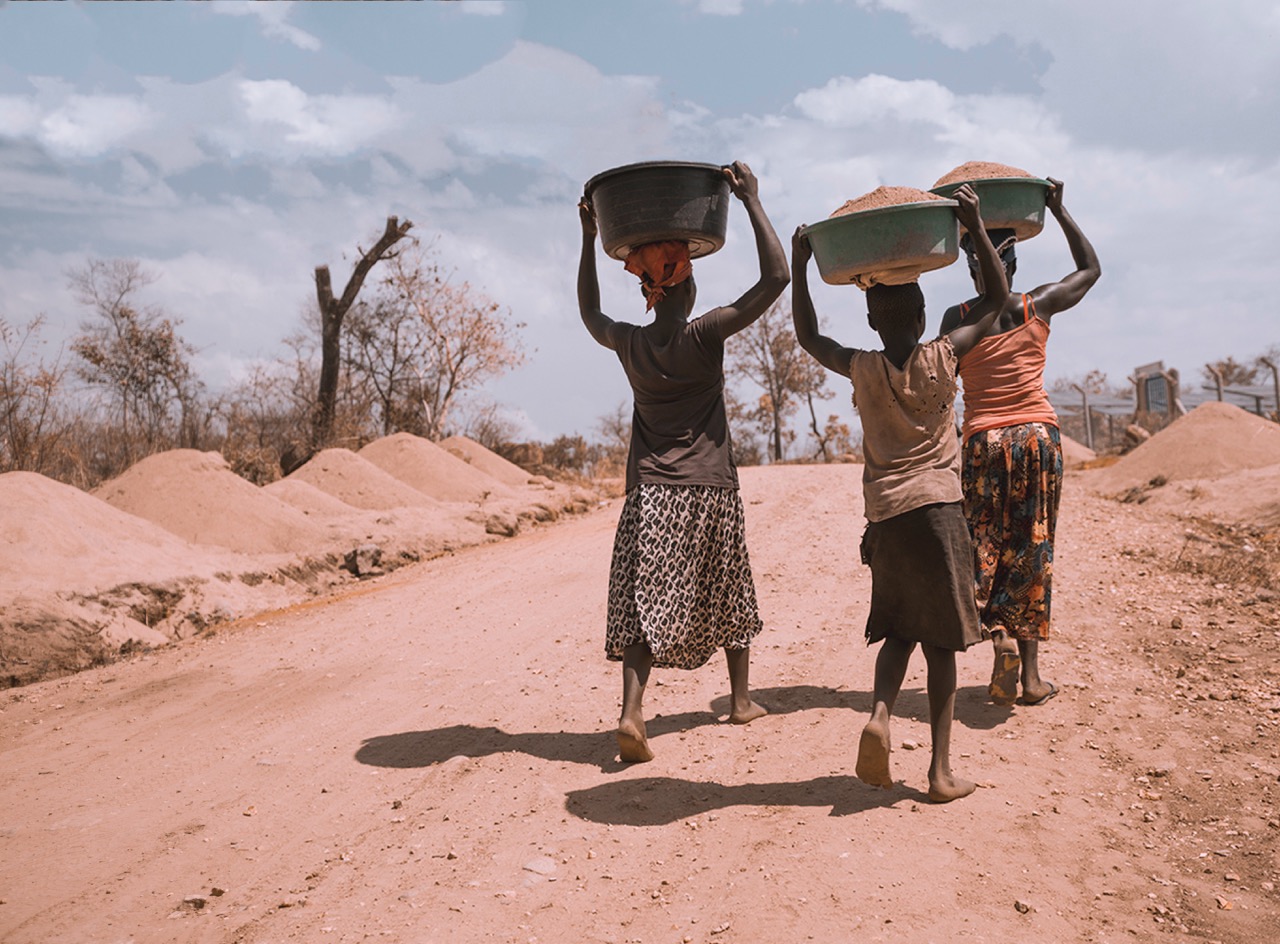 Tuesday
Prayer Focus: Burundi
Eat no meat and select two toiletries to not use for the day: toothpaste, soap, hair products, or deodorant
Wednesday
Prayer Focus: Somalia
Eat no packaged foods and spend the night with lights out– stop using electricity and lights in the evening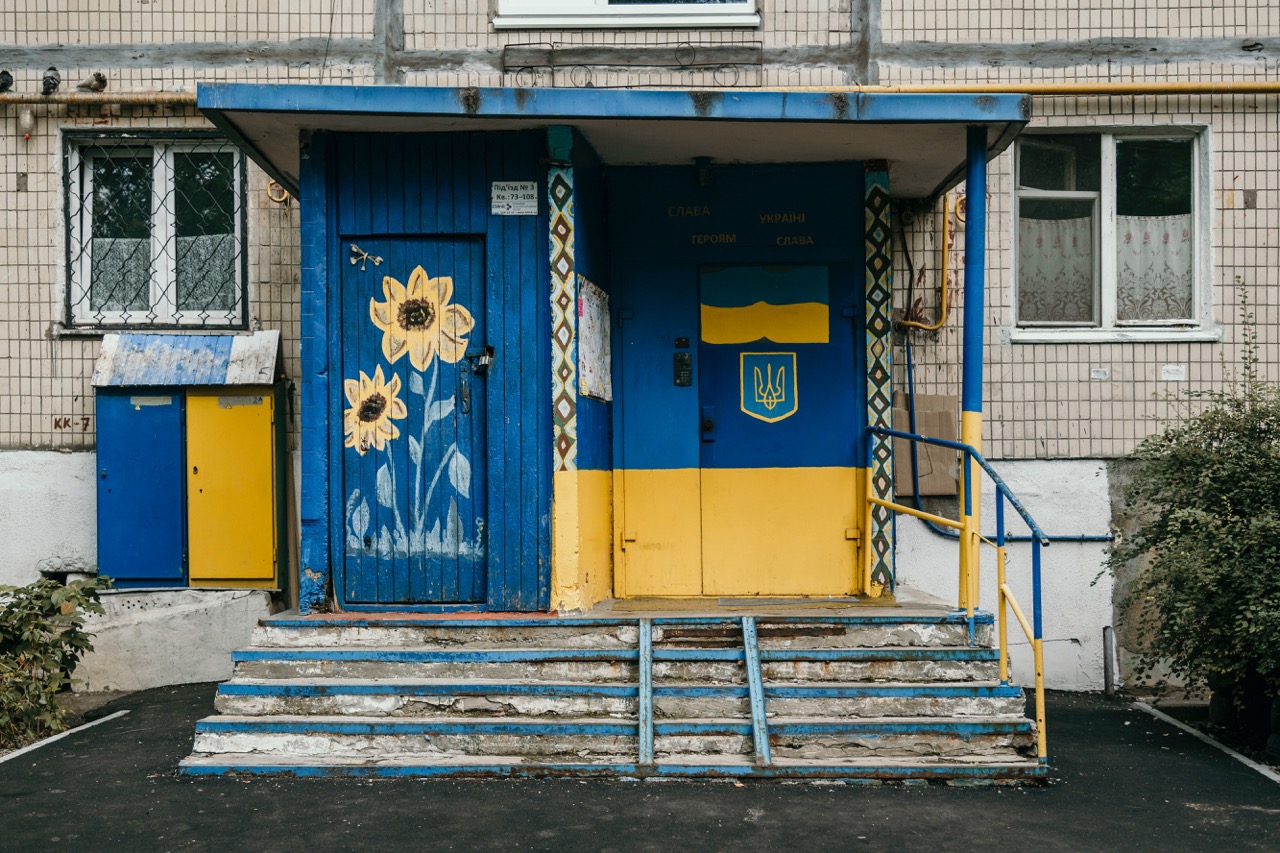 Thursday
Prayer Focus: Ukraine
Eat no dairy and borrow transportation (do not use your car – walk, bike, carpool or Uber)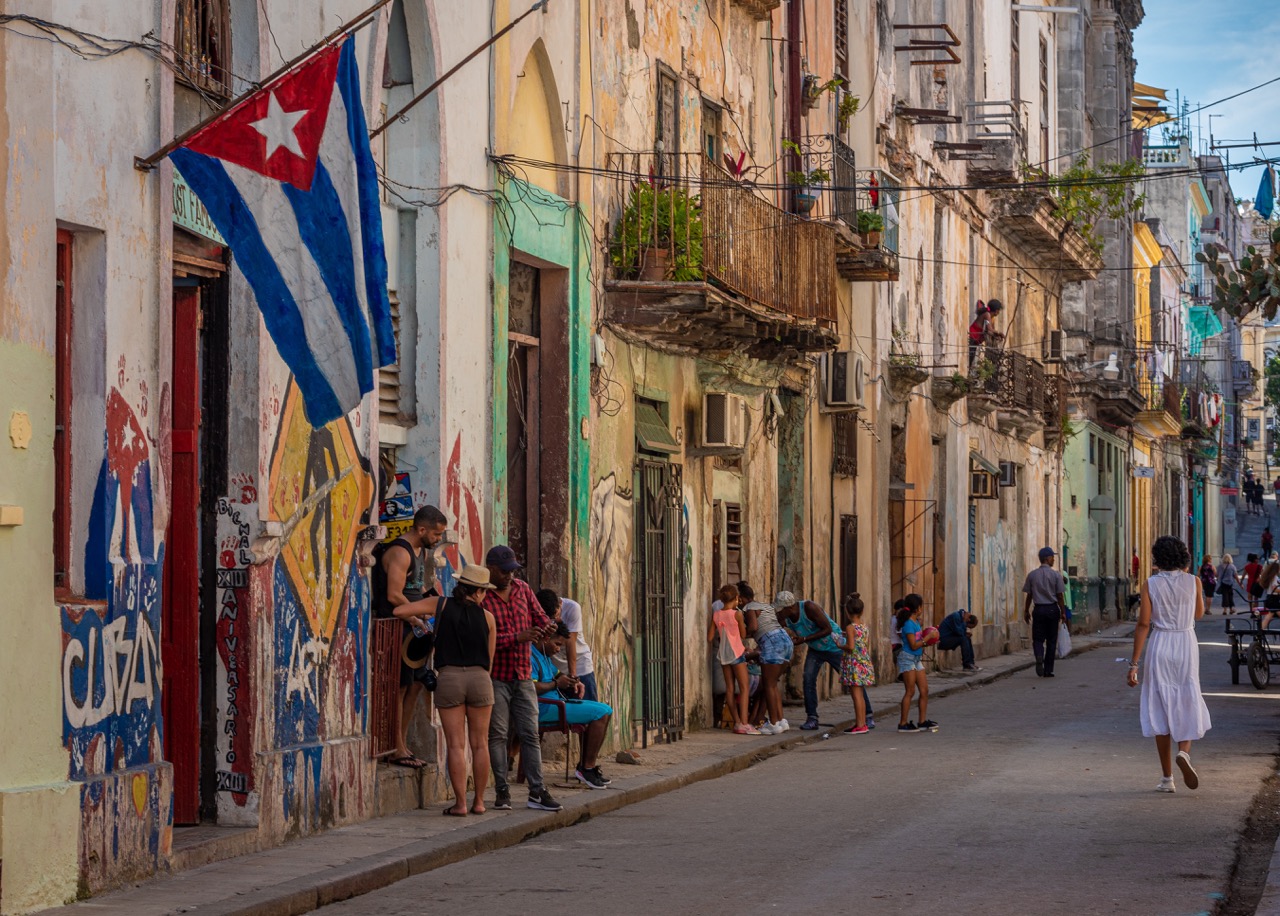 Friday
Prayer Focus: Cuba
Use no condiments on your food and sleep on the floor or a pallet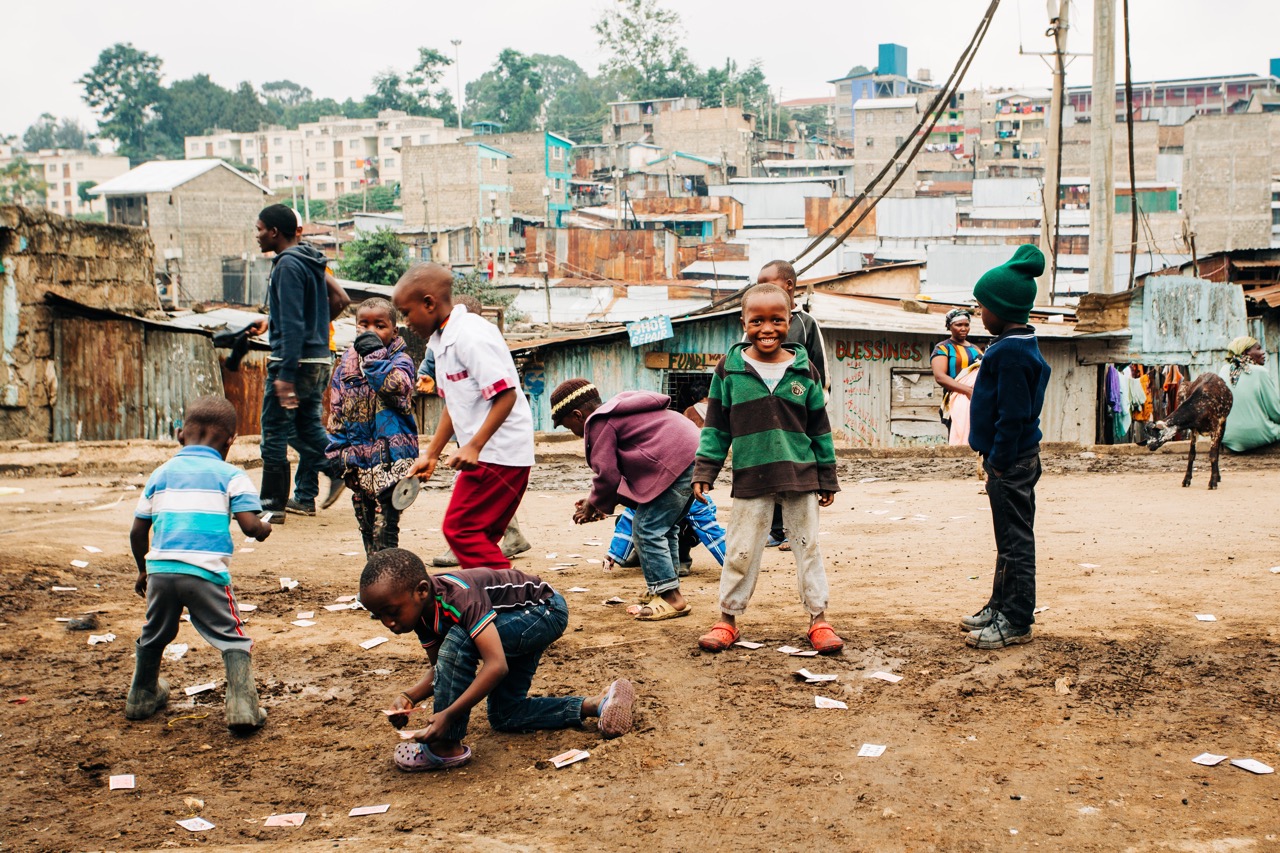 Saturday
Prayer Focus: Kenya
No eating out and drink only water
For seven days you shall present food offerings to the LORD. On the eighth day you shall hold a holy convocation and present a food offering to the LORD. It is a solemn assembly; you shall not do any ordinary work.
A solemn assembly is a sacred gathering of God's people to renew their covenantal relationship with Him and to repent – turning away from sin and a turning back to God. Solemn assemblies in Scripture are often called by those in leadership – whether that be a priest, prophet, or king (Joel 2: Neh. 8-9). Take time this week to connect with God as we fast from food and technology.
Fast: No food or technology • 3pm-6am
Corporate Discipline | January 8-14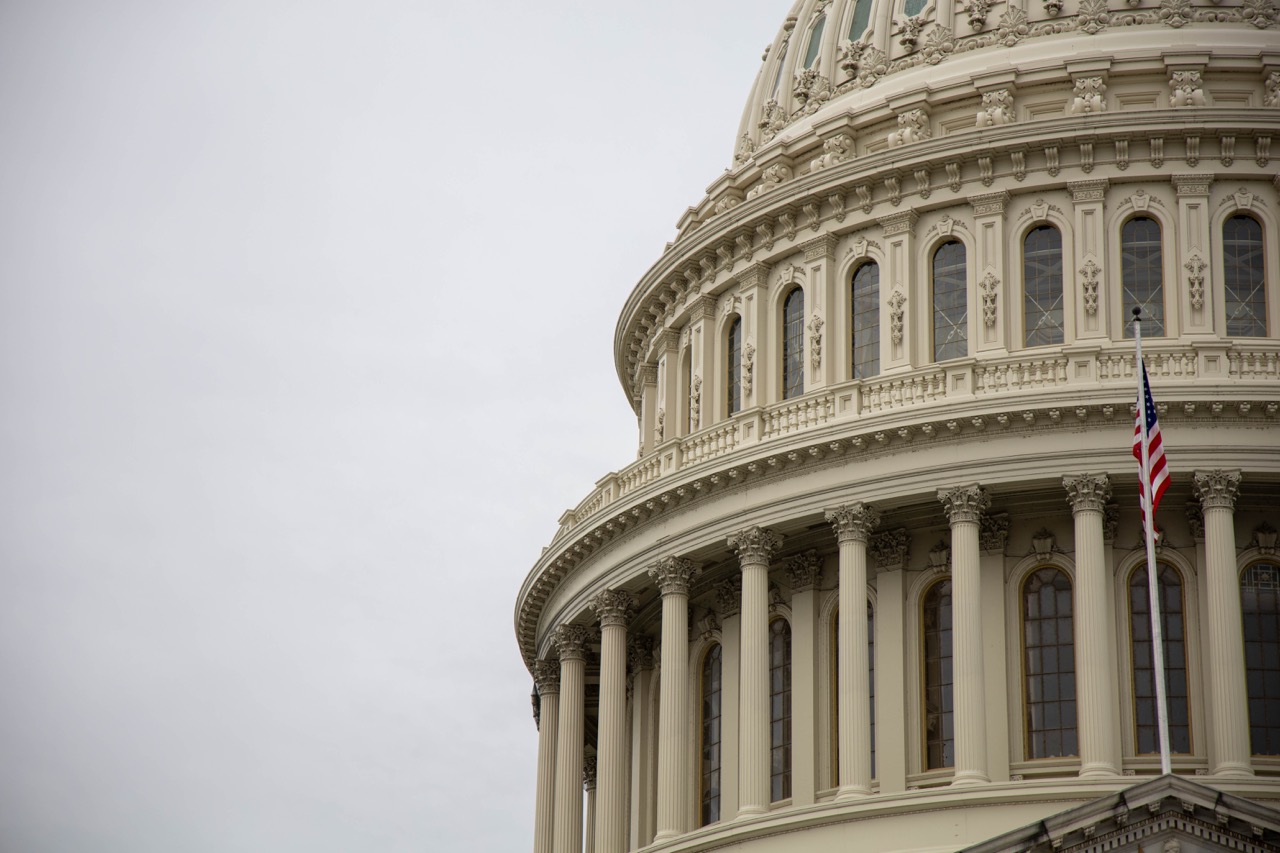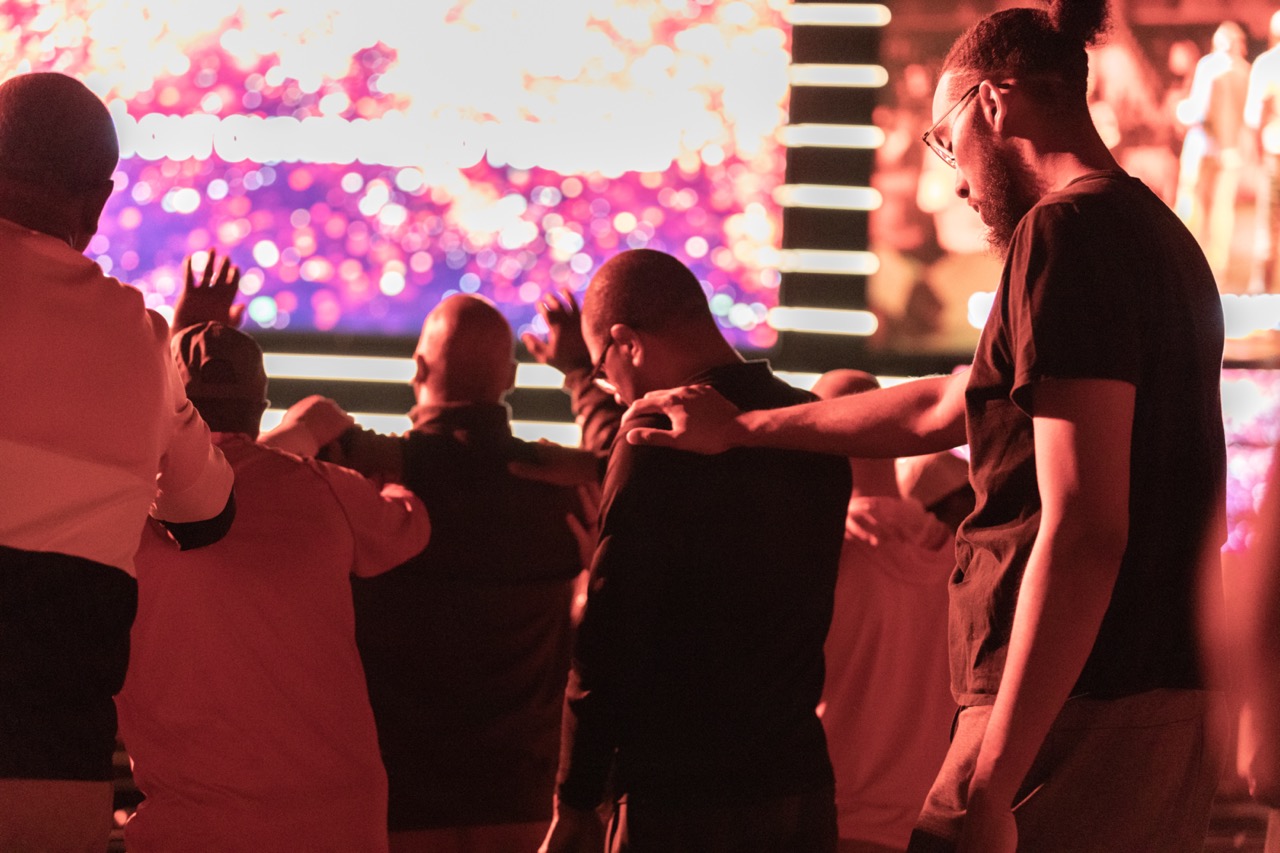 Monday
Meeting: 7pm – Men
Prayer Focus: Men
Location: Plano Campus
Pray that men will: Reject Passivity, Lead Courageously, Accept Responsibility, Expect God's greater reward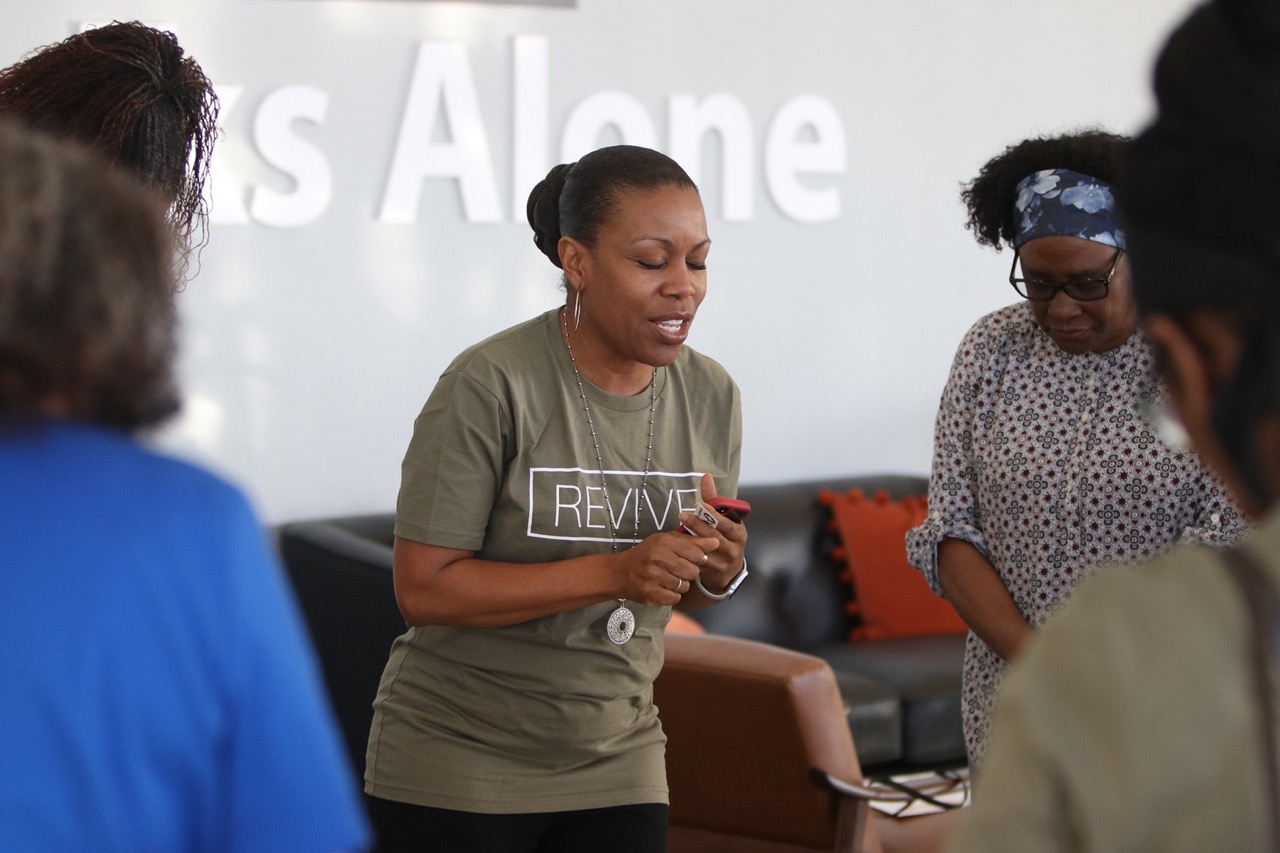 Tuesday
Meeting: 7pm – Women
Prayer Focus: Women
Location: Plano Campus
Pray for women who are: Single Mothers, Entrepreneurs, Care Takers, Suffering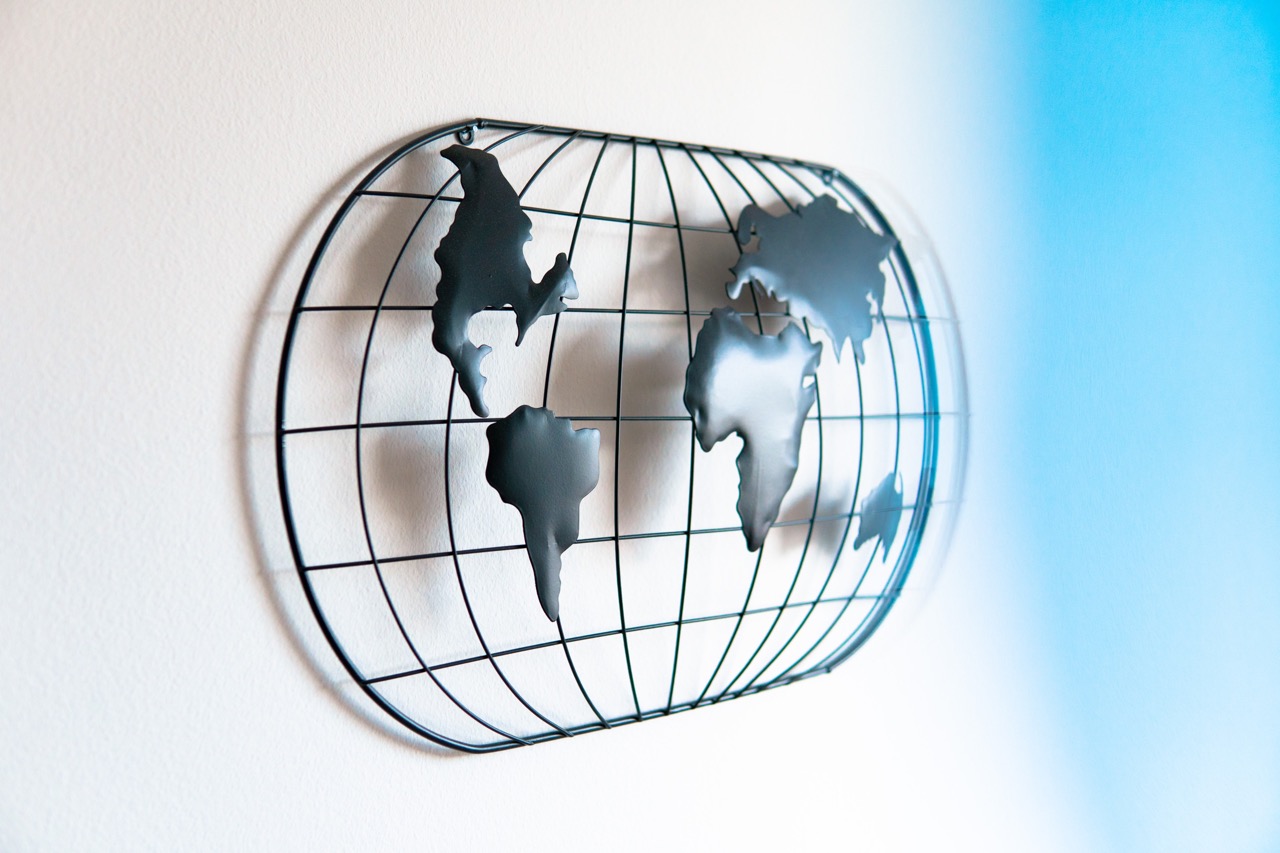 Wednesday
Meeting: 7pm – Everyone
Prayer Focus: World
Location: Plano Campus
Pray for the world to have: Peace, Unity, Health, Safety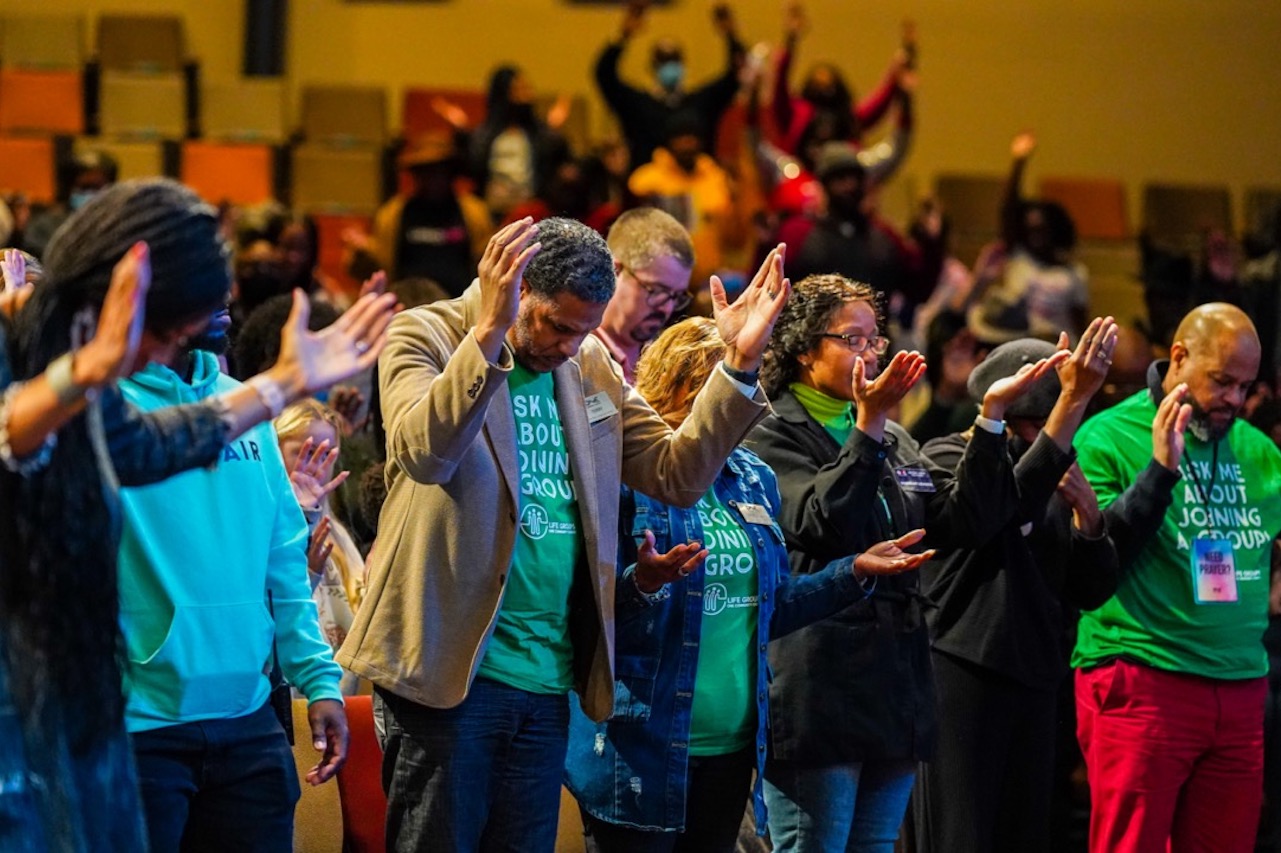 Thursday
Meeting: 7pm – Ministries
Prayer Focus: Ministries
Location: Your Local Campus
Pray for our ministries to: Redeem Souls, Rebuild Lives, Reproduce Leaders, Reshape Communities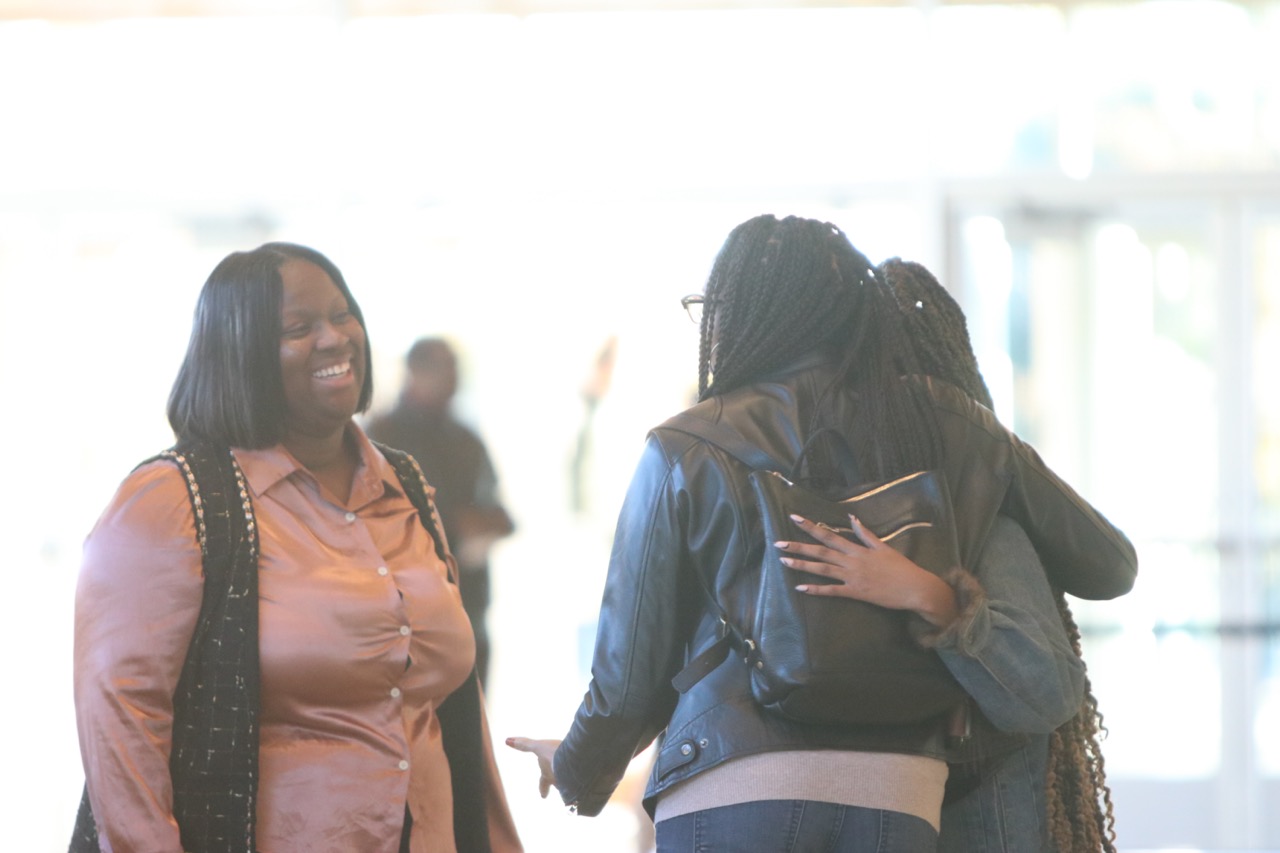 Friday
Meeting: Life Groups
Prayer Focus: Life Groups
Locations:
Singles (inc. Singles Life Groups) –

Plano Campus

Everybody Else –

Wherever your Life Group meets
Pray our life groups experience: Authentic Community, Life Transformation, Providential Circumstances, Pivotal Relationships
Break the Fast with your Life Group
God created us for relationship with Him, and yet He immediately noted that we weren't healthy unless we also had relationship with each other. If you're not in a life group, one of the ways to start your year off right is to join one today.