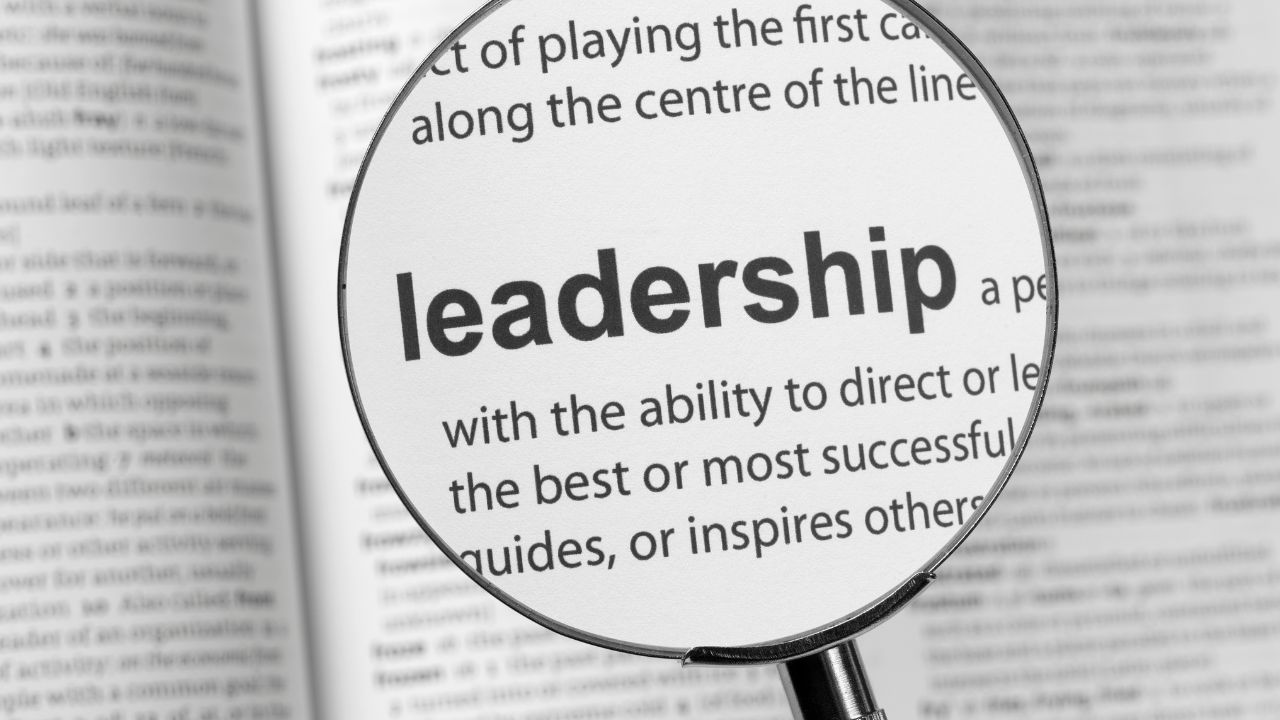 OCC Leadership College is a developmental pathway designed to equip, inspire and reproduce servant leaders. During this nine-month program, you will grow personally, professionally and spiritually. You will develop a deeper understanding of who you are in the leader, while gaining an understanding of church leadership. Throughout the program, you will be challenged to seek the Lord in refining your growth and understanding of your spiritual gifts and how you can use them for the glory of God. This is not a theological seminary, but a foundational course in biblical principles and OCC's values, that will equip the future leaders of One Community Church.
Program participants must be a member of One Community Church (OCC).
Program participants must actively serve in ministry here at OCC.
Program participants will attend classes and events with active participation designed to develop them as leaders.
All participants will adhere to the OCC Leadership College Honor Code.
All participants will dedicate themselves to completing all reading and assessments designed to develop them as a leader.
Required readings include but are not limited to:
20/80 Rule – Dr. Conway Edwards
Fence Post Leadership – 10 Leadership Essentials – by Dr. Conway Edwards
The Barbarian Way – Erwin McManus
The Servant Leader – Ken Blanchard
Spiritual Leadership – Oswald Sanders
Creating Magic – Lee Cockerell
A House United – Francis Frangipane
Ordering Your Private World – Gordon McDonald
Inside Out – Larry Crabb