Thanks for joining this Masterclass! Please watch all of the videos, and then, at the date and time of the Master Chat, please join here.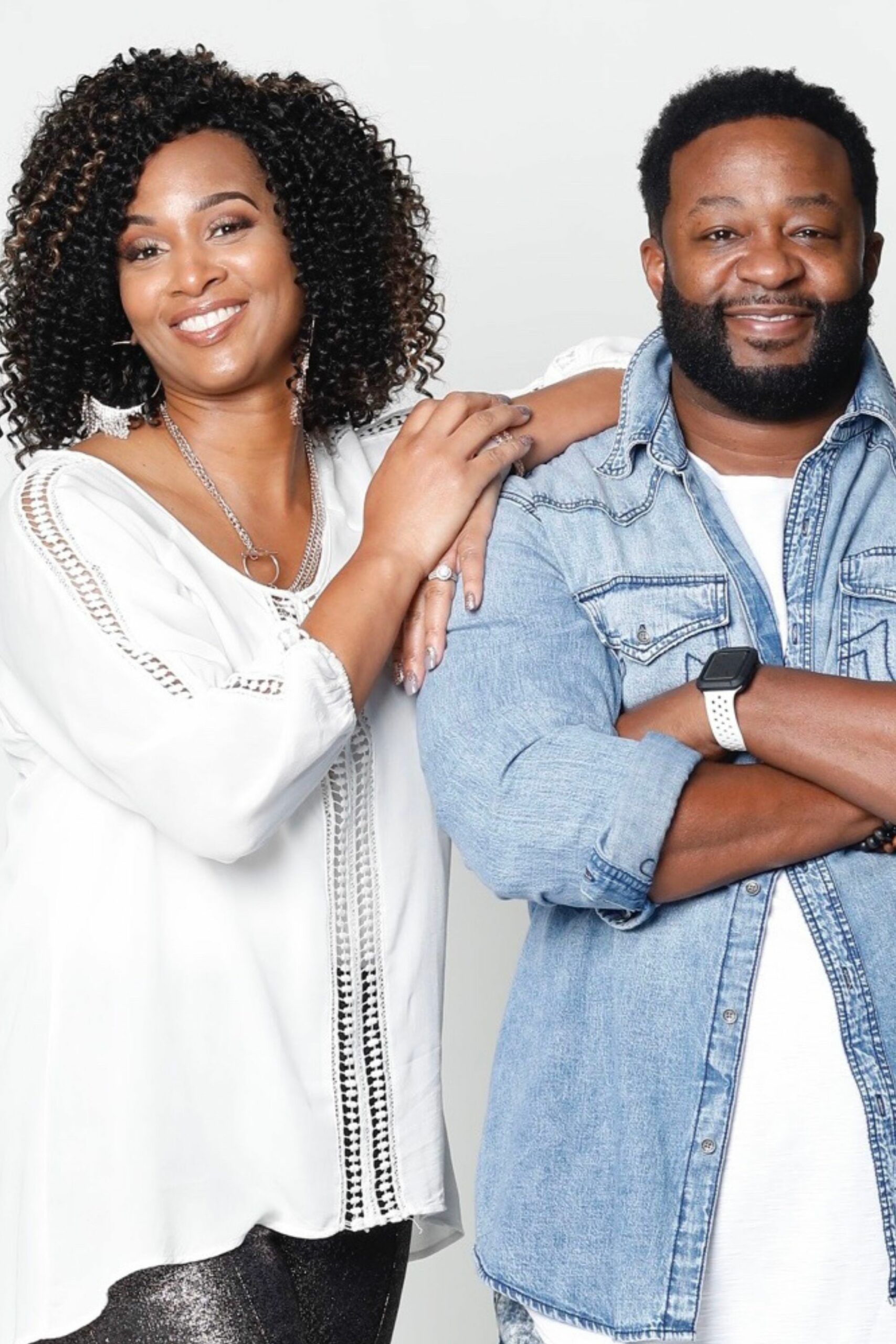 Instructor
masterclass@visitonecc.com
Calling all married couples. You don't want to miss out on how to navigate challenging times when the intimacy between you and your spouse has decreased.