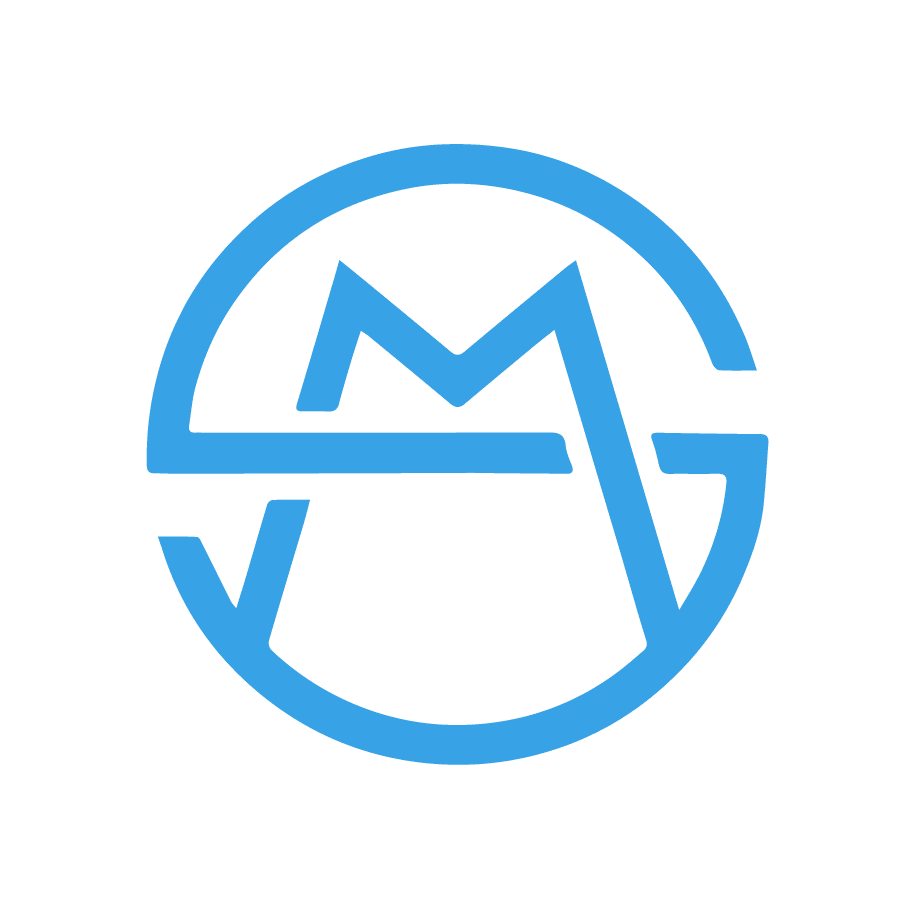 Are you
passionate
about the
Word of God
?
"What is the ONE COMMUNITY – School of Ministry?"
OCC School of Ministry is designed to cultivate a collaborative, spirit-filled environment to equip, shape, and empower servant leaders who are called to Christian ministry. 
Mission: to train and educate men and women to be effective ministers of the Gospel.
Vision: The School of Ministry exists to prepare and propel leaders who actively seek to promote biblical authority and make disciples. 
Through its Vision and Mission, the OCC School of Ministry prides itself on these tenants:
Biblical Theology & Interpretation

Servant-Leadership

Discipleship
The Ministry Licensure Program is a 12-month intensive that is divided into 2 semesters: (first semester) Spring and Summer /  (second semester) Fall and Winter. Each term will constitute 1 course.
PROCEDURES FOR REQUESTING LICENSING
OR ORDINATION AND REQUIREMENTS
Step 1
Anyone interested in licensing or ordination may request a copy of current policies from one community church. (The request may be made in person, by mail, or by telephone.)
Step 2
The Application will be reviewed by the licensing and ordination committee and an interview of the applicant will take place. The applicant's spouse and dependent children age 13 or greater and living at home will be included in the interview.
Step 3
The licensing and ordination committee will inform the applicant of the decision regarding the request for licensing and ordination.
Pre-Licensure Requirements
Conversion (saved at 3 years)
Clear Call to Ministry
Recommendation by pastoral
staff/ministry leader
Membership at least 24 months
Currently serving in ministry
Spousal Agreement
Previous Ministry Experience
Once they receive approval from the
Candidate Committee then the
program starts.
Licensure Program Requirements
12 Month Program
Completion of Leadership College
(possibly fast track)
Lead a Life Group
Discipleship Group with PCE/PM
(6 months In/6 Months Doing It)
Evangelism
Learn and Assist in Church Duties
Monthly Check-In with Mentor
Teaching Lessons (Mentor Approval)
Preach a Sermon (Mentor Approval)
CORE Attendance
Pre – Ordination Requirements
Licensed Minister through OCC or from a previous church.
Recommendation by pastoral staff/ministry leader
Membership at least 24 months
Currently serving in ministry when applied
Spousal Agreement
Previous Ministry Experience
All Studies/Sessions are accompanied by a Student Study Guide (SSG) 

Students must complete each course 

Each SSG can be accessed at will (by registered students only) 

Students are expected to attend each Class Lecture fully prepared to participate in class discussion and, if required, to respond to an impromptu quiz. 

Both the Class Lecture and the Student Study Guide are used to formulate the semester's Final Exam. 

ABSENCE/LATE ARRIVAL: All absences and late arrivals must be excused. Students are to obtain an excused status on all absences and/or late arrivals by reporting all such (with an explanation 

NOTE: sites/student domains are only available to CURRENT registered students. 
TUITION
There is no Registration Fee
Enrolled Students are required to cover the expense of textbooks