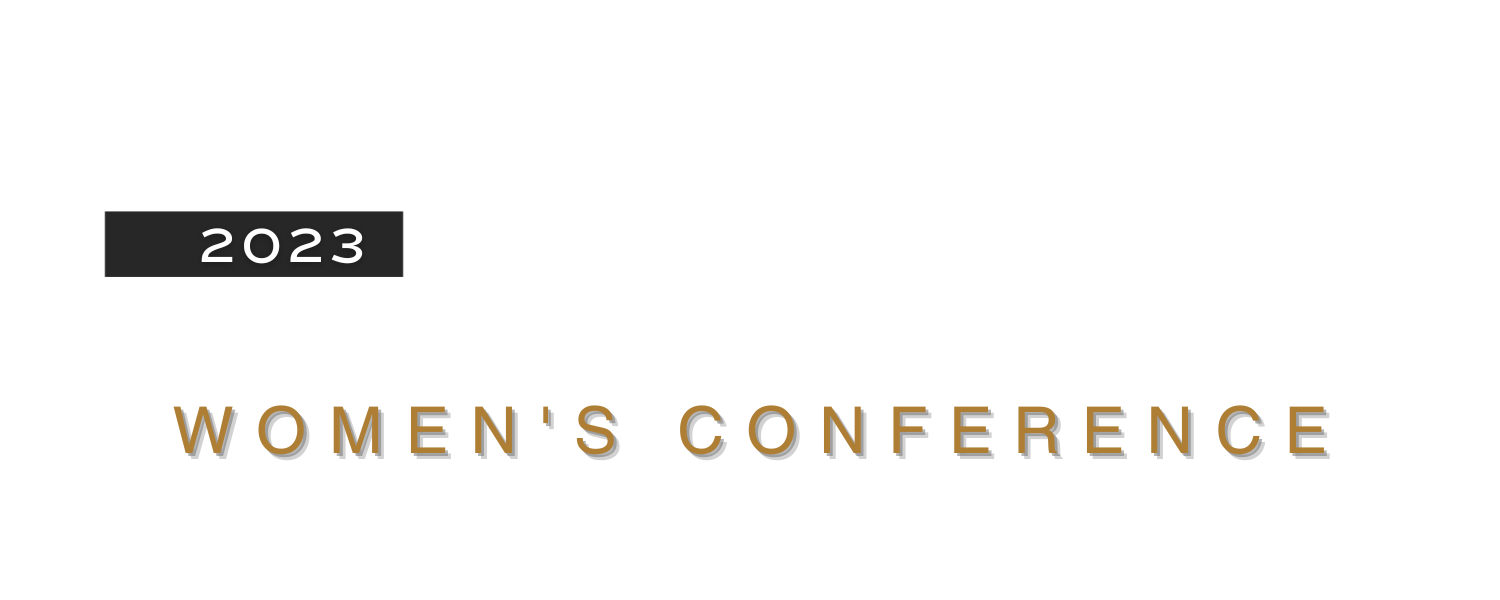 I want to remind you that we are called to be UNapologetic. It doesn't mean we are unaware, uninformed, or even uncaring. We glorify God when we live out the gospel and love others with boldness. We do that by being students of the Bible, bearing each others' burdens and being in authentic community. Being unapologetic means being sensitive to what is happening around us and responding accordingly. It means being spiritually strategic— knowing when to do, when to say, and when not to do or say something. Being unapologetic is more than personality and it's not necessarily being fearless. But it does mean we say yes to God before God says yes to us.  Before God gives the details or brings the blessings we may desire, we say yes to his agenda and we give it our full energy.  
It is my prayer and hope that you will open your heart to hear from God during our conference weekend. Whether he's speaking through deep reflection, surrendered worship or shoulder-shaking laughter….LISTEN to Him. 
Watch On-Demand
Register today to stream the 2023 Women's Conference!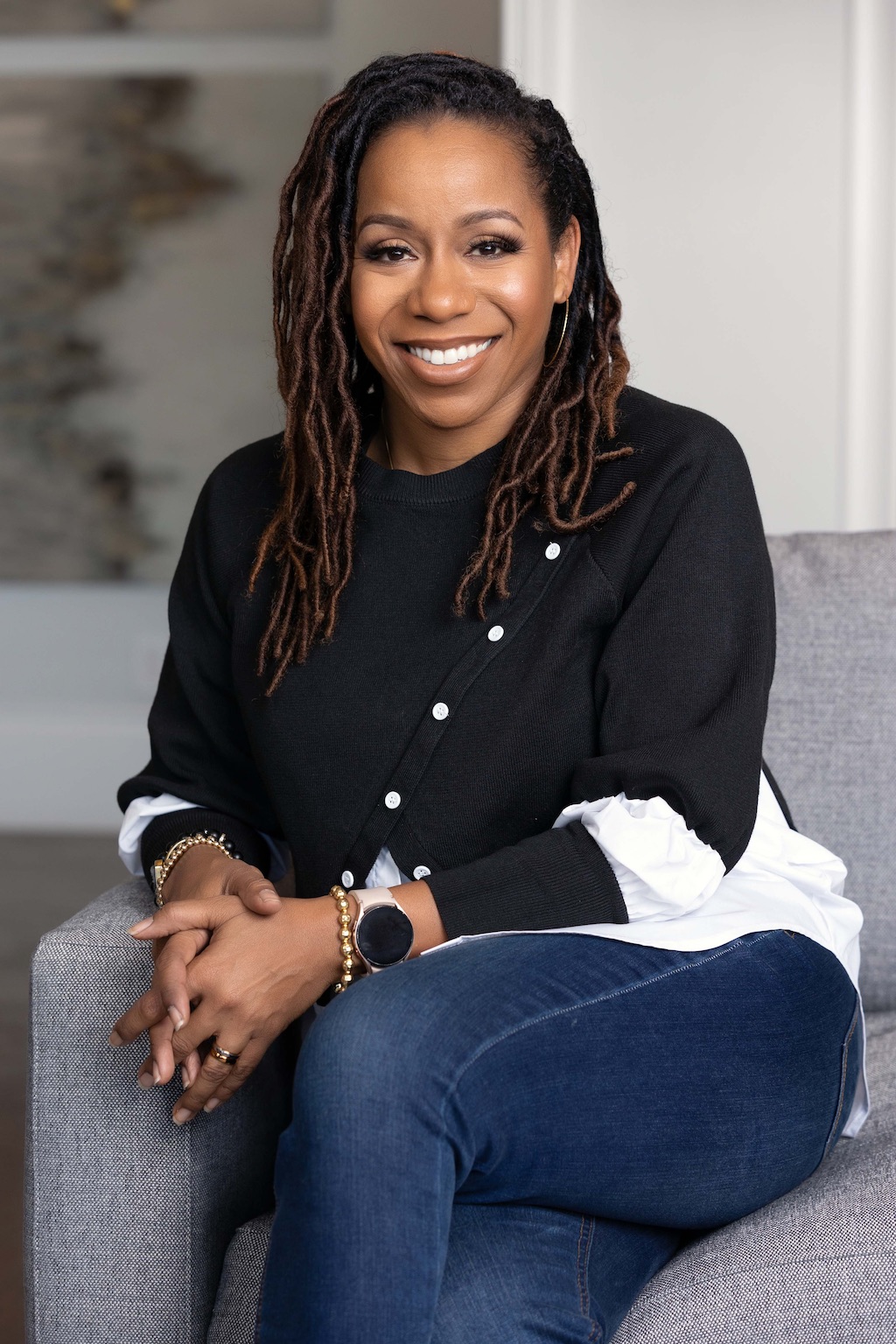 Jada Edwards is an experienced author, speaker, Bible teacher, and mentor. Studying and teaching the Bible is one of her greatest joys. Jada is a huge advocate of discipleship and living on mission. She is even a little nerdy about personality and motivation assessments. She has committed her life to
equipping women of all ages, regardless of marital status, with practical, biblical truth to help them live more genuine lives.

But despite all of that, the local church is her home. She and her husband, Conway, planted One Community Church in 2008 and

it now

includes six campuses across the Dallas-Fort Worth Metroplex and Boca Raton, Florida, as well as a global campus.  With God's grace, One Community Church has grown from a body of 10 to 10,000 attending weekend services in fifteen years. She loves the local church and the mission Christ has given it. She has the honor of being the Creative Services Director which has global oversight for all of their worship and performance arts ministries, and she also serves on the teaching team leading their Women's Bible study.
Jada enjoys spending time with her husband Conway and their two children, Joah and Chloe, particularly around the dinner table.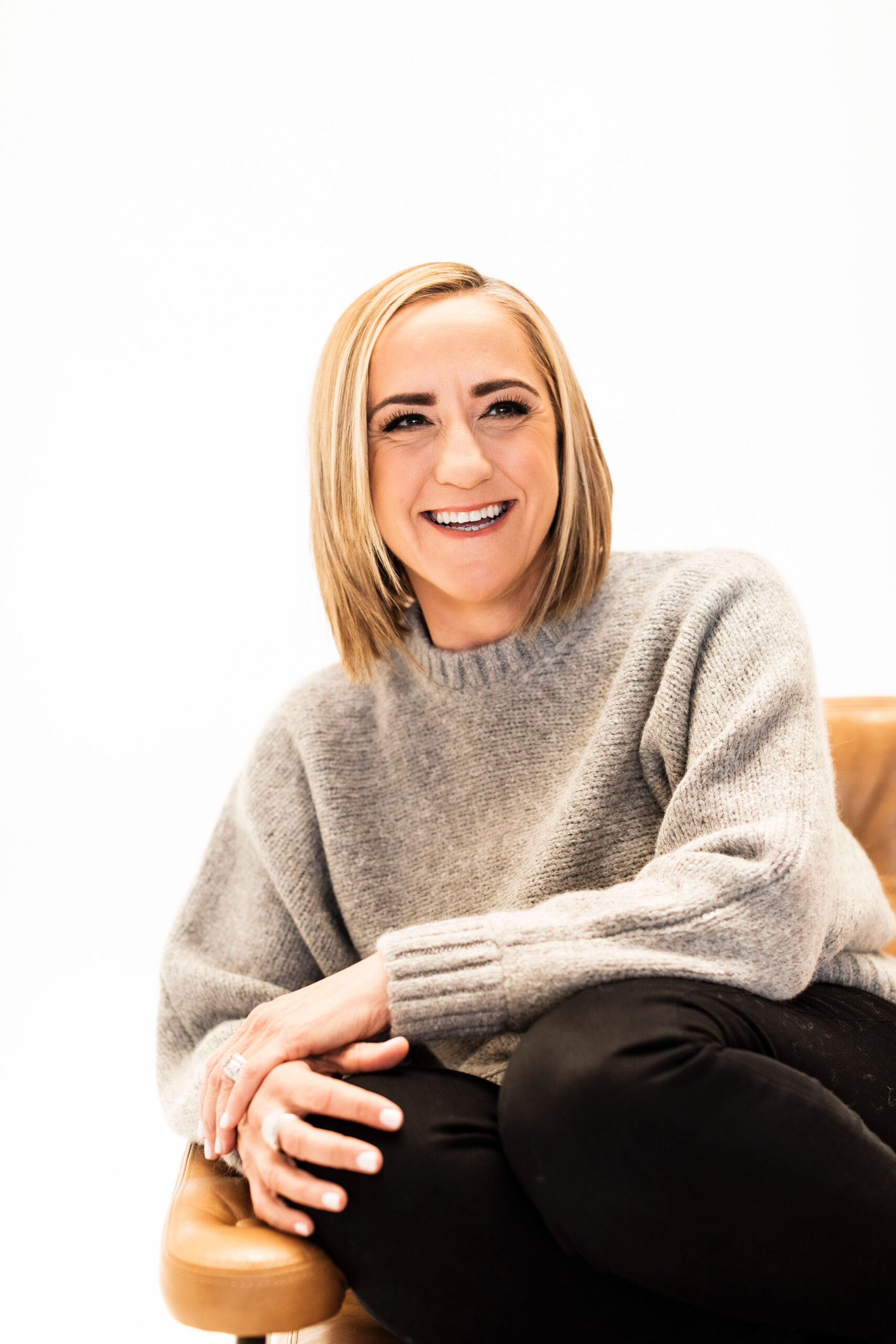 Christine Caine is a speaker, author, and activist who has been serving the local church globally for over 30 years. She and her husband, Nick, founded the anti-human trafficking organization, The A21 Campaign, which works at the local, domestic, and international level to end modern-day slavery. They also founded Equip & Empower, a ministry that is mobilizing people everywhere to live on mission for Jesus. Propel Women is an initiative of the ministry dedicated to coming alongside women all over the globe to activate their God-given purpose. The ministry has also planted three life-giving Zoe Churches in Europe that are not only bringing the Gospel to the region, but also serve the most vulnerable through humanitarian outreach during times of crisis.
Christine is the best-selling author of more than a dozen books and studies and you can tune into her weekly podcast or television program to be encouraged with the hope of Jesus wherever you are. Christine holds a Master's Degree in Evangelism and Leadership from Wheaton College.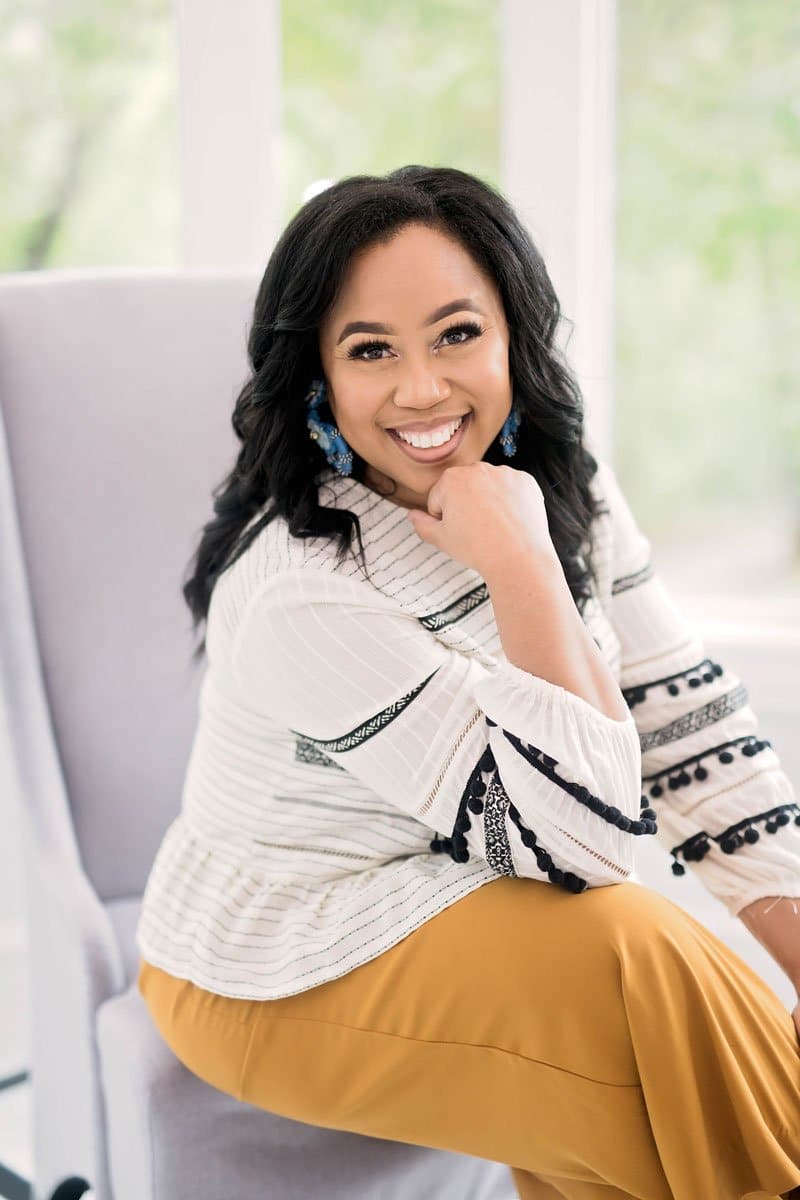 Chrystal Hurst is an energetic, fun-loving "girl-next-door" who loves to encourage other women in fulfilling their full potential in Christ.  Chrystal firmly believes God's promise in Jeremiah 29:11, "I know the plans that I have for you…" and she desires to help other Christian women believe and apply that truth to their lives.
Chrystal is a gifted writer, speaker, and worship leader.  Being the eldest child of Dr. Tony and Lois Evans, Chrystal been surrounded by the Word of God her entire life.  As a member of Oak Cliff Bible Fellowship, Chrystal assists her mom in leading the women's ministry and loves to encourage women toward a deeper relationship with the Lord.  Chrystal has recently co-authored a book, Kingdom Woman, with her dad. You can also find Chrystal writing on her blog—Chrystal's Chronicles—where she poignantly reflects her thoughts about her faith and day-to-day experiences.
Most importantly, Chrystal is a dedicated wife and homeschooling mother of five. She considers herself to be the COO (Chief Operating Officer) of the Hurst household.  Chrystal and her husband, Jessie reside in a small town just outside of Dallas, Texas.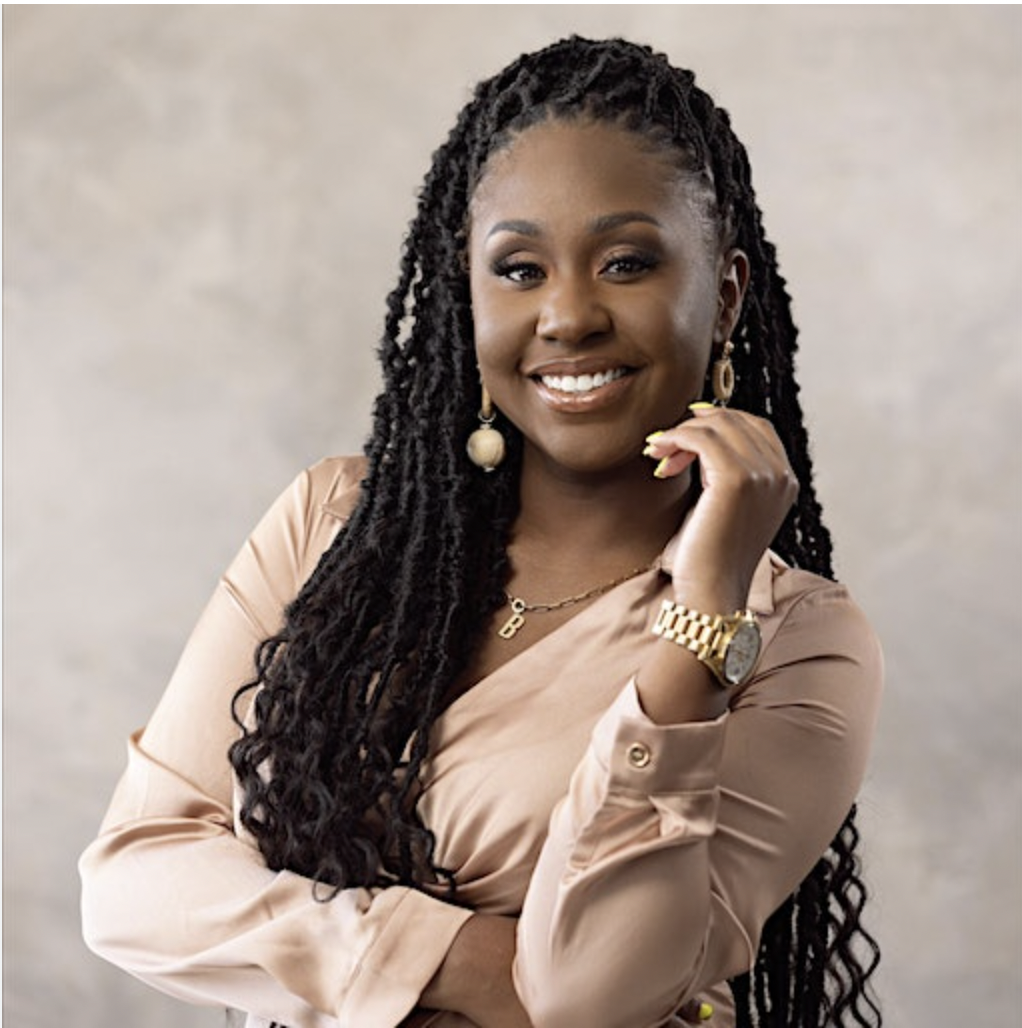 Brenda Palmer is a natural-born innovator, hailing from the inner city of Chicago. She developed a passion for making a difference at a young age, which led her to pursue higher education. Brenda is an alumnus of both Mississippi Valley State University and Syracuse University, where she honed her skills in media and communications.
In 2018, Brenda relocated to Los Angeles, where she has since become a dynamic television and digital content producer, panelist, preacher, host, and an emerging millennial thought leader. Her passion for creativity knows no bounds, as she has been featured on platforms such as Woman Evolve, Black Christian Influencers, SXSW, and Target, to name a few.
With her God-given talent and unshakeable faith, Brenda has become a traveling preacher, producer of The Same Room's digital series, co-host of In The Room, and leader of her new movement, Come Alive. Come Alive is a pop-up event designed to curate spaces for people to encounter Jesus in an authentic way.
Brenda's life stands firmly in the revelation that our lives are comprised of a series of moments that are unlocked when we surrender to God's plan and purpose for our lives. With her unwavering faith and creative spirit, Brenda is determined to make a positive impact on the world around her.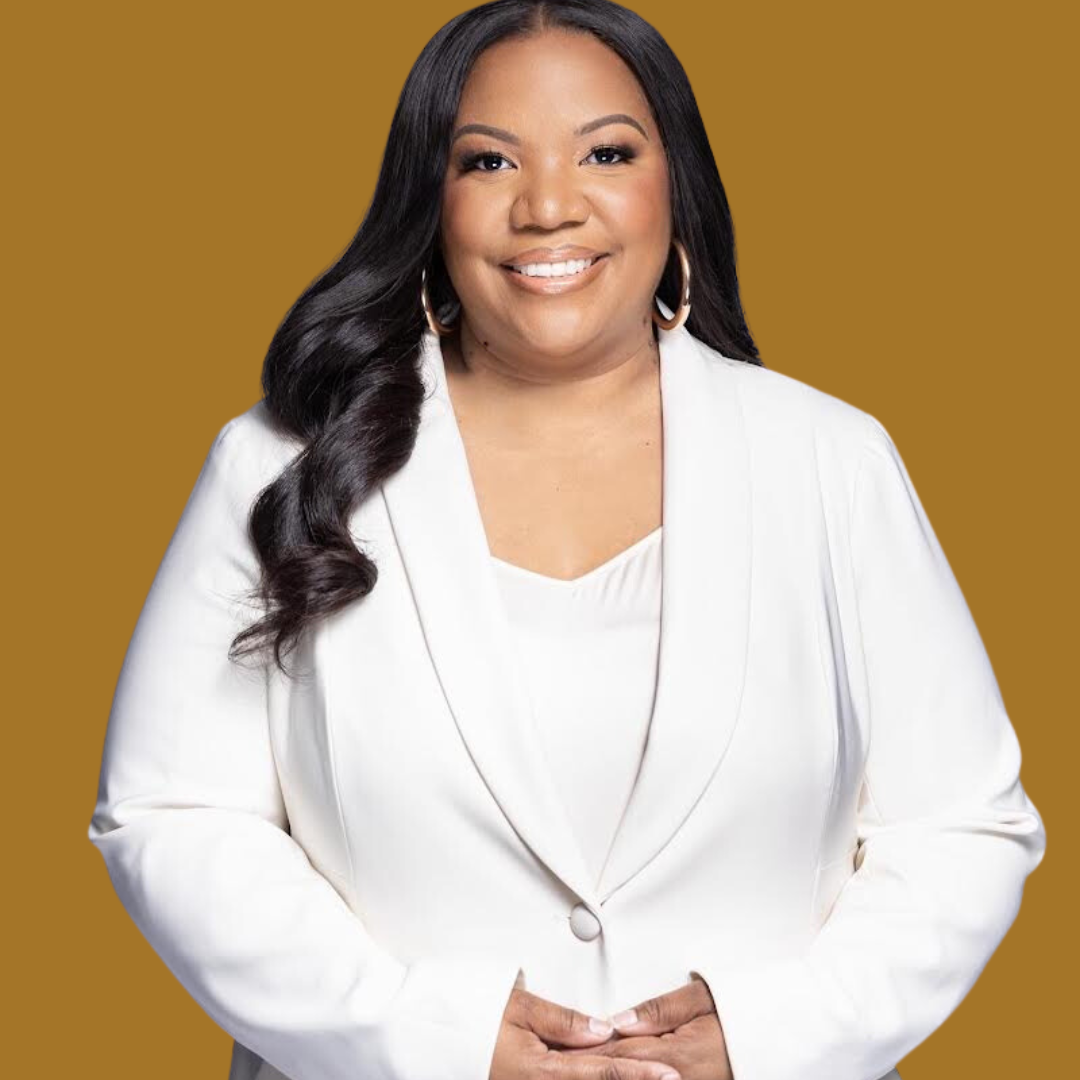 Dr. Sarita Lyons, affectionately called "Dr. Sarita," is a wife, mother, speaker, women's bible teacher, and psychotherapist. She is on staff at Epiphany Fellowship Church in Philadelphia as the Director of Discipleship and Women's Ministry. Dr. Lyons speaks, writes, and advocates about the intersections of faith, mental health, and justice; as well as women's issues in and outside of the church.  
Dr. Lyons is a graduate of Florida A&M University, with a Bachelor's of Science in Broadcast Journalism and a minor in Psychology. She is also a graduate of Villanova University School of Law, and earned a Master's Degree in Clinical Psychology and a Ph.D. in Clinical and Forensic Psychology from Drexel University. 
Dr. Lyons is married to Pastor Mark Lyons. They reside in the Philadelphia area and are the parents of four children, Malachi, Sophia, Olivia, and Gabriella.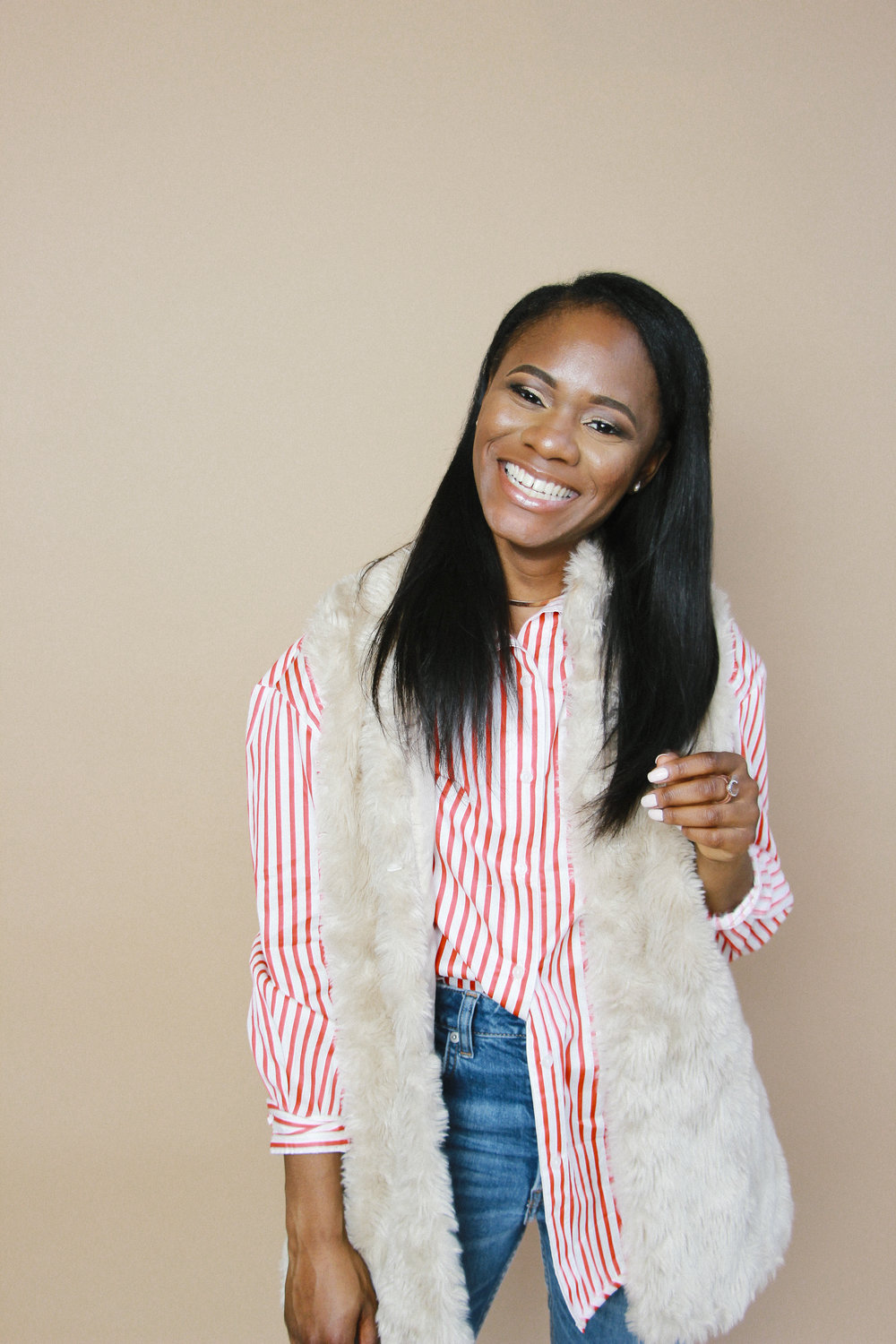 Gloria Umanah is the founder and executive director of The Ex-Nihilo Collective and an internationally known and sought after communicator and spoken word artist based out of Atlanta, Georgia! In 2016 Gloria turned down a dream opportunity of working with the Federal Bureau of Investigations and instead surrendered to the calling of God upon her life, which led to a life of purpose. Gloria now uses her creativity and unique voice to bring to light the power of the Gospel of Jesus Christ to students, young adults, men, and women across the world.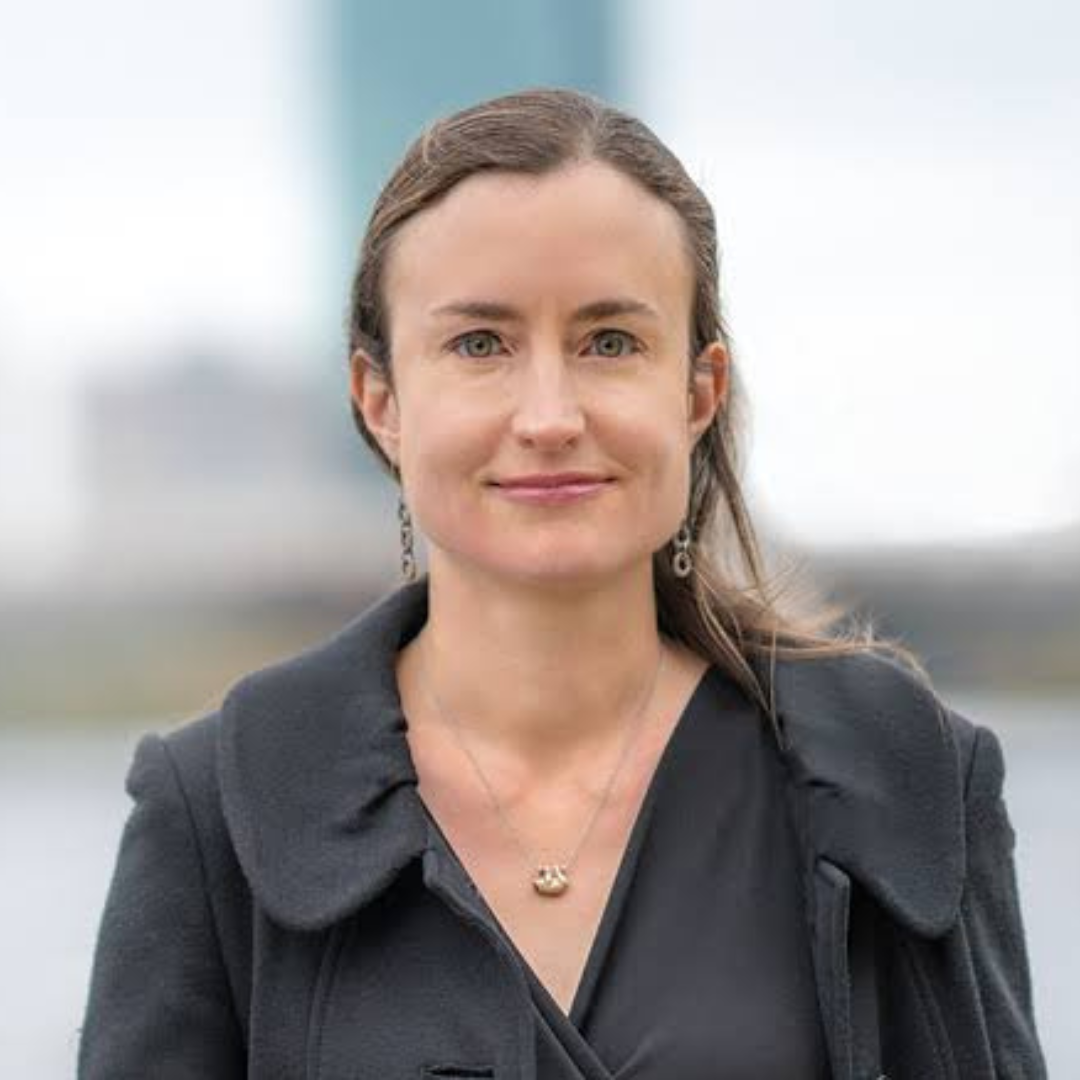 Rebecca McLaughlin holds a Ph.D. in Renaissance Literature from Cambridge University and a theology degree from Oak Hill College in London. She is the author of Confronting Christianity: 12 Hard Questions for the World's Largest Religion (2019), which was named book of the year by Christianity Today, and of 10 Questions Every Teen Should Ask (and Answer) about Christianity (2021), The Secular Creed: Engaging 5 Contemporary Claims (2021), and Is Christmas Unbelievable? Four Questions Everyone Should Ask About the World's Most Famous Story (2021). She lives in Cambridge Massachusetts with her husband Bryan, and their three children.